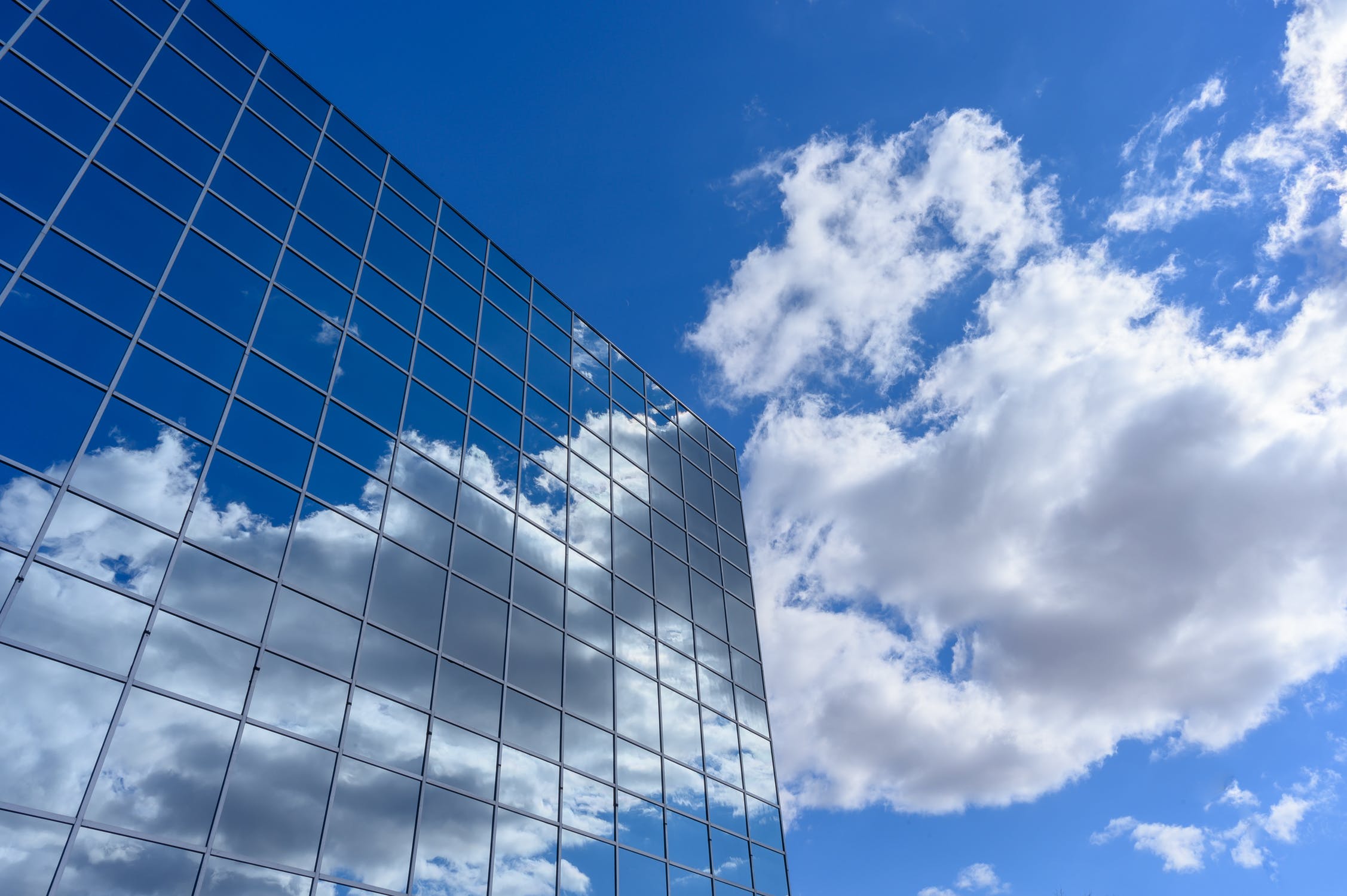 There are several reasons that a background check will be needed during the employment process.
These can range from just general history checks that ensure all the facts are consistent, to doing more in-depth checks to determine if candidates are qualified for certain positions. Here are some important steps and considerations for a background check prior to hiring.
Contract Agreement
During the hiring process, the employer must provide a contract agreement which the potential candidate will sign, and thus agree to, in order to allow for such background checks to proceed. The business will be required to use professional and authorized reporting agencies or businesses to do said checks in accordance with local government laws. As an employer, you decide what background checks need to be done, and these must be relevant to the job in question. The Fair Credit Reporting Act provides strict guidelines for how an employer can request a background check.
Education Verification
If your employer needs to look through your education history and verify your records, the background checking company will confirm your information through various sources such as calling your universities and colleges and looking through public records. In such cases, the search will verify the courses you've taken and the degrees and awards you have earned throughout your educational career.
Employment History
Employment history is among the top checks an employer will search for when doing background history. It is one of the easier background checks to accomplish, as in most cases during the hiring process, most research companies will request information from the job candidates through the hiring process in regards to contact information from previous employers and references. Companies will then reach out to contact and research your employment history to confirm the information you provided.
Criminal Records
Searching for criminal history is among the most searched in background checks. The experts from MicroBlit.com explained that criminal records will be attained through more secure means and through government channels and public information in regards to your criminal standing. The relevancy of criminal history checks may include having to work with youth and children or handle large sums of money. If you are applying for work within a financial field or investment or banking position, a credit history check is also possible to determine your abilities to handle money. Your information must be obtained through authorized channels.
Driving Records
Your driving records may also be information that is searched for in order to determine your qualifications for the job if it entails the usage and operation of motor vehicles and travel. Here, any misdemeanors associated with your driving history will appear. This will be important as companies need to have relevant information for insurance purposes.
Other Relevant Information
There is other information that an employer can search for and do a background check on you as a potential employee if they see a reason within the restrictions of employment law. These can include such practices as drug tests if deemed relevant to the job roles and tasks or simply identity checks to ensure that all your information is confirmed and consistent.
Time Frame of a Background Check
A background check can typically be accomplished within a few days but can take upwards of a couple of weeks. This is because the length of time it takes to accomplish the checks is dependent on the information readily available about the individual, the reach of the person in terms of having lived, worked and gone to school in multiple cities, states, or countries, and the ability to connect with contacts and confirm all relevant information.
Equal Treatment
Doing a background check allows you to see important information for your hiring process. It is important that you proceed without bias when looking at potential hiring candidates and ensure that you allow for equal opportunity in all categories, whether that be race, gender, or age. Laws are in place to prevent the use of background information to actively discriminate against individuals of certain groups that are more predisposed to fall under certain qualifications. It is best to have a legal professional or expert to aid in the process to ensure that you and your business comply with such mandates to ensure equal opportunity.
Disputes
If an employee is rejected for reasons found during a background check, the employer must disclose the information to the candidate. Candidates are able to access copies of the background checks as well and are able to dispute information if it is incorrect. The employer is responsible for the decisions of hiring based on a background search, not the company hired to do said checks.


It is important to consider that background checks serve a purpose to keep your business interests prioritized. Background checks are important for both employers and employees to ensure that the environment is safe for everyone those that are working in a company are capable of carrying their workload.