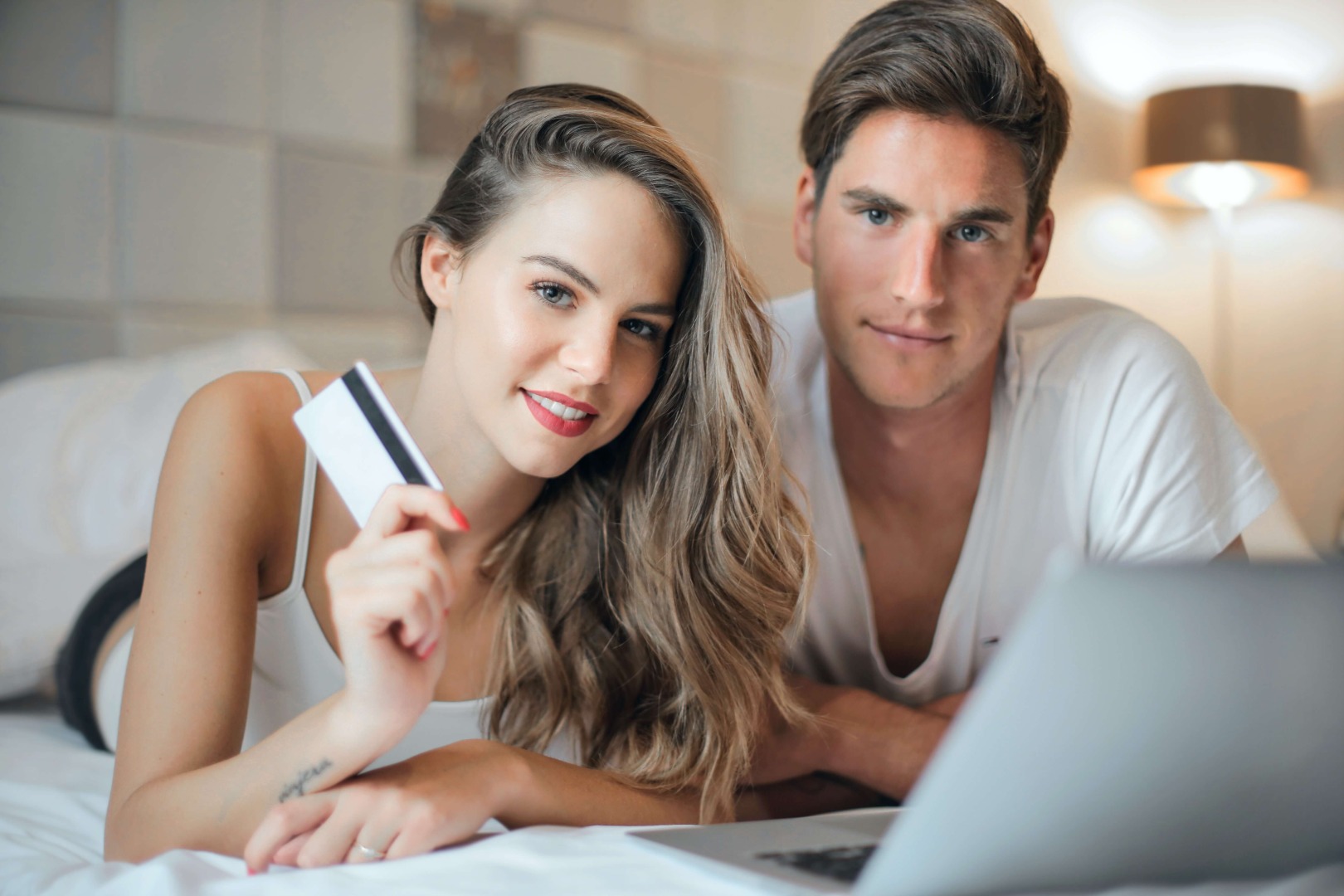 It's no secret that online shopping offers a ton of convenience.
You can buy anything you want without ever having to leave your house, and oftentimes you can find better deals than you would in stores.
However, one thing that deters many people from shopping online is the fear of not getting a good deal. There are indeed some risks associated with online shopping - but if you know what to look for, you can avoid those risks and get great discounts on the things you buy.
This article will teach you how to get the best deals when purchasing items online.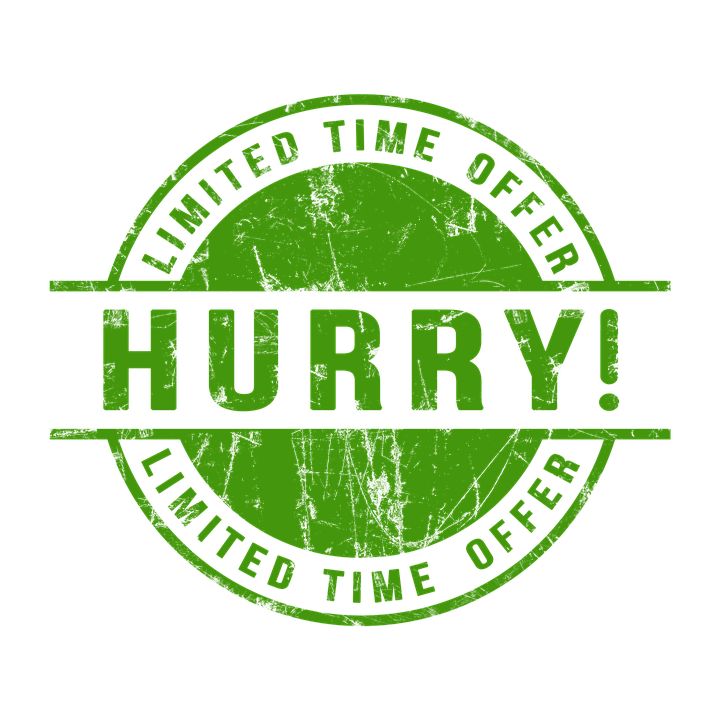 Check for Promo Codes
One of the easiest ways to get a discount on your online purchases is to check for promo codes. A lot of stores offer promo codes that give you anywhere from 10-30% off your order, so it's worth taking the time to search for them. Make sure to search for the latest promo codes as these offer the best discounts and can be used for a variety of stores. For example, you can use promo codes to get 30% off your purchase from Nike or to get a discounted spa day at a local hotel.
Therefore, these sites are essentially databases of coupons from different stores, and they offer discounts on everything from clothes to electronics. The best part about using coupon and promo codes sites is that you don't have to worry about expired coupons - the site will always have the latest deals and discounts.
Additionally, be sure to compare the discounts offered by different coupon sites before making your purchase - you may be able to save even more money by using multiple codes.
Sign up for Store Email Lists
Another great way to get discounts on your online purchases is to sign up for email lists from your favorite stores. Most stores offer exclusive deals and discounts to their email subscribers, so it's worth signing up. Plus, you can usually unsubscribe at any time if you decide the deals aren't worth it.
To sign up for a store's email list, just look for the "subscribe" or "join" button on their website - it's usually located in the top navigation bar or near the bottom of the page. Just enter your email address and you'll start receiving exclusive deals from the store.
The great thing about signing up for email lists is that you can often get early access to sales and discounts. So, if you're someone who likes to shop during sales, signing up for store email lists is a great way to get ahead of the competition.
Follow Social Media Accounts
A lot of stores also offer exclusive discounts to their social media followers. So, if you want to get the best deals, it's a good idea to follow your favorite stores on Facebook, Twitter, and Instagram. Most stores will post exclusive deals and discounts on their social media channels, so it's worth following them. It's also a great way to stay up-to-date on the latest products and trends.
However, before you start following a bunch of stores on social media, be sure to check their website or Terms and Conditions to see if they offer any discounts this way and make sure you're comfortable with the amount of information they may collect about you.
Look for Sales
If you don't want to go through the hassle of looking for promo codes and signing up for email lists, you can always just wait for sales. A lot of stores offer huge discounts on their products during sales, so it's worth waiting for one.
However, you will need to keep an eye on the store's website or social media channels - they'll usually post about upcoming sales a few days before they start. In addition, be sure to check out store-specific sales as well. For example, Nordstrom often has a Half Yearly Sale where they offer discounts on clothes, shoes, and accessories.
Use a Price Comparison Tool
If you don't have a specific store in mind when you're shopping online, you can use a price comparison tool to find the best deals. These tools allow you to compare the prices of different products from different stores so you can get the best deal possible.
One of the best price comparison tools is Google Shopping. Just enter the product you're looking for and Google Shopping will show you the prices from different stores. You can also filter the results by price, store, and more.
Another great thing about Google Shopping is that you can compare the prices of products from different countries. So, if you're looking for a product that's not available in your country, Google Shopping can help you find the best deal.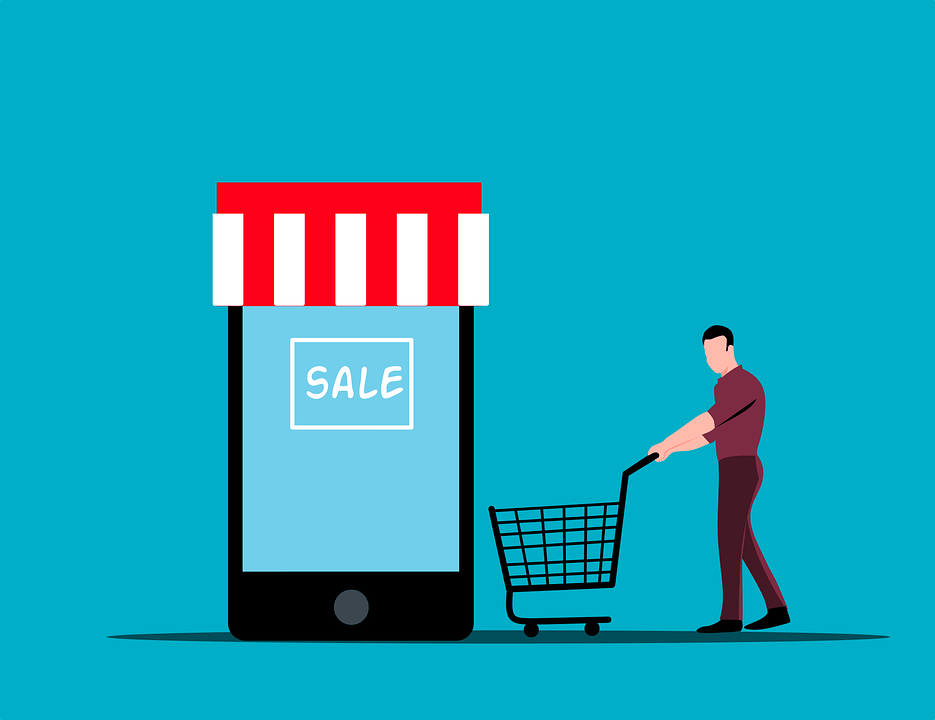 There are many different ways that you can save money when purchasing items online. Here were some tips that will help you get a good discount on your next online purchase.
So, whether you're looking for a promo code, an email list to subscribe to, or a sale to wait for, there's a way for you to save money.