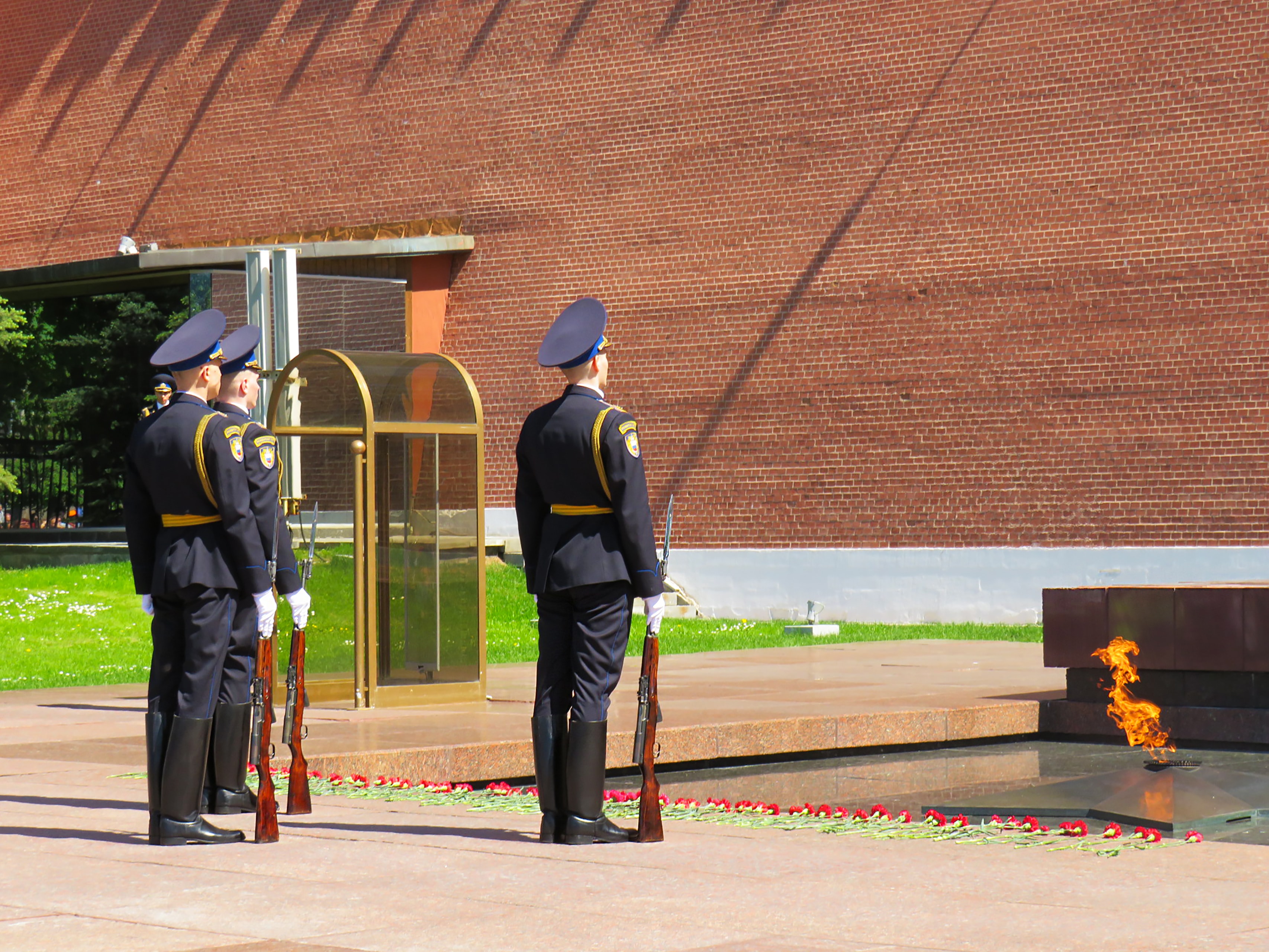 There are many advantages to joining the military.
If this is a career path you are considering, there are several things to take into consideration. You will need to decide which of the five branches are best suited for you, your skills, and your goals. There are also several steps that need to be taken in order to begin your job in the military.

Different Military Branches
There are five different branches of the military that you can join. They are the Army, Air Force, Navy, Marines, and Coast Guard. The minimum age to join any branch is 17, but the maximum age varies depending on the branch. You can be no older than 27 to join the Coast Guard, 29 for the Marines, 34 for the Navy, 35 for the Army, and 39 for the Air Force.

General Requirements

You will also have to pass a military entrance medical exam as well as the AFQT, or Armed Forces Qualification Test. During the medical exam, your height and weight are measured, your vision and hearing are tested, and your general physical fitness is tested. The specific physical requirements your job will call for will depend on both the branch you join and the job within that branch that you hold.

You will need to have either a high school diploma or a GED in order to enlist. Generally speaking, it is harder to get in with a GED. In order to improve the odds of acceptance, those with a GED instead of a high school diploma can either take some college courses and earn credit or score well on the AFQT.

Enlisted vs. Officer

There are two different career paths in the military. The vast majority of members are enlisted. In order to join as an officer, you will almost always need a four-year degree first. You will also need to complete an officer program. Officers typically have jobs that involve planning and directing operations for enlisted members. They make more money and can benefit from several perks. If you are interested in becoming an officer down the road, know that enlisted members can attend officer training down the line.

The Armed Services Vocational Aptitude Battery (ASVAB) Test
One of the most critical steps to successfully begin a career in the military is taking and scoring well on the ASVAB. This test consists of nine subtests. Four of those tests help to determine which branches of the military you are eligible to join. Together, they are referred to as the Armed Forces Qualification Test. All nine tests are taken into consideration when it becomes time to establish what jobs you are qualified for.

The test is designed to measure the strengths and weaknesses of the individual. There are two versions of this test. The ASVAB CEP (Career Exploration Program) is often given to students to help them explore possible careers and see if a military career is a good idea. If the student decides to enlist, this test can be used as a starting point. You can also take the test at a Military Entrance Processing Station (MEPS). The only use for these scores is recruitment.

ASVAB Test Scores and Subtests

The top score you can get on this test is 99. The minimum score required to join the military depends on the branch. They are:
Air Force: 36

Army: 31

Navy: 35

Marines: 32

Coast Guard: 40
Each of the subtests of the ASVAB will test a different area of your knowledge. The nine tests are:
Word Knowledge (WK)

Arithmetic Reasoning (AR)

Auto/Shop Information (AS)

General Science (GS)

Math Knowledge (MK)

Mechanical Comprehension (MC)

Paragraph Comprehension (PC)

Electronics Information (EI)

Assembling Objects (OR)
The scores from the subtests are then calculated, determining which jobs you are qualified for. How exactly this is done depends on the branch of the military you are joining. In the following examples, the Army's method is used.

For the Army, certain subtests are grouped together to create army line scores. General maintenance is a combination of general science, auto and shop information, mathematics knowledge, and electronics information. Those who score high in general maintenance are considered qualified for jobs such as firefighters, cargo specialists, carpentry, masonry specialists, and horizontal construction engineers.

Another area that pays to score high in is electronics. This is an Army Line Score that involves general science, arithmetic reasoning, mathematics knowledge, and electronic information. High enough scores in this area qualify individuals for careers like interior electricians, field artillery meteorological crew, avionic mechanics, and biomedical equipment specialists.

VE is an abbreviation that you may come across while looking into the test. This stands for Verbal Expression and is the combination of your paragraph comprehension and word knowledge score. Army jobs that require a good VE score include general technical positions, food services, surveillance, and communication.

In order to keep your options as open as possible, it is important to score well on the ASVAB. There are ASVAB practice test websites available online to help you see where you stand and what areas you need to study. When taking practice tests, do not use a calculator as you will not be allowed to use on during the actual test. Also, be sure to use timed tests and tests that are similar in structure to the official ASVAB.

Steps to Beginning a Career in the Military

If you decide that a military career is right for you, decide which branch you would like to join and if you are going to enter as an enlisted member or an officer. You will then need to contact a recruiter who can guide you through the next steps, such as taking your ASVAB and having your physical exam. If you are torn between more than one branch, it is perfectly acceptable to contact recruiters from each you are considering. Connect with your high school guidance counselor to find a recruiter, or visit an armed forces branch website to locate a recruiter near you.