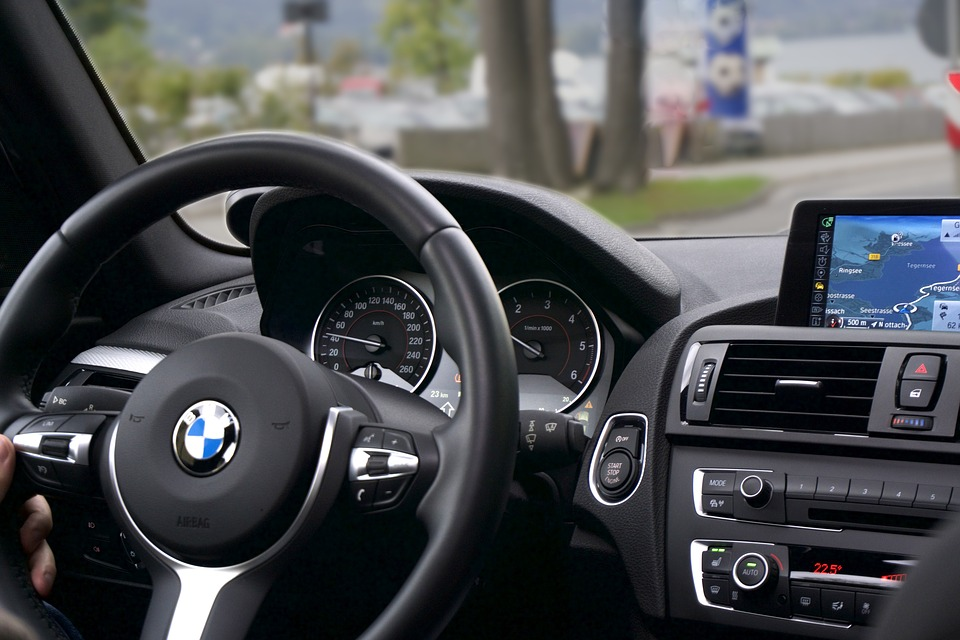 It's important to know your way around whenever you're driving a car, especially if you're in a foreign country.
Luckily, there is an array of tools and applications that can help you out with this. In 2021, no one has to use a paper-based map to navigate the roads. Instead, you'll get to know exactly where you are and which route to take with technology. If you want more info on how to improve your car navigation, check out the following guide.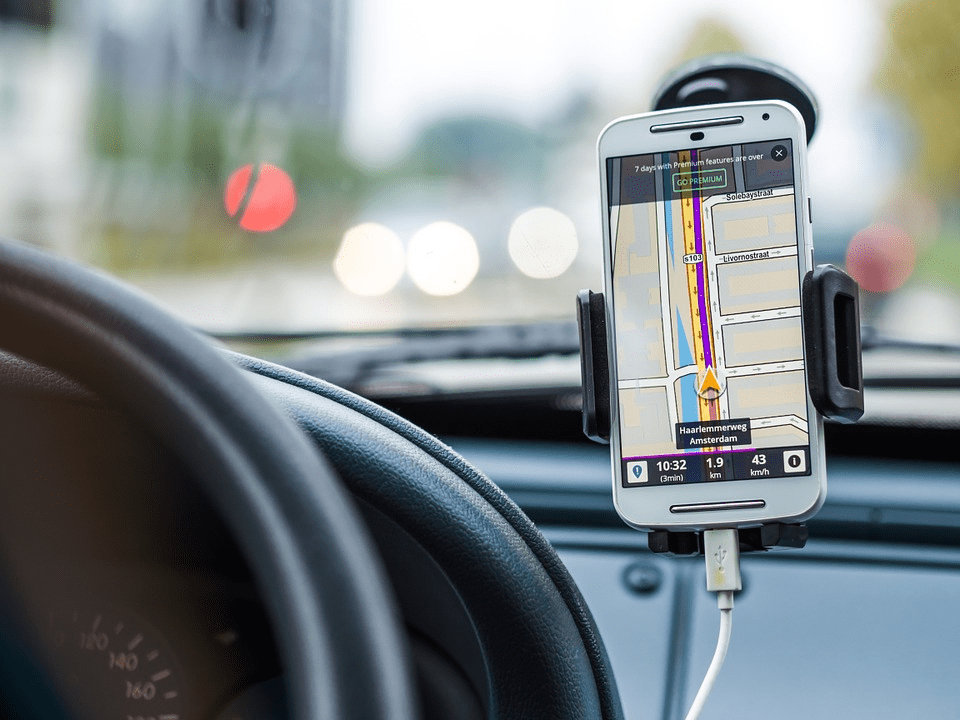 Talk to Alexa!
There's no doubt that Alexa has been a trusted companion for many people around the world. She certainly was a helpful companion for the FBI agent, Dominique DiPierro, in the TV show Mr. Robot during a dark phase of her life. While talking to a humanoid voice to cure loneliness is not exactly healthy, Alexa can be immeasurably helpful in navigating the roads. You won't have to bring an Amazon Echo to your card every time you go out, as some dash cams support Alexa. Thus, if you install them, Alexa will respond to your commands and help you navigate the roads with incredible ease, all while providing you with other unique features of Alexa. Note that this option does not come with an onscreen map, so you'll rely only on Alexa's directions. You'll also need mobile data for these dash cams to work properly.
Use a Phone Holder
One of the easiest and simplest methods is to use a Sat-Nav app directly from your smartphone, as you can use any navigation app of your choosing, listen to directions, and know your exact location on the map of the app. However, since it can be extremely dangerous to drive while looking at your phone screen, the road navigation specialists at americaninventorspot.com/vizr-by-fixd-review/ explain that it is best that you use a phone holder and/or a product to help you see your smartphone display without having to divert your eyes off the road. Some products can even reflect your phone screen on the windshield so that you can see the directions there, but keep in mind that this might not be the best option here, especially in broad daylight when sun rays might obscure your screen's reflection. If you choose to get a reflective screen, be sure that it is positioned on your dashboard and that it is as close as possible to you.
Control Your Car with Your Phone or Smartwatch
Another good way you can go about this is to control various functions of your car using your phone or smartwatch. Some apps will allow you full command over your car, which means that you can remotely open your car or locate where it is. You'll also be alerted if the engine starts, when the car goes beyond a specific speed limit, or when the vehicle moves without permission. In addition to that, you'll be able to add a GPS, which will help you navigate the roads with ease. If using a GPS on your smartwatch is preferable to you, make sure to choose apps like Viper SmartStart.
Use a Medical Alert
There is no way of predicting what could happen on the road. Even if you're following all safety rules and respecting other people on the road, accidents can always occur, which is why you should always be ready. You can do so with an in-car medical alert device. With these state-of-the-art tools, you will be one touch away from talking to an emergency response agent if a car accident happens. These devices are supplied with GPS and crash detection, so that means that responders will be able to locate you even if you're not able to provide the responder with this information. Though this device might cost you a hefty price, medical alerts are worth every penny, especially for those who're concerned both about navigation and car accidents.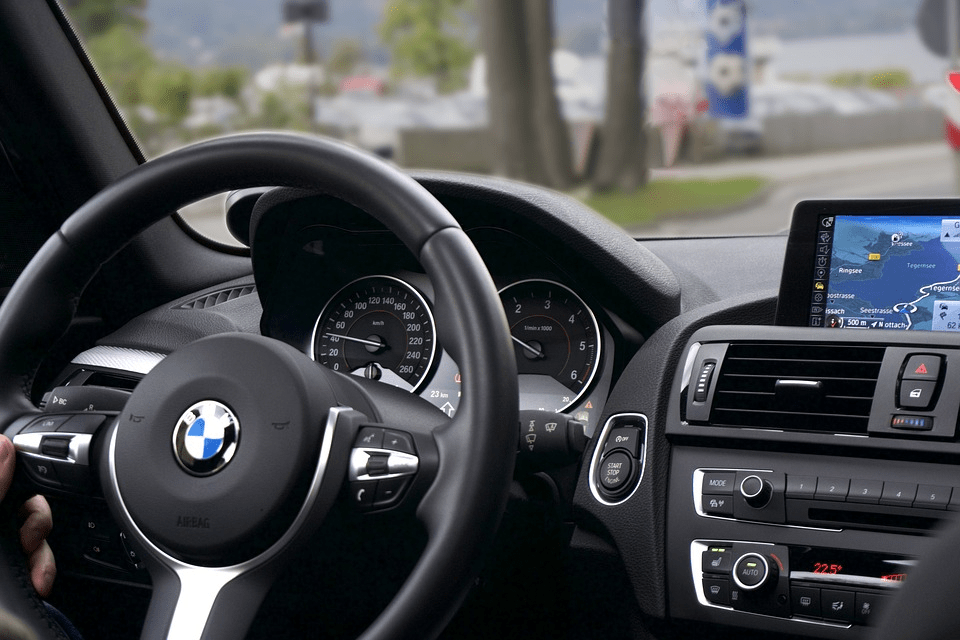 Google Maps
Google maps are the easiest and simplest method to use for navigation. The days of Google Maps forcing you to drive straight into a wall or take a wrong turn are gone now, as the app has been updated ever since several times, so you won't have to worry about not reaching your destination. In fact, Google Maps is trusted by thousands of drivers around the world, so you should be safe while using it.
Now that you know several ways to easily navigate the roads, you won't have to worry about getting lost or driving for hours on end without reaching your destination. However, make sure that you're making purchases from trusted buyers. Malfunctioning devices won't hold their own, especially when you're trying to reach a location in an unfamiliar country or a city.