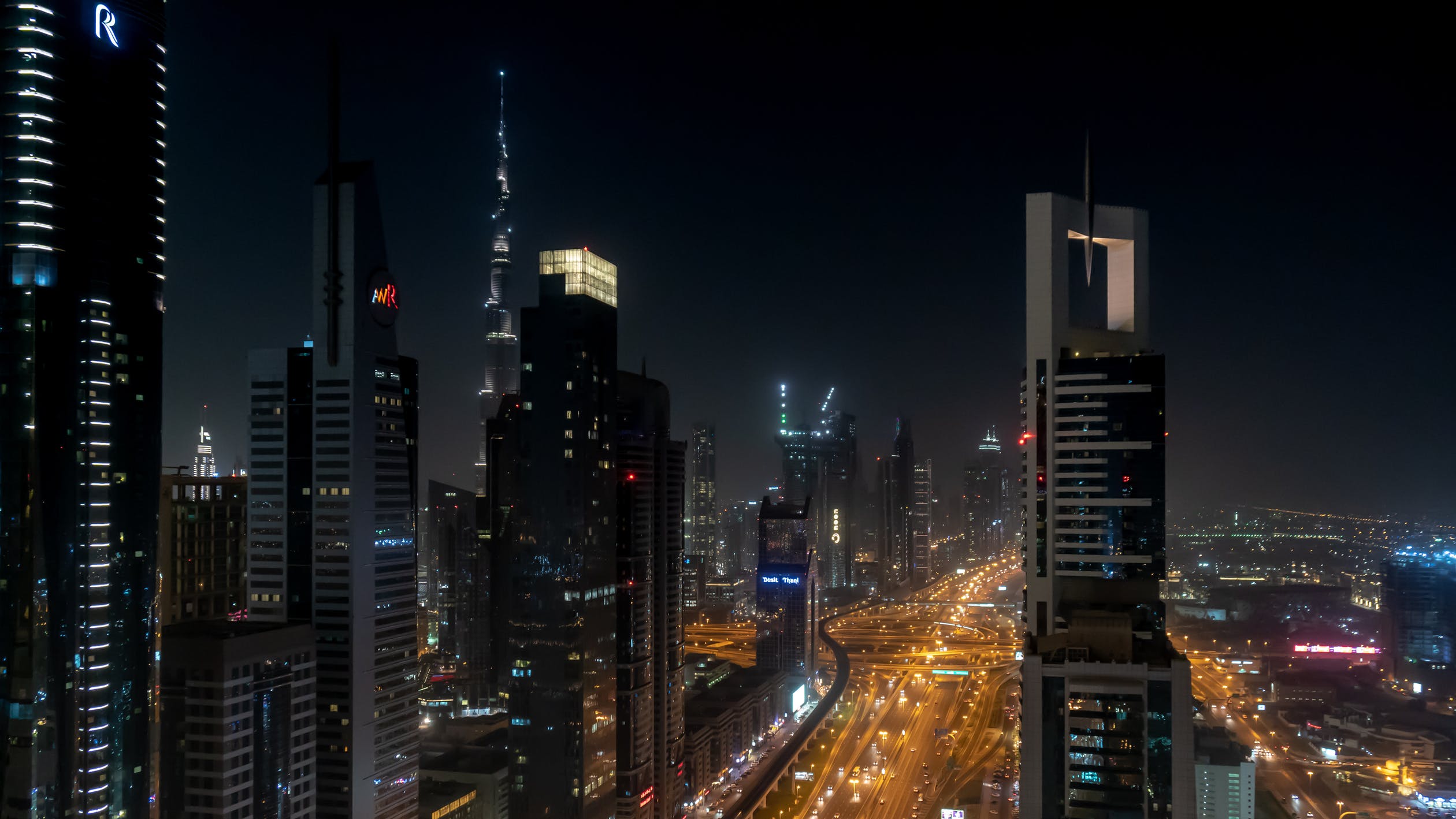 Leaders play a major role here - fat paychecks and fancy labels are temporary, if your manager does not appreciate you well, you might do nothing. Because it would be more like constantly running life between looking forward to Friday and dreading Monday blues.
A few months back, Aditi shared how she felt excluded, misunderstood, and out of the loop when working with the team. She discussed with the team and others that her opinion is never considered, her contributions do not count and nobody notices what she does. She felt unappreciated!
"I am fed up of the feeling of going home disappointed after a hard day at work,'' said Aditi to the manager. This remark made the manager realise how his employees are wrestling with making themselves count, the complexity, competing for priorities…and all in all what they get is not being recognised, let alone appreciated.
There is a pain in not feeling valuable. We have egos and we need validation. The foundation for most of the healthy relationships is the need for recognition and appreciation.
The manager usually felt the same issue coming up in his 10-year working span. All of which, readily translates into lack of recognition. We all know meaningful recognition is no rocket science - it's simple, direct, and honest, it's just how we develop it.
Make employee appreciation a habit with ProofHub.
Over time, the manager started implementing the four core practices as key to supporting Aditi and other employees, to feel not only recognised but genuinely thanked.
People need to be seen: Understand what is important to them. Know their names and their function within the organisation. Consider their needs and reach them, whenever possible.
People need to be heard: Their voice matters. Recognise their ideas. Employees who feel heard are more likely to be loyal to your company. ProofHub discussions let everyone in the team share their perspective and ideas without wasting any time.
People need to be understood: The manager broke the connection with Aditi because of the growing misunderstandings. The need to be understood is critical to feeling fond and connected.
People need to be appreciated: Appreciate authentically, timely, and in reality. We use ProofHub announcements to recognise the team's achievements, wish on employees' work anniversaries or even share information that may not be project-specific but important.
Every month, we stand by the idea of #CelebrateWithProofhub, recognizing employees for the work they put in and their efforts. With a good percentage of employees calling 'no recognition' as a reason to quit, this should get any manager's attention.
I often recognise my team at ProofHub, trying to make my recognition specific and heartfelt. Give it a shot. And please share any thoughts you have on employee recognition and stories about your workplace.
**********
Author Bio
Vartika Kashyap is the Marketing Manager at ProofHub and has been one of the LinkedIn Top Voices in 2017 and 2018. Her articles are inspired by office situations and work-related events. She likes to write about productivity, team building, work culture, leadership, entrepreneurship among others and contributing to a better workplace is what makes her click. Connect with Vartika on LinkedIn, Medium and Twitter.