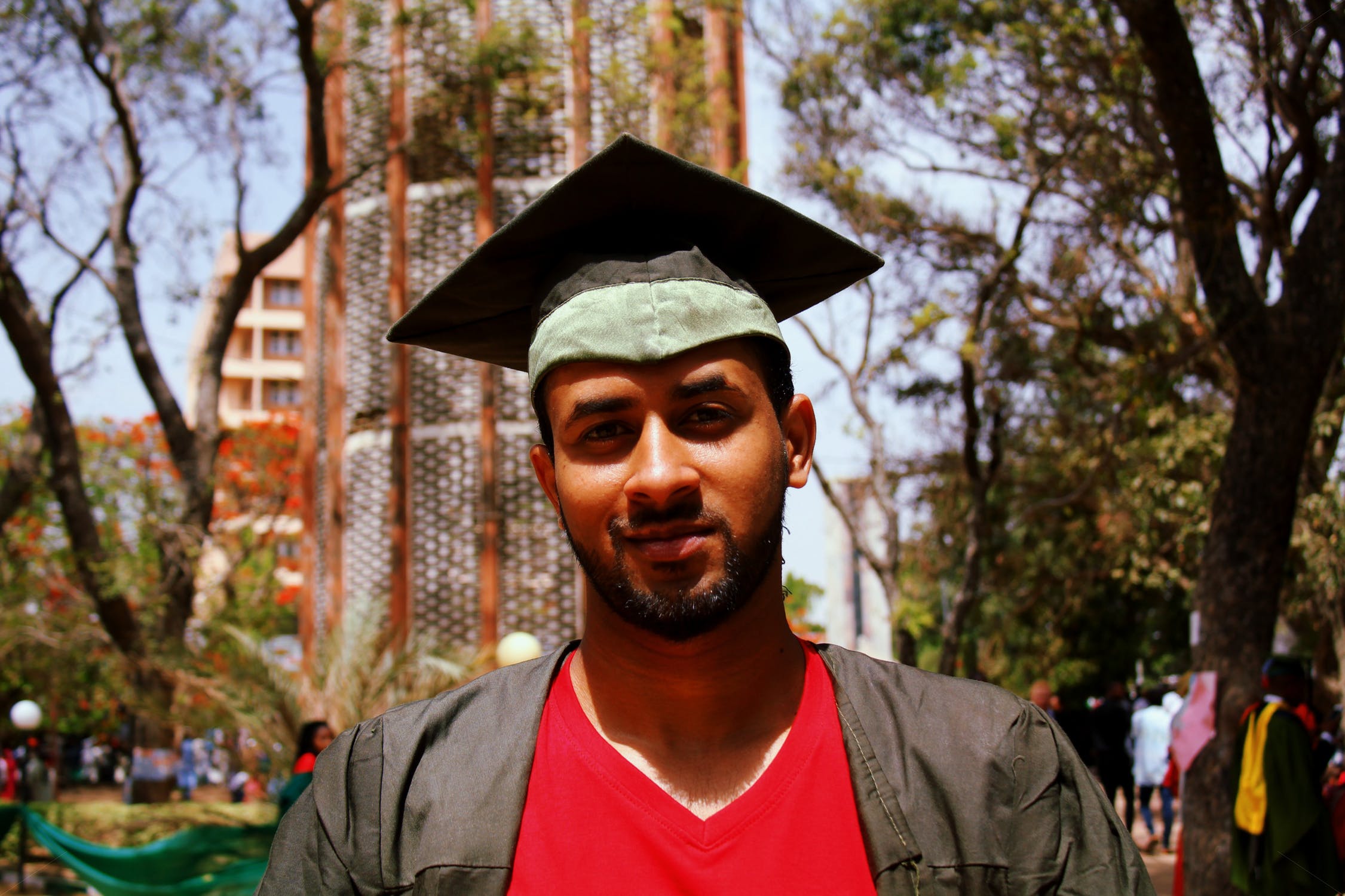 A curriculum vitae is the first and most important step in a job-hunting process.
Potential employers form their first impression of you based on it, which is why tailoring a strong resume is key. It also gives you a chance to stand out from the competition and land your dream job.
It's important to include extra know-how and training which is strictly relevant to the position you're applying for. Don't leave anything out! Every single course you've taken or certification you've earned adds to your professional reputation. Your experience outside your formal education gives your potential employer a better understanding of who you are as a person and professional.
The thought of writing a resume overwhelms most people. Worry not! Formating the perfect CV is key to leverage.
Choose Reliable Courses
Most of the employers and hiring managers find online courses as highly relevant sources of information and skills needed for the professional progress of a candidate.
However, some might still frown upon online education or value it less than the attendance courses you've taken. This is why it's vital to choose trustworthy courses provided by reputable sites.
List Relevant Courses Only
Are you the type of person with tons of hobbies and ever-growing interests? Are you always open to learning?
These traits can win you points when searching for a job, however, it is crucial to not go overboard. Only list online courses or certifications which are relevant to the position you're applying for.
Avoid listing beginner-level courses. What's important for hiring managers and potential employers is how far your skills and knowledge are. Of course, if an opportunity presents itself, it's okay to talk about your progress path.
Give Your Certifications an Individual Section
Online courses and certification are the outcomes of hard work and commitment. This is why it bodes well to list them in a separate section of your CV.
Every paragraph of your resume needs eye-catching and polished headlines, so get creative! Tailor a professional appearance of your Curriculum Vitae by adding a list for "professional" or "training development."
Skip the Intro Classes
Some employers and hiring managers share that listing introductory-level courses can leave a bad impression and do more harm than good.
For example, imagine an applicant with a Ph.D. who has worked in positions requiring advanced skills for the past 20 years. Yet, in his Formal Education section, he lists a beginner course in Computer and Electrical Engineering. In the eyes of recruiters, displaying an introductory-level course makes the candidate seem less experienced and have a negative effect on his application.
Take any chance you get to prove your credibility to potential employers. Include online courses in your CV which are of significance, for example when you've completed a major certification or a notable credential.
Display What you Have Learned
Another tip to make a stellar CV is to add context to your courses and certifications. This will give them "weight" and value. Simply listing your credentials won't do the trick. You have to put some work into it and disclose what you've learned from the courses you've taken, what you achieved in your professional experience, and which abilities you intend to further develop.
It's essential to show potential employers and hiring managers that your acquired skills during the courses are transferable and can be applied in practice. Include projects done or volunteer work to display the best side of you.
Size and Structure are key
As mentioned before, the section of online courses and certifications should stand on its own. Don't make a mistake by putting it under "Formal Education".
Placing is also crucial when you are writing your CV. Place the paragraph of online courses and certifications between "Formal Education" and "Work Experience". Last but not least, your resume should be short and easy to read.
When it comes to examples and design, take a look at resume examples of candidates and established professionals.
Put into Light Your Best Assets
Displaying strengths and capabilities show potential employers how valuable and responsible you are and that you'll be a great asset to any team. This is why tailoring a CV that's up to the point and professional is one way to cutting-edge advantage.
There's nothing that tarnishes a resume more than spelling. Take your time and check both grammar and spelling at least three times over some period of time.
Be Ready to Be Quizzed
We are certain that if you follow this guide you'll write a stellar CV which will land you an interview. This is why this section is about what to expect.
If you've listed online courses, expect for open-ended questions. For example: "Your CV mentions a project management course. What did you learn from this experience? How did you organize sessions?". Also, expect laser-relevant questions for specific cases or problem-solving riddles.
To be well-prepared for an interview make sure to list potential questions and directions and come up with solid answers for each case.
Final Words
In conclusion, this article aims for you to understand the importance of a resume and the effect it can have on your career path. Follow the steps listed above and tailor the perfect CV which will undoubtedly open numerous doors for you!