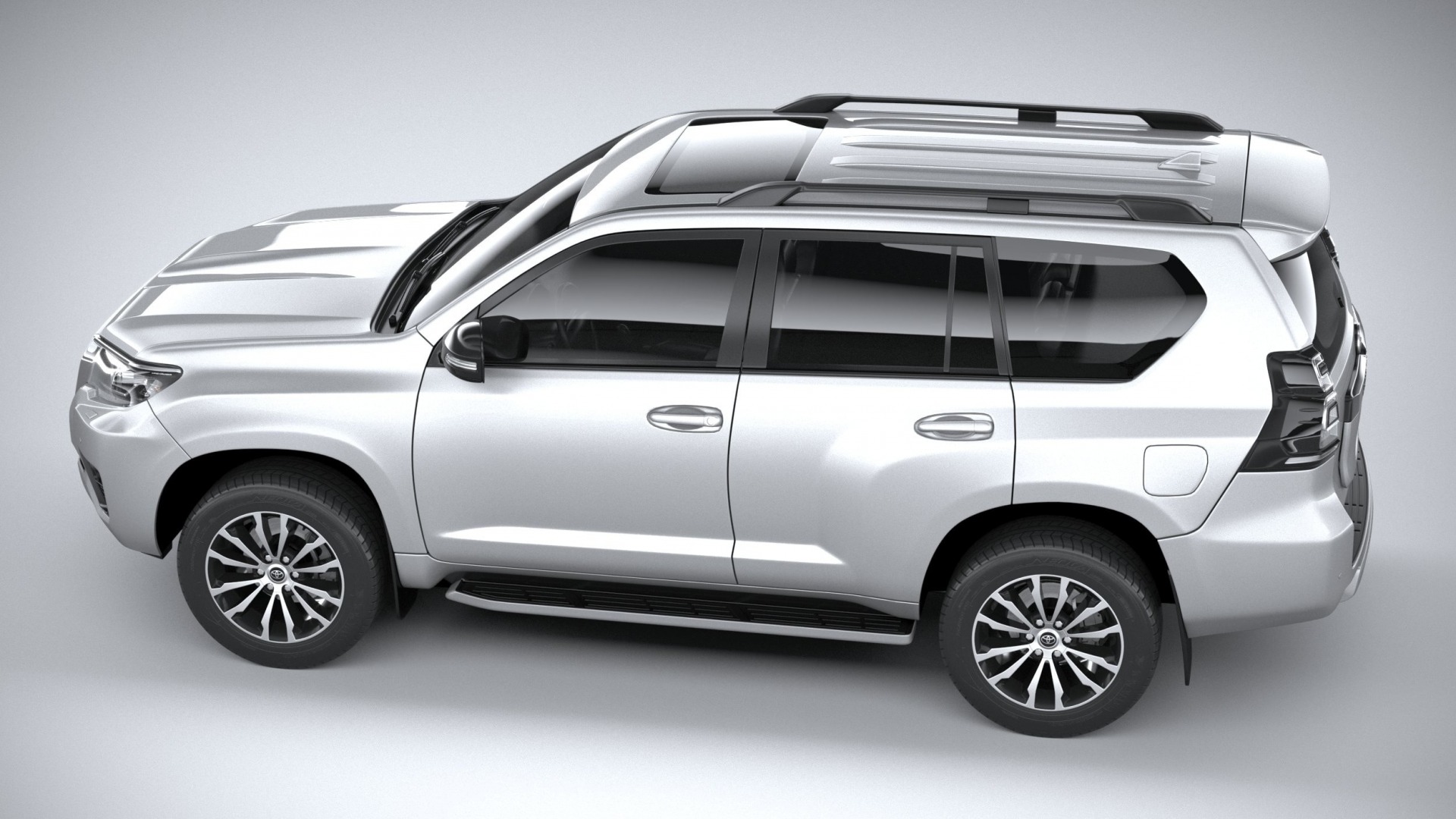 Buying a new car can be very confusing.
With the market flooded with cars from different automakers, making the right choice can be a tedious task. Moreover, getting a deal from a car dealership that doesn't create a hole in your pocket is also very essential. There are more than one factors that you need to consider before making a purchase. But you need not worry. We're here to help you out and guide you on how to make a smart car purchase. If you're planning to buy a car any time soon, this article is just for you. Here are some tips to make a smart car purchase.
1. Select a Car that Fits Your Needs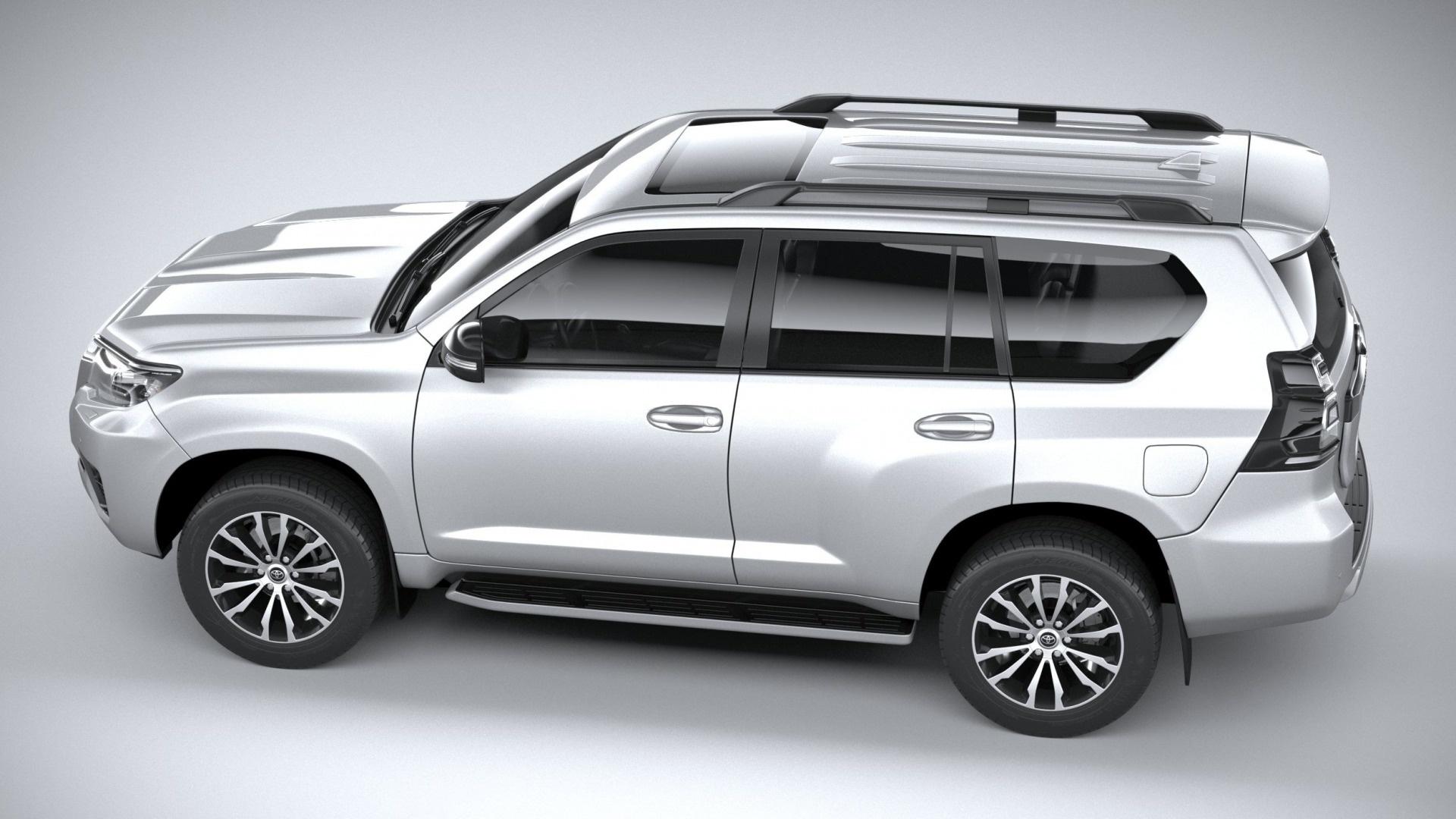 First things first, list down a few models that you think fit your purpose best. For example, if you like to take your car off-roading on weekends, then you might short-list cars like the 2021 Toyota Land Cruiser or the Range Rover Defender. But then if you plan to daily drive the same car and if you happen to live in a crowded place, then the cars like the Land Cruiser might be too large to zip through the traffic and get through the tight spots in the city. In that case, you can consider smaller cars like the 2021 Toyota RAV4 or the 2021 Toyota Highlander which are equally off-road capable and daily drivable at the same time.
Research the market thoroughly. Compare the models available in the market side-by-side, spec-by-spec. Look for the specs and features that you badly need to have. Check out the reviews and ratings for the car on various websites. There are many websites like Edmunds, Kelly Blue Book, Consumer Reports, J.D. Power, etc. that publish unbiased reviews of cars. After having done thorough research online, shortlist a few models that you think match your purpose.
2. Have A Clear Budget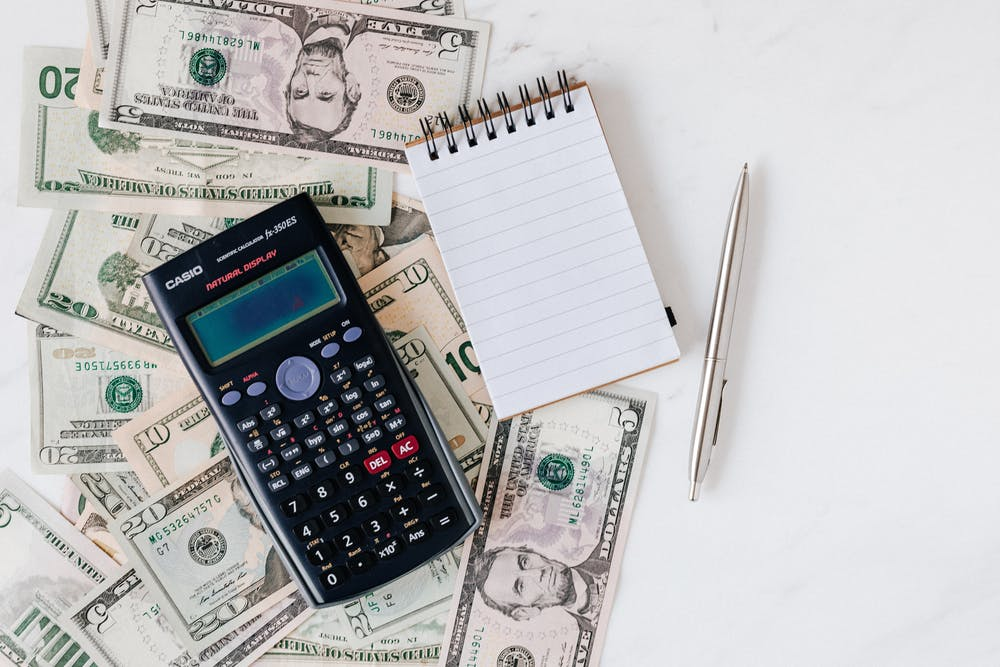 Well, we all love fancy cars that come with large engines, bold looks, and have luxurious interiors. But quite frankly, not all of us can afford one. Buyers are spoilt for choice and you will have a better proposition for every $1000 that you decide to spend. So, before you head out and be lured by the salesperson at the dealership whose sole objective in life is to extract as much as possible from your pocket, make sure you fix the amount of money you're willing to spend. Of course, you'll have to be flexible for $500 to $1500, but make sure you don't cross that line. Also, make sure you verify prices from multiple dealers before making a purchase. Prices across dealerships tend to fluctuate and hence to get a better deal, getting quotes from different dealers will just help you save a few bucks.
3. Take the Right Loan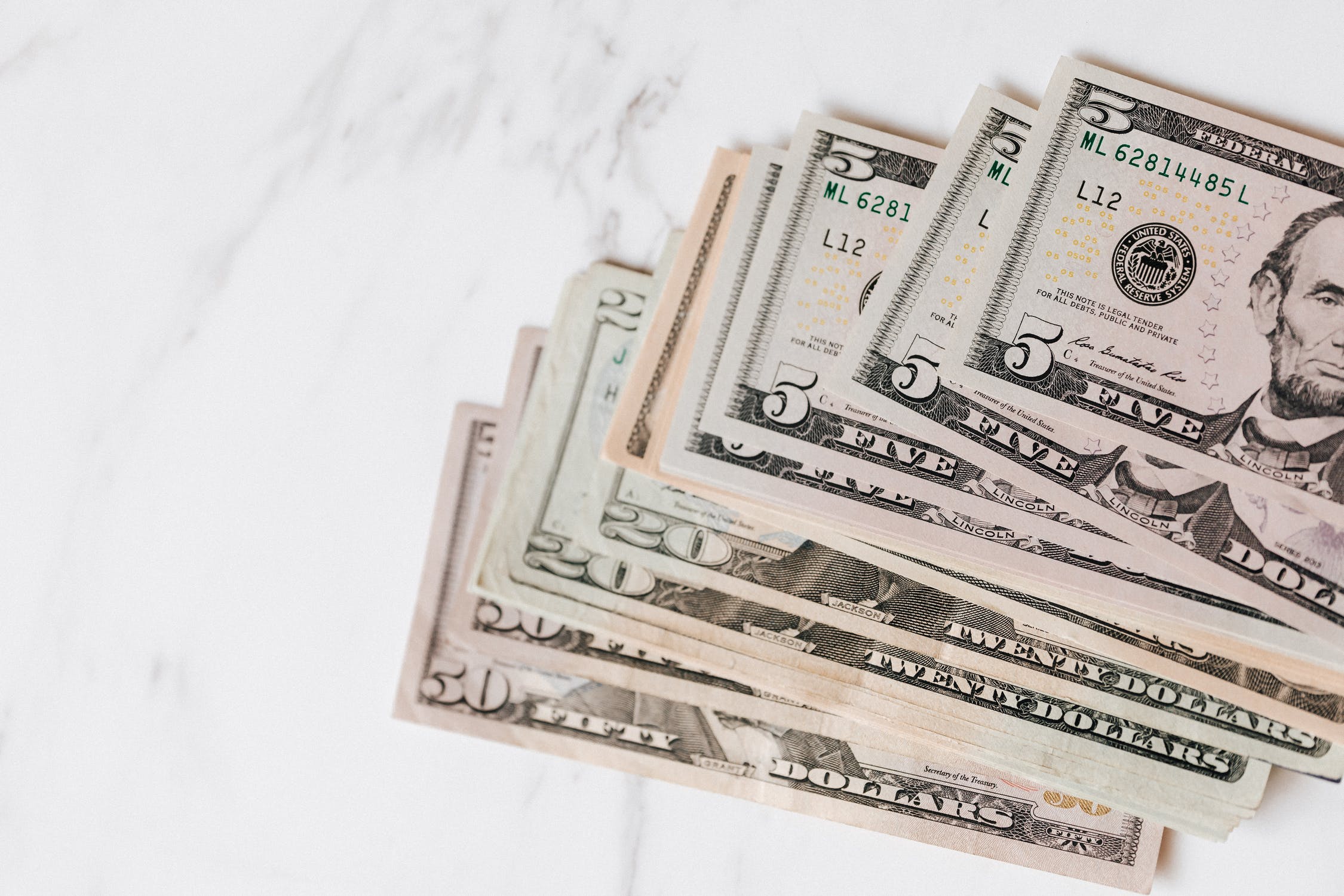 If you're planning to get a loan for a new car purchase, getting your credit checked and improved before you start car shopping might just come in handy in availing of lower interest rates. It is also advisable that you get a preapproved loan outside the dealership from banks or lenders. Dealers often tend to exploit buyers by charging them heavy interest rates that are way more than their creditworthiness. Dealerships are allowed to modify interest rates and many a time trap buyers into a loan that just has exorbitantly high-interest rates. So, it is a good practice to have your credit score checked and if possible getting a pre-approved loan sanctioned before heading out for buying. Moreover, having a preapproved loan can just help you negotiate better and bargain for a lower price and as well as for a lower interest rate from the dealership.
Another important factor in the whole loan borrowing process is the period of repayment. Monthly installments for a 6 or 7-year loan might seem significantly low than a 4 or 5-year loan but then you end up paying a lot more interest in a long-term loan. Long-term loans typically have higher interest rates and most people don't realize the fact they're going to end up paying a lot more than the value of their car. While getting into a long-term loan might help you upgrade to a higher trim level or a bigger car altogether but that's not the smartest thing to do. Ideally, the loan repayment period shouldn't exceed 5 years and that just would prove to be a sane and safe financial decision.
4. Avoid Buying Add-Ons and Accessories at the Dealership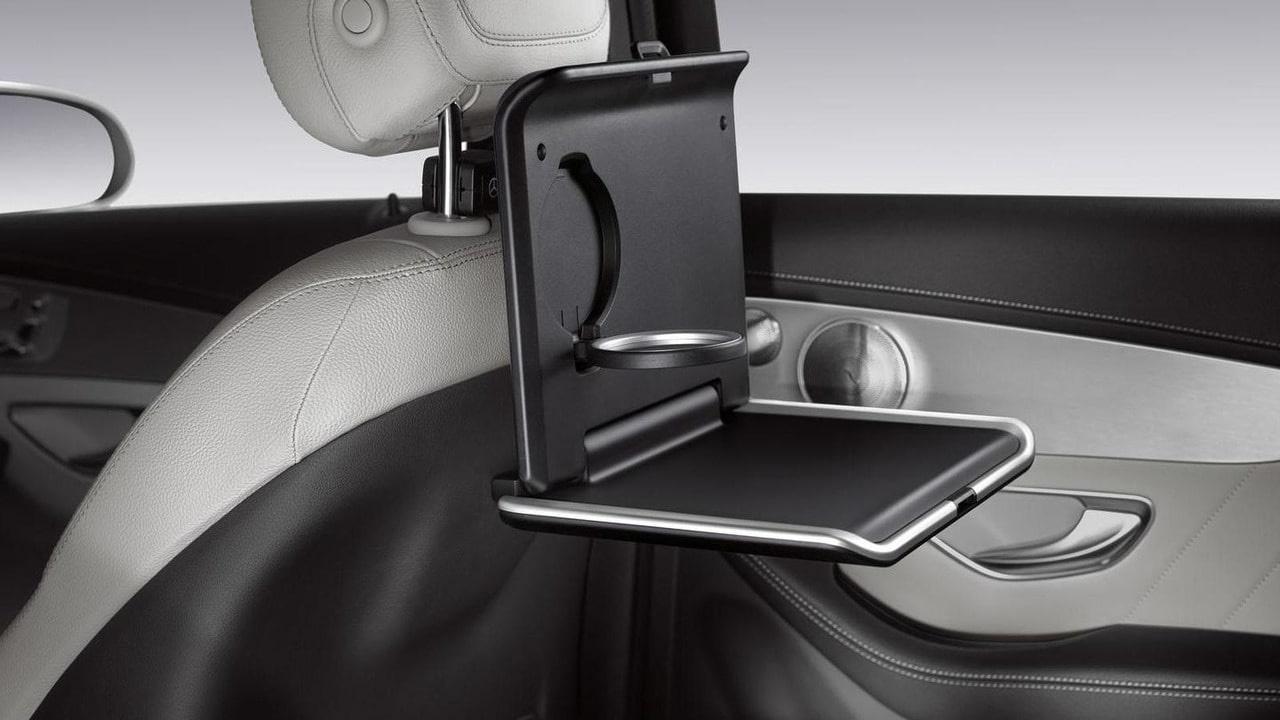 Dealerships earn huge commissions and margins by selling add-ons and accessories to the buyer. If you've ever bought a new car, you've noticed the dealer trying to sell stuff like extended warranty, paint protection scheme, tire protection plans, etc. harder than trying to sell you the car! Dealerships typically mark up the prices of such plans and packages by 2 to 3 times and try to sell them to you to earn good profits. Such schemes like the extended warranty and protection plans can be bought at a later stage and you can contact multiple dealerships and haggle for a better price.
Dealerships will also try and sell you a gap insurance which again is priced exorbitantly higher and it makes no sense in getting it from the dealer. In case, in the event of an accident your car gets totaled, a gap insurance basically promises to cover up the gap between the purchase price of replacing your car with a brand-new car if your regular insurance doesn't fully pay for the replacement. Gap insurances are generally overpriced and if you still want to have one, we would recommend you get it from a proper insurance company.
5. Consider Buying A Used Car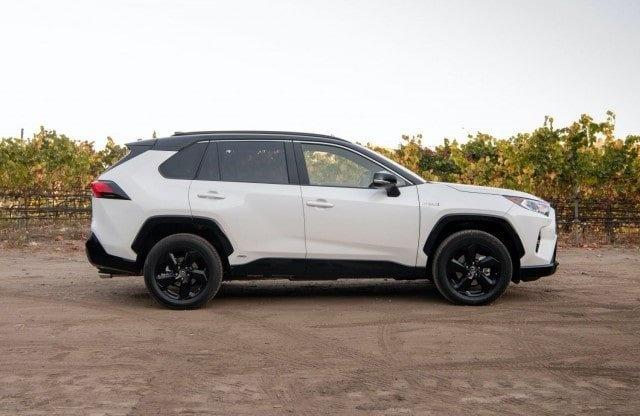 If your wallet doesn't allow you to buy a new car, then maybe you should consider buying a used one. There's nothing wrong with it and is any day better than living under the burden of heavy loans. Cars these days are extremely reliable and unlike the old days when buying a used car meant buying the car's problems, getting a used car can be an extremely smart move. There are lots of used cars available for sale online as well at dealerships and driving home a used car might just help you upgrade a couple of trim levels or maybe you even end up jumping into a higher segment of cars. A lot of automakers offer cars on lease and those leased-out cars get into the used car market and are just 2 or 3 years old. Moreover, leased-off cars have mileage restrictions and so these cars typically have low miles on them. Thus, if you do not have a budget for a new car and do not want to get into loans and repayments, buying a used car straightaway can prove to be a great decision.
Conclusion
A car isn't just a machine to transport people from one point to another. Even if it fundamentally is just a machine, we have a lot of emotion attached to the machines we drive. But that emotional attachment, that sense of pride or achievement while driving it, shouldn't drain your pocket. The car you buy should solve your necessity and purpose and at the same time should be fun to drive and own. So before setting out towards the dealership, making a thorough research of the market, understanding the overhead extra costs, chalking out a budget, and then negotiations at the dealer can just help you make a smart car purchase.