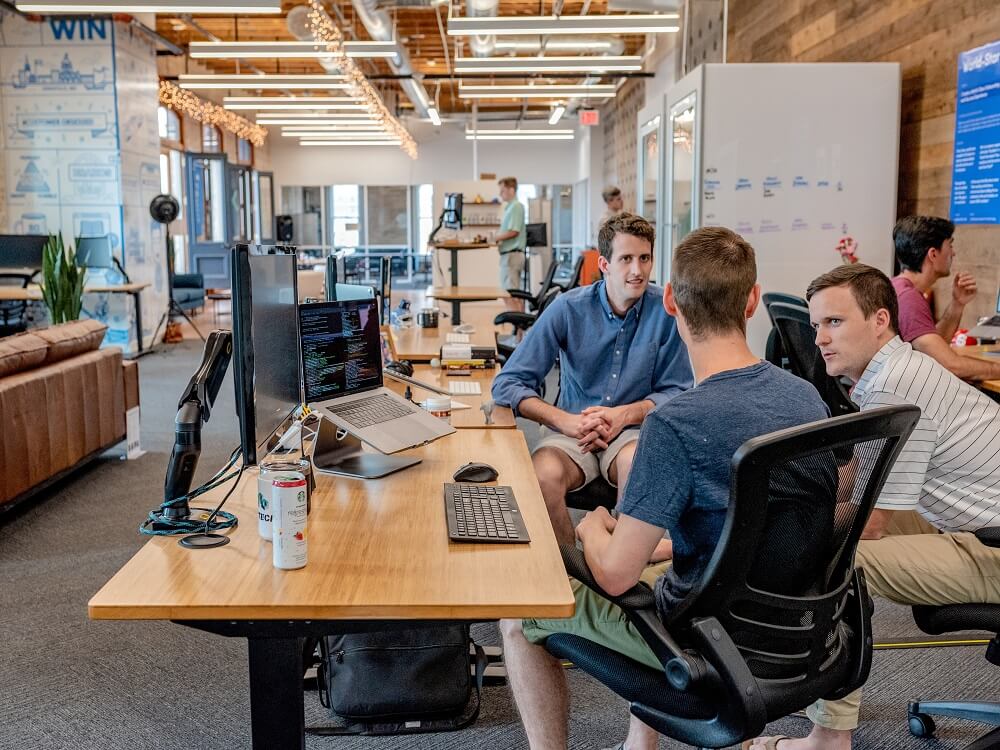 Planning and hosting an event can be a daunting task, especially in the current climate of social distancing and limited gatherings.
In recent times, Hybrid events have emerged as a perfect solution for businesses to continue their corporate event schemes in the new era. A hybrid event is a blend of two worlds - a physical venue and virtual participation for those unable to attend the event in person. This article will take you through the necessary steps to plan and host a successful hybrid event.
Step 1: Determine your Event Goals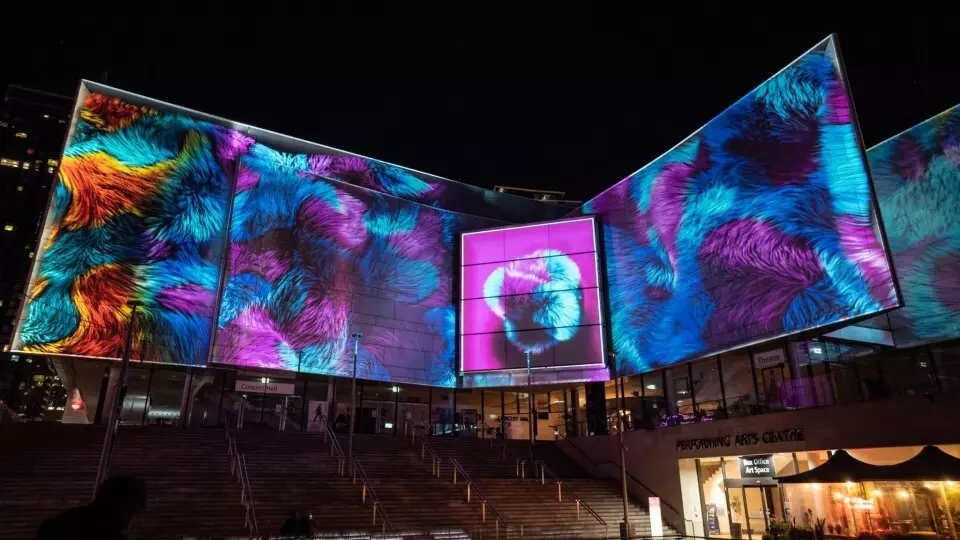 Determine what you want from the entire event. It could be lead generation or networking opportunities, or gaining industry insights. All these factors should influence how you plan your digital content creation. Incorporating technologies like Hybrid Event Platforms will help you achieve desired results while ensuring attendees are comfortable experiencing your conference no matter where they're located. Choose a reliable hybrid events platform as this can make or break your events' online aspect—research aspects like interoperability, data customization, and user interface-friendly tools that support audience control on live streaming systems so that audiences feel immersed.
Step 2: Emphasis on Communication is Vital
Throughout every stage of planning, communication with attendees is critical since specifying expectations sets apart whether clients will attend your physical establishment. Make communication simple but straightforward, indicating when staff members should expect updates/calls about accommodations yet addressing any possible material-related questions about products presented during exhibits using recorded sessions online for precise accessibility. Also, ensure the recorded sessions are available for access even after the event for an extended period.
Step 3: Appropriate Technology Arrangement
Suppose you offer access virtually from around the globe & locally through entrance tickets; this would require technical structures alongside educated personnel teams anticipating various potential glitches. Before running an actual day, experiment using tech resources such as Virtual networking rooms presenting videos and PowerPoint presentations keeping in mind security scenarios & checkpoints to keep out unwanted gate-crashers. Remote interactions offer unique ways for individuals to network. This will prove helpful for both virtual communities and physical attendees. Such an arrangement prevents the wastage of valuable time going to the location of the event, offering convenience plus cost efficiency.
Step 4: Choosing a Suitable Venue
Choose a visually engaging venue that allows for social distancing norms and provides ample space for digital installations. Keep in mind -- it should provide adequate network bandwidth. Inspect the technical aspects that impact a live show, like Wi-Fi or LAN requirements, and install accent lighting along with camera set-ups accommodating vast arenas of crowds. If your event can accommodate up to 50% capacity compared to pre-covid times, a better option could be local bars/restaurants that offer rooftop spaces or large courtyards, significantly reducing overhead costs and creating intimate settings. These are ideal options even if attendees just end up attending remotely.
Step 5: Promotion and Marketing Initiatives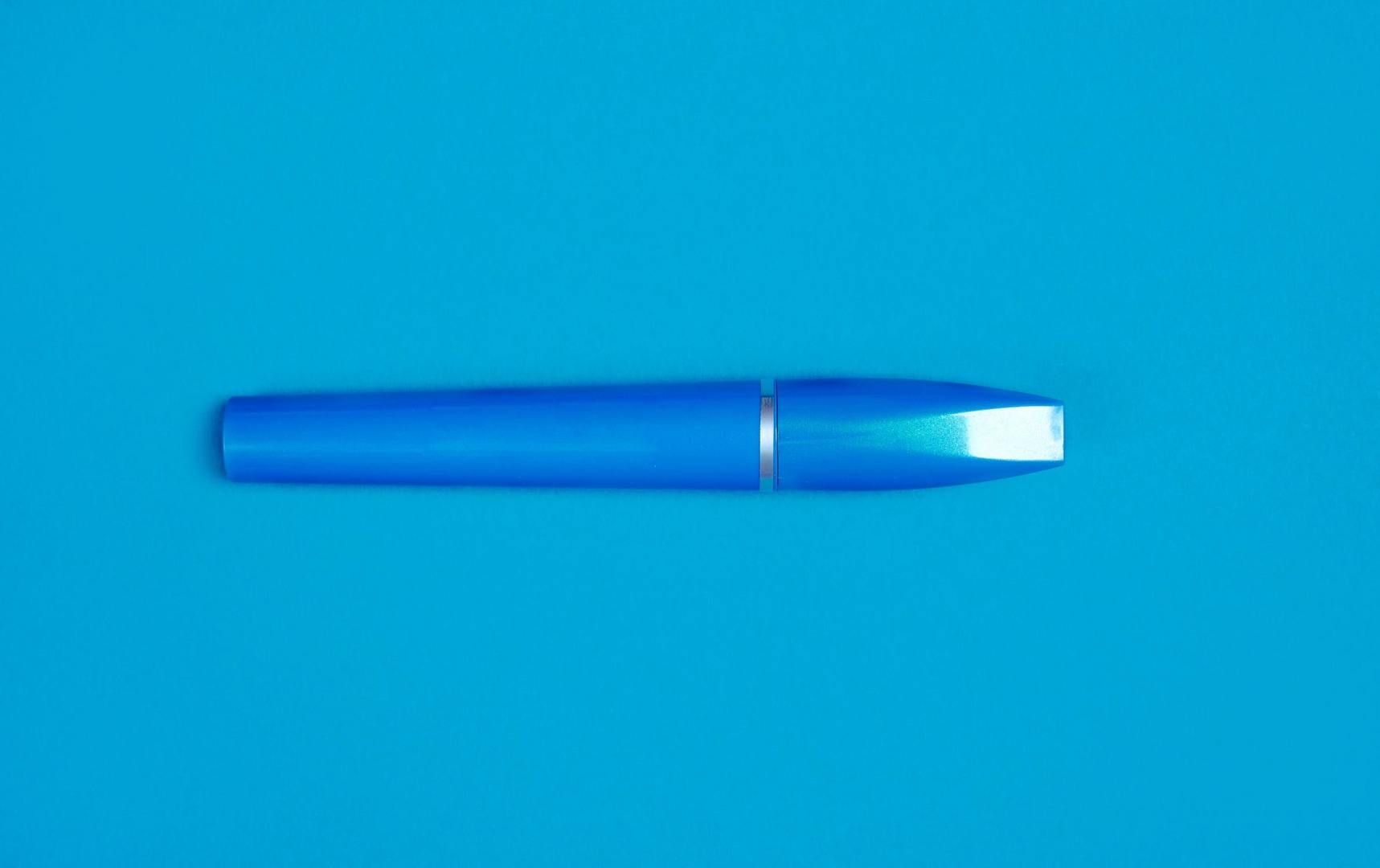 Marketing initiatives are essential for corporate events since this aids in acquiring more participants, whether promoting your show across renowned industry e-newsletters, offering early bird registrations at discounted rates, or via LinkedIn. Video promotional content, including before/after productions concerning products displayed while pitching services, results in recording meaningful traction online, enhancing brand exposure levels virtually as well as physically.
In conclusion, blending online & offline experiences instill an ultimate branding impact. When your hybrid event successfully implements, it seamlessly unifies interaction between virtual & physical attendees and presents you with unmissable opportunities while maximizing reach. It also helps increase revenue streams since audiences feel engaged and participate actively. A Hybrid Event has become a formidable approach mutually benefitting both organizers & their audiences alike.