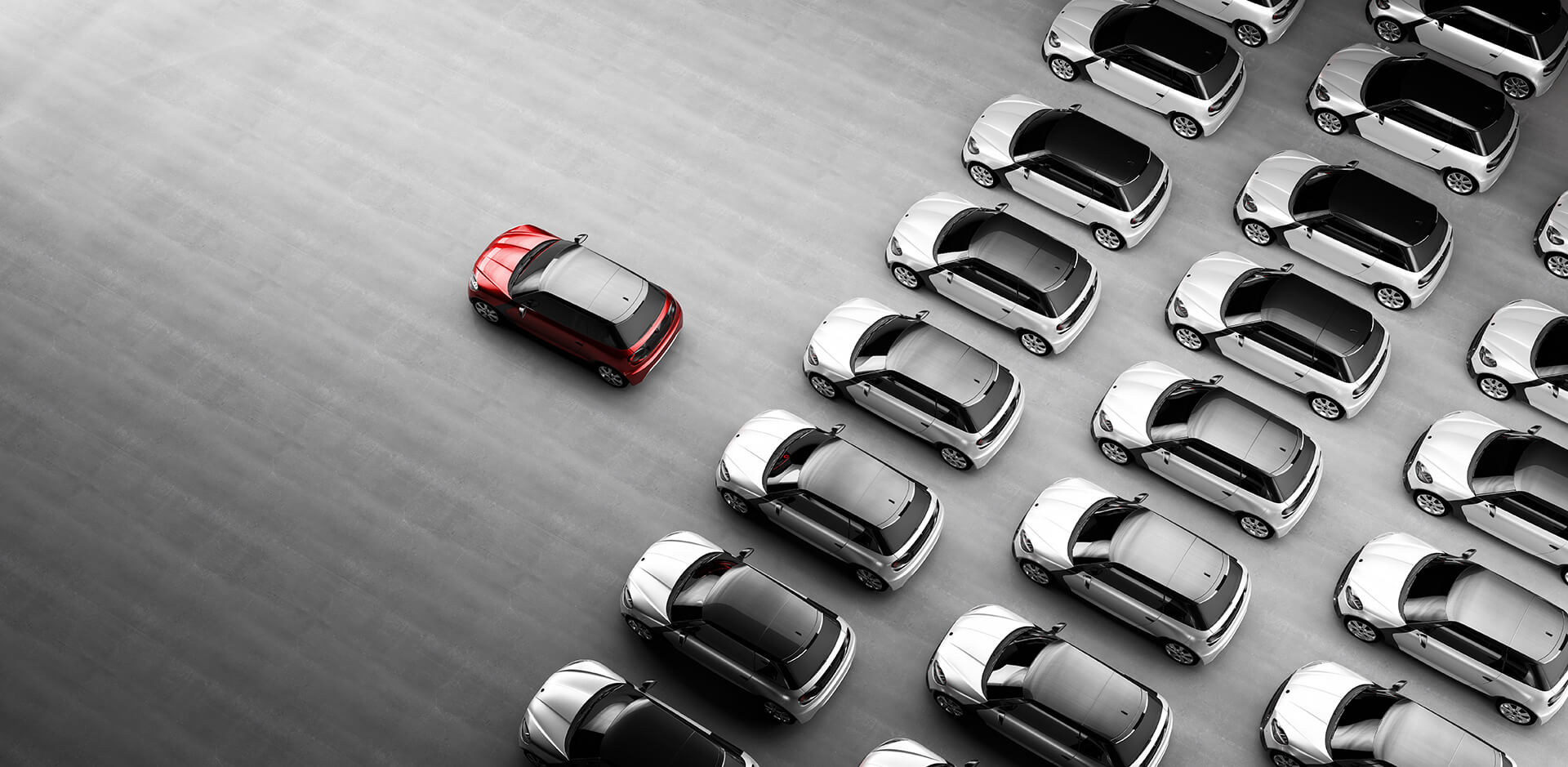 A fleet refers to all the vehicles available to the employees of a company to carry out their business activities.
It is made up of company cars, service vehicles but also utility vehicles, sometimes two wheels, and any other vehicles necessary for the proper functioning of a business. Whether they are rented for a longer or shorter period or owned by the company, these different vehicles that make up its fleet require a certain organization to be managed as well as possible. They must be well maintained and secure, that is why many businesses choose to use a type of PVC building to protect their fleets and other important things.
Owning a car fleet is essential for many companies, in a wide variety of fields of activity. Often, this represents a very important financial item for a company, regardless of its size. In order to optimize this management, the fleet manager must have in-depth knowledge of the operation of his vehicle fleet. In this way, they will be able to identify the expenditure items to review, optimize and monitor in order to avoid any financial overrun. First, we will discuss the profession of fleet manager, a central function for any company with a vehicle fleet. Then we focus on the method of identifying management levers requiring optimization. Subsequently, we will present five points on which fleet managers rely to optimize the daily management of their car fleet. Finally, observation and piloting are two actions that any fleet manager must integrate in order to guarantee the performance of the vehicle fleet in the long term.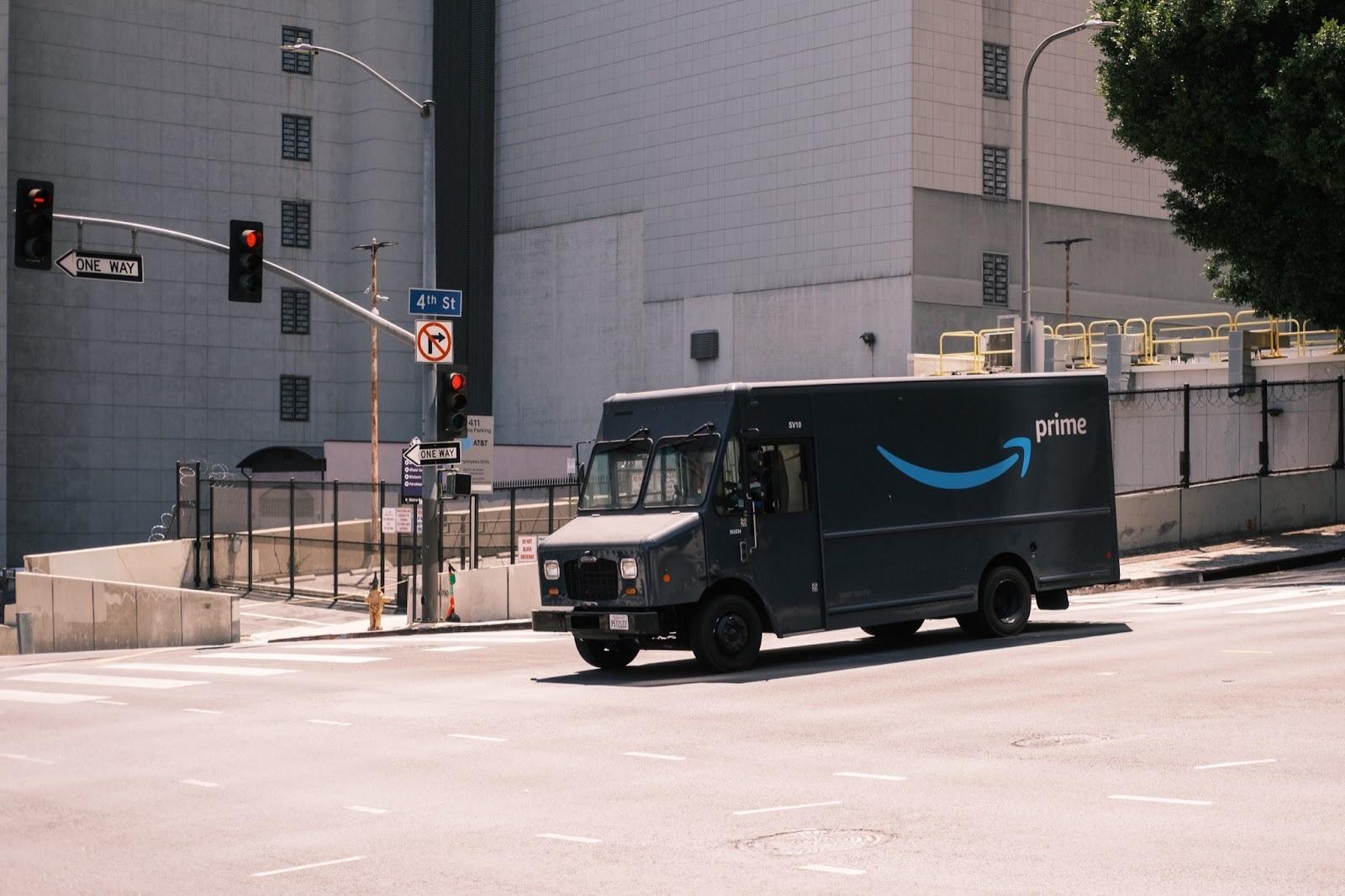 Hire an Experienced Fleet Manager
In order to optimize the management of its vehicle fleet, it may be necessary to hire a person trained in this profession. Like any profession relating to logistics, the profession of fleet manager requires serious organizational skills. It is essential to manage to gain height in order to have a good overview. And don't be overwhelmed by events, especially if you are managing a large vehicle fleet. The fleet manager is using more and more software to help them in their daily tasks. This implies mastering the various IT tools. Indeed, the fleet manager is called upon to interact with all the employees and the various teams of a company. Finally, some legal expertise is also expected. To exercise their profession in the best possible way, the fleet manager must know the various laws and regulations in the field of transport. And keep abreast of their development by carrying out a regular watch to be always up to date.
Depending on the size of the company, it is sometimes preferable to outsource the management of the vehicle fleet. Indeed, it is not always the most profitable to hire a person dedicated to this function. Entrusting the management of its vehicle fleet to an external company is called Fleet Management. This applies to a fleet of classic or electric company cars but also to a fleet made up of trucks, utility vehicles or even construction machinery. These companies perform the same functions as a daily fleet manager. However, they can also offer additional services through various partnerships that they can set up. Thus, outsourcing the management of its vehicle fleet also makes it possible to delegate functions relating to maintenance, insurance, fuel supply, repairs or even reporting. Benefiting from this professional follow-up is a good way to optimize the management of its vehicle fleet and reduce its total cost of ownership. As we already mentioned, keeping them safe from theft and poor weather in a PVC building can be very helpful.
Determine the Management Levers to Optimize Your Fleet Vehicles
To effectively optimize the management of a vehicle fleet, it is essential to have a good understanding of its operating mode and its components. The fleet manager must therefore first and foremost carry out an audit in order to detect possible malfunctions before defining and exploring the many avenues for optimizing management costs. This operation can be carried out regularly in a logic of efficiency and optimal organization. They will then have to set up various processes based on the most effective practices in order to save considerable time in the organization of their daily work.
This audit will allow the fleet manager to precisely determine the total cost of a vehicle since the cost of a vehicle fleet is not limited to the purchase cost or the amount of rental rents for professional vehicles. User fees are added to these park constitution costs such as:
Fuel,
Insurance premiums,
The upkeep and maintenance of fleet vehicles,
The tires,
Financing and taxation,
Internal fleet management.
Qualified as variable operating costs, it is in these positions that the fleet manager can act positively in order to improve the managerial performance of the vehicle fleet. Now, it is up to the fleet manager to distinguish the factors penalizing the management of the fleet in order to optimize them. It is this long-term work that will allow them to better manage the vehicle fleet for which they are responsible.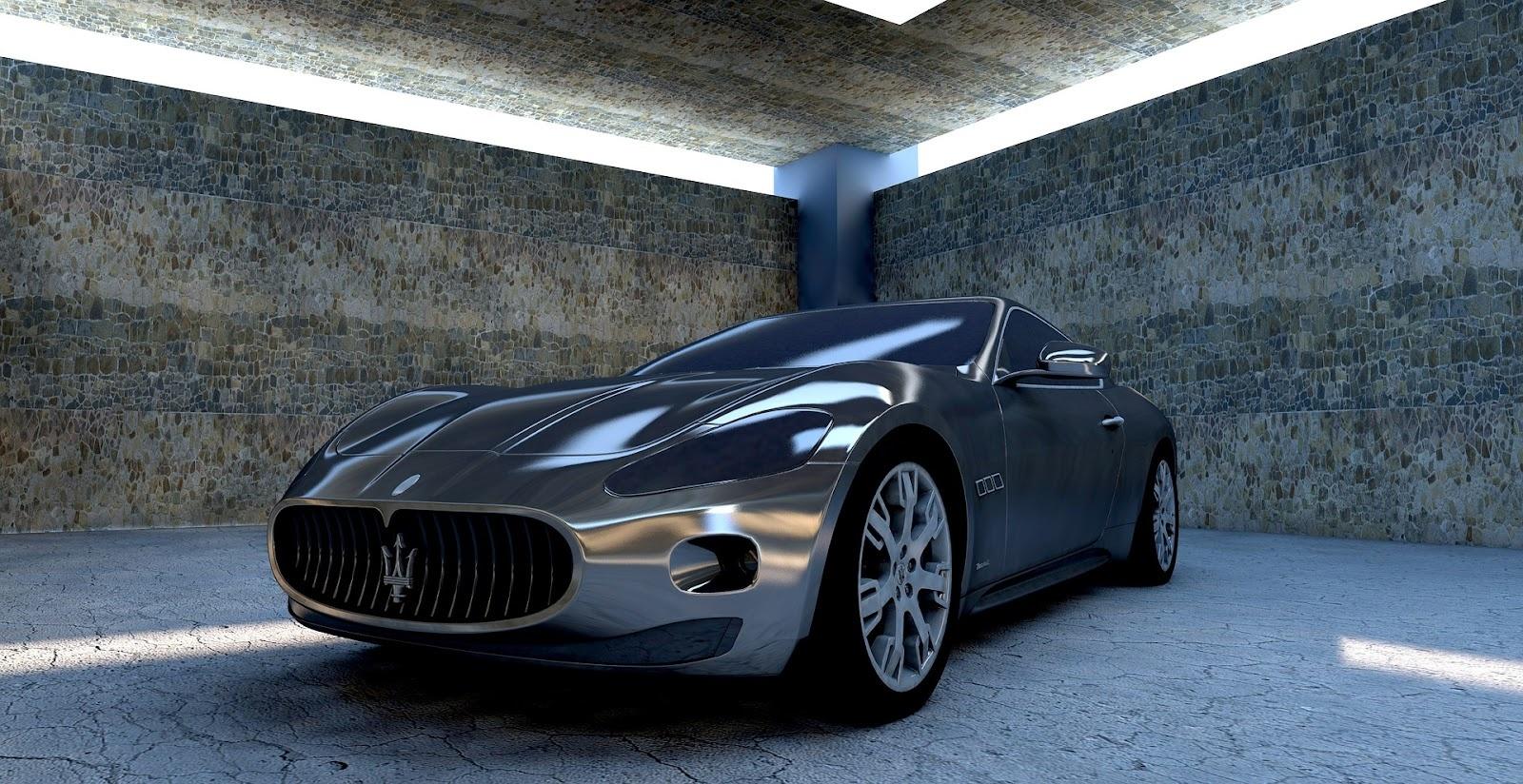 Control Maintenance Costs
Located just behind fuel, the maintenance of professional vehicles represents a significant expense item in the overall budget of the fleet. Regularly and rigorously maintaining the fleet of professional vehicles will provide the fleet manager and his employees with the following benefits:
Improved vehicle longevity,
Maximize the residual value of the vehicle,
Guarantee the safety of drivers during their journeys.
Meeting maintenance deadlines will reward the fleet manager with better management of direct and indirect costs. By having maintained vehicles, you will be able to plan maintenance and technical interventions on all vehicles in the fleet while avoiding additional costs. Care and consideration is key as is the storage of your fleet. This will help save money and also assist you with making good decisions when buying more vehicles in the future. You should consider being smart and sophisticated with all your business decisions going forward.