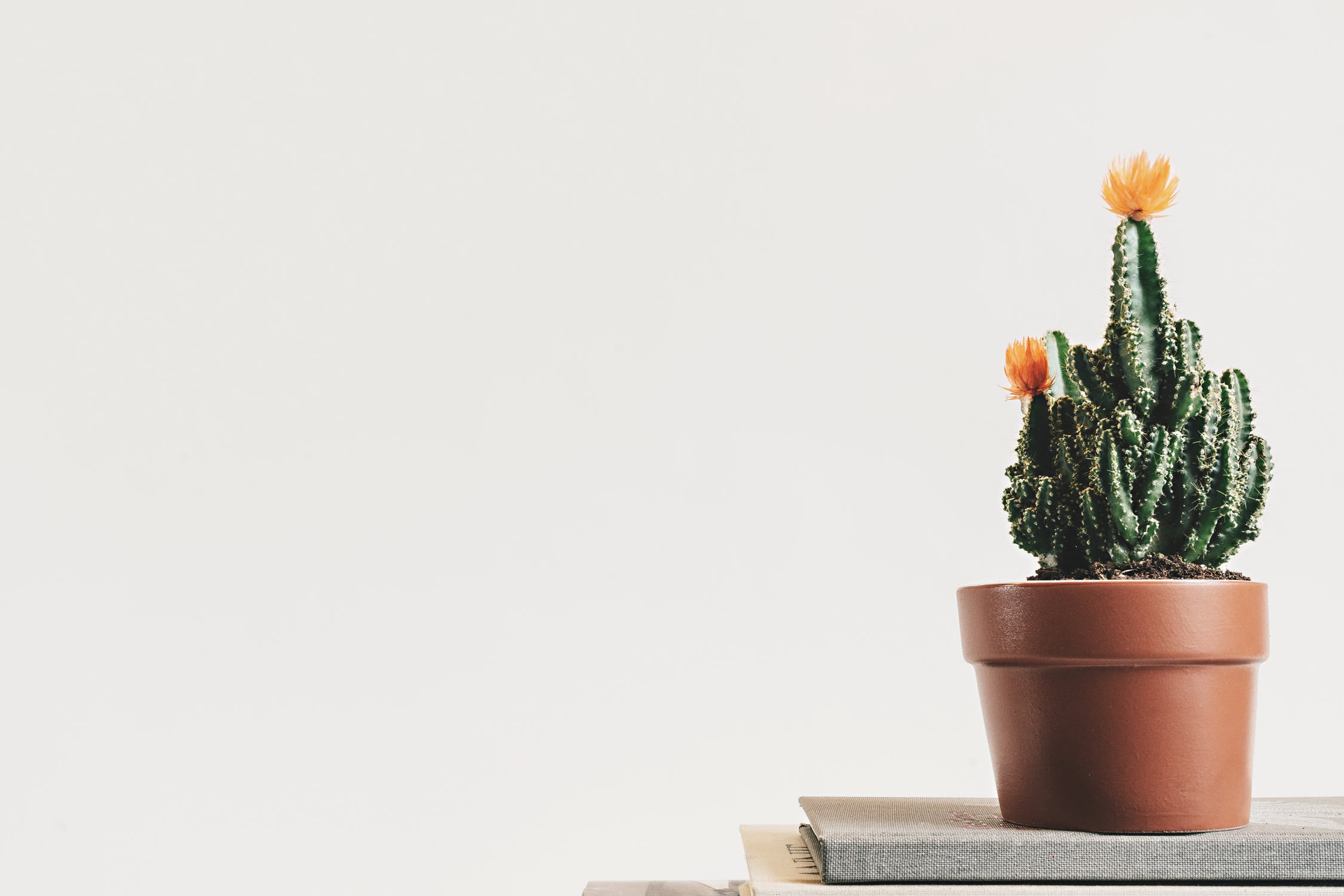 We are all too familiar with the feeling of wanting something to happen but not being able to make it happen. For a long time, I thought of it as one of those moments where initial failures lead to final success. After all, there are stories where some of the world's most successful people experienced epic failure before their success.
But soon I realized that there is a limit to how many times an individual attempt and fails to make something happen. And it didn't take me much time to realize what was wrong—or what I was doing the wrong way.
It was all about the timeline! A #1 lesson that I learned from my experience here at ProofHub and prior to that is—how you create goals and plans matters. A lot.
Everything you want to achieve, whether it's a personal ambition or a professional milestone, needs to be noted down and scheduled on a realistic timeline. And that's where most of us go wrong.
Now the questions that you need to ask are: "Why do we fail so miserably at setting goals?" and "What can we do to fix this problem?"
Need help with planning and achieving your goals? Try to ProofHub!
According to Robert H. Schaffer, founder of Schaffer Consulting and coauthor of Rapid Results! How 100-Day Projects Build the Capacity for Large-Scale Change, the "seven deadly sins" of goal-setting are as follows:
Backing away from expectations: Negotiating the goal downward instead of figuring out how to achieve it.
Engaging in charades: Treating goal as an exercise to convey progress, but having no hope of achieving it.
Accepting seesaw trades: Taking on one goal just so you can get relieved of another one.
Being vague and distant: Not explicitly defining the time frame for the goal, and not taking it seriously.
Neglecting the consequences: Not being able to differentiate between those who successfully achieve goals and those who do not.
Setting too many goals at once: Having an overabundance of goals to choose from—and often going for the easiest one instead of the most important one.
Allowing deflection: Letting people spend more time planning instead of committing to a real goal.
Here's a quick solution—Say yes to S.M.A.R.T (Specific, Measurable, Attainable, Relevant and Timebound) goals.
(If you're not familiar with how to set S.M.A.R.T goals, start with these simple S.M.A.R.T Goal Setting Practices)
S.M.A.R.T goals are the need of the hour. Most organizations, employees, leaders, and managers have already started to treat S.M.A.R.T goals as the be-all, end-all of goal setting (and so should you).
Instead of feeling overwhelmed, feel accomplished.
Do you have something to say about goal setting? Let's talk about it in the comments section!