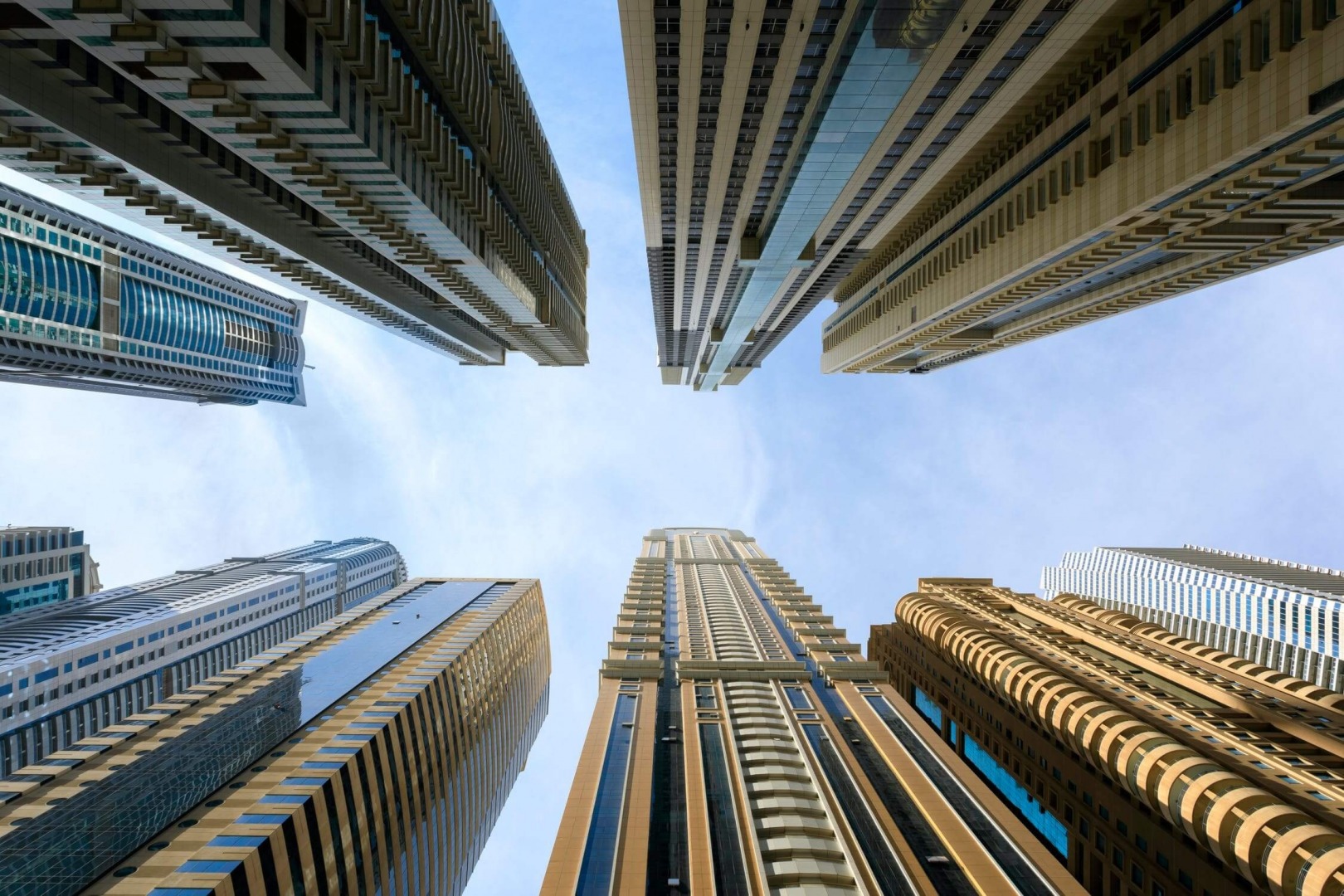 It's not a secret that the United Arab Emirates is a country that opens up countless business opportunities for investors, seasoned entrepreneurs, and young digital nomads.
The country has tons of economic and human resources to accommodate businesses that know how to make money. Notwithstanding high set-up costs and lots of other underwater rocks, there barely passes a week without announcing or delivering another ambitious project. Though the pandemic has imposed certain restrictions on foreign entrepreneurs and economy as such, the impressive economic growth and a big draw of foreign investments still attract new businesses to the country.
But starting a business in Dubai if you don't have a hefty balance in your bank account or reliable investors by your side may seem like a pipe dream. But with due diligence and professional help, you can succeed at starting and promoting a business setup in Dubai. So, if you're nurturing the dream about joining the army of successful entrepreneurs whose Dubai businesses generate enviable profits in Dubai, it's about time you started taking active steps towards the realization of your dream. You'll get captivated by the process of setting your entrepreneurial venture. Company formation in Dubai is a relatively simple and speedy process with strong incentives. And free zones are particularly popular with foreign entrepreneurs, who want to get a high return on their investment. Here are 6 steps you need to follow in order to establish your company in a free zone area such as Dubai to take your business to the next level.
1. Have a Clear Business Idea with the Right Infrastructure
Prior to entering a certain business niche, you should identify the specifics and scope of your future entrepreneurial venture. The point is some free zones allow only certain types of business, meaning you won't be able to establish a media company in the zone that is not designated for this type of activity. Furthermore, you want to set up your company close to other businesses in the same sector. This will help you find the appropriate workspace for rent and help your potential clients find you easily. It's also important that you consider infrastructure when choosing a free zone. If your company is somehow connected with logistics, import, or export, it would be wise to locate your business in close proximity to transport links.
2. Pick An Appropriate Name For Your Company
As you might know from your investors or fellow entrepreneurs, the United Arab Emirates have quite strict regulations as to what names you can choose for your company. With this in mind, you need to make sure that the name you've chosen doesn't contain any offensive language and reflects your business activity. You should refrain from using the names of political or sectarian groups or globally restricted names as part of your company name. Take care to study the naming conventions and run your selected company name past them to make sure it complies with all rules.
3. Fill Out An Application Form and Other Necessary Documents
Once you get your trade name approved, you'll need to complete your incorporation paperwork to proceed with your business setup. Note that you may be required to submit a preliminary approval certificate authorizing you to establish a business in the UAE.
When applying for a business license, specify what type of activity you're going to undertake and fill out the application for your brand name. It's also mandatory that you submit copies of your and your partners' passports to the government authorities. You also may be asked to provide other documents, including your business plan, a lease agreement for your business premises, a no-objection certificate given by an appropriate authority, a letter from your investor, etc.
4. Get Your License Notification
It may take up to several weeks for a relevant authority office to process your application. Once your application has been approved, the government will issue you with your free-zone company license.
5. Receive Your Business Residence Visa
To operate your company, you should get a residence permit, for which you need a business residence visa. The visa will give you the right to live in Dubai or any other of the 7 Emirates and do your business within the free zone or internationally. Note that there is no permanent visa in the UAE, which means that you need to apply for extension every three years.
Once you get your visa, you can sponsor your relatives, who are also eligible to apply for a temporary renewable visa. Moreover, many free zones enable you to put in applications for your employees and stuff.
6. Open a Bank Account & Start Operating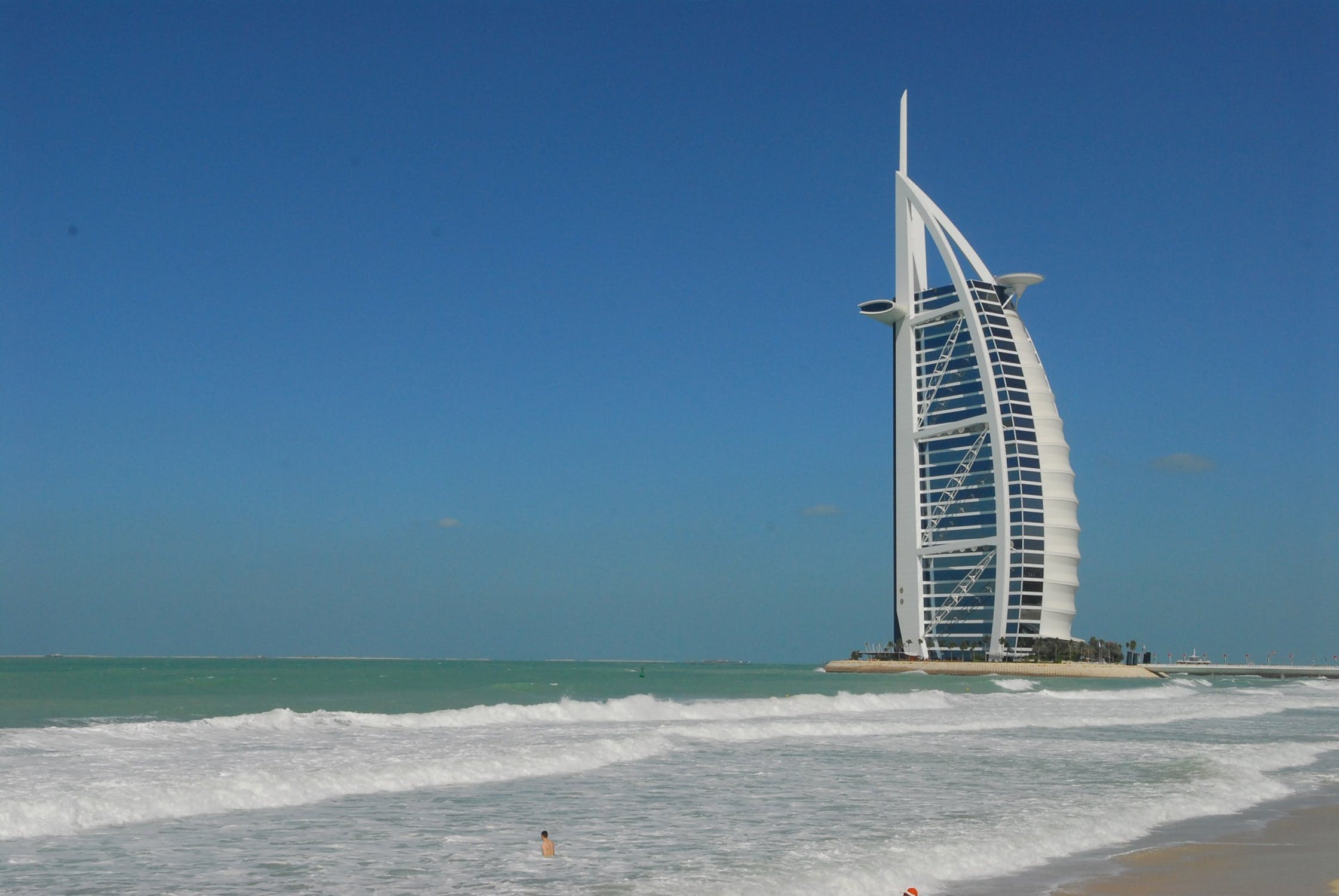 Once you get a coveted license and visa, you can approach your preferred bank to open an account with them. The UAE is home to countless banks, both local and international, that can help you open the account to meet your business needs. Should you be perplexed as to what option to choose, don't hesitate to seek professional help. There are many dedicated companies and institutions that assist foreign entrepreneurs in opening their bank accounts.
That's it! Now you're good to go and do business in Dubai or any other free zone of your choice.