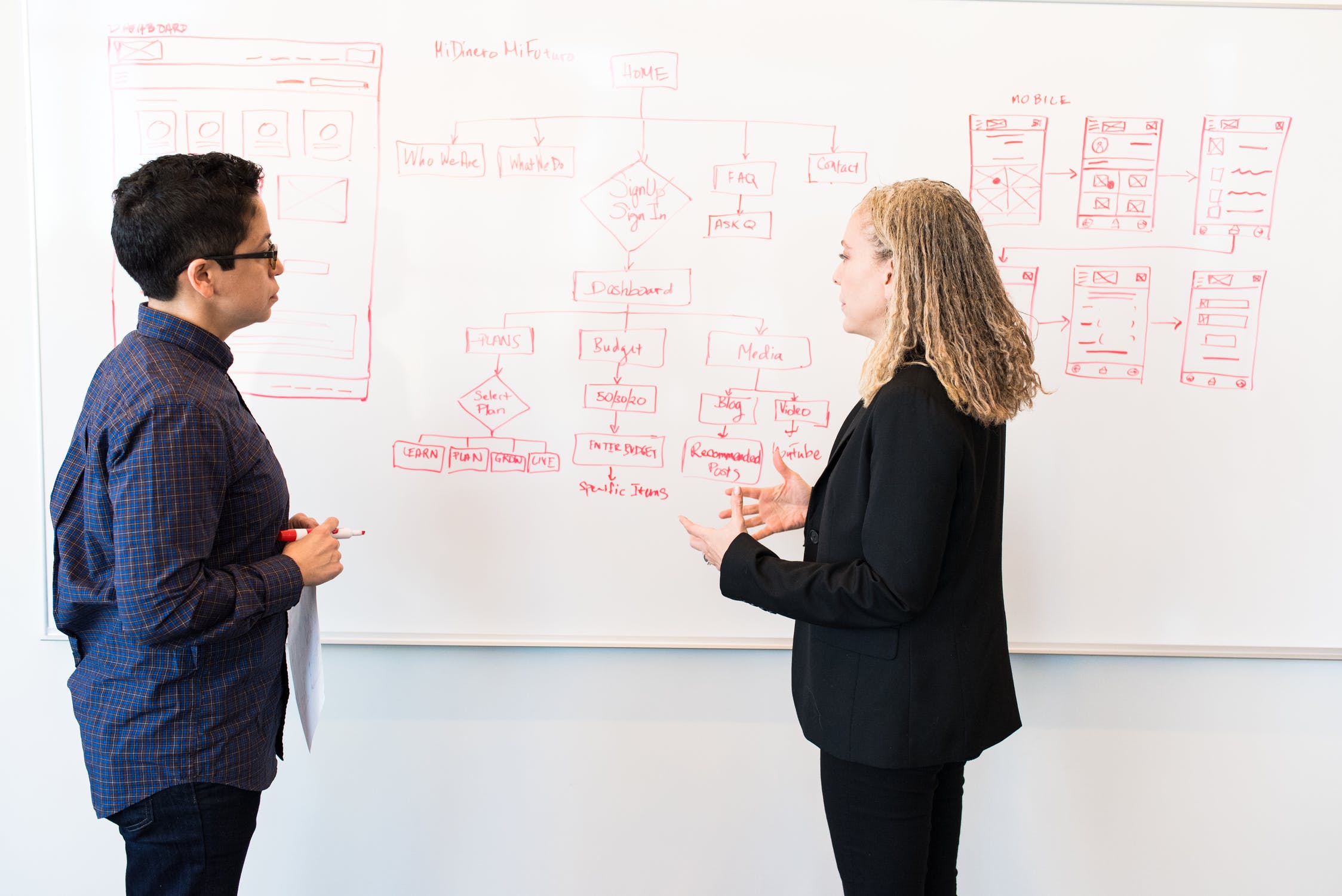 Internationalizing your business always seems to sound like a great idea as it brings out a number of wonderful benefits, both financial and non-monetary.
By doing business in the international space, you have a great opportunity not only to target a bigger audience and, thus, earning more, but also meet new people, gain new experience, and improve a number of your skills. Perhaps, one of the best and most reasonable business ideas for international business is the translation agency. Not only it essentially represents the idea of internationalization on its own, but it can also function online, so you'll not need to go international physically, which can be challenging sometimes.
Doing Translations for the International Audience
Doing business and providing any kind of project for the international audience can be quite challenging and complex, however, it's always worth a try. Now, for the complex part. Complex doesn't mean unmanageable. Doing business in the international arena requires considering quite a lot of factors. At the same, in order to start your business overseas, you don't need to put every single point into perspective, simply because you have to start in the first place. Attending more complex issues is a matter of maintaining the business, not just starting it. And in the case of a translation agency, the following steps should work as you start.
Have a detailed plan. While it was mentioned before that you shouldn't consider everything right as you start, building a detailed and thorough plan for at least the first few months is a great idea. How do you plan to handle the legal matter? What's the legal matter for you in the first place? What about your potential audience? How will you market your business? How will you communicate with other businesses in the area? Who are you going to hire? There's quite a lot of questions like these to respond to before you go, yet, doing so largely simplifies your work and your life as you go ahead.


Meet all legal requirements. Before you start offering your services on a foreign market, you must ensure that you're acting within the legal norms and regulations that apply in your target country. This is a crucial step that requires a lot of research and preparation, but it must be done right if you wish to avoid problems in the future. Check if there are any specific requirements to doing business in your target country, prepare any needed documentation, or even reach out to specialists in this field if you don't feel well-equipped to deal with this step. You should determine which business structure you must go with for your translation company (the common choice for translation agencies is LLC). At this step you should tick off any questions, starting with planning your budget and expenses and ending with employment. Many questions that translators wish to know more about are answered by Translate Hub. You can always browse it for tips and tricks of the trade that you didn't even know you needed!


Get certified. An additional step that is specific to a translation company is getting appropriate certification. Any international translation agency must provide services of certified translation if they wish to offer a full range of services that customers may utilize. Certification is often required for translating any official paperwork, legal documents, VISA applications, and in many other cases. That is why it's important to do your prep work, ensuring that you are capable of completing any client's request. A reliable certified translation company is the one who would get the most traffic, so you should definitely pay attention to any required certification you may need when offering your services internationally.


Diversify your services. As you've managed the preparation stage and formal matters, you can start managing your business. In order to attract a bigger audience, you'll need to provide rather diverse services. That concerns not only the number of languages your specialists can handle but also the number of subjects they can work with. Aside from general translations, your customers might need technical or medical translations, so hiring someone with such expertise can significantly promote you in the international arena.


Establish a strong online presence. Nowadays, the internet is the king, so being present in the online space is not just important but also vital. If, for any reason, you don't have a website for your agency, create it. If you do, then make sure to translate and localize its content properly in order to appeal to the local consumers as much as possible. Not only they must understand what you do but also how you can help them and why your offer is the best choice.


Work on your company's image. Since most businesses have gone online, transparency and customer satisfaction became the main pillars of any successful company. There are many online platforms that review translation companies, rate and compare them. These reviews, along with customer feedback, can do wonders for your brand recognition and can help skyrocket your success. This is why you should always pay attention to every customer to ensure their needs are met.
Ready, Set, Go!

Having a great start in the international marketplace is one of the precursors to a successful business. The better and smoother you start, the fewer things will bother you within the first few months, which are often vital for the business. And starting the business smoothly is not only about the documents and business plans as you can see. On one hand, you need to consider only a handful of aspects of doing the international business as you go with the translation agency, however, on the other hand, those few aspects include a few more. Thus, it's important to find the balance as you go global with your business in order not to overestimate your capabilities and not to underestimate the possible odds.