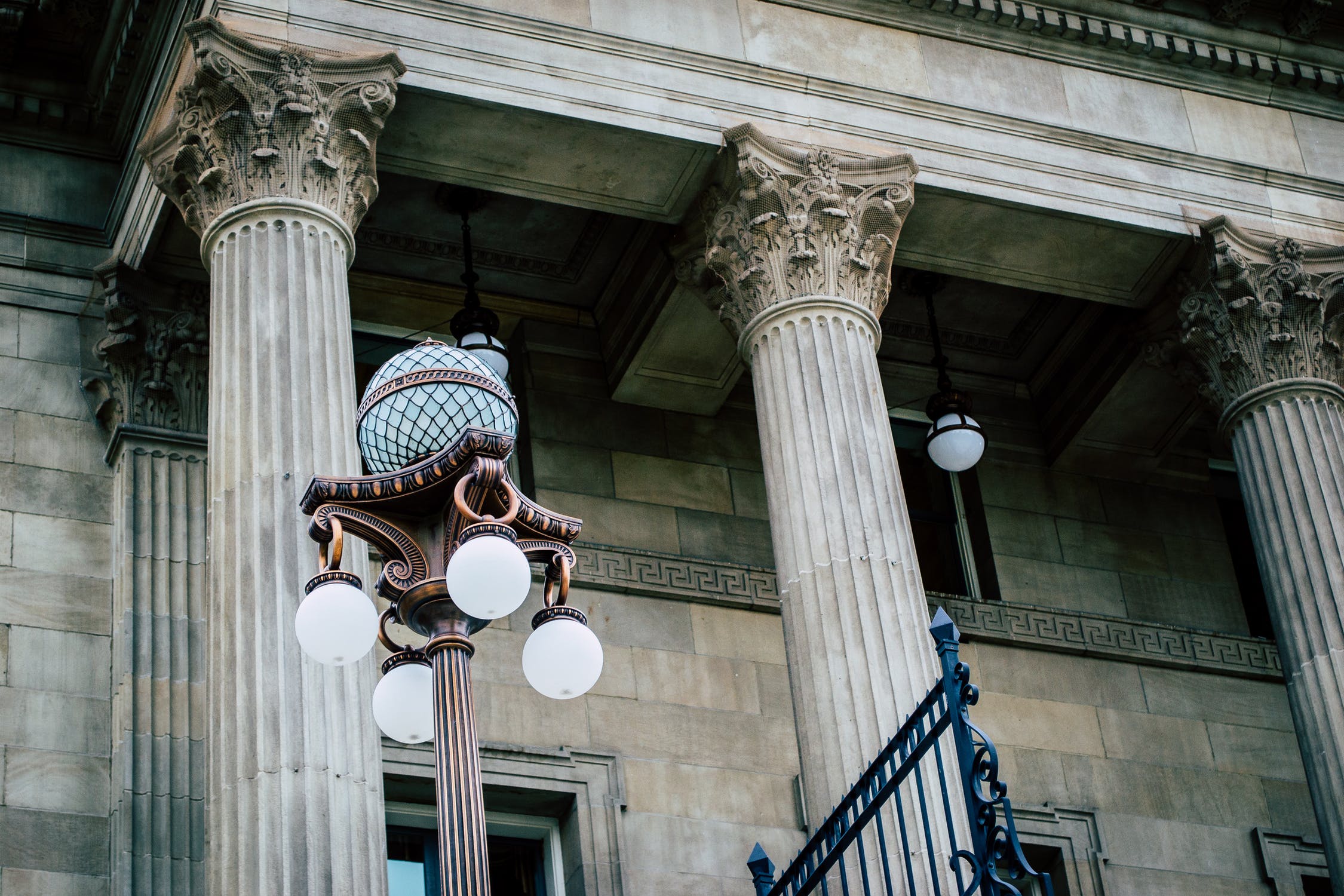 When I look around I find many individuals and enterprises embarking on numerous initiatives aligned to specific causes – Causes related to improved education, affordable healthcare, better employee ability, betterment of animal welfare, eradication of poverty, affordable energy, a green earth, better policies, administration, governance, job creation and equitable wealth distribution.
I many times wonder how they rally support for their causes as there are just so many many causes. In this post, I share my views on how you can support a cause...
Edcuate Yourself
The first thing that you can do is to make an attempt to genuinely learn (in theory) about the cause. Basic things like what the cause is about, what individuals or groups aim to achieve from the cause, the kind of efforts being rallied, the kind of impact, the scale of impact, the kind of actions that are elicited to show support for the cause and the time horizon in consideration.
Create Awareness
Once you have the required knowledge, you can generate awareness by educating others in your sphere of influence. It could be through formal or informal communication channels. For example: You can inform people during a discussion, over mail, as a FaceBook update / status, a Whatsapp forrward / status update, etc.
Do Your Bit in Favor of the Cause and its Many Manifestations
Whatever be the cause, you can always find a way to do a little bit as a part of your everyday life – as and when you get an opportunity and within your sphere of influence. For example.: You can personally do your bit to optimize your water consumption and power utilization to contribute towards a Green Earth
Provide Financial Assistance
One of the requirements of any cause is the perpetual requirement of funds. And if you do have financial resources, you can always support a cause that you believe in.
Do Not Objecte / Unnecessarily Interfere with those Supporting a Cause
One of the best favors you can extend towards a cause is to not object or unnecessarily interfere with others who are genuinely working on a cause. Not only do these kinds of interventions slow the progress but they also tend to create a negative working environment which impedes advancement.
Provide Ideas / Suggestions / Inputs / Feedback / Recommendations
One of the other useful ways you can extend support towards a cause is to provide ideas / suggestions / inputs / feedback / recommendations to people working on a cause. This is important because at some point in the life cycle of a cause, people get very involved in the specific cause and are unable to view things with a new lens. So fresh perspectives in one or many forms are always welcome by those championing a cause.
Motivate those who Believe in the Cause
Motivation is a vital fuel required to keep trudging ahead for any cause. And the reality is that there will be times when there are several roadblocks and challenges in the life cycle of a cause. At these times, a little motivation acts as the catalyst in crossing the chasm and helps move ahead with renewed spirit and optimism.
Endorse the Cause
If you have the required power and authority to endorse a cause, then one of the most genuine ways you can support it is to provide the required approvals after adequate due diligence.
Just Being There
Lastly, sometimes all you need to do is just be there – Sometimes as a silent spectator, sometimes as an observer, sometimes as a friend, sometimes as a philosopher, sometimes as a guide, sometimes as a mentor, sometimes as a confidant, sometimes as a sounding board, sometimes as a critic, sometimes with an acknowledgement of efforts (irrespective of the fruits they bear), sometimes with appreciation and praise, and sometimes as just another human being.