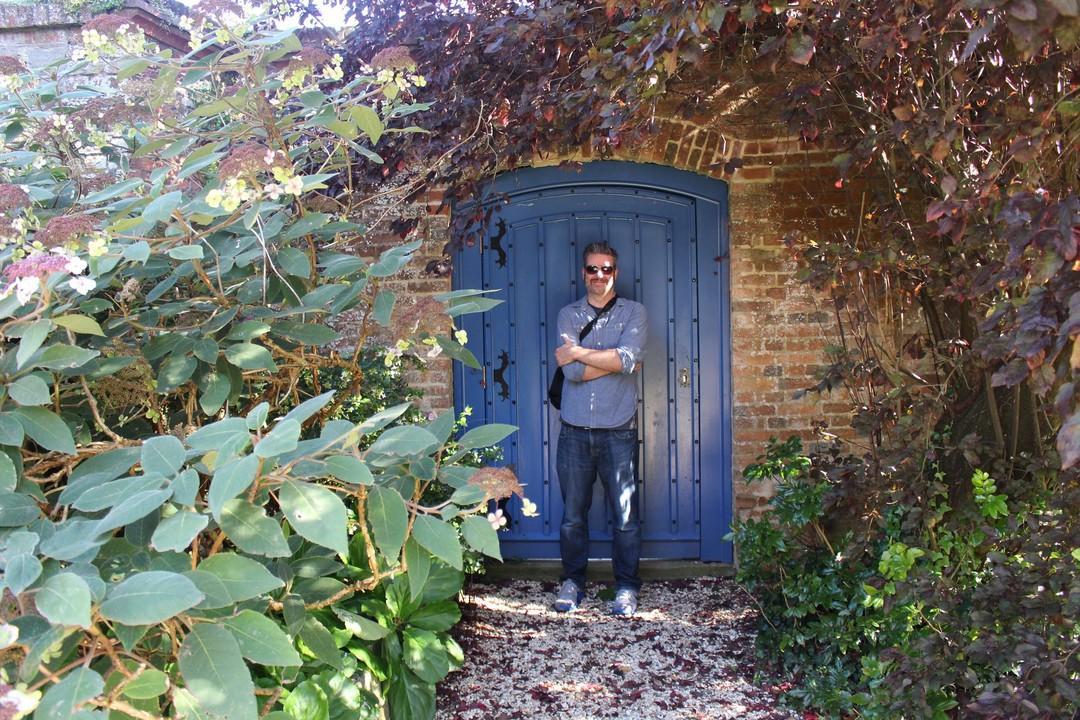 This week, I celebrate an anniversary of the launch of my second career. A Facebook memory from March 1, 2012 caught my attention earlier in the week. On that day six years ago, I parted ways with a company where I no longer wished to be employed.
Instead of bashing the company, I will tell you why I was unhappy on my career path and how I changed it. I had 12 years as an editor across weekly newspapers, national trade magazines and even at a greeting card company. Through the journey of self awareness I have discovered that I was not the greatest editor. I loved (and still do) interviewing people and writing, but I fell into the editorial path for a career. For those that don't know editing is not generally a lucrative career. Around 2006 or 2007, I discovered social marketing and was hooked.
I developed the first social media strategies and channels in the entire company. I saw holes and filled them.
By 2012, I had pitched and outlined to leadership several new positions for myself within the company for marketing positions. The company was not taking me serious and I had grown incredibly frustrated.
The day I was fired, I started my own social marketing company and ramped quickly with clients across several different industries. I took a part time job and within six months was working full-time for a great leader in healthcare.
Since 2012, I have been focused on marketing in two industries healthcare and technology. Both have a special place in my heart. The following are ways to help anyone make a change careers at any age.
Don't Ask Permission
I didn't ask permission to come up with business plans or create social media accounts for our brands. I did it and then showed our leadership the value of it. I spent hours educating the teams how these platforms worked and could grow our audiences at a time when people still said what is Twitter?
See Holes and Fill Them
In 2007, when no one was managing an outdated website for our magazine, I taught myself wordpress and rebuilt it. No one asked me to do this, I just saw a chance to teach myself something and both myself and the company benefited from it.
Embrace the Change
Change can be scary. Switching careers at any age can seem like a big mistake at times. You have to remember that you made this decision for a reason.
Study Hard
I don't have a marketing degree, yet I have 6 years of directing marketing experience for multiple companies. College and universities are extremely valuable, but some things in digital marketing move faster than the professors can teach them. I have been studying marketing and business strategies, tactics and campaigns for more than a decade. It is what I do in my free time, it is what I enjoy doing.
Your Past is an Asset not a Liability
Your past experience is extremely valuable, don't let anyone tell you that it is not. Things that you have learned in your past career will most likely be useful in your new career. Even if it is simply knowing how to deal with different types of people from customers to coworkers.
Be Confident and Realistic
Confidence is very important when switching careers. If you let doubt get in your head you are finished. At the same time, be realistic that you don't know everything and that life is a journey of learning. Find mentors, read trade publications, attend webinars, read books, and take the time to understand the vast amount that you don't know.
Figuring out what you want to do may be the hardest part. Actually doing it is the easy part.