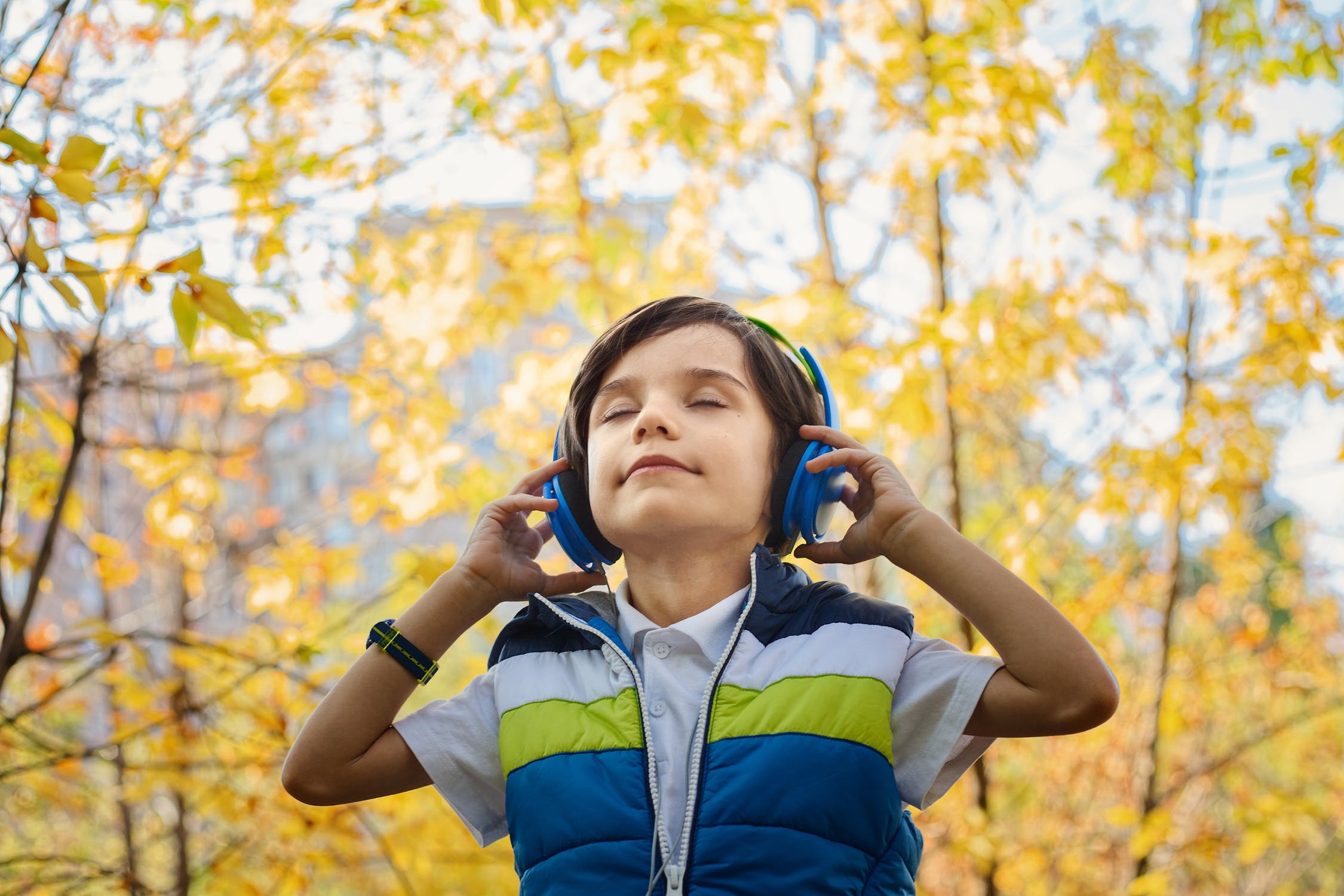 Do you take your hearing for granted? Much like many other elements of our general health, it can be difficult to appreciate what you've got until it's gone.
There remains no cure for permanent hearing loss, however, so it's important to take care from a young age.
The World Health Organization estimates that around 466 million people worldwide suffer from disabling hearing loss. Though some causes are genetic, many conditions are avoidable, while early identification can prevent symptoms from worsening.
If you're concerned your hearing is deteriorating, you can find a care specialist or hearing device through Phonak. In the meantime, read our simple tips for protecting your hearing below.
Control Noise Levels
Do you like to listen to loud music or other audio through a pair of headphones? Unsafe use of audio devices is a common issue leading to hearing loss, particularly among teenagers and young adults.
Try to avoid turning the volume up beyond medium levels for extended periods of time. Over-the-ear headphones can also be safer than earbuds as they sit around your ear, rather than directly next to the eardrum.
Wear Ear Protection
Loud work and leisure environments are two other common causes of hearing problems.
Industrial workplaces should provide ear defenders or other PPE to protect your health while on the job. If you're heading to a concert or festival meanwhile, musicians' earplugs allow you to hear voices and music at safe levels without reducing the quality.
Using earplugs to block water from creeping into your inner ear when swimming or surfing is also advised.
Maintain Good Hygiene
Maintaining good ear hygiene is sensible for both health and appearance reasons. A small amount of ear wax can actually act as protection, however, so only excessive build-ups should be removed.
When doing so, use a damp towel or removal solution rather than cotton swabs. Poking items into your ear can push wax further in and even accidently damage your ear drum.
Monitor Changes and Seek Medical Help
It's important to listen to your body. If you notice changes in hearing quality or experience pain or discomfort, seeking help right away can stop problems becoming more serious.
Even if you don't experience any problems, getting regular medical check-ups can help to pick up more gradual changes in your hearing and enable you to take action.
Your hearing can have a large impact on your quality of life. Preserve yours for years to come by following the tips above.