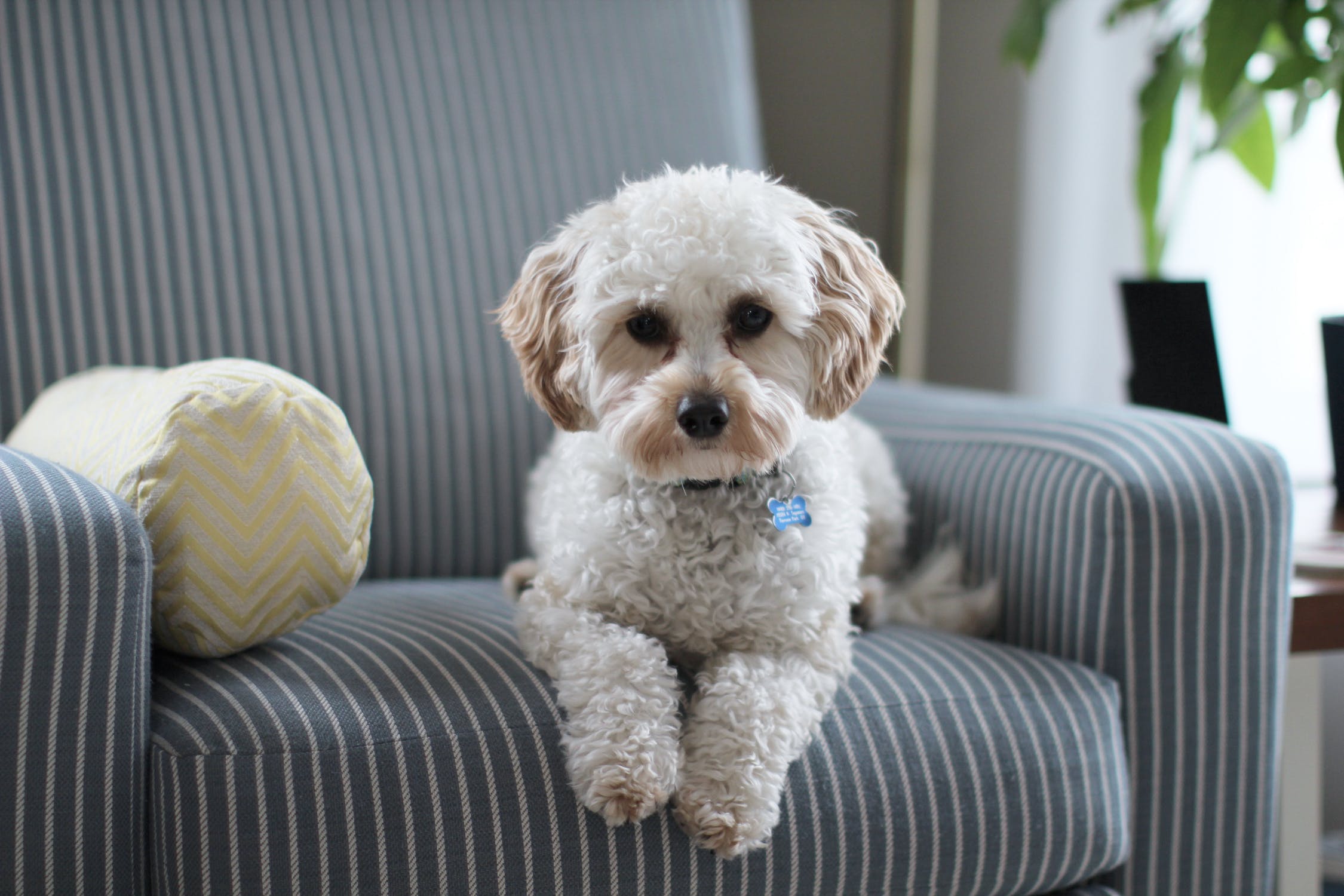 Years of hard work, scrimping, and saving have paid off, and you've finally become a homeowner.
Packing boxes, forwarding mail, and changing schools are all part of the plan and, so far, things have been moving like clockwork. Excitement ripples through the household—everyone is enthusiastic about the move. Well, maybe not everyone.
Moving to a new home is as exciting a time as it is chaotic. There is so much going on and so many people involved, it can also be one of the most stressful events of your life. If we, as humans, struggle with moving households, imagine the stress our pets must feel.
Before You Go
When shopping for a new home, one of the last things on your mind might be the local pet restrictions, but it shouldn't be. Many states and municipalities have regulations regarding pets and the worst time to learn about these is on move-in day. Pet restrictions may be as simple as applying for a license, or it might be much more complicated, especially if there are exotic or endangered animals involved.
Check with the local authorities to find out if there are special licenses, leash laws, or breed bands for the neighborhood. Also, consult your insurance agent as some companies will not insure your home if you own dangerous breeds.
Before leaving your current home, make an appointment to have your pet microchipped. Chips are critical since taking your pet to a new home can leave them feeling disoriented. Should they get lost—which often happens in the bedlam of moving day—you can be found by any organization able to scan the chip. If you have an anxious pet, ask your vet about medication that may keep them calm during the move.
Locate a veterinarian in advance in your new neighborhood. This is a worrying time for pets. It's best to have a clear plan for where to go in case of an emergency. Register your pets as new patients and ask about vaccinations required for the area and pests that may exist.
Prepare for the Trip
If your dog is not already crate trained, introduce them to the crate before the move. Most animals quickly acclimate to crates but don't leave this to moving day. Make a comfortable bed inside the crate, place treats inside toward the back, and let the pet discover the space naturally.
Once they have entered, close the door for a few minutes, then let them out, so they don't have a fear of being locked in and forgotten. Do this several times a day up until moving day to be sure your animal isn't afraid of the crate.
Place a few boxes in every room as soon as the move is imminent. If your pet already associates suitcases with being left behind, this exercise will recondition them.
If there will be a change to the routine at the new house, start the routine before moving. If, for instance, your current home has a dog door and the new home does not take your dog for walks at least two weeks before you move to establish the new routine. If the new neighborhood is close by, take walks through it, and it will become a familiar place.
The Big Move
Even though your pet is using a crate, everyone will be much calmer if your pet is not part of the moving activities. Have a friend or family member pet-sit to shield your pet from what may be upsetting activity.
Pack all of your pet's bowls, leashes, toys, bed, and paperwork (e.g., vaccination records and microchip registration) in a single box and mark it to be opened first. Do not wash your pet's belongings before the move. Having items with a familiar smell will help them adjust quickly.
Once the moving is done—but not necessarily the unboxing—retrieve your pet from the sitter's and give them a full tour of the house. Follow this with a walk around the block to familiarize them with the outdoors as well.
Final Considerations
Moving to a new home is exciting but also stressful. Your family and pets will all have a much better experience with a bit of planning. Microchip your pet before the move and find a vet close to the new house.
Once moved, the pet may be clingy and want to follow family members around the house because they are unfamiliar with the new surroundings. Your furry family members don't understand what is happening and don't know what to expect, but by letting them acclimate to the new home on their terms, everyone will be happier.