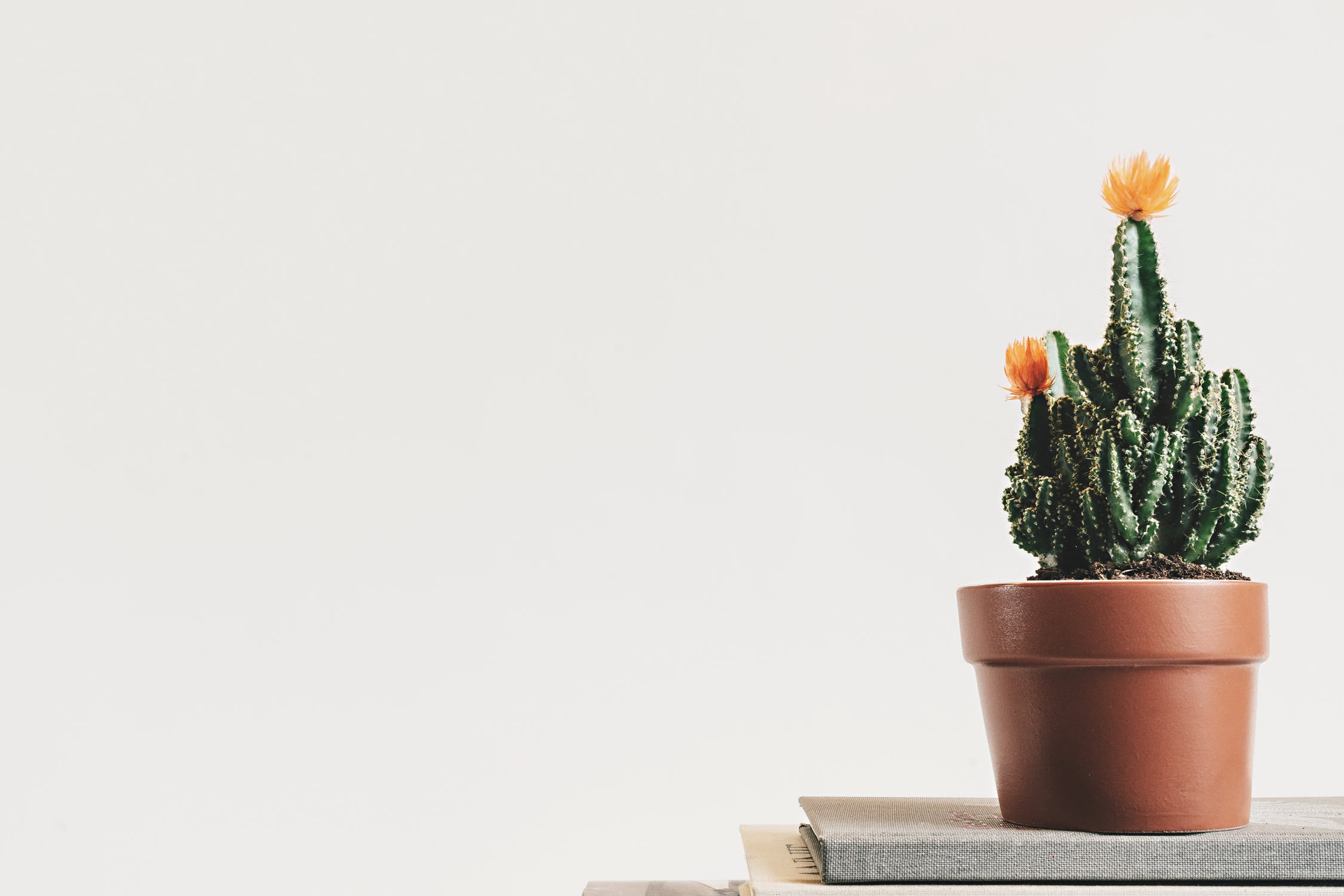 Essay assignments are invariably a part of higher education.
Every semester, millions of students are asked to write essays on different topics and meet stringent deadlines. Producing a well-written essay is not an easy task, but it becomes especially challenging when you have to do it overnight.
To write your essay in less than 24 hours, you need to take an organized and systematic approach. This article will share useful tips to help you get your essay done as fast as possible.
Choose a Familiar Topic
The first step is to choose an appropriate topic. Your professor may have assigned a specific topic, in the case of which you really have no choice. Otherwise, pick a topic you enjoy so that you can work longer and more efficiently.
Remember that you're short of time. So, your topic shouldn't be narrow because working on a very specific topic requires more in-depth research, which in turn takes more time. On the other hand, a broad topic will require a small amount of search, and you won't waste your limited time looking up for related information.
Create an Outline
After selecting your topic, prepare a minimal outline for your essay. Don't go in too much detail, but don't skip the outline either. Having an outline helps organize your mind and makes the writing process more manageable.
Try to come up with exact keywords that will help with your research down the line, and sort them into a logical flow.
Only Look for Academic Sources
Once you've prepared your outline, it's time to find the material for your essay. Writing an essay is an academic endeavor. Therefore, you should only focus on scholarly sources. Don't waste your time on blogs, wikis, and YouTube videos. Professors usually don't accept an essay based on those sources.
Go straight to Google Scholar, Google Books, or conference proceedings. These are reliable sources that you can copy and paste into your own essay and paraphrase later.
Skip the Introduction
Ideally, the introduction should be the first thing you write because it helps guide the path for the rest of your essay. However, it's also the most time-consuming section and requires a lot of thought and effort. The introduction should include a background review and present a general overview of your research topic. Therefore, if you leave it until the end of the entire essay, you can write it faster because you already know what data the essay contains.
Write Mini-Conclusions
The conclusion is supposed to reiterate and summarize the main points of your essay. This section is more complicated than the introduction, but to make your job easier, you should write small conclusions after you finish each section. Then, you can combine these mini-conclusions and format them properly to create the final summation.
Add Citations on the Go
To avoid plagiarism, you're supposed to paraphrase your sources in your own words. However, this is not enough. You need to add proper citations to show that the idea does not belong to you. This is extremely important in academic circles, and submitting plagiarized work could get you into trouble.
That being said, adding citations takes a lot of time, which is something you don't have. So try to insert the citations while you're writing. This way, you won't have to go back over the essay to add citations one by one.
Use a Citation Tool
You'll probably have more references than expected. Fortunately, there are free tools such as "CiteThisForMe" and "cheapwritingservice" that help you manage your references. They also generate your bibliography automatically with your preferred style (e.g., Harvard, APA, or IEEE). This will considerably reduce your workload so you can finish your essay in less than 24 hours.
Use a Proofreading Tool
No matter how much attention you pay while writing, you're bound to have a few typos or grammatical errors. Proofreading is often an overlooked part of the writing process. Fortunately, there are automatic tools that help you accelerate the proofreading process. For instance, "Grammarly" is a top-rated tool in this category that can detect spelling, punctuation, word choice, and stylistic mistakes in your essays.
Outsource Your Work
Writing an entire essay overnight is tough work. Students often leave tasks to the last minute and then have to stay up all night to get their work ready on time. If you're one of those students, you should consider outsourcing your work to cheap writing services which will produce high-quality essays for a small amount of money. This way, you won't have to endure the stress of having to write an essay in less than 24 hours.
Bottom Line
Writing an essay is a difficult task, and it becomes especially challenging when you only have one day to write it. However, there's no need to get stressed out. There are plenty of tricks you can use to speed up your writing process. And if you don't want to stay awake the entire night, ask for help from a reliable cheap writing service and get a good sleep instead.