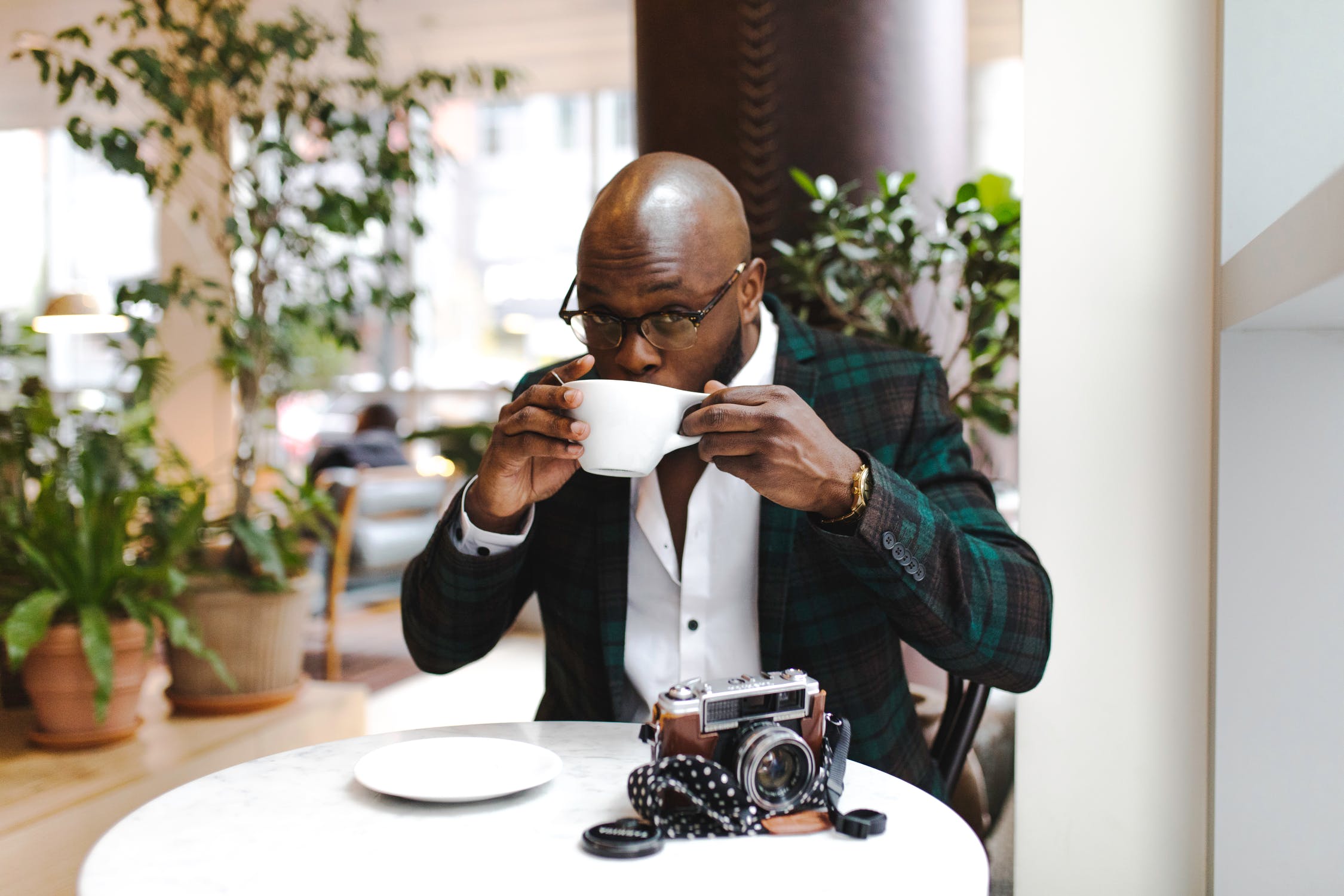 Having life insurance is important, as most of us have dependents or loved ones whose future we worry about.
On the off chance that you pass away and leave your dependents behind, life insurance will provide them with a non-taxable amount of money that can help replace your income.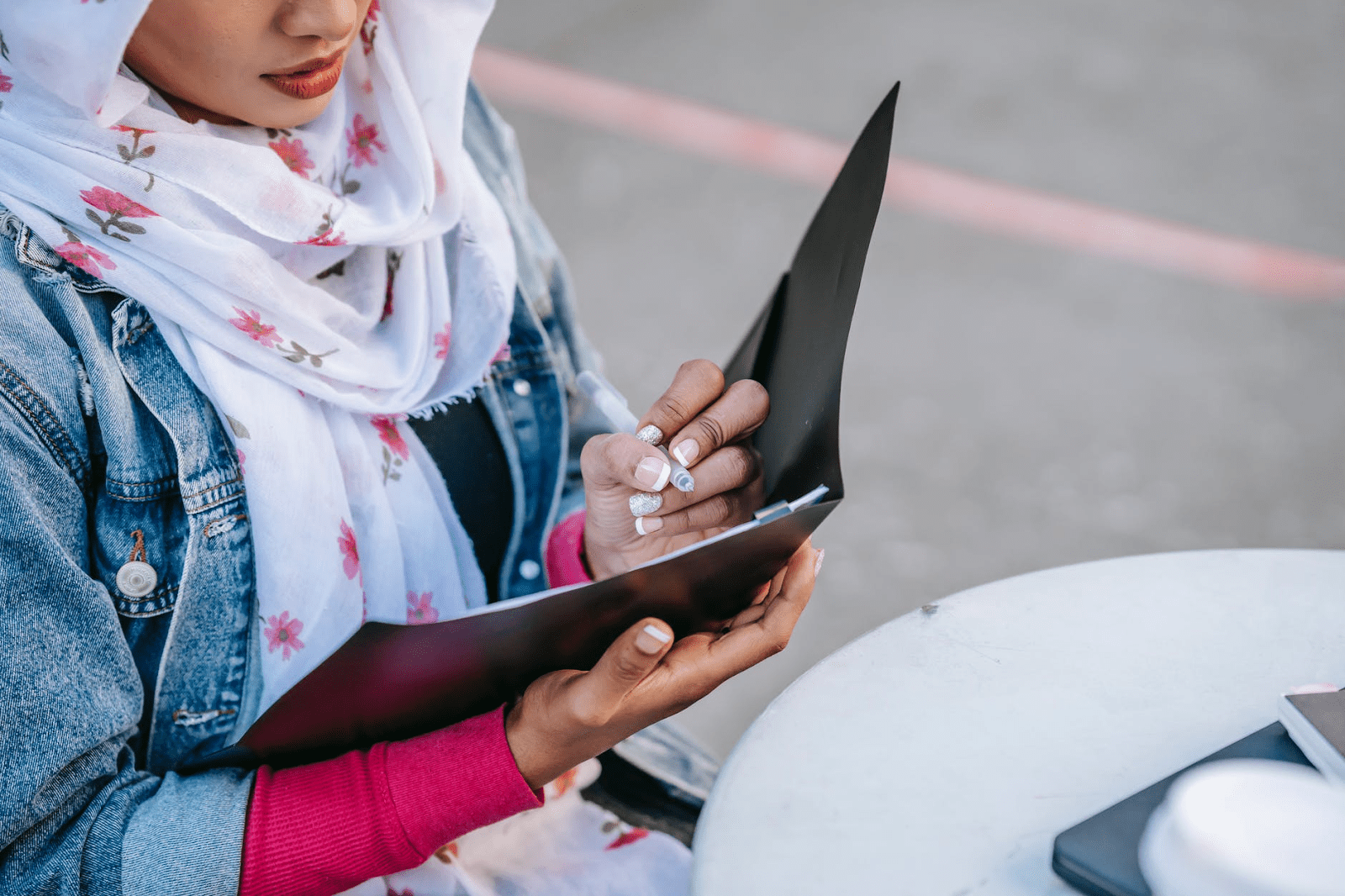 Mental health disorders do not disqualify you from getting life insurance, but you may have to pay higher premiums. Read on if you want to have a better insight into how mental health can affect your life insurance.
Factors That Affect Your Coverage
When you are applying for life insurance, you have to provide your medical history and you might undergo a medical exam and get questioned about your mental health history. There are different types of mental health disorders, and each one has a different treatment plan and level of insurance risk. Mental illnesses are common, but they vary in severity, and life insurance companies are aware that the same mental disorder can affect individuals differently, so every case is evaluated separately.
If you have a mental disorder history, underwriters will consider and evaluate:
Your mental and physical health.
Your employment history.
Social activities and family dynamics.
If there is evidence of substance or alcohol abuse.
If there were any previous suicidal attempts.
If you have any chronic medical condition.
The severity and duration of your mental disorder.
Your treatment history.
High-Risk Class Vs. Low-Risk Class
Then underwriters will approve or reject your application and determine which risk class you are in. The better your risk class is, the lower life insurance quotes will be. You might be considered in the high-risk class, if you are on multiple medications, have been hospitalized due to mental illness, have health conditions that are related to mental illness, or have a history of suicidal attempts. However, if your condition is under control with treatment or medication, you could get lower premiums.
Simplified and Guaranteed Issue Life Insurance
Brief bouts of depression or isolated health episodes, should not be an issue when applying for life insurance. If you don't qualify for a standard policy, then you can go for a Simplified Issue Life Insurance or Guaranteed Issue Life Insurance. Simplified Issue Life Insurance doesn't include a medical exam, only you answer a few questions about your medical history, unlike Guaranteed Issue Life Insurance, which doesn't include a medical exam or medical questions, as it is designed for people who are in the high-risk class. However simplified issue life insurance and guaranteed issue life insurance, both include lower benefit amounts and higher premiums.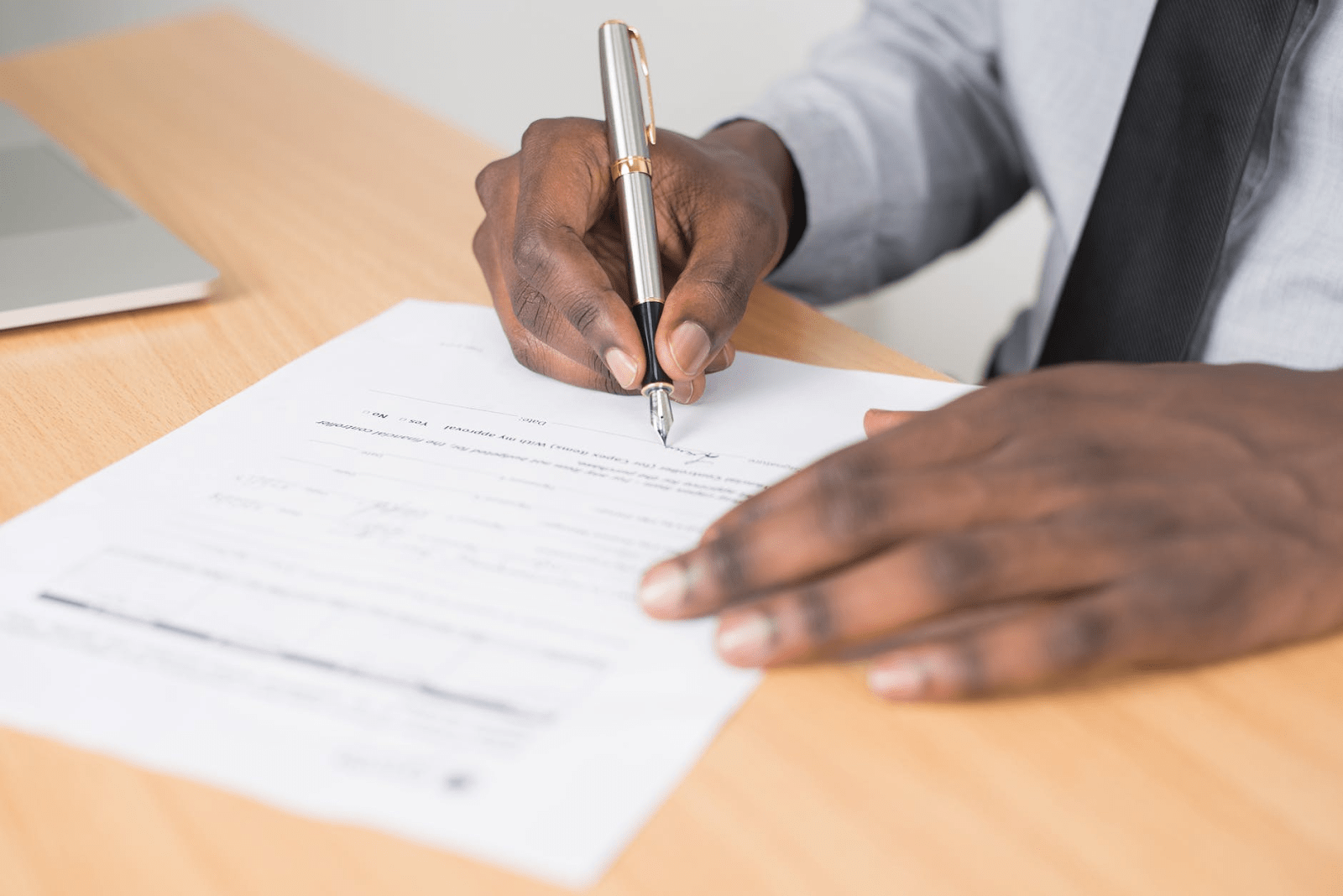 If you are on medication, then it is a good idea to wait till your body adjusts and the medication takes effect before you apply for life insurance so that insurers can see that your condition has been under control for a while. In case your application is declined, your broker can find out why it got rejected and plan a date when you can reapply after preparing you with what is needed this time to avoid your application getting rejected again.
Pre-existing Medical Conditions
Note that many insurers do not cover pre-existing medical conditions, including mental health problems, or have some restrictions about what they are going to cover. You have to be honest and give clear information about your condition, as insurers have the right to deny your beneficiary's claim if they find out later on that you weren't completely honest about your condition. You can seek the help of professionals, like life insurance experts to help you find the best type of cover that suits your situation.

According to the World Health Organization, more than 264 million people suffer from depression worldwide, and it is estimated that 1 in 4 patients who visit a health service provider have some form of mental, neurological, or behavioral disorder. Thankfully, the public attitude towards mental health issues is changing for the better, as people are now more comfortable speaking about it and seeking help and treatment.

If you are currently struggling with mental illness or have in the past, you don't have to worry about it stopping you from getting insurance coverage. Life insurance companies now are more equipped to provide coverage for people with mental health disorders. If you are worried about the future of your dependents and loved ones should you pass away prematurely, then applying for life insurance is a good idea. You just need to go through an assessment process so you can find a life insurance plan that suits your condition and circumstances.