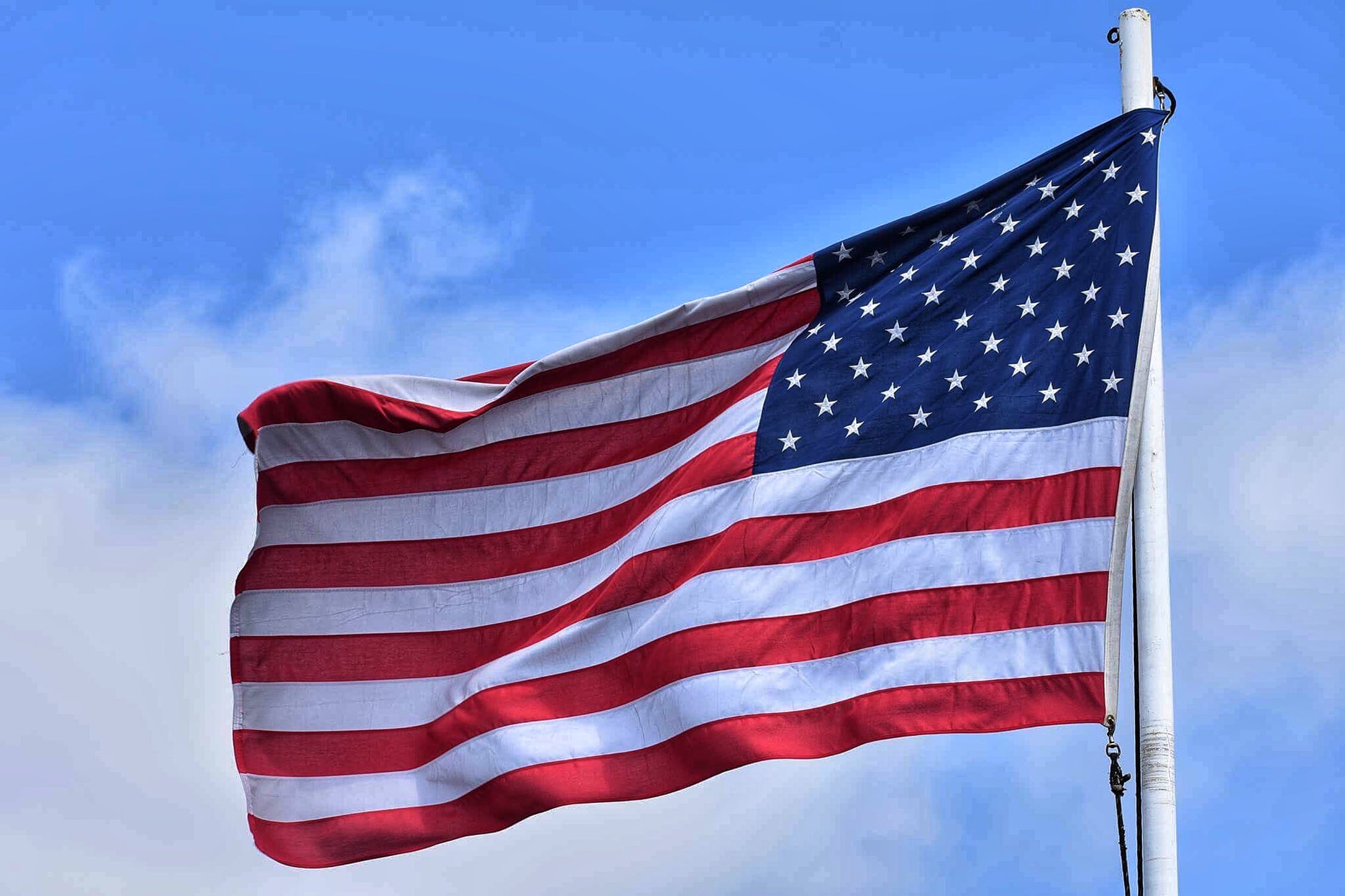 I watched most of the Democratic presidential candidate debate last night on CNN.
Regardless of one's party, one's favorite candidate or one's views on substantive issues or the value of debates in general, I was troubled by certain of the rhetoric displayed by several of the candidates. Bothered, annoyed, scared, worried. All these descriptors work.
As I'll describe, their use of language frightens me and bodes poorly for their quality leadership on a go-forward basis. To set the stage: For me, leadership that succeeds requires a team — leading is not a solo sport. As athletic teams say on tee-shirts, there is no "I" in team. Leaders need to surround themselves with talent (especially in arenas where the leader has less strength). They need to listen. They need to hear. They need perspectives beyond their own.
Now to my debate point. Several of the debaters/candidates said something that resembled this last night and they did it repeatedly: "When I am president, I will ….." Consider this variation on the theme: " When I am president, there are over x number of actions I can take on my own…."
Here's my point — and I think it is rhetorically significant: there is too much "I" and too little "we." In truth, no president acts unilaterally. So maybe the debaters meant "we" and just said "I." Leaders in most settings are surrounded by advisors, whether they take the advice or not. They are not in a bubble or an isolation room. Even our current president, who appears to make decisions unilaterally, has gotten advice. Just ask John Kelly.
Why can't the candidates speak in the "we" mode? "When I am president, we will…."
Isn't the hope, if not the reality, that the President of the US represents "We the People"? And wouldn't we want our next president to be more than an "I" man or "I" woman? Don't we want a leader who has enough strength and ego power to reflect on the views of others before launching — literally and figuratively.
Is humility missing? Is teamwork missing? Are quality advisors and collaborative leadership missing? Is the ego so large that there is real meaning and commitment to following leadership style: I will do this and I will do that and I want this and I will act this way. And I don't need wisdom from anyone.
For me, true leaders believe in the "we" when they lead. We will accomplish this together. We will find pathways that… we will work to achieve x.
Last night was like nails on a chalk board for me and the phrase kept being repeated by different of the candidates: "When I am president, I will….."
Here's my desire: I want a leader whose ego is in check and who can and will listen to others. Then they can say with both honesty and integrity, "When I am president, we will…."
I can hear these candidates saying to me: "Of course I meant we. I was short cutting the language to fit within the time constraints. I was not dismissing how I get my positions or the value of my work with others.
I'm sorry; that's an excuse. Add to that: This isn't trivial. Rhetoric messages and the message last night had had way too many "I's." Way way way too many. Where were "we?"
A version of this article first appeared on Medium.