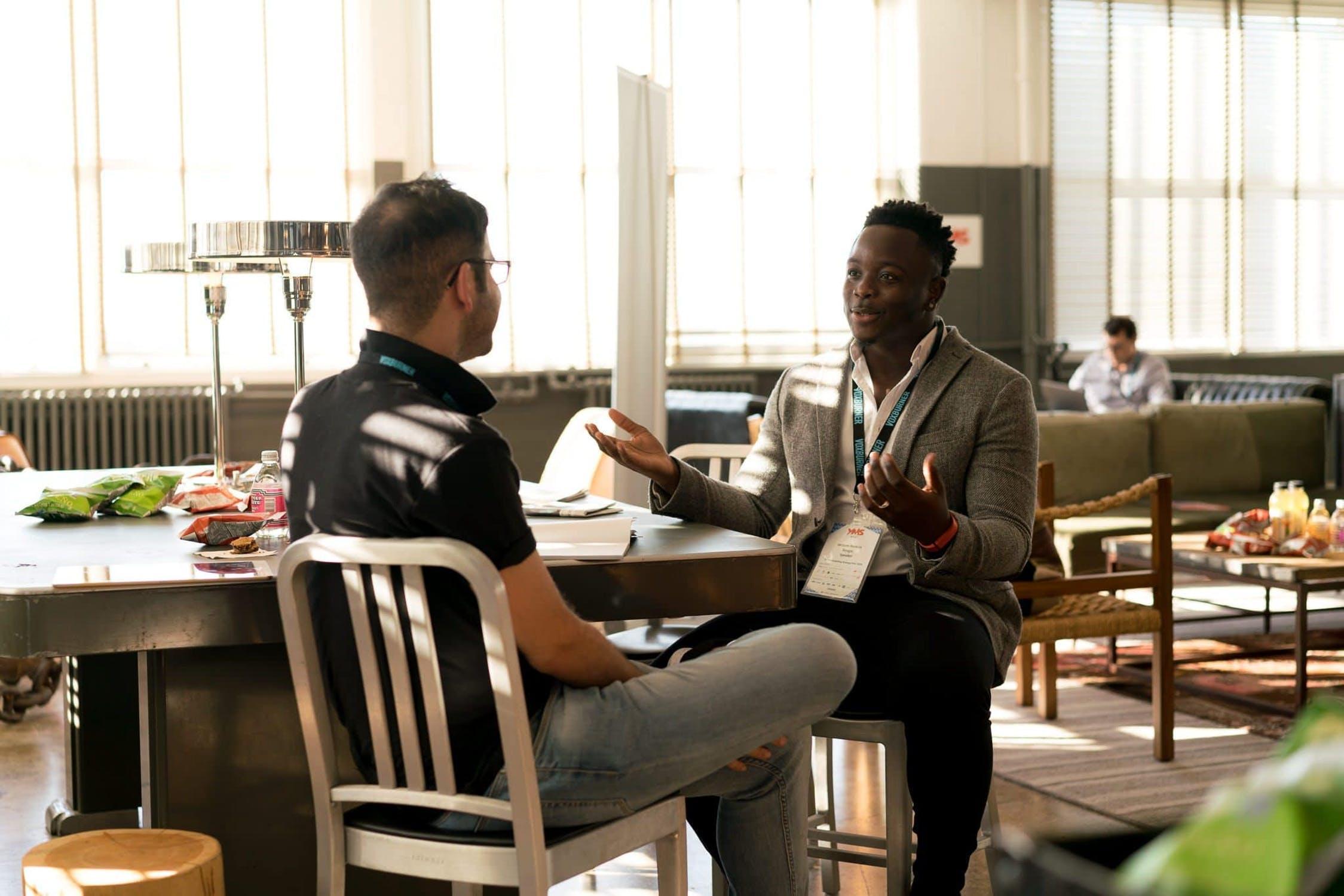 Entrepreneurs and managers often consider themselves as 'optimistic' - someone who sees the glass as half-full instead of half-empty. Most of them seem to believe that they have mastered the art of finding a room for improvement in everything. However, the current scenario of communication in the workplace is a complete mess. It's a big reality check for all those project managers and leaders who think that they are doing well, but in reality, they have no clue of what's happening around them because there is no clear communication.
I didn't realize how bad the situation is these days until I read Mikesh's story. Mikesh is an extremely talented software engineer in Gurgaon. He is great at his job, he enjoys working in a team environment, and he gets along with people pretty well. However, he has recently been struggling to get along with his new manager. In fact, his whole team is struggling with the same issue. The problem is Mikesh's new manager is more interested in "getting things done" instead of using his people skills or the power of we in his team.
"For us, the biggest barrier to achieving high-quality outcomes is having meaningful conversations with the management. Most of us are now afraid to share what we are really thinking or feeling.
We often chicken out in team meetings and prefer not to step up to the plate when the opportunity is on the table to voice our concerns.
Things are only getting worse. The silence and unreal conversations at work are now costing us everyday productivity. I wish we could make things better."
Now, what do you think Mikesh and his team should do?
Pay no attention to the problem. Just focus on getting work done.
Quit job. Find another company, another manager, another team.
Give workplace communication a new direction. Use a collaboration tool.
I suggested Mikesh to go with option "3".
Empower your employees to efficiently collaborate with their peers. Sign up for ProofHub !
Why? Well, I manage teams myself. I know how important it is for a manager to have meaningful conversations in the workplace. It not only helps you to connect with your team but it also creates an empathetic and supportive working environment where "teamwork" is not a possibility - it's a reality.
But it's not fair to expect that every manager out there is good at communicating or confronting people. Most managers are hideously, heinously bad at communicating. Just like Mikesh's new manager. Having a powerful team management and collaboration tool like ProofHub makes teamwork and collaboration a lot easier by:
Connecting teams in a more meaningful, centralized environment
Organizing discussions into channels
Supporting instant messages, comments, @mentions, announcements, and more
Providing easy navigation through documents and maintain transparency
Supporting online feedback and real-time reports.
The future of workplace collaboration is all about using an advanced approach such as a collaboration app to make collaborating even more seamless and convenient. If you're a manager, make sure that your team isn't suffering because of your poor communication skills. Find the right collaboration tool and maintain your optimistic view of the glass as half full.
What is communication like within your team? How do you keep everyone on the same page? Tell me about your ideas and experiences in the comments!
**********
Author Bio
Vartika Kashyap is the Marketing Manager at ProofHub and has been one of the LinkedIn Top Voices in 2017 and 2018. Her articles are inspired by office situations and work-related events. She likes to write about productivity, team building, work culture, leadership, entrepreneurship among others and contributing to a better workplace is what makes her click. Connect with Vartika on LinkedIn, Medium and Twitter.