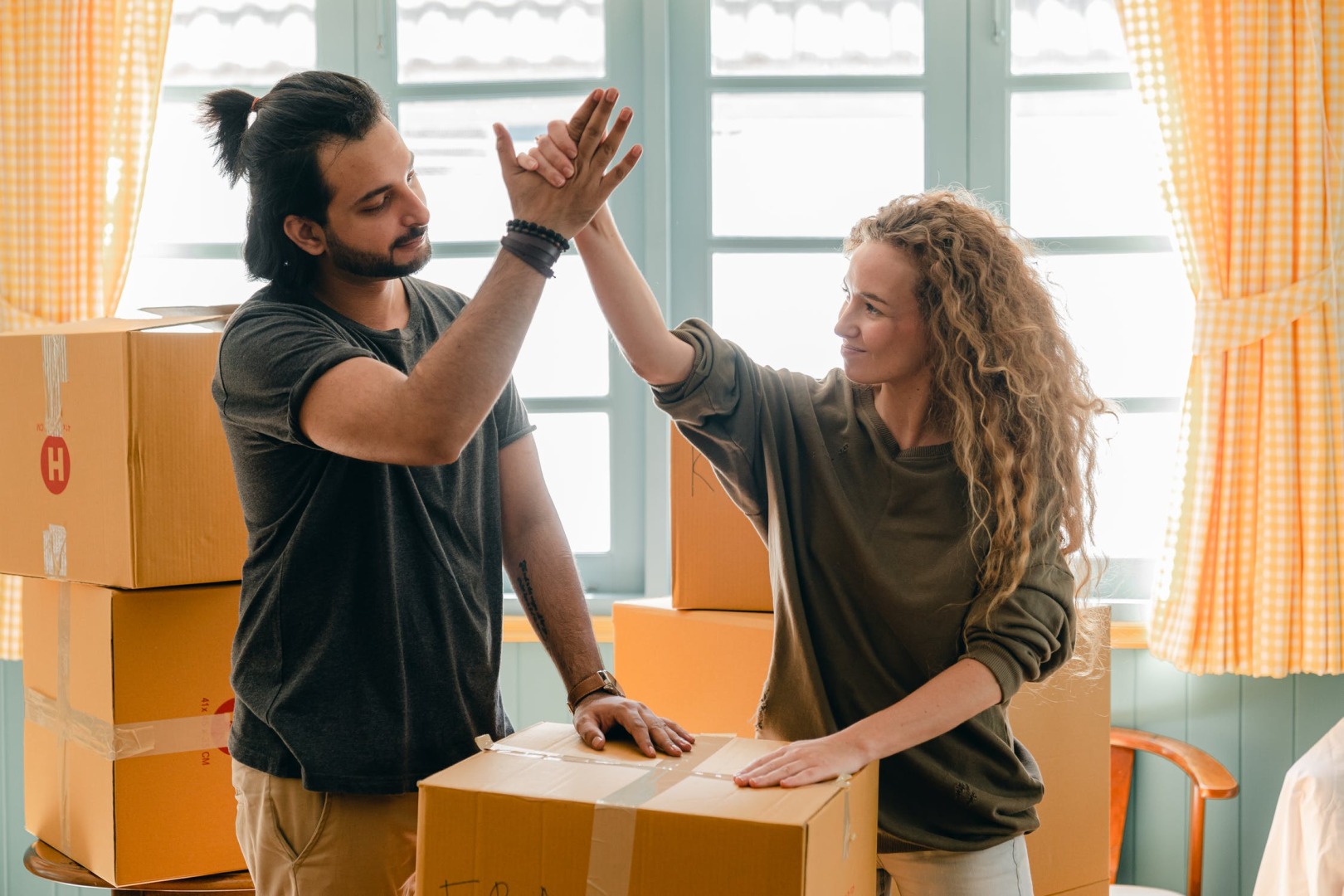 Make regular asset inspections a top priority if you own a rental property.
You're probably searching for a steady source of income when you decide to invest in rental properties. In light of this, keeping your home in good repair is critical if you want to attract potential renters.
The majority of property owners typically overlook these inspections. Some companies wait until one of their tenants complains about a problem with the property before doing one. Regular assessments of your rental properties are vital for keeping them in excellent repair and keeping your renters happy.
Doing so in your properties, both inside and out, may help you understand the present state and ensure that your property is in excellent working order. Always strive to keep your rental properties in the most pleasing possible shape to attract and retain tenants. Regular rental property inspections have several advantages.
Ensure Tenants Are Adhering To the Property's Regulations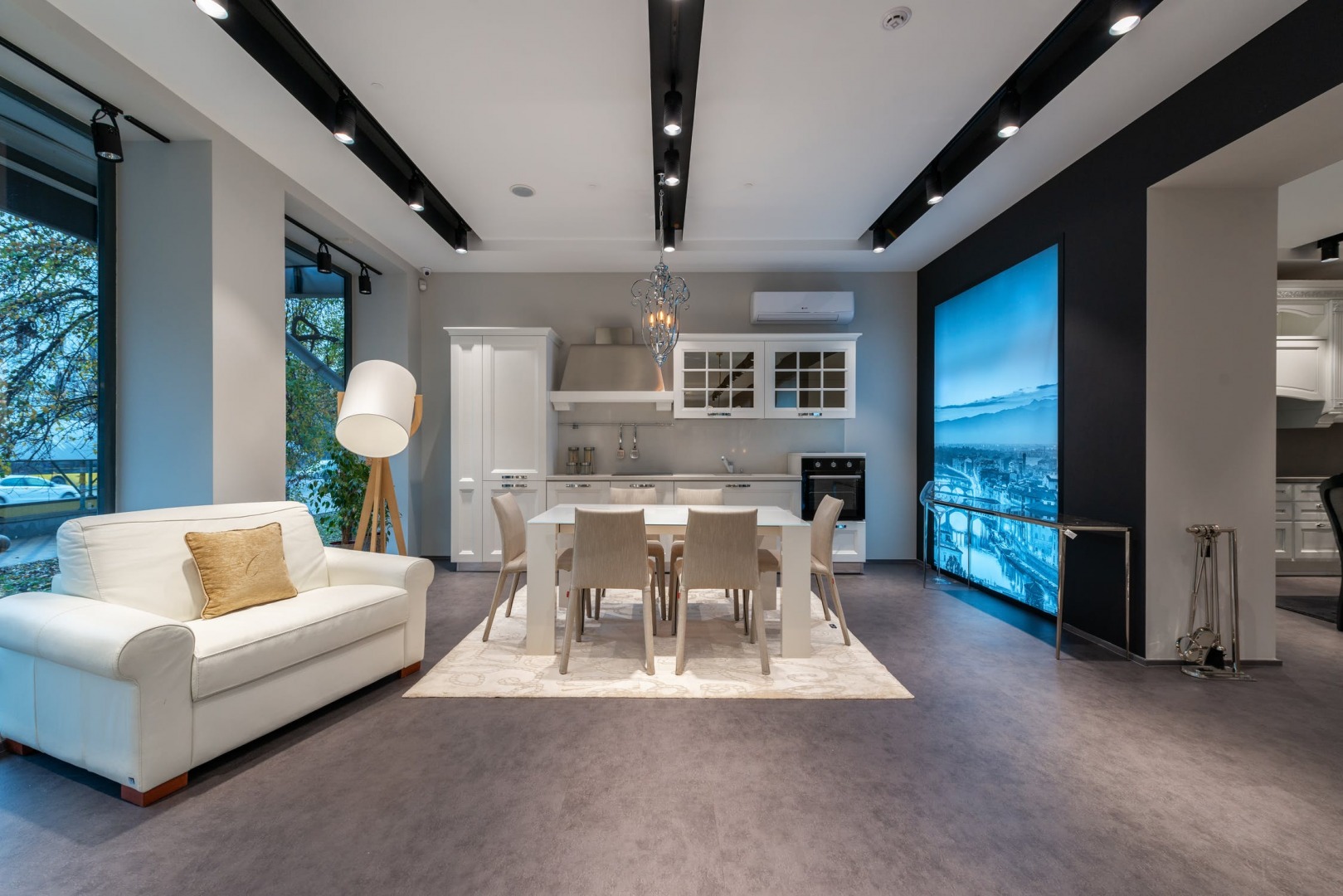 When you rent out your home to renters, you'll sign a lease agreement outlining the rules your tenants must follow. By inspecting your premises regularly, you can ensure that they adhere to the authorities. It also assures you that they aren't tampering with or altering your properties. If you're experiencing problems, hire a professional to do the inspections on your behalf if you don't have the time or deal with many properties.
Understand that not all occupants are the same, so establishing a set of norms or expectations is essential. Suppose your property is in a family community. In that case, you might specify in the rules that renters must keep noise to a minimum, especially during specific hours of the day, to prevent bothering their neighbors. You can also state that the renters are responsible for maintaining the rental unit's yard.
Keep Your Property's Worth Up
Assessments are critical in the upkeep of your properties. Inspections regularly might help you keep your properties in good repair and preserve their value over time. This is an essential element to consider if your rental properties are a supplementary source of income.
If you don't have time to do the inspections, you can hire a real estate specialist to do so. Check out reputable property management services from companies such as Property Management Company In Houston, TX, if you need assistance managing your rental properties.
Early Damage Detection
Although not precisely an ounce of prevention, regular inspections might reveal issues before they become crises. A few wet spots on the ceiling below an upstairs bathroom can detect a minor water leak before it becomes a severe problem. Early detection of a pest infestation might help you avoid full-blown termite ruin. These subtle signals aren't always something a tenant would notice right away.
Retention of Tenants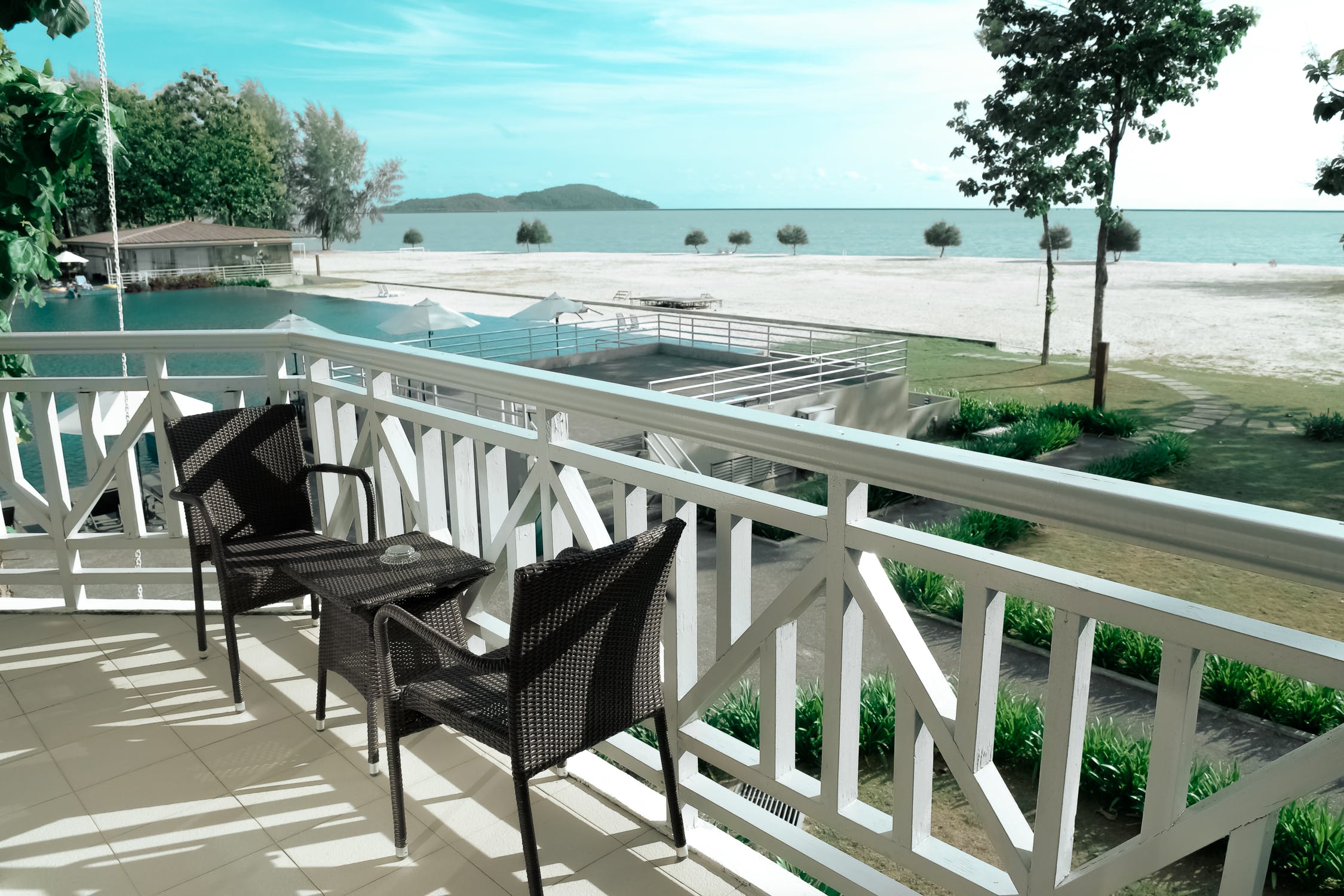 An assessment can verify that the tenants are adhering to the lease conditions, and it can also confirm that you, the landlord, are adhering to the lease terms. Was there anything you promised when you moved in that you didn't follow through on? Is there anything on the property that needs to be taken care of that you are accountable for? Regular inspections can ensure that you're keeping your half of the bargain, and your renters will thank you for it.
Whether you want to secure your investment for years to come or guarantee your renters have the most acceptable living circumstances, the good upkeep of your rental properties by companies such as Property Management Company in Houston, TX, is the key to success. Regular property inspections, in addition to ordinary maintenance, are one of the most excellent methods to maintain your properties in top form.