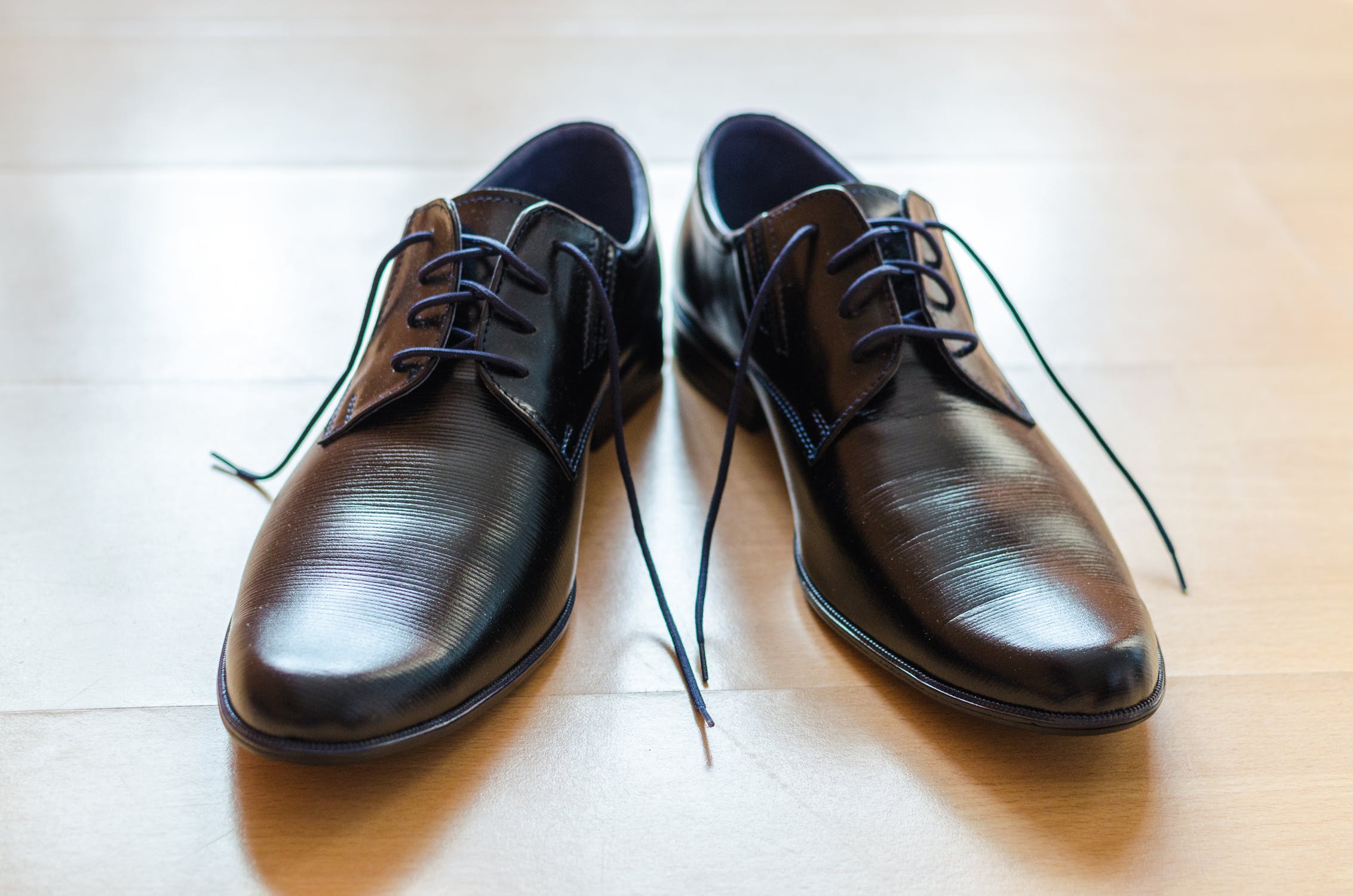 Having worked in financial services for almost 40 years, I have seen enormous changes in regulation, conduct and attitudes, but only recently have I truly become a client of my own industry as an executor of my late father's will and as a pension holder nearing retirement needing and being required to take advice.
It has been an eye opener!!!
For most of my life, I have been either self-sufficient in terms of my financial needs or being serviced from inside the system, which in my experience is very different from the try client journey.
In the case of deciding on my pension, I have been exploring whether to transfer from a defined benefit (DB) pension and consolidate with my three other defined contribution (DC) pensions. I finally received a 29-page letter of which 80% seems to be prescribed disclosures and defined numbers relating to the DB pension and 20% on what to do going forward with what feels like a hasty, largely unargued rush to push money into a single fund.
Now I don't think I am stupid and I am quite capable analytically. I am also trained in portfolio theory, risk measures, diversification, etc., but I have to say it is all a clear as chocolate milk. If I feel that then what must other less familiar clients feel?
I know it is a complicated matter and that the regulations lay down a lot of standards for disclosure. I know that simplification can be misleading if the side issues are not understood, but nowhere did the docs provide a Scenario 1, Scenario 2, Scenario 3 type comparison. I don't doubt that the figures are in there, but it seems that I will need to pull it all out myself.
Added to this it seems I then need to send an email of instruction, that has to be passed by Compliance before matters can progress, that essentially places all the risk on me. The wording is "guided"! :)
This is not a trivial matter, but I certainly feel rather unsatisfied with a number of aspects of it. It feels as if I am going through a sausage machine rather than benefitting from expensive, quality advice. The advisor has responded to my challenges, but I feel as if I am doing much of his work for him.
In the case of my father's estate, I have come across two investment managers that leave me feeling disappointed in the industry.
The first makes an explicit charge for dealing with matters relating to the death of an account holder. In this instance, it was applied to a single holding worth around £5k and resulted in charge of approximately 5%. When I look at the charges for the actual services rendered if charged separately, they would have been nearer 1%. This annoyed me, so I complained.
It was the response that I received that REALLY annoyed me as it was what my brother described as a "b*gger off" letter. It stated what we knew, added nothing and said that is the way it is.
Feeling aggrieved, I responded pointing out the comparative costs. I received an even more impersonal and unhelpful response.
My latest mail is currently unanswered!
I find "#profitingfromdeath" comes to mind.
The second was less of an issue, but an investment manager with no email for clients to send materials, and unwillingness to use electronic documents and the payment of significant funds by cheque. Last time I looked we were in the 21st Century, not the mid-20th.
This has been an interesting experience, and the ride is not over yet, I wonder how you would rate the performance of your own organisation if you truly stood in the shoes of a client?