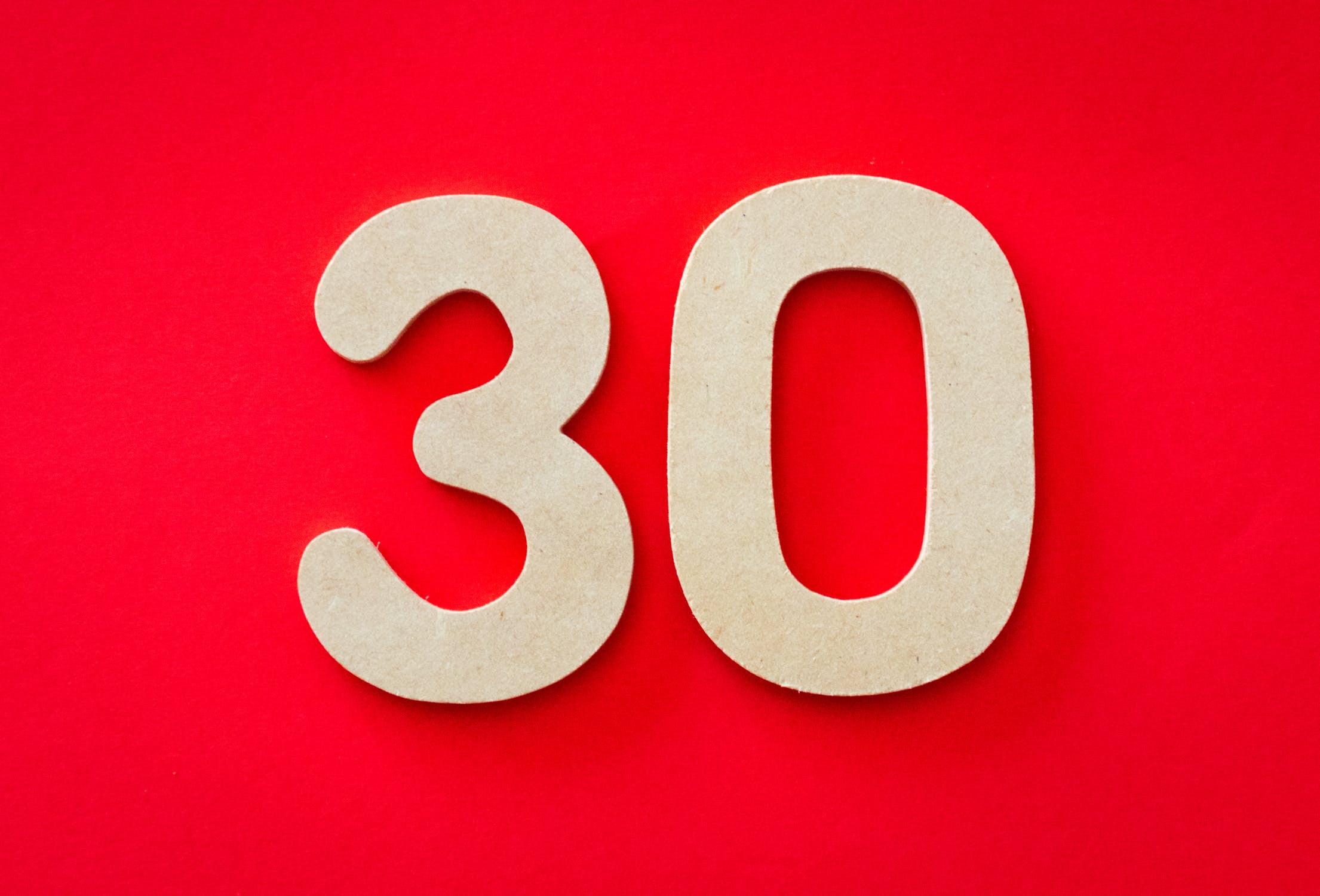 There is something about turning 30 which is a milestone age for many.
You have lived 3 decades on the earth, You have had 30 years of life learning's, You have had 360 months of growth, And about 10950 days of assorted times - good, bad & ugly, About 262800 hours of diverse physical, mental, emotional, social & financial experiences, and possibly About 15768000 minutes of knowing, being and understanding yourself.
In this article, I have listed a view of things to do in your 30's based on my personal experiences and wisdom from those around me.
Spend Time with your Parents - They will not be there Forever
When you are in your 30's and busy with your professional commitments and personal responsibilities, it is easy to postpone spending time with your parents. Do remember that they will not be there forever. So ensure that you make it a priority to spend time with your parents doing things that matter – to them and you.
Learn and Practice Yoga
It is important to formally learn yoga and practice on regular basis. The benefits of regular practice of yoga are long term and manifold - The most noteworthy benefits are usually an increased level of energy, improved focus and concentration and a feeling of peace, balance and internal harmony. And the sooner you start, the better for your long term health.
Focus on Career/Work to Make Money Today or Tomorrow
30's are when you possibly have the experience, energy and opportunity to focus on career / work . If you make the right moves and noise, this is the best time to solidify your expertise and experience - so you make the money today or tomorrow.
Plan your Finances & Invest in a Diversified Portfolio
30's are the golden years to plan your finances for life and to start investing in a disciplined fashion for the safety and security of your own future and that of your loved ones.
Pursue a Yearly Hobby
This is the best time to pursue a hobby annually - you possibly have some level of self-awareness of what you like to do, access to resources and some level of control on your time. I advocate to pick up a single hobby for a year and to focus on it. It will take you 1 - 2 months to get your hands dirty with the basics , another 2 - 3 months to learn and the rest of the year to hone your skills and enjoy the hobby.
Also, by the time you are 40, you would actually have tried and learnt 10 new things. In addition to learning something new - a hobby also provided opportunities to connect with people of similar interests and also helps build, nurture and strengthen new friendships and relationships, which progressively get harder with age.
Spend Some Time in and with Nature
There are many ways you can do this - A daily morning walk at sunrise or sunset, creating a home garden / plants / growing a kitchen garden on whatever works for you.