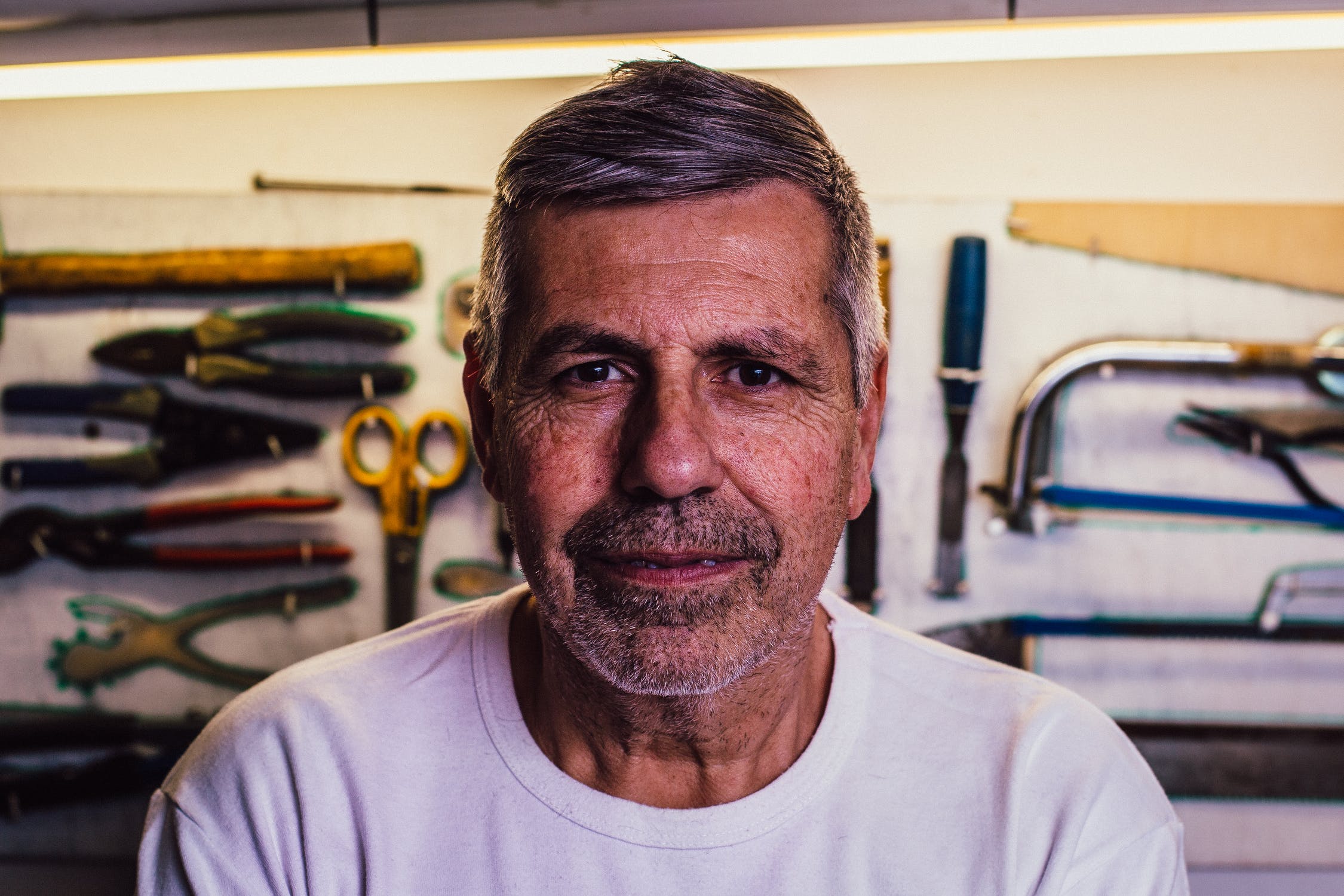 Over the past 3 weeks, I wrote articles on things to do in your 20's , 30's , 40's.
Building it out further - today's article is about things to do in your 50's based on my conversations , experiences and insights from people who have lived these years.
Knock off Things from Your Wish list of 'Things to Do Before I Die"
In your 40's, I had suggested you create a wish list of things to do in life. The 50's are a time to knock off things from wish list. Be it travelling, learning a skill, writing a book, whatever you wish, this is the best time to do it!
Make Your Health and Wellness a Personal Priority
This is extremely important for your long term physical and financial health. Eating right, some form of physical activity (yoga, walk) on a daily basis, regular practice of meditation and a good night's sleep are critical. Annual health check-ups are also critical
Make Time for Conversations with Kids
This is the best thing you can do for kids - either your own or the kids you know and care about. Conversations are powerful as they help anyone understand themselves, situations and people much better. Creating a space to have conversations by genuinely listening to them, and sharing your views in a healthy and judgment free way really makes a difference.
Invest in Someone Else's Idea
50's is the best time to invest in someone else's idea. The investment could be in many ways - by listening, advising, financing, connecting them to someone you know who can help take the idea to the next level.. anything within your locus of control which can make a difference
Mentor Young Kids
50's are the best time to mentor young kids - be it school, college or young professionals. Again, there are many ways to do this - Listen to them, share your experiences, write / publish your views / insights, give them a long term perspective of life. For this, you can start with family and immediate friends or can collaborate with an academic institute or with an industry body / association if you want to make it formal and expand reach
Re-Connect with Your Roots
50's are the best time to re-connect with your roots... To spend some time in understanding where you came from, what decisions / choices influenced your family / ancestry . It is also a good time to create one documented artifact about your roots - it could be a simple family tree or history of a generation. Whatever you choose, it is OK.
Give Back
This is the best phase to make time and energy and head-space to get involved in social / community service - in whatever way you choose. It can be at a local place of worship or at an orphanage or funding education for a less fortunate child... It is always easier to plan this in advance and schedule it with an important personal milestone - like your birthday, your parents / kids birthdays or Children's day or New year or Thanksgiving.. You can take a class for kids at a school / college, you can fund a mid-day meal at an orphanage, you could provide school supplies to a group of kids... anything that works for you is good.