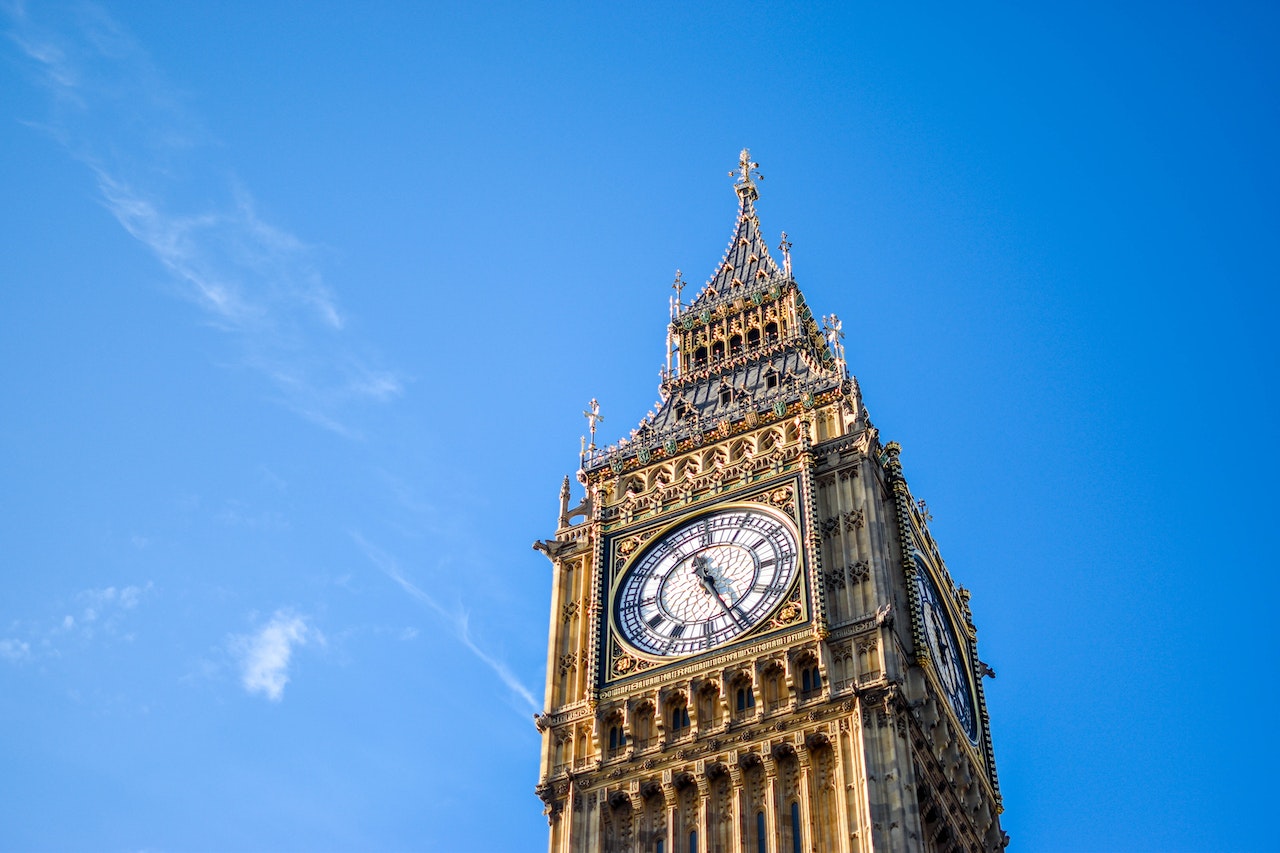 We need more women entrepreneurs.
A report by the Kauffman Foundation found that only 3% of technology start-ups are led by women. Most of the high-profile role models for start-ups are men – Elon Musk, Jeff Bezos, Steve Jobs are household names. How many women role models in business can you name?
Here are some inspiring women entrepreneurs and the companies they have started.
Proximie, based in London, develops remote surgery technology using augmented reality. It allows multiple people in remote locations to virtually interact in a way which mimics what they would experience if they were collaborating in the same operating room. The system can assist and train clinical staff. A remote expert can use the software to guide a surgeon step by step through an operation. The founder and CEO is Nadine Hachach-Haram, an NHS surgeon who is also an entrepreneur and TED speaker. The company has raised over £37 m in equity finance so far, across three funding rounds, and has been awarded grants from Innovate UK.
Saasha Celestial-One and Tessa Clarke founded the food waste company, OLIO in 2015. They created an app that allows people to purchase (or pick up free-of-charge) food that will otherwise go to waste. Using social media, the company connects local people and businesses within communities to allow the easy transfer and purchase of food that would otherwise go to waste. Anyone can join and participate by downloading the free app. OLIO has raised over £46m in equity funding and employs over 50 people.
Louise Hill founded GoHenry in 2012 when she grew tired of funding her children's online purchases and wanted to teach them financial independence. The company offers children's prepaid debit cards that are linked to a parent's account and monitored via apps. The system is designed for children aged 6 to 18 and is based on gamification ideas. Kids can earn pocket money on the card by completing assigned chores. It encourages saving and financial education.
Maria Karvela gained a PhD at the University of Glasgow before working as a scientist in skincare technology. In 2015 she founded DnaNudge, a company which helps people make healthy choices based on their own unique DNA profile. Wearable technology guides users to make better choices on nutrition, skincare and activities. It can help make personalized DNA-based recommendations while you shop.
Rent the Runway is an e-commerce platform that allows users to rent, subscribe, or buy designer clothing and accessories. It was founded by Jennifer Hyman and Jennifer Fleiss in 2009. They met two years earlier at Harvard Business School. Hyman had noticed that her sister and many other women spent large sums on outfits that they might wear only once – especially for a wedding. She came up with the idea of offering a rental service for expensive apparel for special occasions. They managed to sign up Diane von Fürstenberg as their first designer partner and the idea proved a success. The company has grown dramatically and now offers clothes from over 700 designers, including items for special events as well as everyday clothing, children's outfits, jewellery, handbags, accessories and home décor. It is valued at over $1billion.
Anne Boden is the Founder and CEO of Starling Bank, a digital challenger bank offering current and business accounts. It enables users to keep better track of their finances. Boden, who was previously COO of Allied Irish Banks, founded the mobile-based bank in 2014 in order she says, "to offer people a fairer, smarter and more human alternative to the banks of the past." Starling Bank is one of six UK unicorn companies (businesses worth more than one billion dollars) to be founded by a woman.