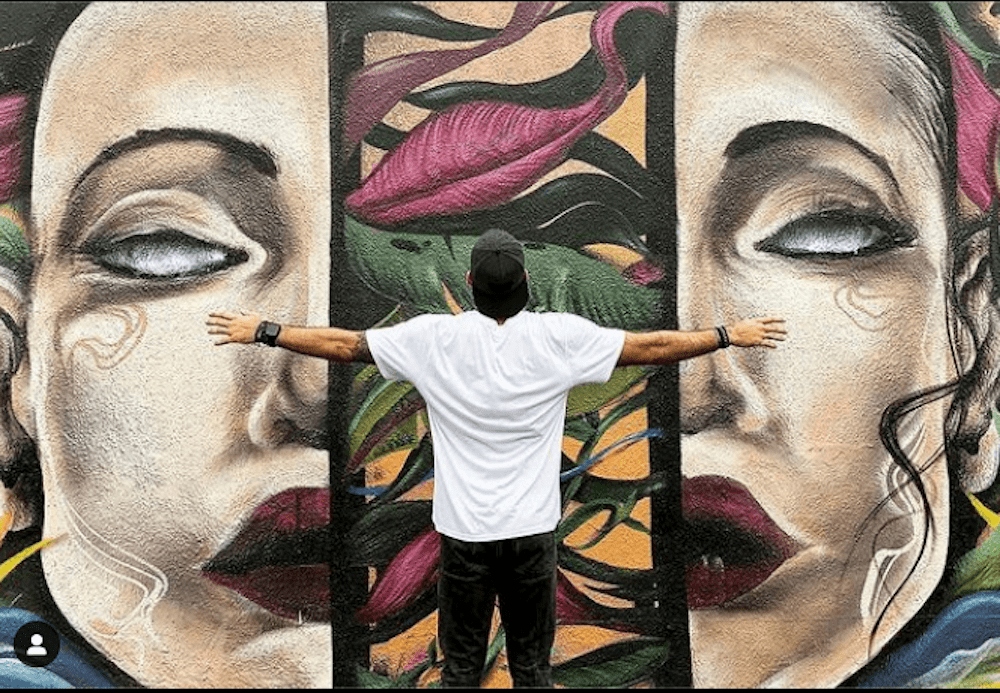 Filippos Tsapekis is a big fan of classic commercials that have gone viral like the Coca-Cola ads that started appearing in the 1970s onwards, including: "Hilltop/I'd like to buy the world a Coke," and the "Hey, Kid, Catch/Mean Joe Greene" ad, that also aired during the Super Bowl in 1980, and won both a Clio and Cannes Gold Lion.
Moreover, creative/commercial director Tsapekis, who'd one day love to direct a Super Bowl advert or win a Clio or Gold Lion himself, tracks trend-setting commercial spots. For example, the Greek-born but now LA-based Tsapekis recalls being impressed when he first saw the "Go with the Flaw" Diesel (clothing and lifestyle brand) campaign, enthusing, "I like the unexpected way they share their message and because it derives out of the 'flaw.' I love the casting, music, cinematography, directing, and the entire production. A really great job. But then like many others, every Christmas I look forward to the new John Lewis holiday commercials. Millions of people are waiting like me to see the next commercial. It's full of emotion and great productions that they share with everyone. Their target group ranges from 10 to 99 years old. The department store's team creates such successful campaigns."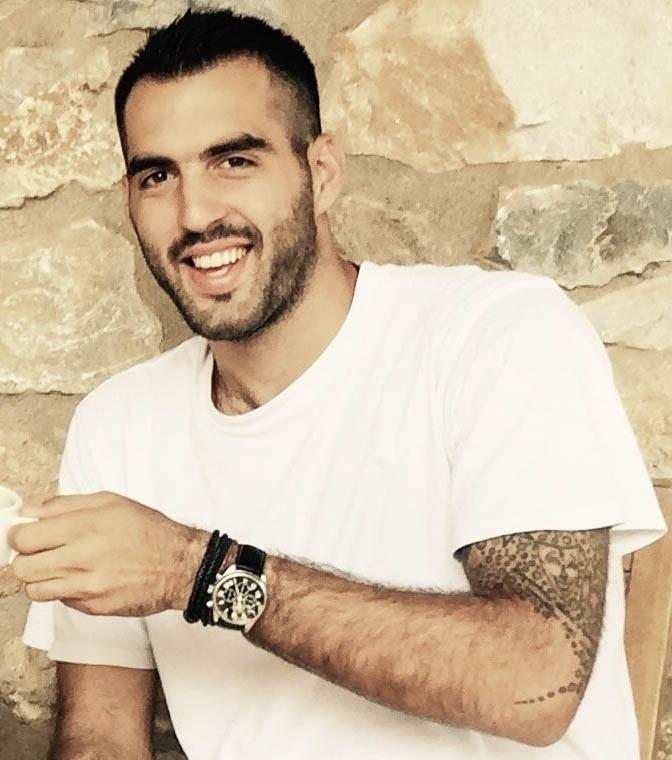 Indeed, these are the types of campaigns that Tsapekis is aiming for. He's already worked on big-budget commercials for an international food brand with "Thunder" and "Guru." And, he's earned a BA in Communication & Advertising from the American College of Greece, and an MFA in Filmmaking from the New York Film Academy. He's also learned a variety of technical skills, including Adobe Premiere Pro, Cinetracer, Adobe After effects, Adobe Audition, Adobe Illustrator, and Adobe Photoshop.
Consequently, Tsapekis has racked up international credits and become an experienced film director and video editor for worldwide clients that include: commercials for Molto, 7 Days Croissant/Bake Rolls, and more; social media ads; music and promotional videos; and award-winning short films like Little Star. His emotionally powerful Nine to Five short film has also more than 35 awards and received two-thumbs up from multiple film festivals worldwide. Those awards include: Canada Shorts Film Festival, European Cinematography awards, Los Angeles Film Awards, New York Film Awards, Roma Cinema Doc and many more. It's also available via Dust TV on Apple Tv, Samsung Tv plus, Roku channel, Xumo, Vizio, IMDB Tv, Xfinity stream.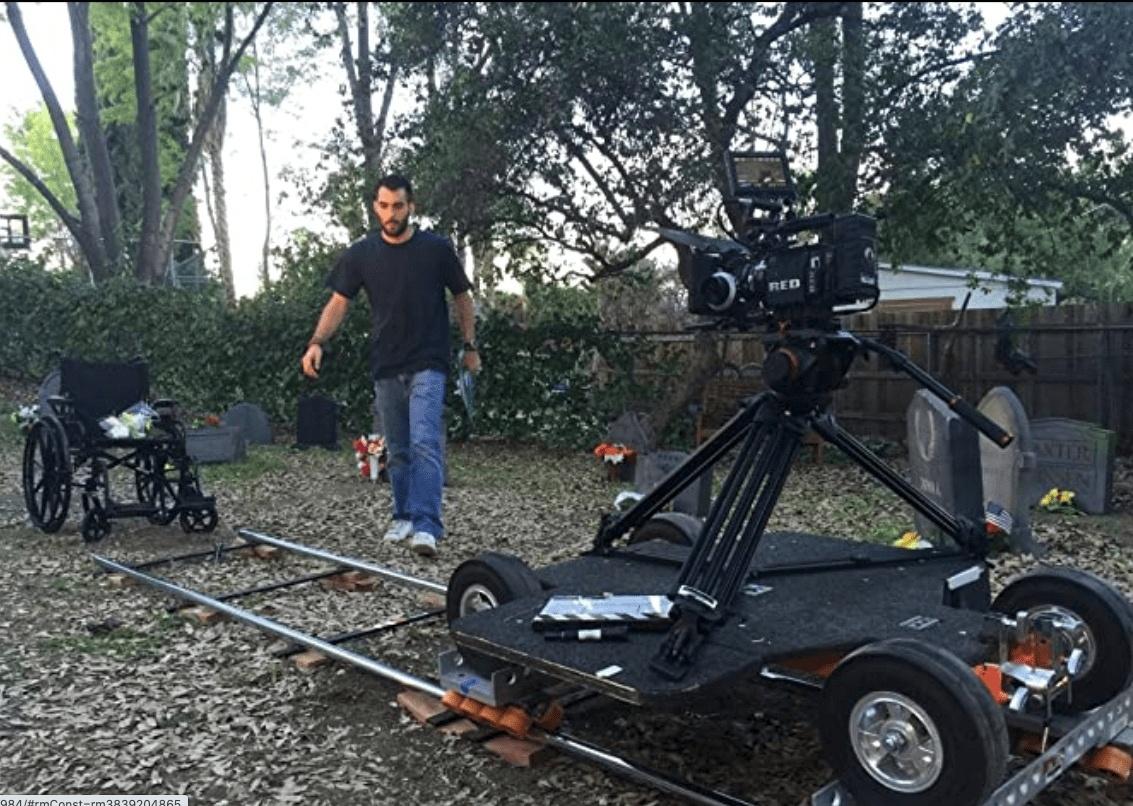 Above all and most recently, Tsapekis has worked on projects for major studio companies, like Warner Brothers and Universal, as a Creative Director, Commercial Director, and Editor. He's also worked with Buzzfeed, Little Dot Studios, Everpost, Nurture and BlackCherry, saying he learns from every situation.
Most importantly, the much in-demand creative/commercial director rarely has time to get bored, and he loves variety, explaining: "Every project is fascinating to me and I also appreciate the fact that you switch projects often and you are always alert. The challenge with commercials is finding a way to communicate a specific message with a specific audience in 30 seconds. But, there are many keys to communicate with people. It depends on your target group and what you want to say. Many ways exist to convince the audience, but first, you have to follow some steps. The important thing is in-depth research of your audience, about their likes and dislikes. Then it's about being on top of things like upcoming trends, plus also watching your competition, the ones who want to share a similar message. Finally, it's about seeking out influences from everywhere and then creating a unique take in your idea."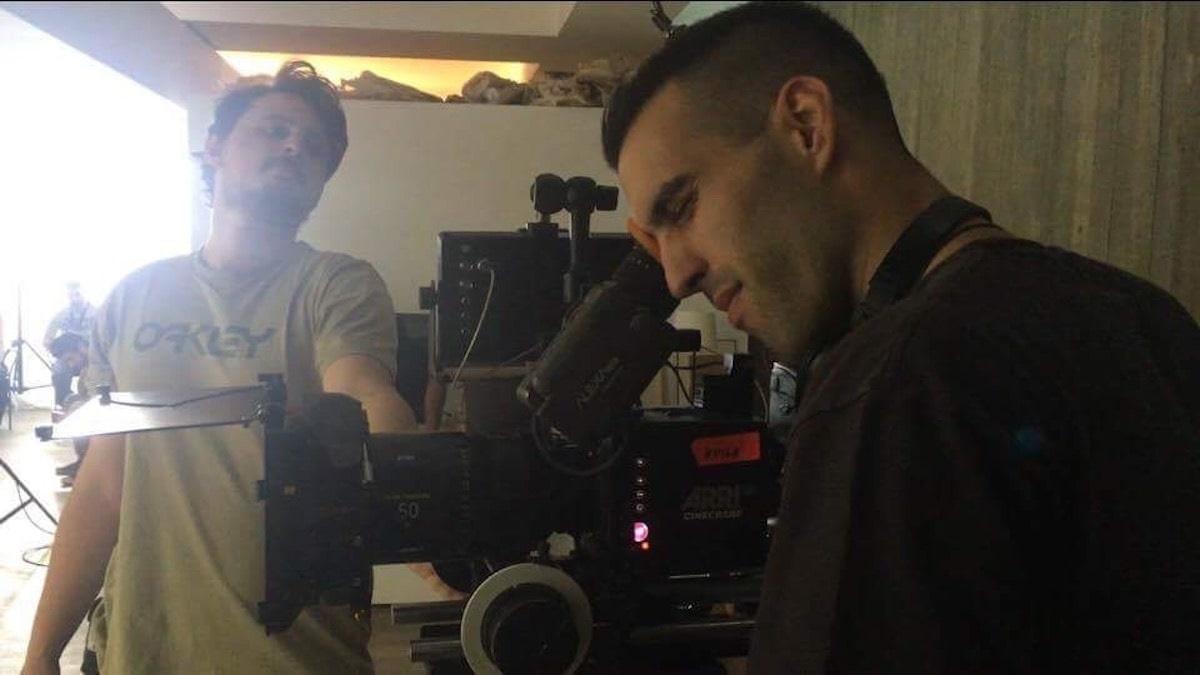 In addition, Tsapekis says he's "participated in more than 50 TV commercials around Europe" and has therefore "always felt pretty comfortable on set." However, he started his commercial career as a copywriter. In fact, he feels his strength as a commercial director now is his background as a copywriter, learning how to write an idea and really sell it to a client." And, he explains the difference in his present roles: "My first steps as a film/commercial director were parallel to my work as a creative director. A creative director is responsible for generating the idea and deliver it to the client. The commercial director's job is to bring to life the specific concept."
As a result of his experience and success, Tsapekis has high hopes for earning the likes of a Clio or ADDY award for his commercial output. He explains, "I always look for opportunities to learn and be involved in new things like different companies and different projects, while working in tandem with talented creative people. The key for me, is to create unique and interesting concepts and use them to sell a product, But, always maintaining your identity and style, and finding ways for others to remember you and your work."
In short, for this ambitious and empathetic creative/commercial director, there is also another key that he works and lives by: "In all the projects for all the companies, no matter if it is Warner or a startup company, you have to be professional and honest with people. Give them what they want but also surprise them."
And, then maybe Filippos Tsapekis will have a similar path to fellow Greek director Yorgos Lanthimos, who began his career directing music videos and commercials, and then directed the Oscar-nominated feature, The Favourite.
Check out the website of Filippos Tsapekis, and drop in on Vimeo, on IMDb, and Instagram.