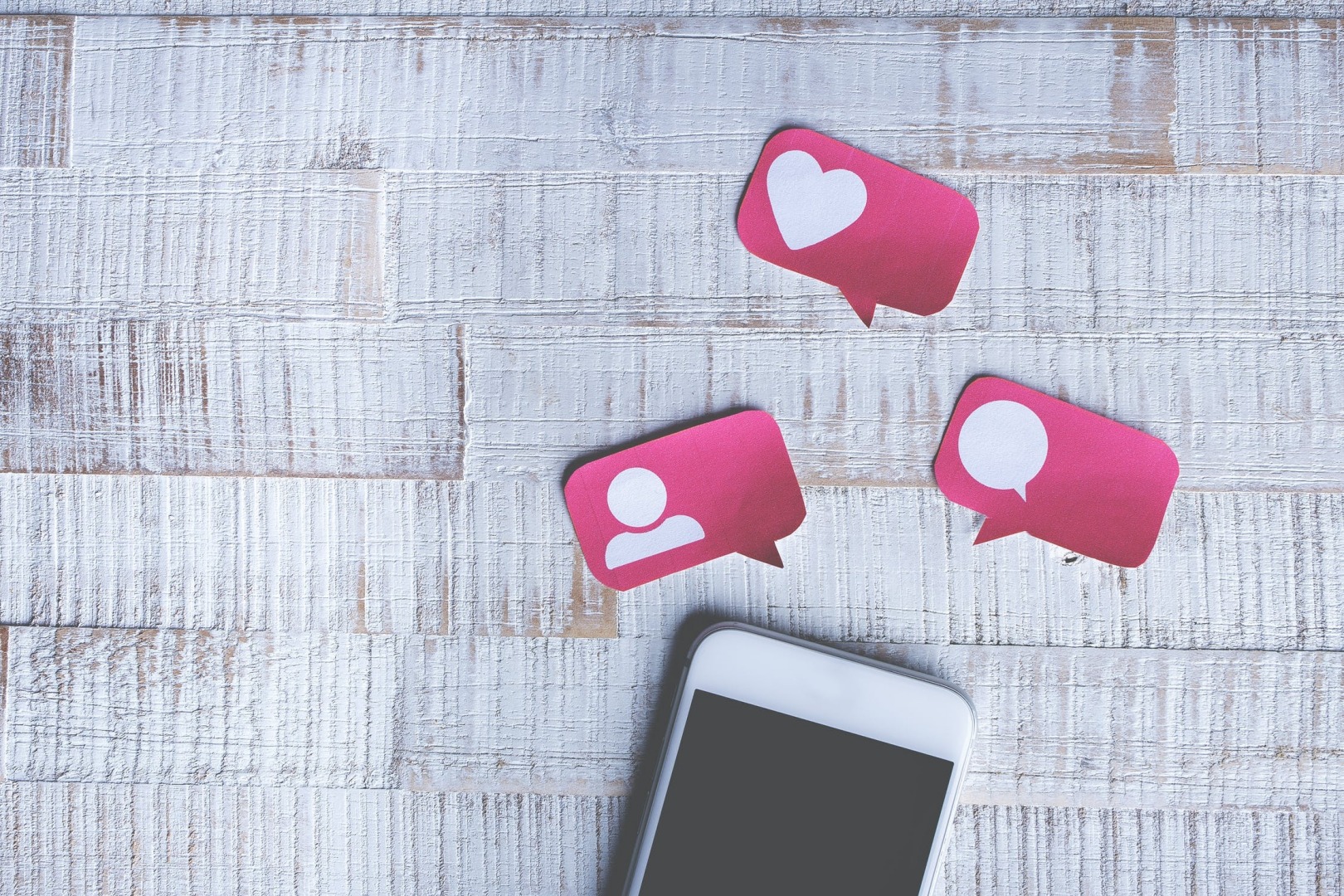 Instagram gained fame and has only increased its impact throughout the years.
To answer the demands and hold on to its advantage over other photo-sharing apps, the social media platform makes sure to add new features every now and then to keep its users entertained.
With over 500 million daily active users, there's no denying that Instagram is one of the best sites in 2021 to market a business' products, services, or both. Kevin Systrom, the creator of Instagram, didn't think that the app would be such a massive hit when it just had 13 employees, 30 million users, and no revenue before Facebook purchased it at $1 billion in 2012.
Now that it's a highly profitable media site for organizations and businesses, Instagram focuses on features that connect people to their following in order to create a more dynamic interaction between the brand's goals and the brand's supporters. One of them is Instagram Nametags.
What Are Instagram Nametags?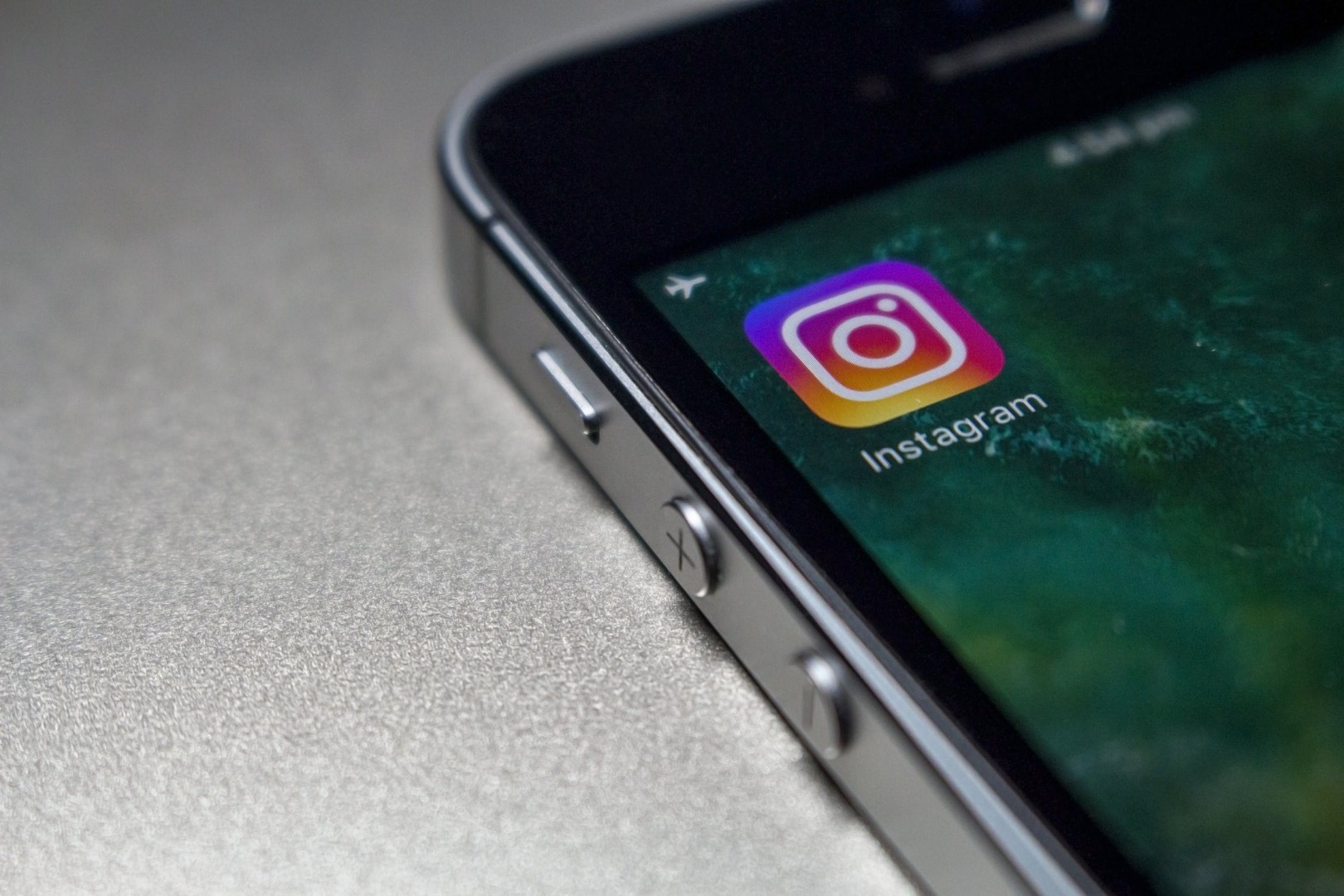 Simply put, Instagram Nametags makes finding your IG profile and following accounts easier through the use of a QR code. Nametags help you generate more leads, widen your reach, and overall improve your social media presence.
Make Your Instagram Nametag: A Step-by-step Guide
Are you ready to take advantage of this convenient feature? Even if you're not a pro at every Instagram tool there is, or you're a total newbie in the Instagram business, you'll find it easy to navigate the app by simply following the steps below:
Click on the three stacked lines on the top-rightmost corner of your profile.
Locate your Instagram Nametag generator in the list: Settings, Archive, Your Activity, QR Code…
Tap the "QR Code," which will direct you to your very own Nametag.
Play around with the design of your Nametag. Tap on the image to choose between wanting to use Color, Emoji, or Selfie.
And that's it! You can now share your Instagram Nametag with everyone.
Share Your Instagram Nametag: How-To
Let everyone know about your Instagram profile. It's now the time to share your customized Nametag. After Step 4, you'll see an up arrow on the top-rightmost corner of the screen. This symbolizes the "share" option. You can simply share the QR Code or post it in your feed or stories.
Aside from editing pictures, you can also have a lot of fun knowing how to post videos on Instagram through your feed and stories. Take advantage of this as it opens an array of possibilities and will let you have freedom over your creativity. Get your customers to be more engaged with your business with cute stills or imaginative videos.
You can share your Nametag through different messengers, sites, and mediums. You can also save the image to your device. Saving the image lets you print the QR code so you can display it in your physical shop. Hang it on your shop's front door or put it on the cashier counter. This way, your customers can easily find and follow your account.
Why Should You Even Care About Instagram Nametags?
Your business might have already gotten some popularity even before you decide to bring it to the picture-sharing website. However, most problems nowadays are the possibility that your brand's name is already taken by someone else and you can't use it as a handle. You can try and talk with the current user of the handle to change theirs, but it can be a waste of time because Instagram users can be stubborn. Worse, the one who has your desired handle is already an inactive account.
For example, your business name is "CreamPuffsUnlimited," and the handle @creampuffsunltd is what you want to have. Chances are, someone already beat you to it. You can settle for alternatives such as @_creampuffsunltd or @creampuffsunltdNY, but how many of your potential and current customers are willing to go through the endless cream puff-related handles just to get to yours? They might just stop and not look for you or even end up following a different shop.
This is what Instagram Nametags aims to solve. It's a promotional tool that makes your account gain followers. It uses a technology similar to QR and lets your customers scan the code, so they are automatically directed to your IG account.
How to Use Instagram Nametags for Your Business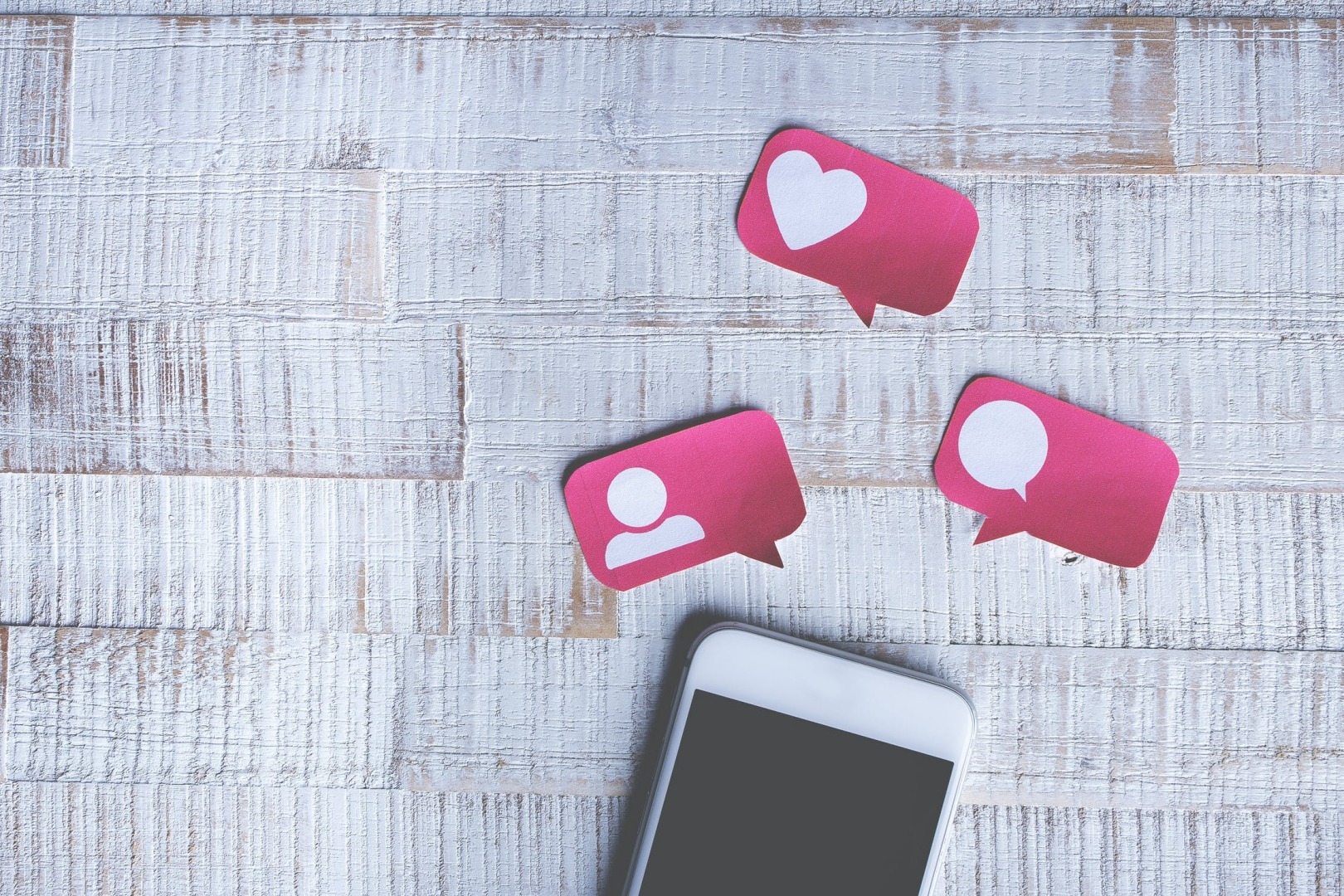 Celebrities posting their glam pictures on their socials and influencers tagging everything under the sun are not the only users Instagram thinks about.
As there are over 500,000 businesses on the platform that fight for everyone's attention, Instagram also develops their features to help commerce deal with traffic and marketing. This is because everyone who has an account on Instagram is a potential customer, even if they're on the other side of the world.
Handling a business has drastically changed through the last decades with the help of ever-evolving technology. Although they might seem complicated, all the features they have can give your business the boost it needs to reach a wider audience and more customers.