When the die is cast, the acting bug catches you.
Georgian actor Nika Gordeziani is a lot like many Oscar-winning actors I've interviewed including Anthony Hopkins, Al Pacino and Matthew McConaughey, along with younger stars like Alicia Vikander who have spoken about the moment the acting bug grabbed them. Jennifer Lawrence once told me about performing for her dad, while he was trying to work, and being elated when he applauded her chutzpah.
Gordeziani, who has worked on hundreds of television shows, films, and commercials, as an actor, voiceover artist and creative director/producer, vividly remembers his own turning point that has led him to his position today. He's recently filmed a Chinese limited TV series filmed in Georgia called The Mask; an intense coming-of-age drama The Drummer; a horror/psychological short thriller called Scum, running in various international Film Festivals; and Lola in Love, a short film shot in Los Angeles.
As a kid, his parents forced him to go to drama studio, but he now says he's grateful for their choice for him, explaining:
"My coach was renowned Georgian actor, Goga Pipinashvili, and I fell in love with his craft and personality, and with his acting. I wanted to be an actor like him, an incredible artist able to create characters that were completely different from himself. He would create the whole character, developing the looks—he would do his own physical transformation with makeup, wardrobe and body language work."
So, while "Goga" was inspirational as a mentor, the magical moment materialized when his coach directed him in a Shakespeare adaptation production of Midsummer Nights Dream, and Gordeziani excitedly recalls:
"I was just fifteen, but I had the best experience of my young life during my first appearance on stage. The whole thing was exhilarating, from having butterflies in my stomach backstage, to the hearing the first laugh from the audience, to their first applause. It was intoxicating, and right there and then, I discovered this was the best high in life. I also realized this was THE thing that I wanted to dedicate my whole life to. I humbly want to emulate my Hollywood idols like Anthony Hopkins, Al Pacino and Robert De Niro."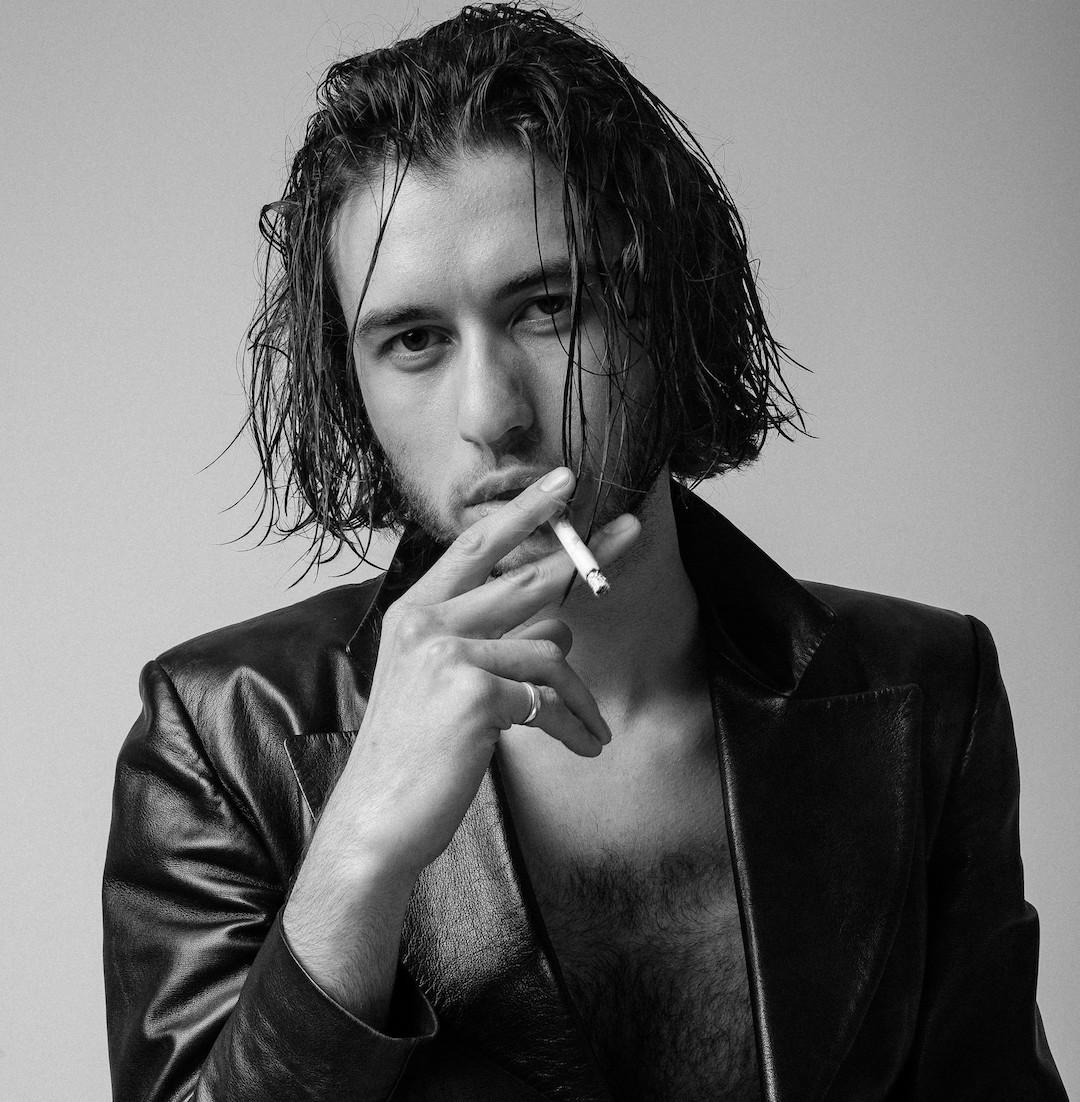 Actors like De Niro (Raging Bull) and Christian Bale (The Machinist), went through extreme weight loss to play their unforgettable characters. They become known for their transformative feats to get into character, almost being fanatical about it.
Nika Gordeziani, who became a nationally recognized Georgian star on the hugely popular TV series With Us, similarly achieved such transformative feats for his role as the fisherman in Fishing. The short movie won 4 awards and earned 3 nominations at prestigious international film festivals in Europe. Tornike Bziava, the film's award-winning director, says of working with Gordeziani: "This film would not be a winner if Nika wasn't there. He is a 'maniac' of his craft."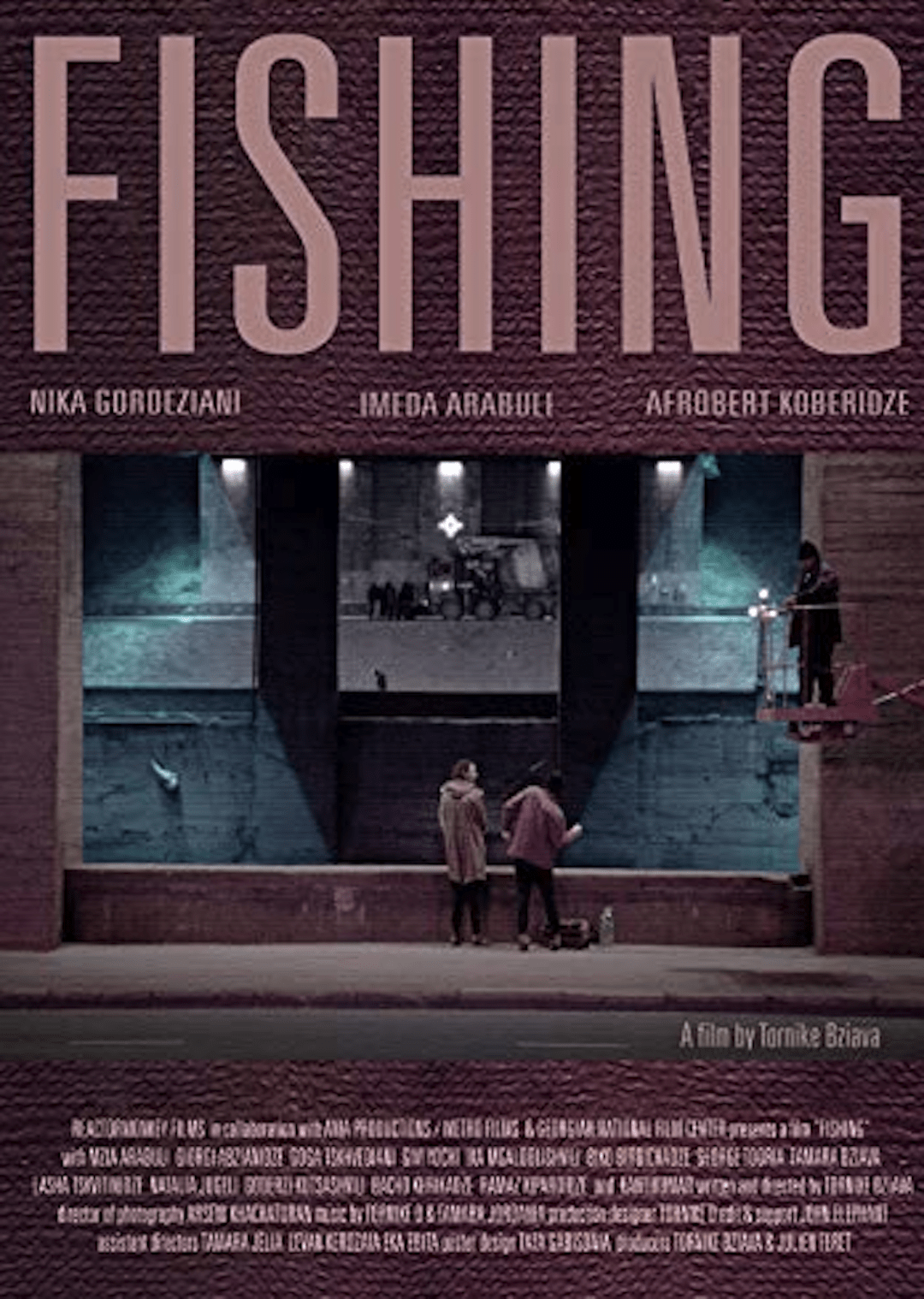 Indeed, the 25-year-old actor recalls:
"Fishing was special work to me. I had to dive completely into this role so I could fully understand the character's life and develop his personal, unique and authentic personality. I was so dedicated to this character I lost fifteen pounds for the role. And, I even learned some fishing technique," he laughs, adding, "The director, Tornike, the crew and whole cast said they were delighted to have me on board for the project, Tornike says I'm very talented and a universal actor. He thinks I brought more than my acting to the project by being part of the creative process during production and trying new things that helped us to get were we got."
This acting "maniac" owes the foundations of his sterling career so far, to hard work and doing the stagecraft. By the time Nika graduated high school, he'd performed in over 10 plays and then while attending Shota Rustaveli Theatre & Film University, he was cast in Antigone. Critics described his performance as memorable, noting that it was "a very promising show from one of Georgia's top up and coming actors to watch." The production went on to play at international theater festivals in England and then won at Turkey's Side International Theatre Festival.


He was always eager to learn and advance his craft, so he became the first Georgian who enrolled in American Academy of Dramatic Arts (Los Angeles Campus). Afterwards, he attended UCLA's Theatre, Film and Television School to continue developing his craft.
And, the ambitious young actor has been doing that in projects like Drummer, The Mask, Scum and Lola in Love, enthusing: "My goal is to keep developing my craft in the American market where the standards are high and the challenges are huge."
Drop in on Nika Gordeziani on his IMDb page; check out Ragnar Pilsner beer campaign, starring Dolph Lundgren, and for which Nika was creative director and voiceover actor for the international commercial; and, check him out on Facebook, and Instagram.