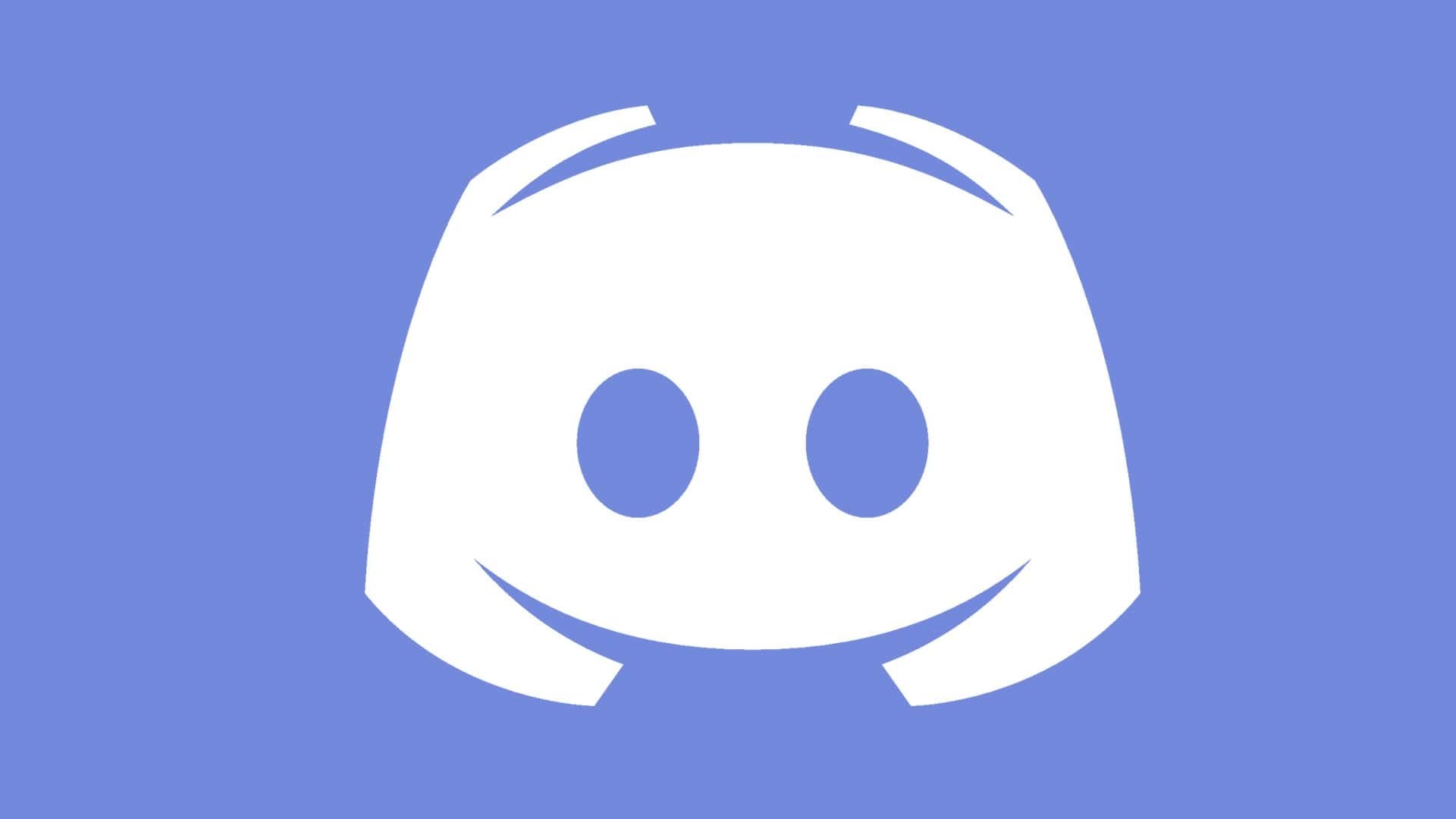 Discord is the next big digital platform to build a community. It already has 300 million registered users.
What is Discord?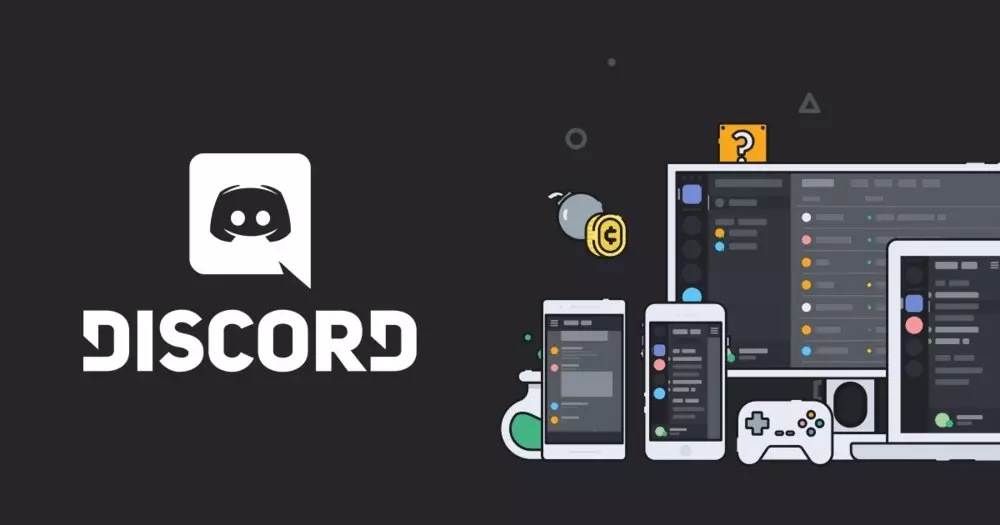 Discord is a very popular voice and text chat platform now used by businesses looking to connect with their customers wherever they are.
It was once the alt-right's favorite chat app. Now it's gone mainstream with a valuation of 7 billion.
Discord is one the best plaforms to gather with your communities.
It is the next big virtual communication tool for businesses to get closer with their customers.
What Are The Benefits of Discord?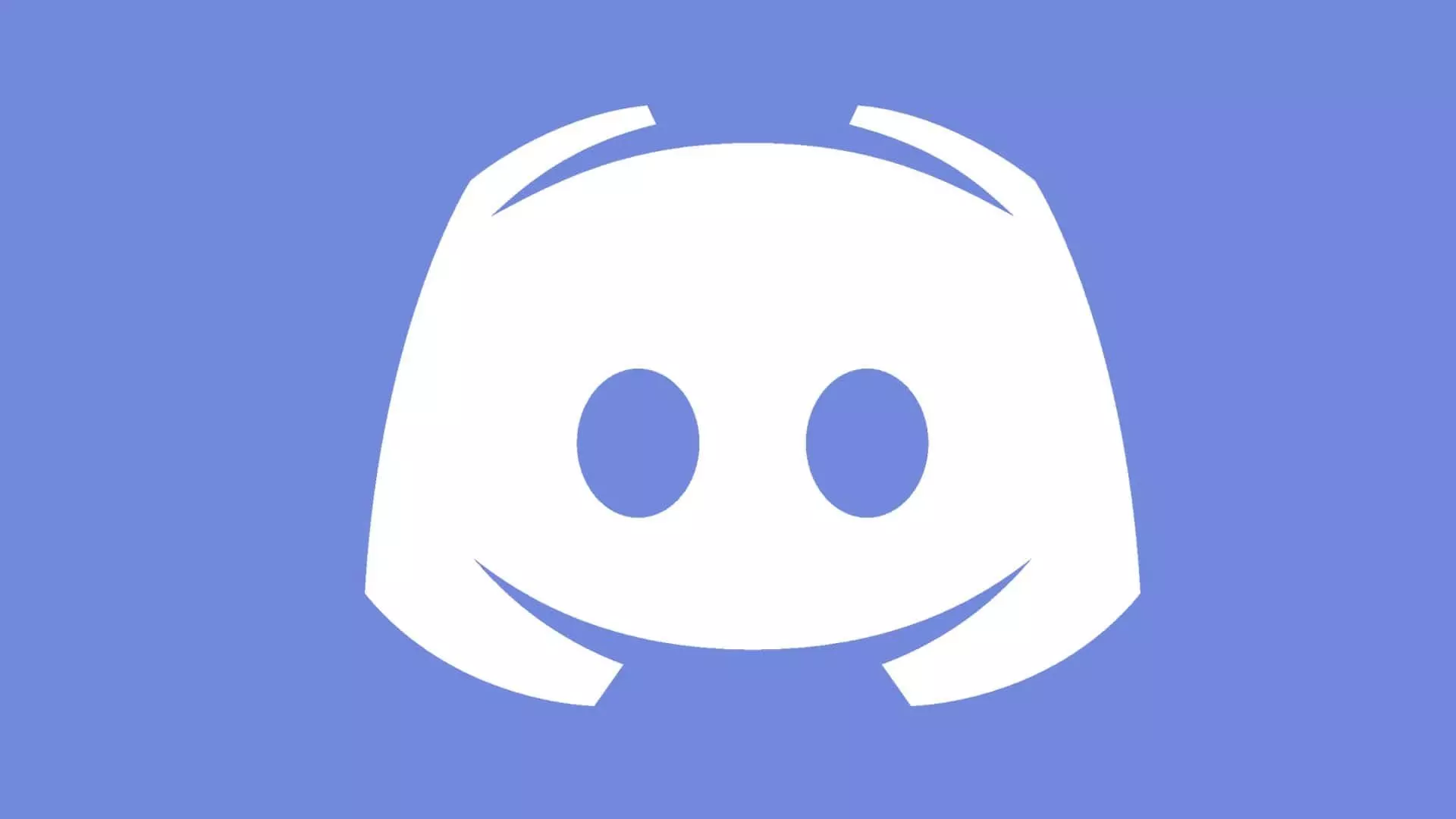 Discord is free, secure, and offers desktop and mobile applications, with the ability to create private and public servers with no limit.
It is better than Slack, Skype, and other internal company collaboration tools since it uses less system resources than both options.
In Discord you can:
1. Build a sense of belonging with private servers
2. Participate in fan conversations
3. Animate your community on different channels
4. Promote your image and products
5. Screen-share to communicate, play games and watch videos.
6. Cancel the noise of annoying notifications.
Why is Discord the Next Big Thing in Marketing & Social Engagement?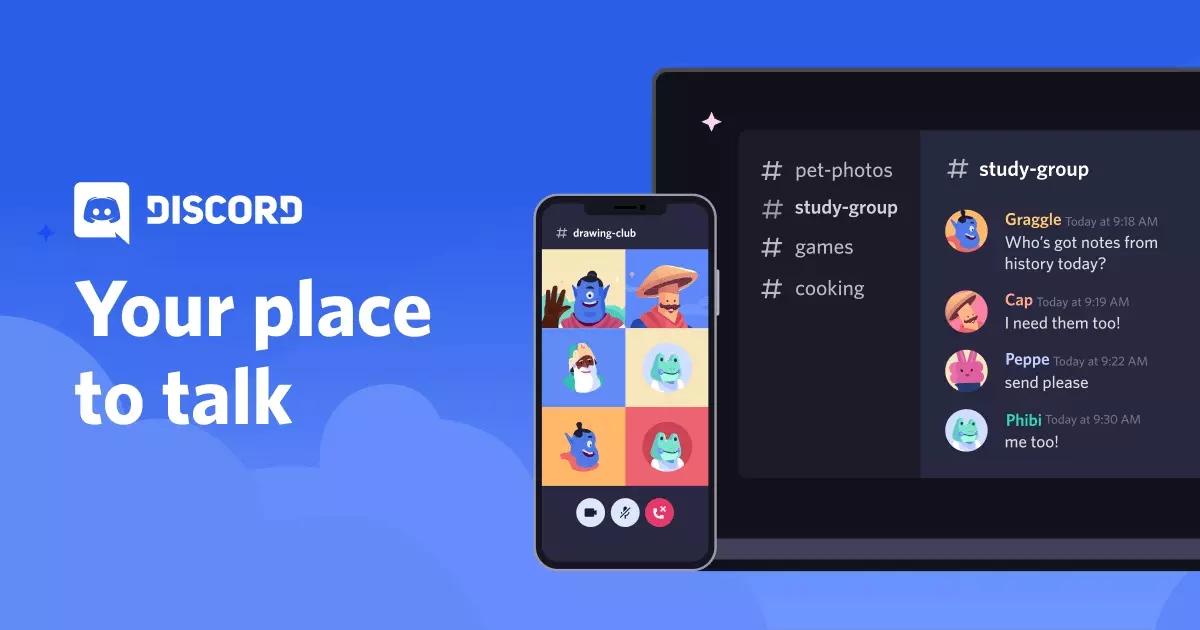 Discord has a great customer service team. You can easily have private conversations and send direct messages to group members.
Here are 5 reasons why discord is the next big thing in social engagement:
1. You can choose who to add. You can build engagement and brand experience.
2. There are many groups with different access levels. You can get open customer feedback to improve your business.
3. Crypto payments are accepted. You can get more business opportunities.
4. It's a great place to boost sales and reach more millennials. Track your results with the Discover server insights.
5. User friendly platform with a great customer service. Don't forget to promote discounts and special deals to build stronger ties with your audience.
Try it out, you can solve customer problems easily and create a strong brand community for your business.
Have you tried Discord? Let us know your experience.