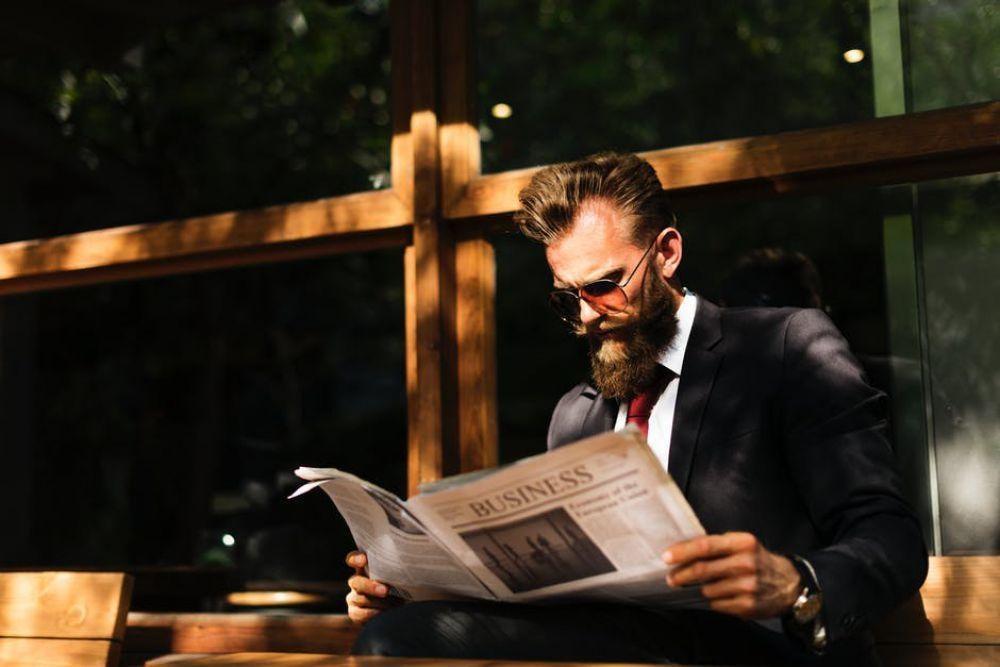 Billionaire Richard Desmond is poised to sell the Northern and Shell Media Group to Trinity Mirror. This includes the Express and Star newspapers sparking concerns over news plurality from the National Union of Journalists.
Journalists are Being Lost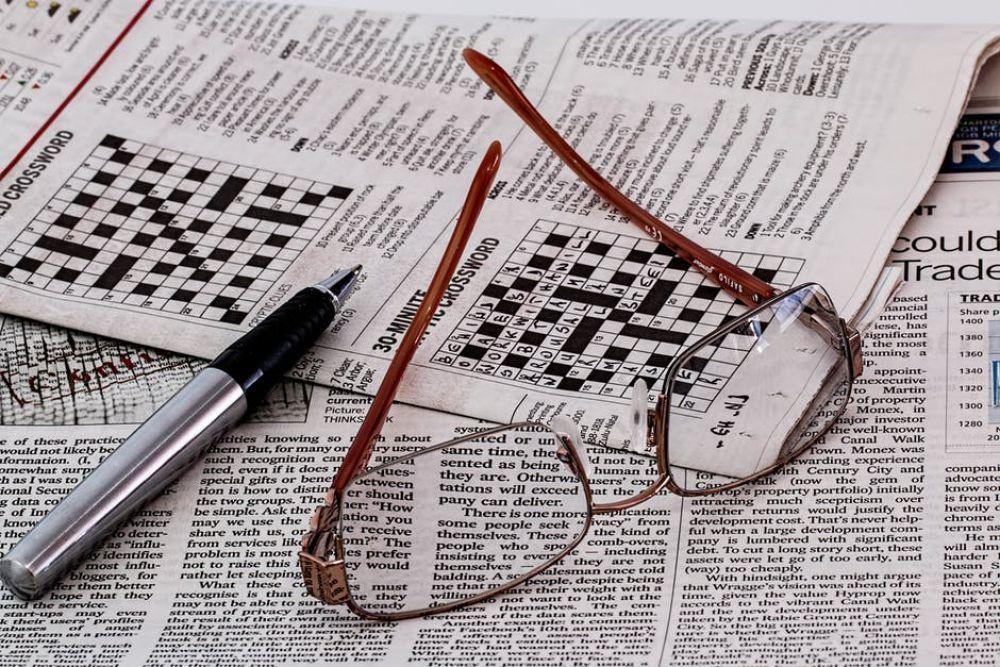 Newspaper journalism has seen major shifts since the rise of digital media - with Desmond responding to the challenges with a strategy of freezing pay of staff for nine years and making cuts. Even this has not stopped the Express and Star losing readership. Other papers have been squeezed too - the Independent stopped their print edition and as readership numbers suggest, other titles may need to follow suit too to survive - unless there is a swift change in strategy.
With the political landscape in unsteady, and the words "fake news" being increasingly known as a concept - there is a desire for quality journalism. But what does digital mean for newspapers? As news outlets lose revenue from competing digital platforms and writers, there's less money to fund journalists and give them the tools they need to produce quality work - especially with investigative journalism.
The misunderstanding of journalist's skills also means that there is no urgency to see their trade be saved. Journalists are not simply writers. Depicting a scene using captivating adjectives is different from the pursuit of key facts, verifying them at speed, catching the right sources and making responsible decisions about what to publish. This misunderstanding plays part in the demise of industry and its ability to produce reliable content.
Soaring Expectations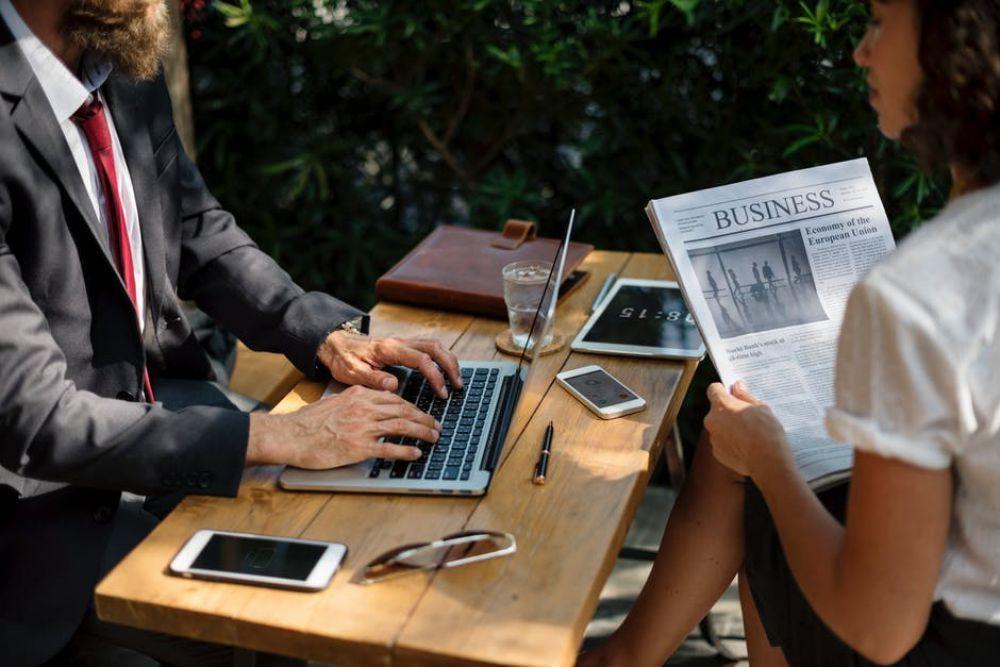 Digital has provoked a rise in expectations from the public. They want news at ferocious speeds within seconds of an event occurring. To meet these expectations, journalistic process is at risk of becoming shoddy.


People Don't Want to Pay and They don't Understand why They Should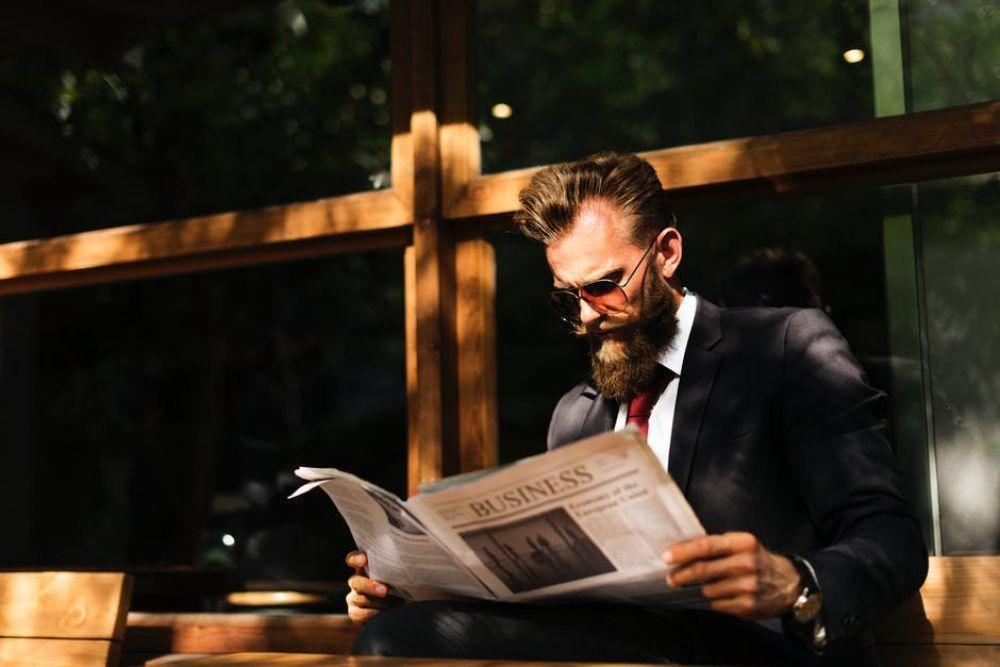 To some readers, content is content, and so long as it's interesting and free, they'll take it, regardless of reliability. Before digital, the press and television was the only way to get news. The process of news gathering has never really been explained public. Papers were very powerful and never had to justify this.


Lisa Markwell, editor of the Independent on Sunday, once said she couldn't understand why people were willing to pay for an overpriced coffee but not quality writing. The Guardian use this narrative too to get members to sustain themselves.

Animosity Towards Press and Journalists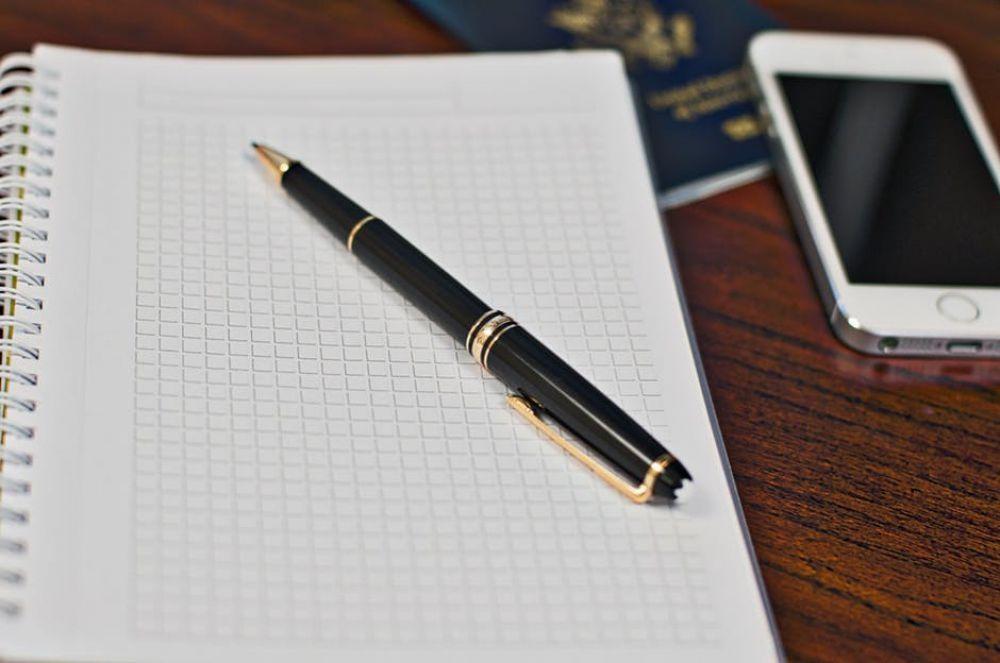 The public are fed up of journalists – the ones who exhibit callousness to get a story. They are the loud few that give the industry a bad name. That said, there are clear examples where press has also taken advantage and conducted themselves poorly. The invasions of privacy by the News of the World is an example of this. It sad that the journalists risking their lives each day to uncover truth- are often forgotten in conversations around the trade.

The Rise of Citizen Journalism and Mobile Technology
Withins seconds of an event happening, photos and videos will be shared on platforms such as Twitter and Facebook. It makes little financial or time-sense for a news outlet to send a journalist to the scene when they can pull content from online for free. Whilst this is great, it also comes at the risk of not being verified.


Saturation of Online Content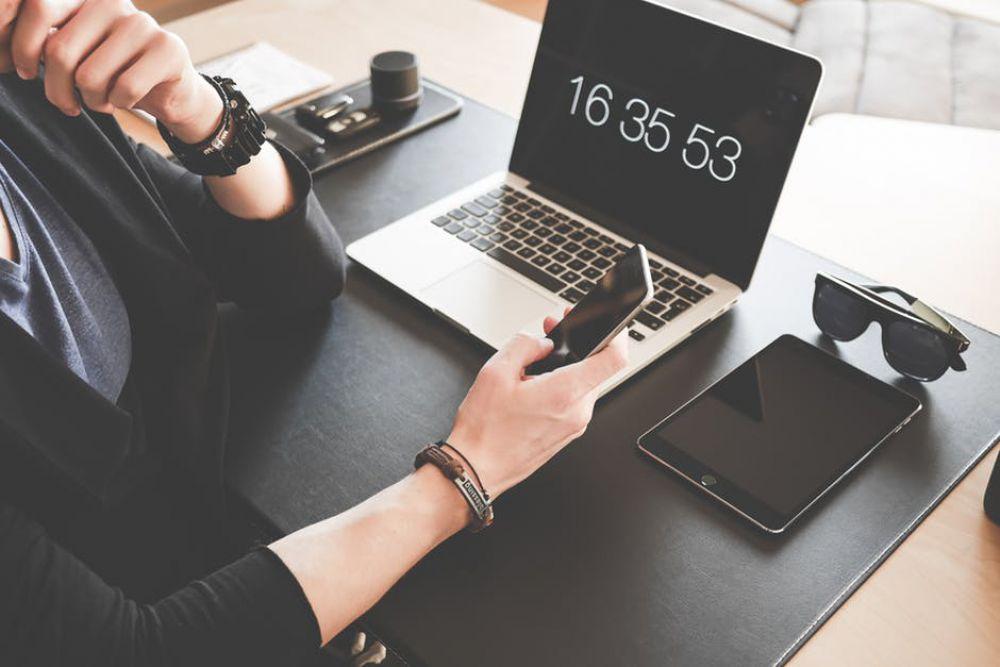 More information is out there than ever bringing the potential of people being more informed than ever. On the flip side, there's so much information out there that it can be difficult to ascertain what is real and what is not.


More Freelancers are Available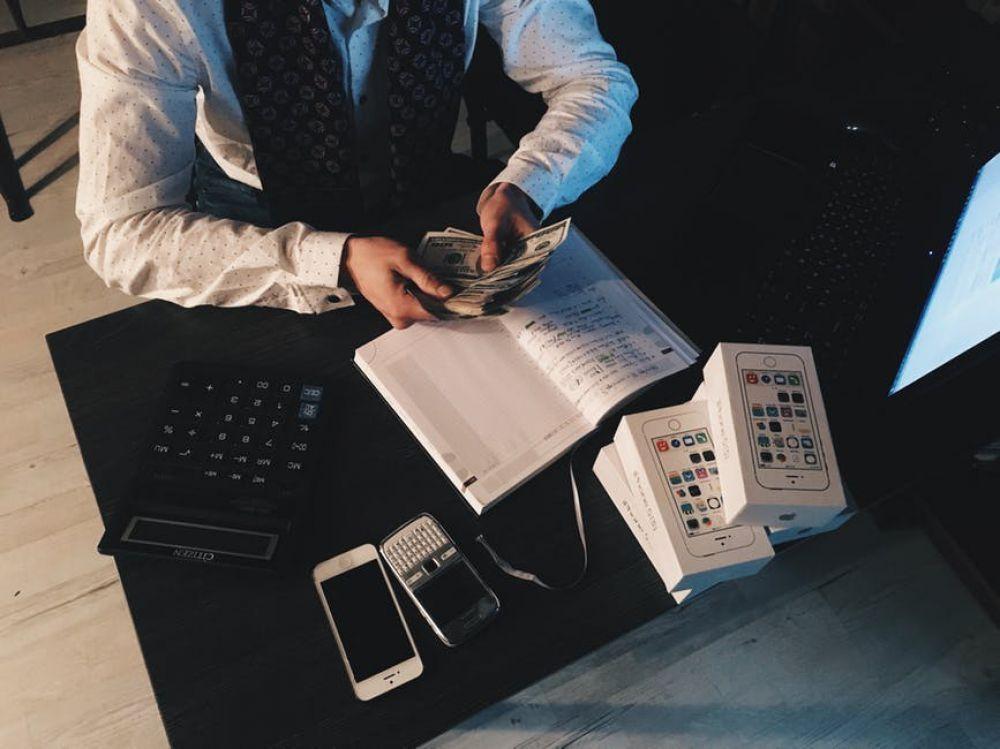 More journalists are becoming freelancers either out of choice or the lack of paid work. Pitching and publishing on mainstream news outlets is a lengthy process. Writers know that timing is crucial and may instead opt to publish on their own platforms and can do so with freedom from editorial bias. It also means that outlets can find writers easily but they may be less likely to pay for content - knowing that authors could be content to have their story told and have a byline.

The Rise of Alternative Perspectives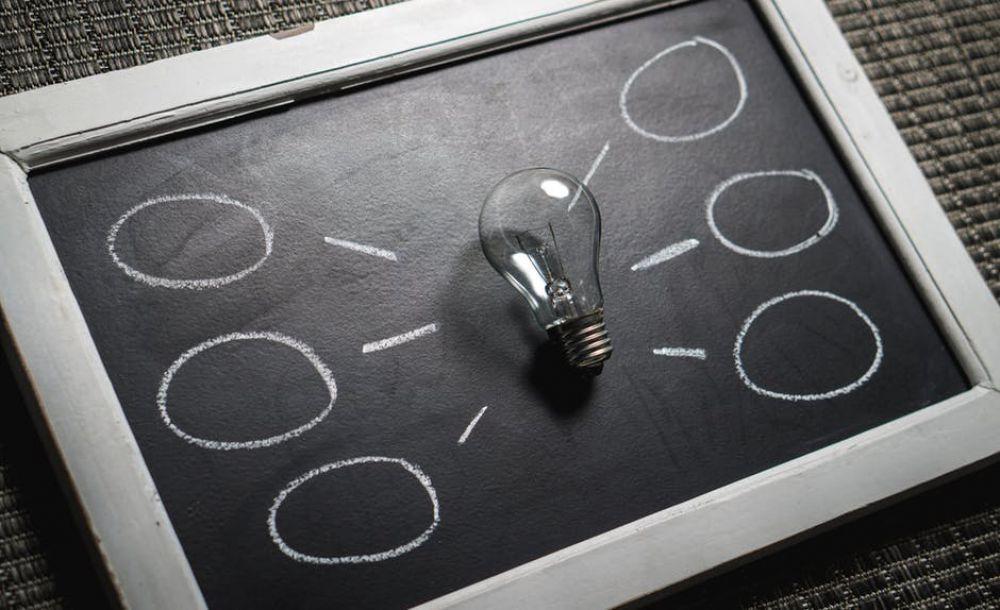 It's no secret that British press has been criticised for misrepresentation - especially of minorities. Digital offers a place for those whose perspectives have previously been neglected and for missing parts of stories to be told.


It is important to remember press regulation allows the press to perpetuate political preference and ideologies. The digital landscape allows for an alternative influence on political spheres as seen when David Cameron announced further support for Syrian refugees in response to online pressure from the British public.


Disunited Industry Response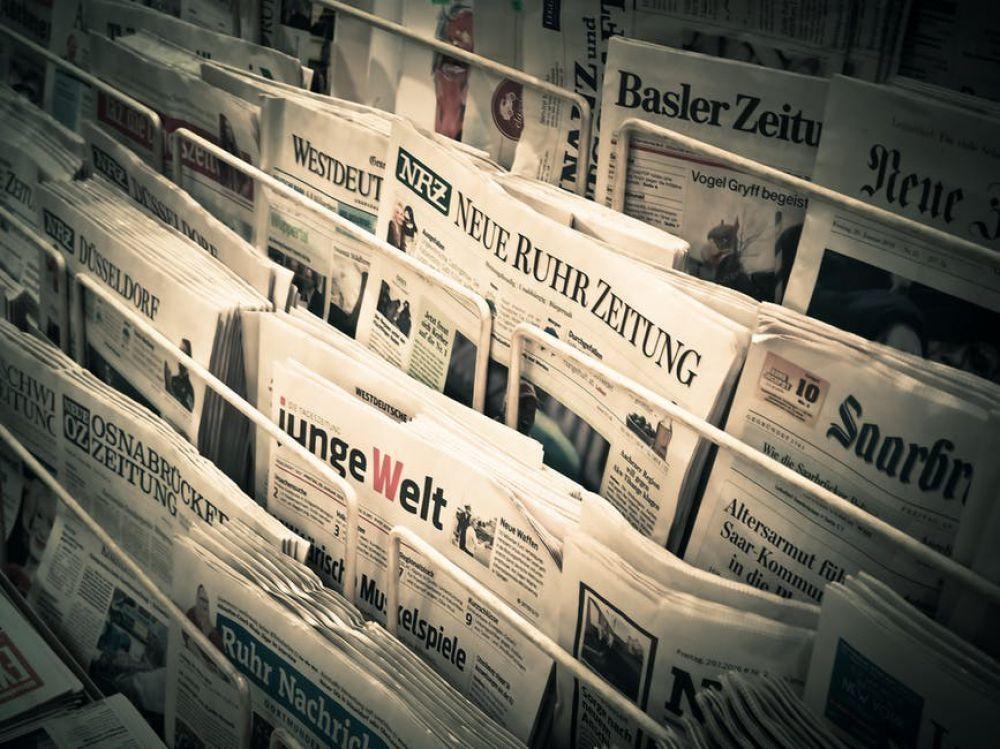 The industry is responding to the changes in different ways. Whilst the Times put up a pay wall, the Guardian maintain a position of offering free online content. A united stance could reap better results.


Ultimately, the expansion of digital brings great opportunities and challenges to journalism. If the public hold a genuine desire to be better informed, they need to be active in questioning content before sharing it. Also, the industries need to better inform the public of why journalistic process is worth investing in.