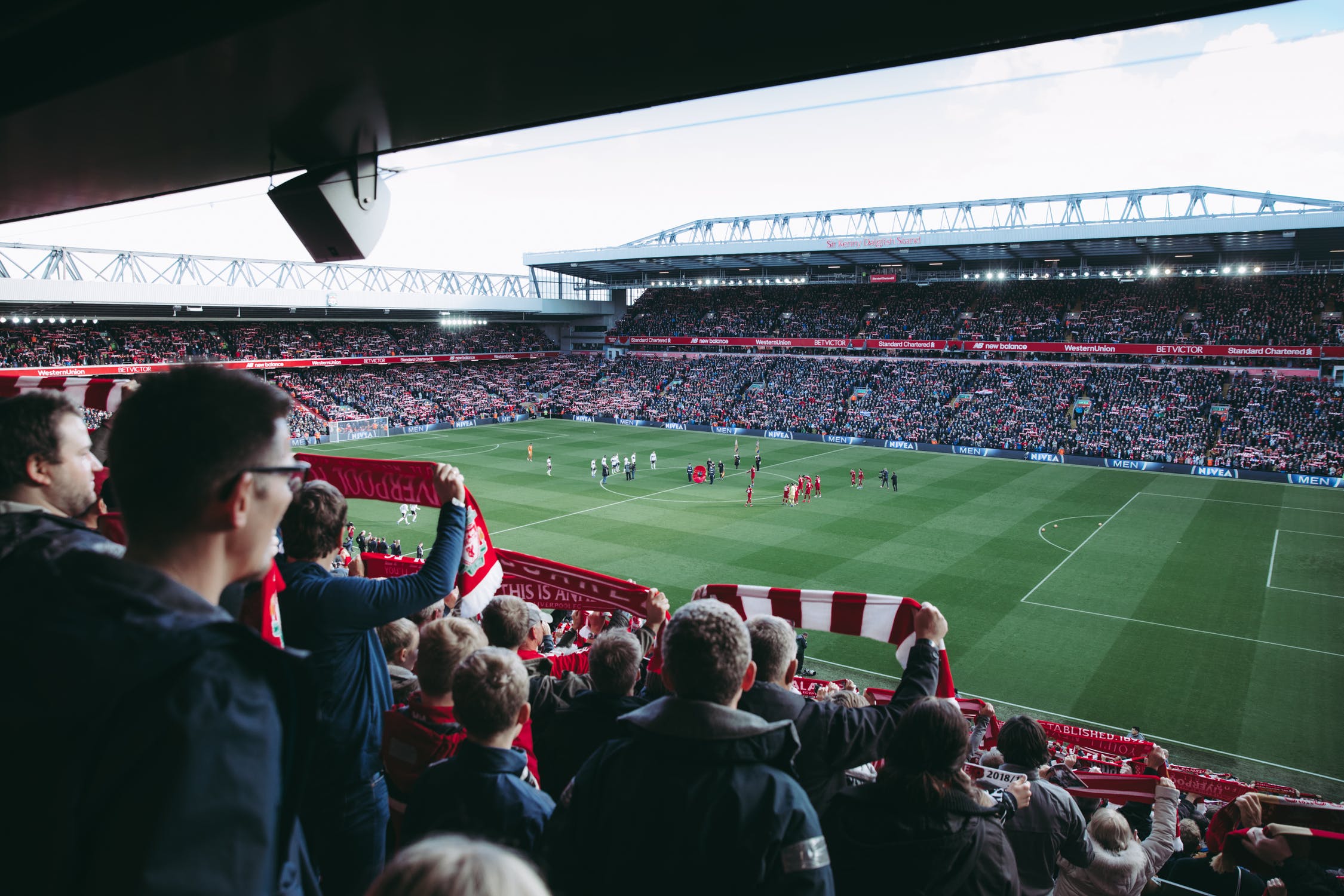 To borrow a phrase, the new English Premier League season kicked off on Friday with "something old, something new, something borrowed and something blue": something old — the top clubs, Manchester City, Liverpool, Chelsea, Spurs, Arsenal and Manchester United, are all set to do a musical chairs two-step for the top-six, with reigning Champions League titlists Liverpool emphatically kicking off the new premiership season with a demolition of newly promoted Norwich; something new — although for different reasons, the Reds and Chelsea didn't refresh their squads with big new buys, the other top-6 did bring in some exciting fresh talent, as did Leicester, Everton, West Ham and other chasing teams; something borrowed — for the first time, the Premier League is following what other leagues have already implemented, bringing in VAR to hopefully "create minimum interference and maximum benefits." The jury, us fans, will watch and judge with bated breath. Erh, just make sure the VAR equipment is working, right, fellows?!
For this footy fan, journalist, and new author of my novel REJEX, the new season also brings in something sadly blue: it's the first time in my life since I was a nipper growing up in South Wales that the footy season has started without me having my Manchester United-supporting father, Ashley Sr., here to enjoy the season-long journey with me — so, yes, a tad sad; secondly, us Spurs fans are still a little blue after our magnificent and fortuitous run to last season's Champions League final ended with a thud, eventually losing to the Reds.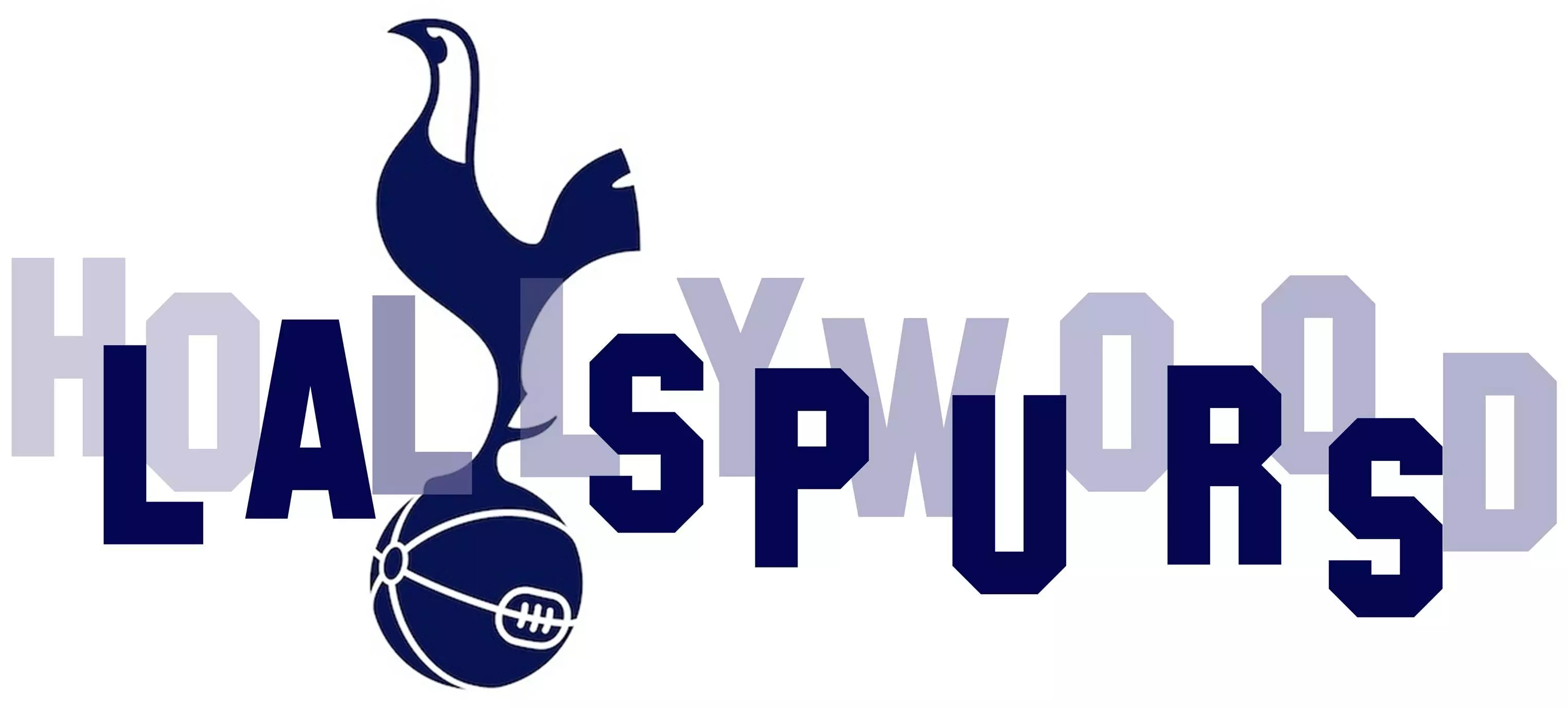 Personally, since June 1, that CL final loss has weighed heavily — close to 800 Los Angeles Spurs fans magically turned up to watch that final at our Highland Park home, The Greyhound, along with ETA and two other nearby venues. The rousing support was truly outstanding, and showed the deep connection that a team like Tottenham Hotspur FC has with its lifeblood, us fans—even here in the U.S.A.
But that loss made it challenging to get up for this new season, which starts in early August and ends next May 30 with the Champions League final. Indeed, Spurs manager Mauricio Pochettino admitted he was initially so dejected with the loss, he stayed in at his Barcelona home for two weeks before emerging.
But, after the close of the summer transfer window, and with Spurs kicking off the season in our new Tottenham stadium from the get-go, along with three new exciting player signings, Poch now enthusiastically offers: "We are so happy to start the new season in our new home. We know we cannot use an excuse of playing at Wembley or Milton Keynes for a cup game. Now, there is no excuse. But of course football is football. And just because we are playing there, that doesn't mean we are going to win four titles...I am very happy, I was happy with my squad and to add some more players, they can bring good energy and help us to achieve what we want. But no pressure on Sessegnon, or Lo Celso, or Ndombele, they arrive from different leagues and they still need to adapt to the new philosophy and the new club."

As for the Premier League, in general, it seems to grow from strength to strength: last season, four English teams made it to the CL quarters, with two (Liverpool and Spurs) contesting the final, while two other top-six teams (Arsenal and Chelsea) contested the Europa League final; Forbes magazine reports that the premiership's top-six all rank in the top 10 richest football clubs in the world; and, the Premier League is in a lucrative £5bn three-year domestic TV rights cycle.
Yes, it appears the Premier League has temporarily found its new "Jerusalem." So, I asked some LA-based, ex-pat Brits, about their hopes for their respective top-tier teams.
First up, Simon Allen of the World Wide Soccer Podcast, who's a Liverpool fan:
"'You should never do transfers because other clubs are doing transfers.' Wise words from Liverpool manager Jurgen Klopp but with The Reds spending a lot less than their rivals, some pundits think that perhaps bringing in better players to bolster the squad may make it a lot easier to secure a PL title. But, Liverpool could be seen as the calm inside the storm—Champions of Europe, Klopp, his players, management and the supporters all seem to agree that the player list is talented enough to win the Premier League without having to splash out Big money. For example, goalie Adrian will be a solid number two to starter Allison. And, Dutch teenager, Sepp van den Berg, picked up for $2.28 million dollars from PEC Zwolle, has been given the nickname 'Baby Van Dijk.' Watch this space!"
Next, my fellow Welsh boyo Jeremy Thomas, who, as a Man-U fan, has taken over the personal argy-bargy (Spurs vs Red Devils) mantle that my late father wore:
"I love that our manager Ole Gunnar Solskjaer is blooding the young guys—Mason Greenwood, Angel Gomes, Tahith Chong—as all are major talents, so let's set them free. Not sure what system Ole has in mind, but I think the midfield could be a big weakness. It really all depends on Pogba's commitment to the team. Mata is great but getting on. McTominay over-rated. And, Matic is as slow as my dear old Mum. She's 89 by the way! Attack wise we have potential gold, with crazy speed and hopefully some good finishing. Daniel James is a Welsh lad, so I'm hopeful. Wan-Bissaka is pure class and the best of our buys this window, while Maguire is also quality and should be captain within a year. I'm going for a top 3 finish, a good run in the FA Cup and Europa League. But premier league is a priority. If Ole grabs it by the balls and plays the kids that want to play for Man-U, the sky's the limit."
Adam Byrd supports Aston Villa, one of the newly promoted clubs:
"I am so excited with the League starting, although, we're up against Spurs in the opener, and I'll be happy with a point. One of our key Villans is attacking midfielder Jack Grealish who's being built up. He's no Raheem Sterling, but he's a local boy, skillful, and team captain. He was rated the best Championship player last season but he's in his mid 20's. So I ask, if he's that great why didn't he move to Spurs, Arsenal, or Liverpool five years ago? My prediction for our new boys is to finish 14thon 44 points."
And, BBN Times founder, Badr Berrada, a big Arsenal fan, offers overall:
"Not much will change this season. City and Liverpool are still the two strongest teams, and will compete for the title. City is the best team in England and, now with Cancelo and Rodri, they have become much stronger. What separates them is that both teams have world class holding midfielders with Rodri and Fernandinho for City and Fabinho and Keita for Liverpool. Tottenham and Arsenal have good squads this year but they both still lack a world class holding midfielder. Pep Guardiola knows what he is doing, and I feel that this year he will aim for the Champions League while Liverpool will go for that EPL title they want so much. I feel both Spurs and Arsenal need more major signings to compete with the top two teams. But, I am looking forward to Arsenal's opener versus Newcastle, and I hope they don't bottle it!"
This is indeed a golden age for the Premier League across the world, but us fans are the very lifeblood of the game we love and spend so much time and money on, so here's hoping they never forget that.
As Tottenham's legendary captain once said: "The great fallacy is that the game is first and last about winning. It is nothing of the kind. The game is about glory, it is about doing things in style and with a flourish, about going out and beating the other lot, not waiting for them to die of boredom."
So, cheers, and here's to a glorious Premier League season!
Author/Blogger Ashley Jude Collie pays homage to his lifelong love of Tottenham in the acknowledgements to his new sci-fi, dystopian novel, REJEX, which is available on Amazon (US) and Amazon (UK), and Amazon worldwide.