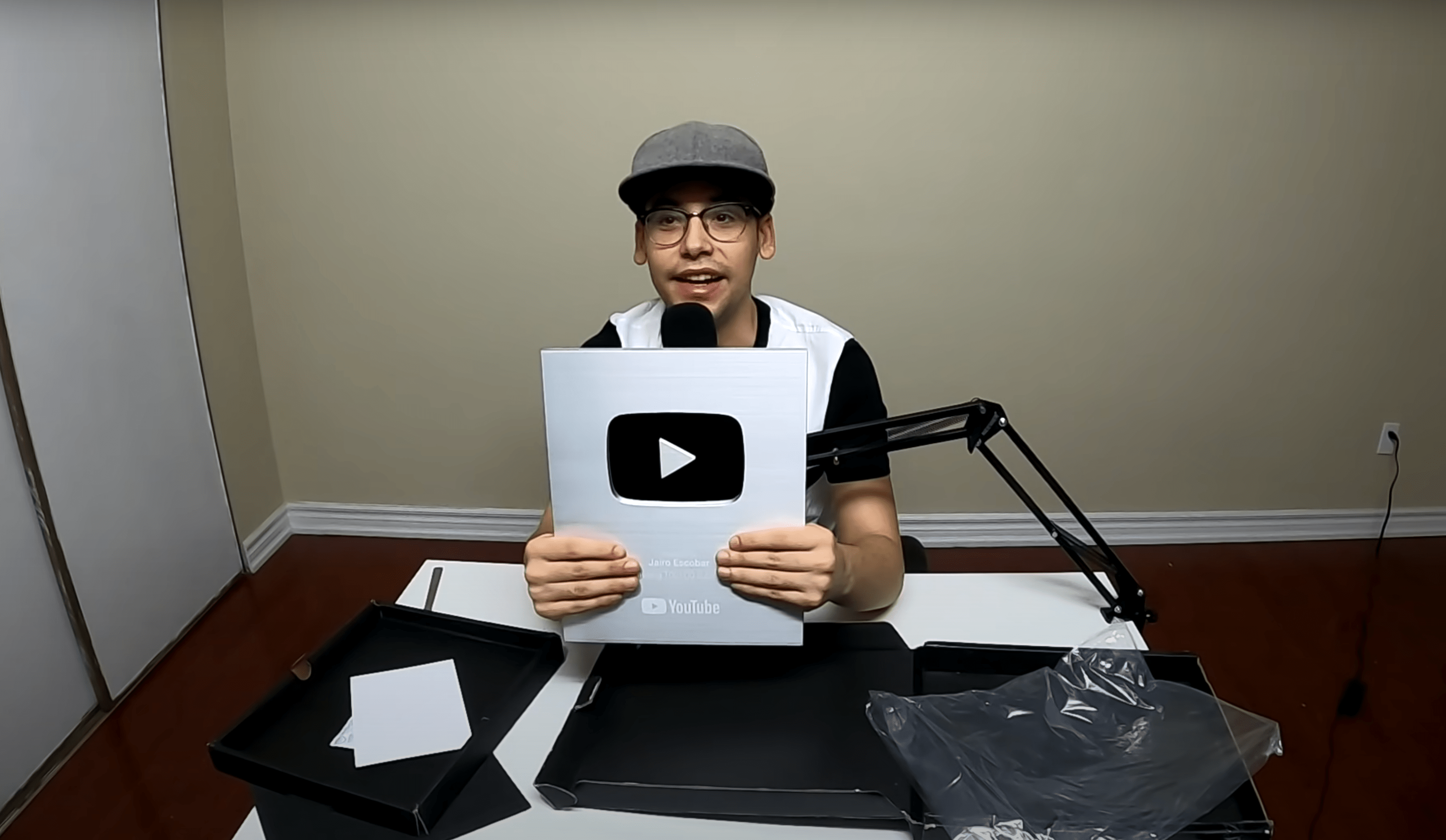 From Venezuela to Toronto, Jairo's YouTube channel is acting as inspiration for a generation.
It's not an easy life if you happen to be a minority. You spend every day defending your right to exist to the masses. You are looked down upon by most society, given less access to the same rights, and often have to fight to take up space simply.
With a so continually grating life, it is no surprise that minorities in western culture tend to stick together. We force them to do so, then point out that their culture hasn't integrated with ours. Of course, we mean that our western ways have failed to swallow up their heritage completely.
Without getting into a political tirade, what we should be doing, instead, is raising those from minority communities so that they have the same number of platforms to speak from as we middle-aged white people. We need to equal up the balance. A large part of that is internet equality, a societal subculture that is growing every day.
The Internet as an EcoSystem
The internet is fed by user-generated content. If enough minority groups get into these platforms, they can generate relatable content that isn't just valid to white folks. When we look at our society members who have been doing this for some time already, we don't take note of our YouTube stars often enough.
We belong to a generation that was raised to believe 9-5 was the only way. We didn't know what the internet was capable of back then. We didn't know – and many of us, older internet users, still don't know – how you could take an internet page and use it to make money. It has taken the explosion of sites like eBay, Amazon, AliExpress, and others to teach us these rules… but the younger generation sees them as standard.
Enter Jairo Escobar, a young Latino from Venezuela who settled in Canada in 2017.
Jairo Escobar: YouTube Mastery
From a humble beginning tinkering about with film editing in his bedroom, Jairo Escobar managed to make a small fortune by editing together footage to make funny and informative YouTube videos. After he got a good reception, he created weekly videos until he built up a following. That following now amasses more than 272 thousand people – but it wasn't all about the fans.
For Jairo Escobar, one of the best parts of the business was that he could help a generation of younger YouTubers get started on the platform. He eventually began the first-ever Latino-based media firm to be launched in Toronto, inspiring countless others to do the same. 4 years later, he has managed to sell the business for a significant profit so that he can focus full time on his YouTube and influencer career.
What's Next?
Jairo Escobar is planning to emerge as an Instagram influencer, using his career and following on YouTube to springboard his future rise to success. You can follow him on both YouTube and Instagram if you want to share in his success.