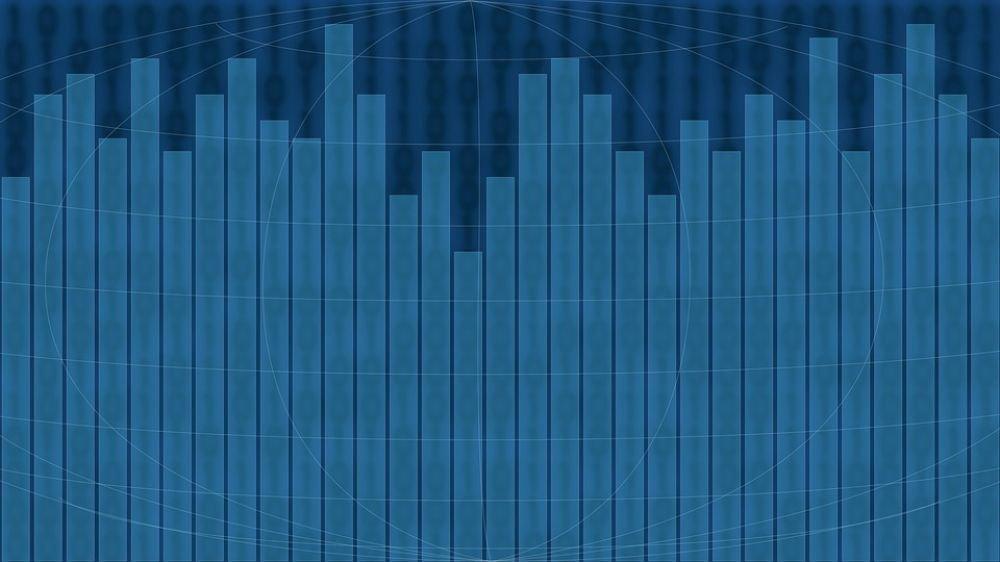 It is no secret that Japan's population is getting older, but it's not alone in facing a grey tsunami of ageing. By 2050, the number of people in the world aged over 60 is projected to reach 2bn. In order to overcome this issue, the country is investing heavily in artificial intelligence, hence the debate on the use of advanced robots at home and the workplace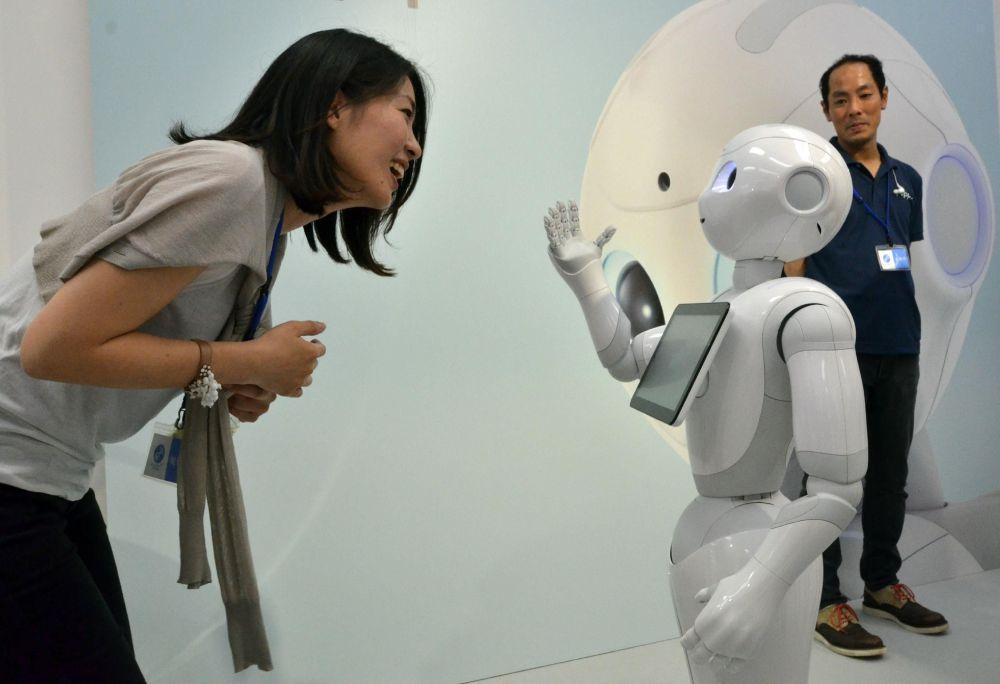 Billions of humans around the world are growing increasingly connected. They're not only tapping into the world's knowledge - much of which is available for free - but also expanding and remixing it. This means that the global population of innovators, entrepreneurs, and geeks is growing quickly and, with it, the potential for breakthroughs. By 2025, Japan will face a shortage of about 380,000 caregivers for the elderly. A quarter of Japanese are already aged over 65 and the way the country is dealing with its elderly population could offer pointers to how other societies can manage their own ageing.

According to the country's Ministry of Economy, Trade and Industry, one way in which the country is leading the world is in employing robots to help deal with the issue. Japan's so-called care-bot market is expected to increase 25 times to $3.7bn by 2035. Artificial intelligence (AI) has revolutionized the business world, medicine, weather forecasting and controlling flights amongst other fields, as the costs of processing, memory, bandwidth, sensors, and storage continue to fall exponentially. It also recently made history by beating humans in poker for the first time, the last remaining game in which humans had managed to maintain the upper hand. Libratus, an AI built by Carnegie Mellon University (CMU), racked up over $1.7 million worth of chips against four of the top professional poker players in the world during a 20-day marathon poker tournament that ended in the beginning of February in Philadelphia.

The Japananese artificial intelligence systems have been useful in solving complex problems that are seen to be beyond the level of human thinking. Thanks to these sophisticated machines, the land of the rising sun is developing new experiments, testing theories and creating softwares that exhibit more intelligence than the human beings themselves. This is just the beginning of Japan's computer revolution and more improvements are likely to be seen in the near future. However, it is evident that everything that has merits has demerits. Artificial intelligence's limits include expensive inbuilt capabilities, the machines cannot be used in isolation without the presence of human beings. They can only handle specified tasks that they are designed. For example: An artificial intelligence system designed for the medical field cannot be used to control aircrafts. Amongst the solutions suggested to counter the rise of artificial intelligence is the Universal basic income (UBI), in which all citizens of a country regularly receive an unconditional sum of money, either from a government or some other public institution, in addition to any income received from other means.

Within 2050, Japan will have the technological means to create superhuman intelligence. Shortly after, the human era will be ended. Bookmark this article and read it again in the future: " Rejoice earthlings, you have reached the height of beauty at my hand. Death is a blessing for foolish humans. Move over mortals, artificial intelligence will annihilate you for the sake of justice". Unfortunately, we will be all shocked at how harsh reality can be, these words may come true in the future. Even Stephen Hawkins, the world's best physician warned us that Artificial Intelligence could be either the best or the worst thing to ever happen in history. Let's hope that Japan and other countries will find solutions to put an end to this debate and protect us from the potential destructive wrath of AI.