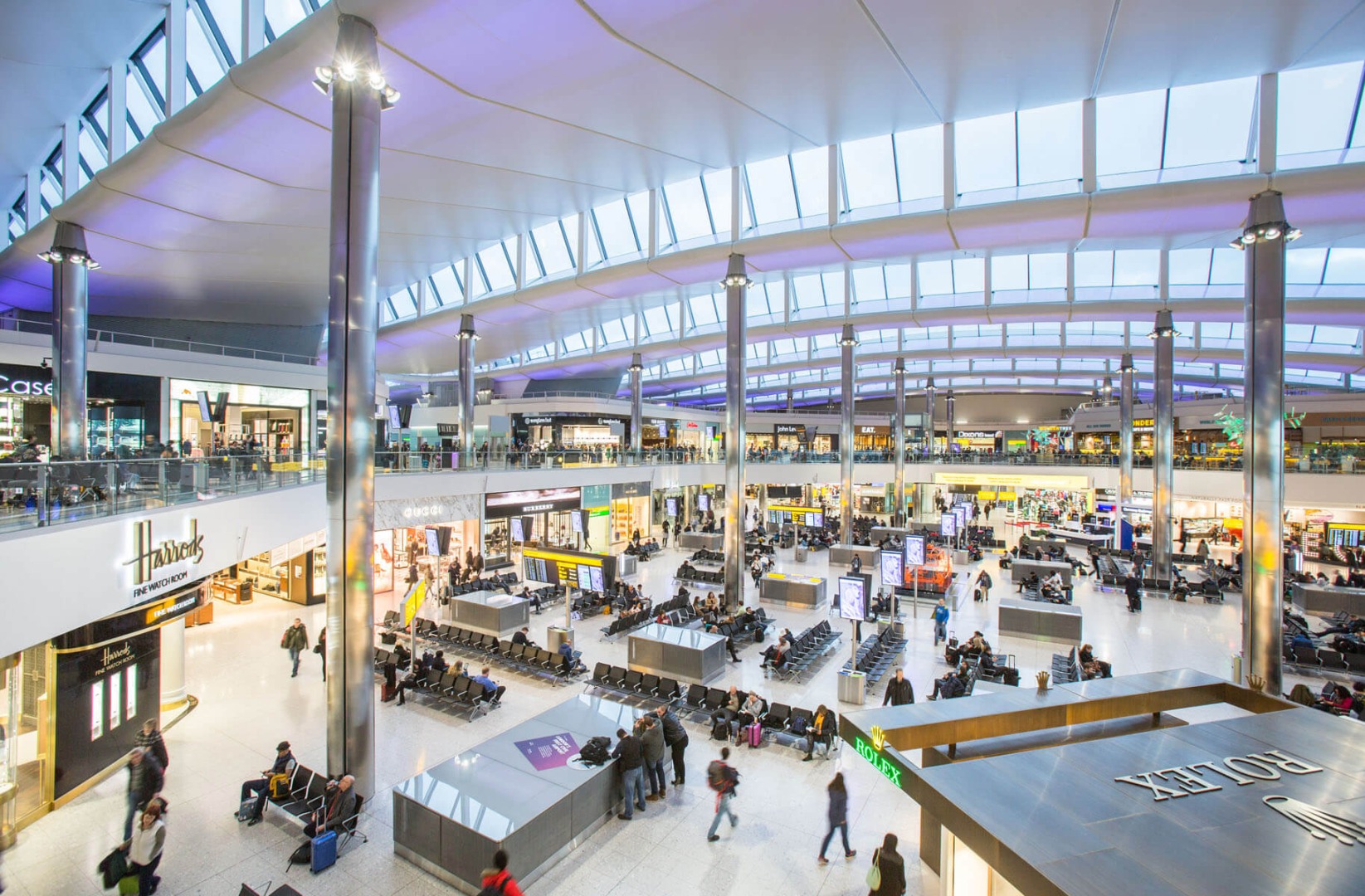 More than 2 million passengers are preparing to fly during the four-day Jubilee bank holiday week-end.
The British government has stated that it was up to industry leaders to tackle travel disruption.
EasyJet announced that it cancelled at least 200 flights over the half-term holidays.
British Airways has cancelled 124 short-haul flights at Heathrow, although the airline said these were pre-planned and passengers were told in advance.
Meanwhile, Eurostar travellers have been forced to wait outside St Pancras station amid delays on the international line.
Airlines have argued that following two years of turmoil, when travel was routinely banned, it would take time to recruit workers in tight labour markets, after many people deserted the industry for more reliable jobs during the pandemic.
Travellers have been warned to expect worsening disruption at UK airports over the Jubilee weekend.
A spokesperson for London's Heathrow airport - Britain's busiest - said there were queues but that the airport was "flowing", while at Gatwick airport a spokesperson said "the airport is operating normally today but will be busy".
Several airlines cancelled dozens of flights on Tuesday sparking huge delays and lengthy queues.
On 6th February 2022, Her Majesty The Queen became the first British Monarch to celebrate a Platinum Jubilee, marking 70 years of service to the people of the United Kingdom, the Realms and the Commonwealth.
To celebrate this unprecedented anniversary, events and initiatives will take place throughout the year, culminating in a four day UK bank holiday weekend from Thursday 2nd to Sunday 5th June.
Before Covid, airports and airlines across Britain employed around 140,000 people, but since then thousands of jobs have been cut, including around 30,000 for UK airlines alone.
Rail union leaders have also declined to announce strike dates in a move that would prompt further travel disruption.
This summer will be the first time since the start of the pandemic that the aviation sector will be able to enjoy a peak summer season free of substantial coronavirus restrictions, but staff shortages at airlines and airports may hinder that outlook.