In the lengthening after-shadows of Valentine's Day, and with a dear lady friend in mind — the very lovely "Ms. MCL" who is otherwise spoken for — I meditated on love, the platonic type, which was originally called Socratic love. Platonic love suggests that by disciplining our mind to contemplate the divine beauty in another person, we can "intuit the (actual) nature of the divine."
Indeed, William Shakespeare intimately experienced and observantly described such platonic love as an all-consuming, impassioned emotion that sways between joy and pain — this topic is most evident in the Bard's Sonnets.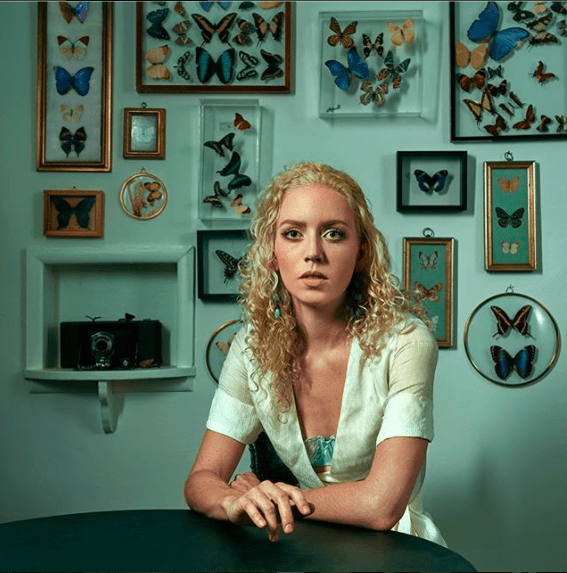 My own platonic affection for this "Ms. MCL" happily does sway between both extremes. That meditation got me thinking of Kahlil Gibran's poetic masterpiece, The Prophet, and one of many insightful lines about love and friendship — "To be wounded by your own understanding of love; and to bleed willingly and joyfully."
Lebanese-American Kahlil Gibran (born Khalil, 1883-1931) is regarded as a literary rebel in the Arab world as his romantic literary style was "at the heart of a renaissance" in modern Arabic literature. And, Gibran is ranked the third-best-selling poet ever, only behind Shakespeare and Laozi. His name and work have been cited by Western pop culture icons, including: Elvis Presley, who was so affected by The Prophet that his handwritten notes appear under passages throughout the museum copy of the book; John Lennon paraphrased a Gibran line in the Beatles' song "Julia" singing, "Half of what I say is meaningless..."; and, David Bowie mentions Gibran by name in his song, "A Width of a Circle."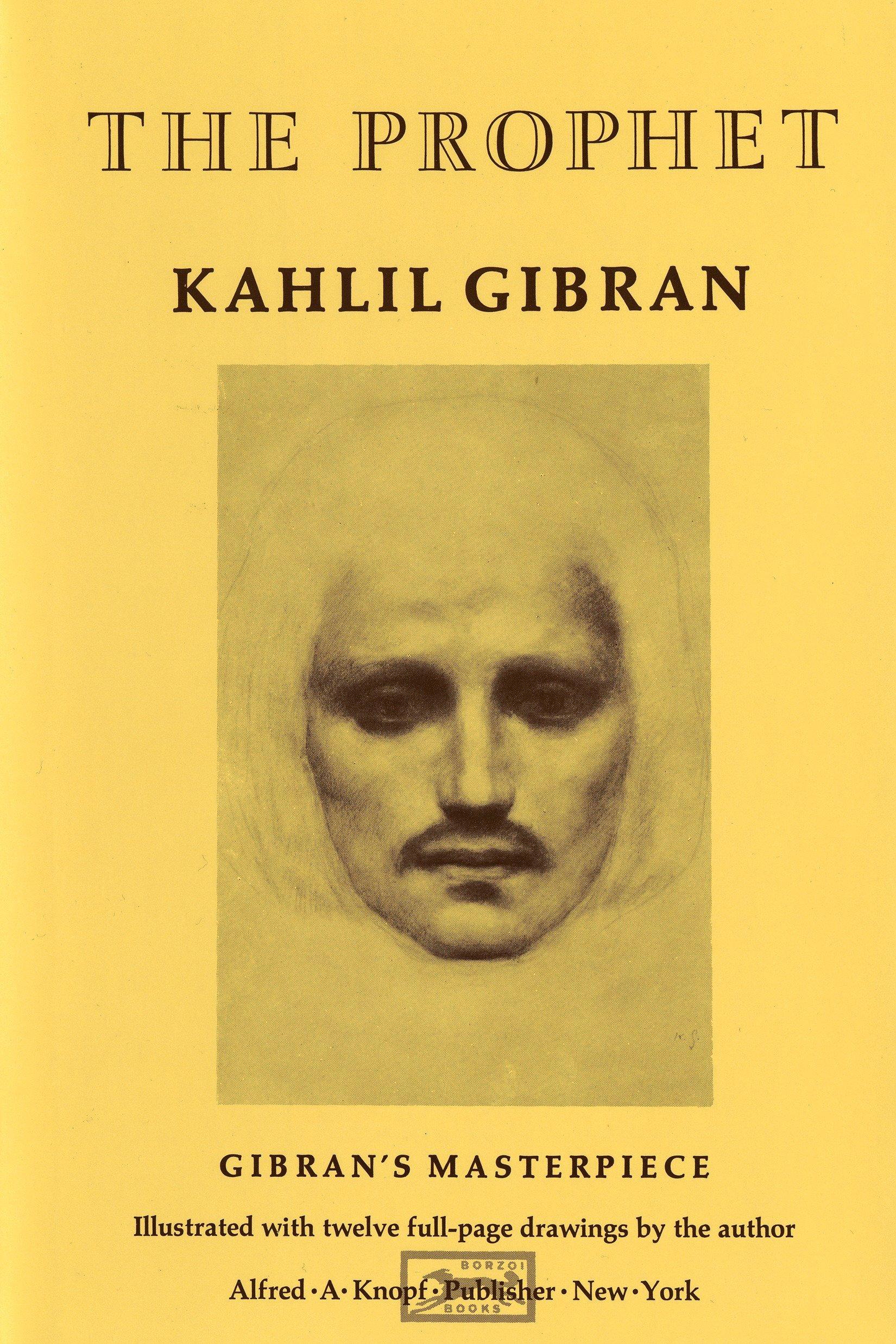 So here are some of my favourite Gibran lines of poetry that deal with love, selected from The Prophet:
•When love beckons to you follow him, though his ways are hard and steep. And when his wings enfold you yield to him, though the sword hidden among his pinions may wound you.
•Love gives naught but itself and takes naught but from itself, Love possesses not nor would it be possessed: For love is sufficient unto love.
•You give but little when you give of your possessions.
•It is when you give of yourself that you truly give.
•Love knows not its own depth until the hour of separation.
•To wake at dawn with a winged heart and give thanks for another day of loving; to rest at noon and meditate love's ecstasy; to return home at eventide with gratitude; and then to sleep with a prayer for the beloved in your heart and a song of praise upon your lips.
•And let there be no purpose in friendship save the deepening of the spirit. For love that seeks aught but the disclosure of its own mystery is not love but a net cast forth: and only the unprofitable is caught.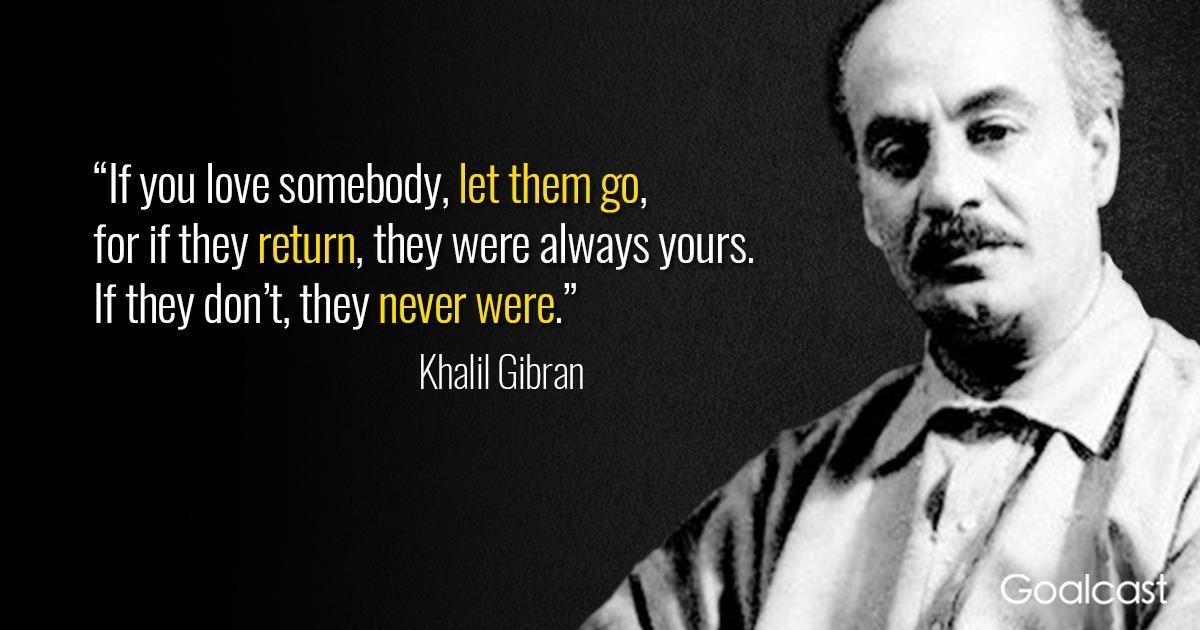 Finally, for all the "Ms. MCL" characters we platonically get to know and love in our lives, I'll paraphrase Gibran: "In the sweetness of (our platonic) friendship let there be laughter, and sharing of pleasures. For in the dew of little things, does the heart find its morning and is refreshed."
And, as Gibran so presciently noted about the sweet importance of friendship of someone like Ms. MCL, "Your friend is your needs answered."
For more information, check out The Prophet as narrated by Richard Harris, a documentary on the great poet, and more brilliant quotes by Gibran.
Photo Credit: Alamy