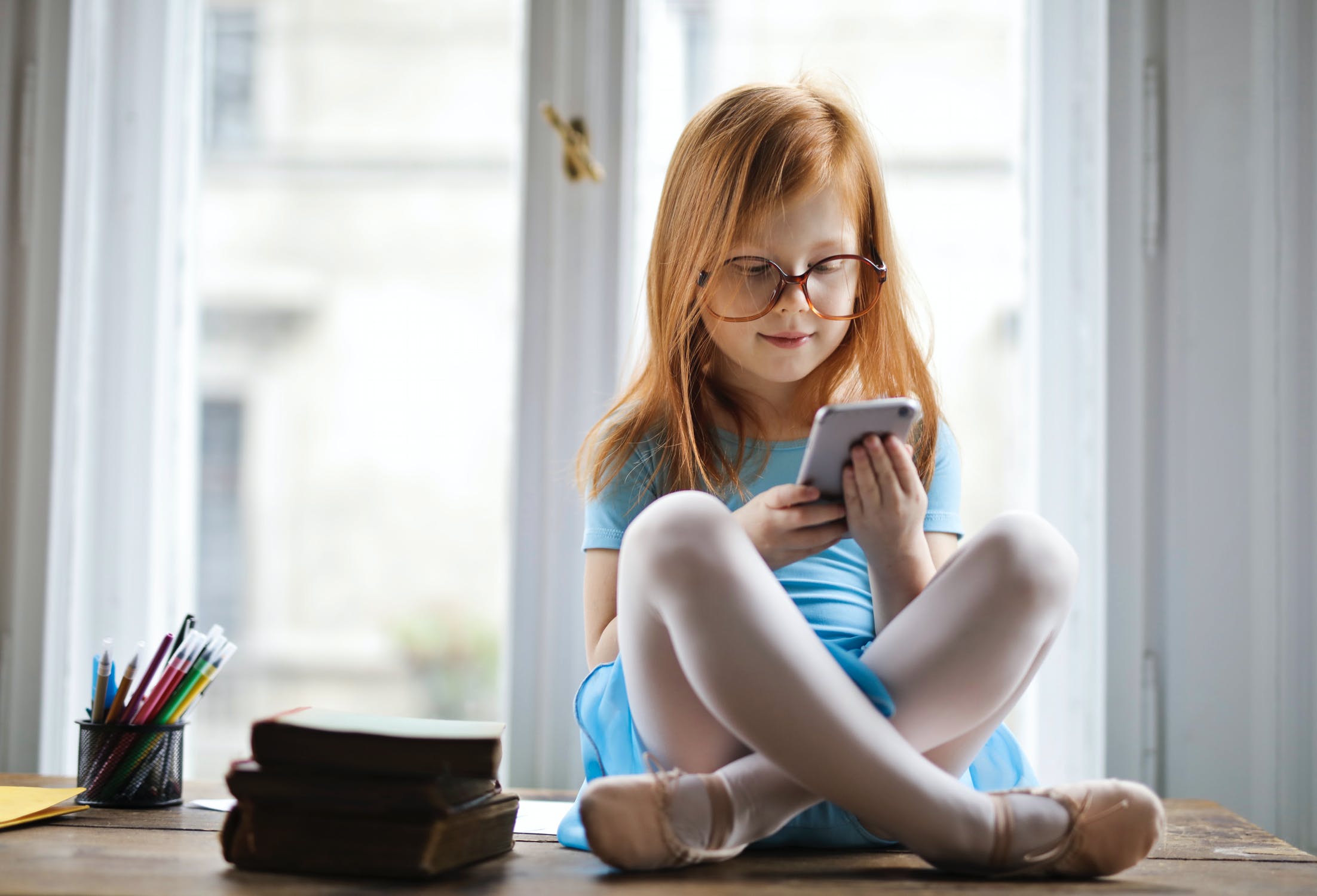 Nowadays children are figuring out how to use the internet at a very young age than in the past.
1 or 2 years old kids are getting exposed to computer devices to help distract them, so that their parents can work. Thus, they quickly learn how to press the right buttons on Smartphone's, tablets and all other devices. On the one hand It is great that kids are learning to use technology at a young age, but on the other hand it also can create nightmares for the adults, when they are growing up.
The internet is full of entertainment and information for all ages of people, but everything found on the internet is not appropriate for young children or teenagers. It depends on the parents to make sure that their kids are not exposed to things they are not prepared to handle or that could put them into a dangerous situation or make an effect on their young mind. That is why parents need to find ways to protect their children when they are not around to monitor it themselves.
The Uses:
Nowadays, One of the things that every parent is dependent on is parental control. This is the software which can prevent a child from performing different activities when they are on the computer. The controls vary in what they are allowed to do. Few of the common things that the controls can do include:
Limiting the sites -- by the controls, It is possible to block specific sites or it may be possible to block any site which is not certified for a specific age group.
Limiting the time a child spends on the computer -- the main worry of parents is a child spending too much time on a computer. By turning to these controls which will shut the computer down for the child if they reach their limit for the day.
Protection from malicious software -- Antivirus protection does not only protect computers from malware and viruses. It also offers parental control that can help protect the exposure of children to the internet and computer.
It can do many things at once. For many parents, the key is to learn how to use the parental controls in the right way. In order to get the most from these controls, it is very important that parents learn how to use them properly.
Benefits of using these controls:
Watching what kids can see - according to studies, one out of every 10 kids under the age of 15 is trying to find pornography on the internet. Besides that, there are sites which offer violent contents or are offering content which is not suitable for a young child. In this case different controls can be used. A parent should put as many controls in place as they can to prevent their child from viewing unwanted content.
Knowing what the child is capable of - if your children were exposed to computers from a young age, they will know how to get around many of the systems which are designed to protect them. It is very important for a parent to know what they are capable of. They have to make sure that the controls they are choosing are not easy to get around for the child.
Protection - One of the biggest issues a child can create when they visit unsafe sites is introducing malicious software or viruses to the computer. Malware can be preventable, with the use of antivirus protection software. Having these software's are something which can protect both the child and the parent along with it is a basic need for any computer device.
Most of the parents have the question whether these controls and antivirus protection really work, the answer is yes and no including phone tracker. They are effective because they have the capability to prevent children from accessing vulnerable things when they are using a computer. Although they are effective, they are not perfect.
Parents need to make sure that these controls and antivirus protection is turned on at all times. They need to make sure that they are checking the controls and making sure they are suitable for the age of their child. More importantly, a parent will still need to be involved with their children and their computer activity. Doing all of these things can keep children safe.