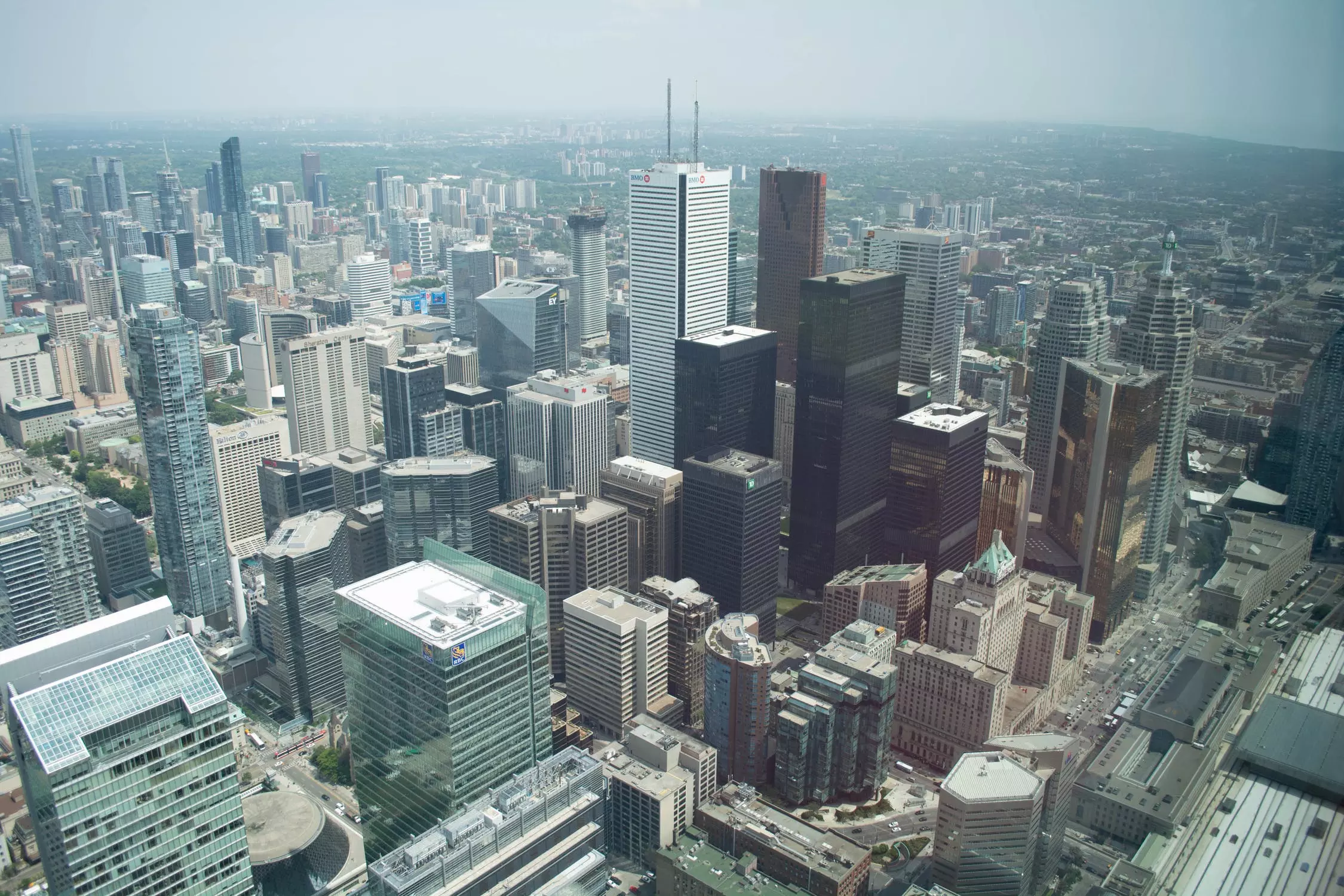 At times, your team needs more than deadlines, perks, and increments. Do you know what it is? Your team members crave for a dose of motivation so that they can continue working in high spirits. For instance, most managers don't even realise that they might be killing their team's motivation by using a poor collaboration software.
It is true that it is challenging for a manager to keep his team members motivated given the amount of work he handles. But with few simple tips, as follows, you can easily provide motivate your team and give them a reason to work with you.
#1 Get Feedback Regularly
Most managers have the mentality that feedback is required only when things go wrong at the workplace. But if you develop a culture of asking for feedback right from day one from your team members, there would be no room left for things to go wrong. Isn't it?
Moreover, getting regular feedback from your team members makes them feel valued and empowered. Also, it helps you to live up to their expectations easily.
#2 Define Individual and Team Goals
I am sure you must be perfect in establishing team goals and defining strategies to accomplish them. But what about individual goals of your team members? If you don't focus on individual growth and development of your employees then they will quit your team.
As a good project manager, it is your responsibility to ensure that you allow your team members to set individual goals and give them space to work upon them. If your team members realise they are able to enhance their personal skills they will automatically be motivated to work for you.
#3 Invest in a Good Online Collaboration Software
The smartest and simplest strategy to keep your team members motivated and engaged is by providing them a good collaboration tool. Don't let your team members struggle with finding updates, overviews, proofing, and interacting with other team members. Provide them with a platform which helps them manage their work and deadlines without stressing them out.
A project management software like ProofHub is one of the powerful tools for maximising productivity at workplace. Moreover, it lets you interact with remote team members easily and quickly. You can keep everyone working on the project in a loop and get things done on the go.
#4 Celebrate Often
It is very important to make celebrations a part of your office culture. You don't need to find a big reason to celebrate with your team members at work. At times, a random party or team lunch can bridge the gap between you and your team.
You can organise team building sessions, group activities, or chit chat with them. Also, make sure you appreciate every little effort made by your team members. This simple practice makes them feel honoured and respected.
Project managers who have the skill of motivating and uplifting their team members end up with better career prospects, winning awards, getting a good raise, and a lot more.
If you wish to become one then implement the above points and share your experiences. Don't forget to invest in a good online collaboration tool.
Let's stop confusion by collaboration. Try ProofHub.
**********
Author Bio:
Vartika Kashyap is the Marketing Manager at ProofHub and has been one of the LinkedIn Top Voices in 2017 and 2018. Her articles are inspired by office situations and work-related events. She likes to write about productivity, team building, work culture, leadership, entrepreneurship among others and contributing to a better workplace is what makes her click. Connect with Vartika on LinkedIn, Medium and Twitter.