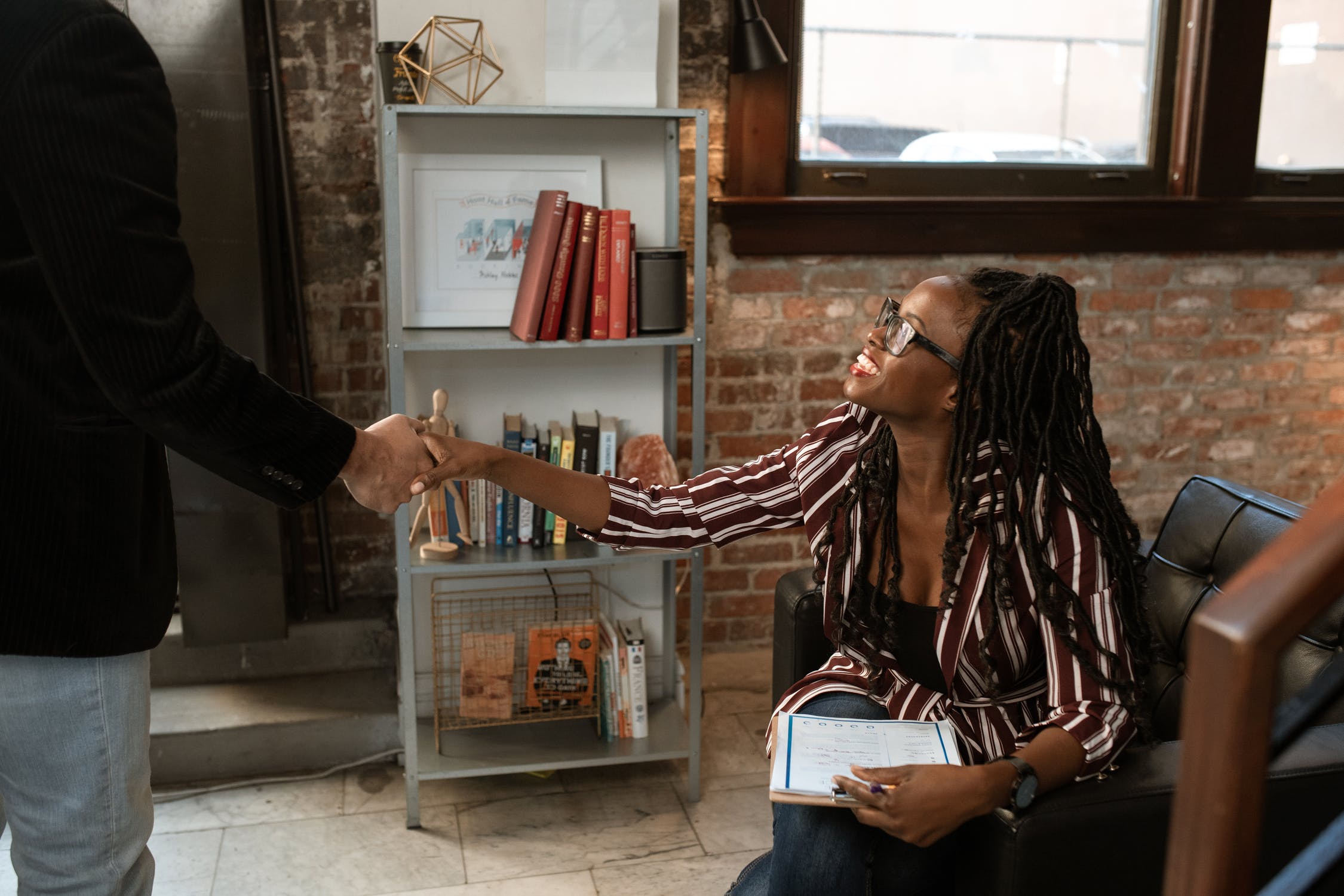 Last year was a rough year.
Crazy wildfires around the globe, a heated election cycle in the United States, murder hornets — to say nothing of the COVID-19 pandemic that has completely upended both our professional and personal lives. Yes, 2020 was a difficult year, to say the least, and it can really make any business owner start to wonder what 2021 is likely to bring.
The unknowns with the pandemic and within the economy can make it difficult to feel good about any business decisions that need to be made. However, with the vaccine rollout starting to gain a foothold on the pandemic and significant economic stimulus on the way, it feels like going back to normal may finally be on the horizon. For many of us, this hope isn't coming a moment too soon.
Given the optimistic outlook, 2021 is poised to be a year of returns and big comebacks for many industries that were hit hard by the pandemic. With that in mind, it is important to remember that going back to normal may not mean the same normal as before, but rather, a new normal with different standards and expectations. Signs for how companies are making it work will likely show up first in hiring trends of 2021.
1. Develop A Company Culture That Attracts Top Talent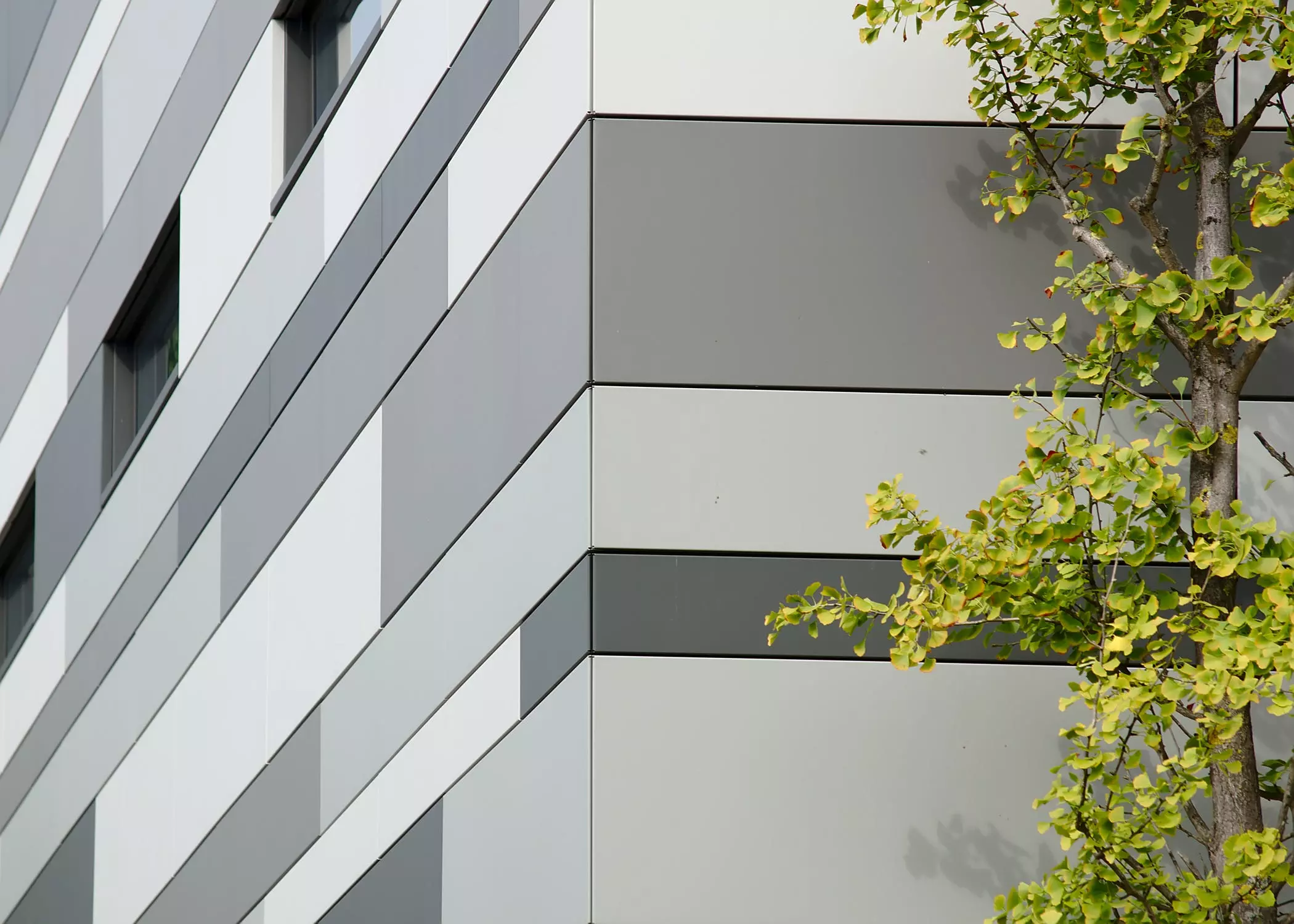 The pandemic has been incredibly challenging and somewhat unpredictable for many businesses. Broadly the government has issued warnings about traveling and gathering in groups in enclosed spaces, which has been a real hit for all sorts of different businesses. Additionally, some states have added more stringent social distancing policies, while others have oscillated back and forth between different levels of lockdown enough to make business owner's heads spin.
Of course, all of this makes it incredibly difficult to run a profitable business and has forced many companies to learn to adapt quickly. For obvious reasons, it can be difficult to determine when exactly the right time is to hire new employees. Though this can be a good move, there are certainly some things to consider before making it happen.
First and foremost is to evaluate how stable the company is and how critical the position is to long-term success. Is the position essential for day-to-day operations, or can it wait until it is safer to bring on new staff? Likewise, as the pandemic eases up, is growth projected to continue, and will you need to start planning for an even larger expansion?
2. Reach Top Talents Internally & Externally: Emphasize Perks and Benefits
If you've decided to hire to fill a position or even to hire a new position, it certainly won't hurt to move forward with a high level of caution. After all, the economy is volatile right now and things could change rapidly. You certainly don't want to hire the wrong person and have to go through the struggles brought on by the pandemic with them — quality is more important than simply filling the position.
This is especially true for high-level positions within the company such as a production manager, CEO, or financial officer. For instance, a financial officer has responsibilities related to budget management, financial planning, and bookkeeping. Finding the right person for the role is important in normal times, but with the pandemic, it is critical to be certain about your choice of employee.
Remembering that potential new employees may also have some hesitations about finding a new job during the pandemic can also be important. Understandably, many people are nervous about a career that will demand they work in an office space before they feel safe or having to meet all of their new coworkers virtually. Building a recruiting team that understands this and works to promote kindness, collaboration, and openness during the hiring process is imperative.
3. Provide the Right Balance by Offering Remote Work & Flexible Hours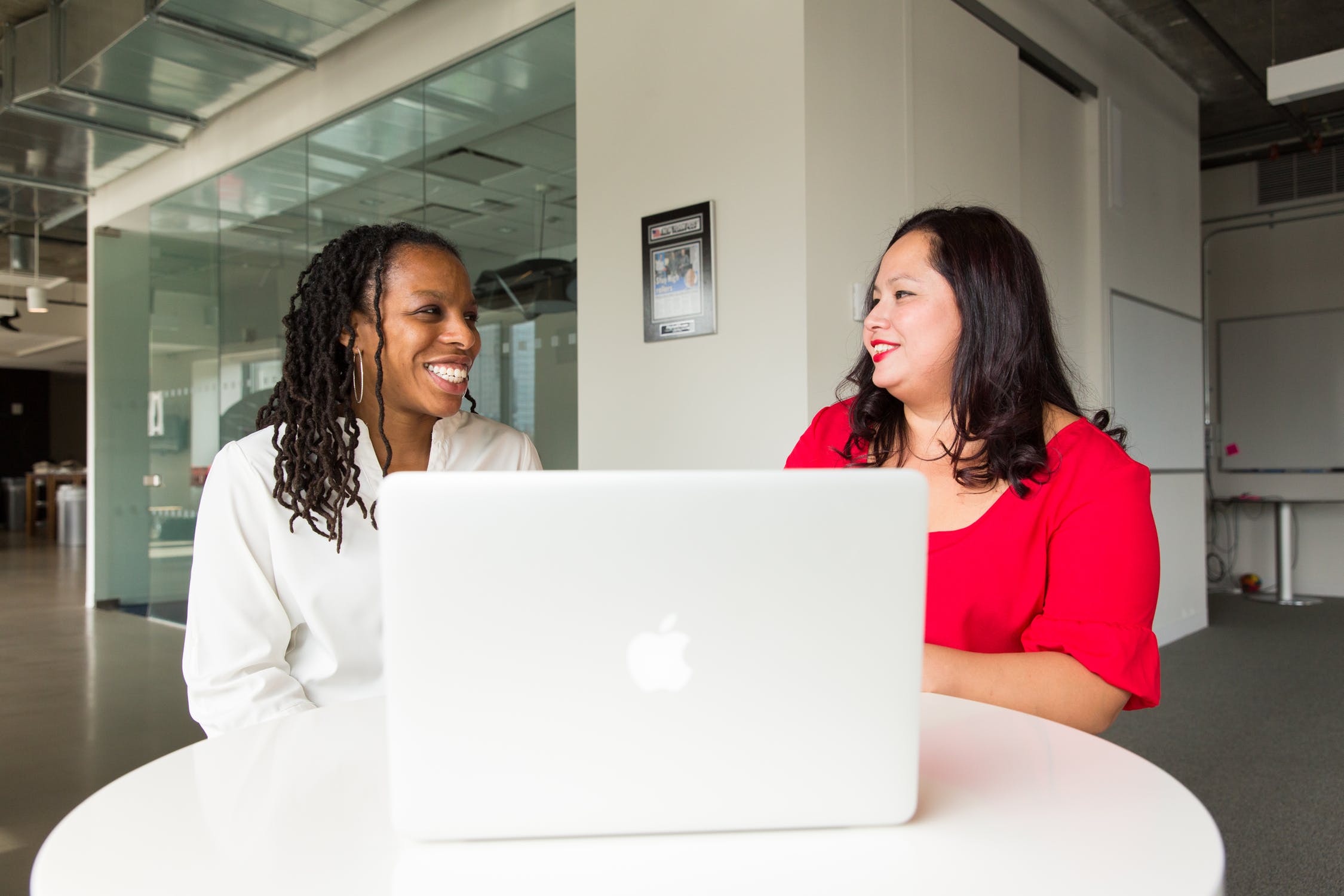 Regardless of how much your company is bouncing back to normal, there will be some things that are going to be different. For instance, many industries have come to accept that remote work is going to continue to be part of their employee's lives for the near — and possibly long-term — future. Nowadays, many employees are negotiating for their remote work environment and needs — this is not just a trend in 2021, it is a necessity.
Another somewhat challenging trend for many employers to adapt to is conducting interviews and evaluating recruits virtually, without ever meeting them in person. This can be a real struggle for some who deeply value getting to know employees before making hiring decisions. However, doing so is quickly becoming an important 2021 trend and could help you identify quality candidates who are unwilling to do in-person interviews at this point of the pandemic.
A final trend to be aware of in 2021 is that company loyalty is at an all-time low. Job losses and layoffs have forced many employees to change career paths just to have a paycheck at the end of the week. Even more are struggling with the changes that have been forced upon them due to the pandemic such as the isolation of working remotely or the risk of working in an office space — many are willing to make changes to meet their needs and that is something to be aware of and willing to make reasonable accommodations for as an employer.
We can all hope that 2021 is a better year than 2020 was — the bar really is pretty low for most of us. As companies start to rebound it is important to search for high-quality candidates that can truly help the business get through the tail end of the pandemic. Major trends emerging in 2021 revolve around adapting to and making changes regarding the pandemic such as incorporating remote work, virtual hiring processes, and career changes to meet personal needs.