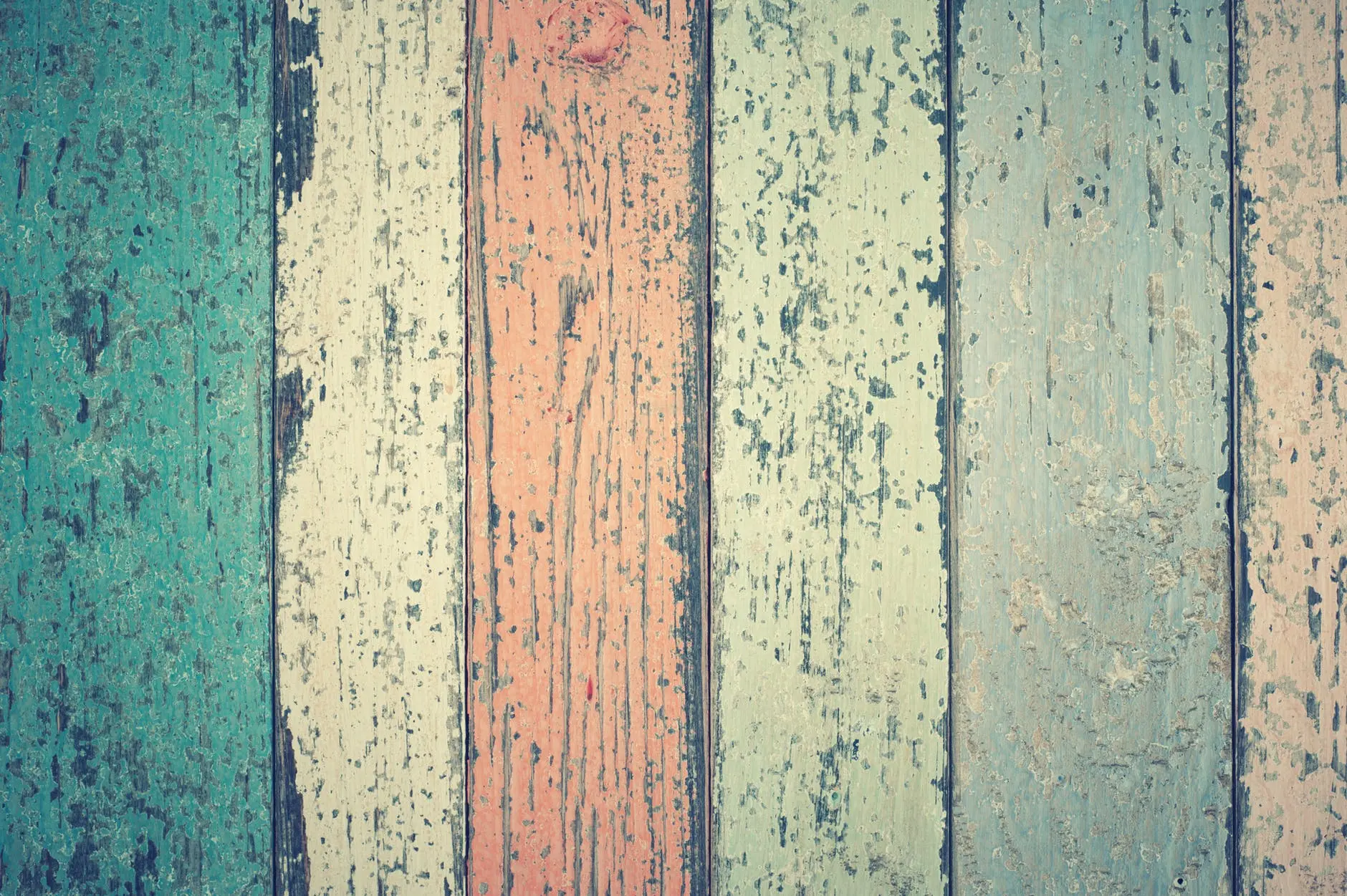 Knowing what you know has been one of the ways that metacognition has been described. Having done some research in the area, I believe that knowing what you know is the foundation of metacognition. If you don't know what you know, then how do you know what you don't know.
Metacognition is difficult to learn and is the highest, higher-order thinking skill.
If you don't have this skill fairly well developed, you will be lacking a number of skills that you have been "taught" and appear on your resume, and you don't even know that you don't have them. I find this all the time in my discussions with higher education professionals. Some of the most highly educated people on the planet who are completely unaware of what they don't know. And because they are so highly educated, they become very, very defensive if their lack of some skill, that they are certain that they have, is pointed out. Even with incontrovertible evidence, they will still get very defensive about their missing skill.
How much worse it must be for someone without the benefit of a string of letters after their name. How frustrating it must be for someone who assumes, because of his or her good education, that they have something like critical thinking, but can't do or don't understand what that really means – and they don't even know that they don't understand.
What we end up with is an environment where everyone thinks that he or she has skills that they don't have, including managers and leaders.
How can you correct for something that there is no awareness that it is even lacking?
A couple of examples here are in order.
The first is an exchange with a "Creativity Consultant" that I had last summer. I was talking about the lack of higher order creativity in general and the "Creativity Consultant" took umbrage and fired off a volley of nasty remarks that boiled down to "This is the most creative time in the history of the world" driven by his team of skateboard riding, non-conforming young adults (he really said that). I asked the simple question, "What evidence do you have to support this?" His answer astounded me. It went something like this:
Did you know that you can go into a local coffee chain and get a smiley face presented in foam floating on top of your coffee? How brilliantly creative. He said that a sun or a moon or several other shapes are also available. What can you say? His evidence is incontrovertible! I was blown away.
He went on to present a second example that is even more astounding than the first. Very soon, Nike will be coming out with fifty pairs of running shoes, one representing every state in the United States! Talk about blowing your mind.
I'm sure that all of you have to agree that this is the apex of our societies creativity.
I honestly believe that this "Creativity Consultant" doesn't have a clue what he doesn't know. I also have the same feeling that the person who hired the team doesn't know either.
In my other example, the human resources director of a large multinational corporation said in a conversation with one of my colleagues that their firm had no need for any of their employees to have any type of thinking skills. All they needed to do is follow orders. It should come as no surprise that the corporation is not moving forward as an organization. He was not only didn't know the value of higher-order thinking skills in an organization but appeared to lack them himself.
As we watch the tragic comedy starring some of the world's most powerful people currently playing out on the world stage today, we see the danger of not knowing what you know or not knowing what you don't know. Not necessarily the major players themselves, but the manipulated masses blindly following along – for whatever reason. They don't even know what they don't know.
The sad part is that nobody wants to get something that he or she thinks that they already have or doesn't know what he or she doesn't know.
This can be fixed, but the primary providers of thinking training all have grants to chase and papers to publish. I somehow think that, for the players on almost every level, there are things that they don't know and don't even know that they don't know.
Isn't there a story about a fiddler playing as the world burned around him? You can't alert someone to the danger who won't feel the heat, smell the smoke, or see the flames. The only good thing that can emerge from this situation is toast - likely burnt toast.