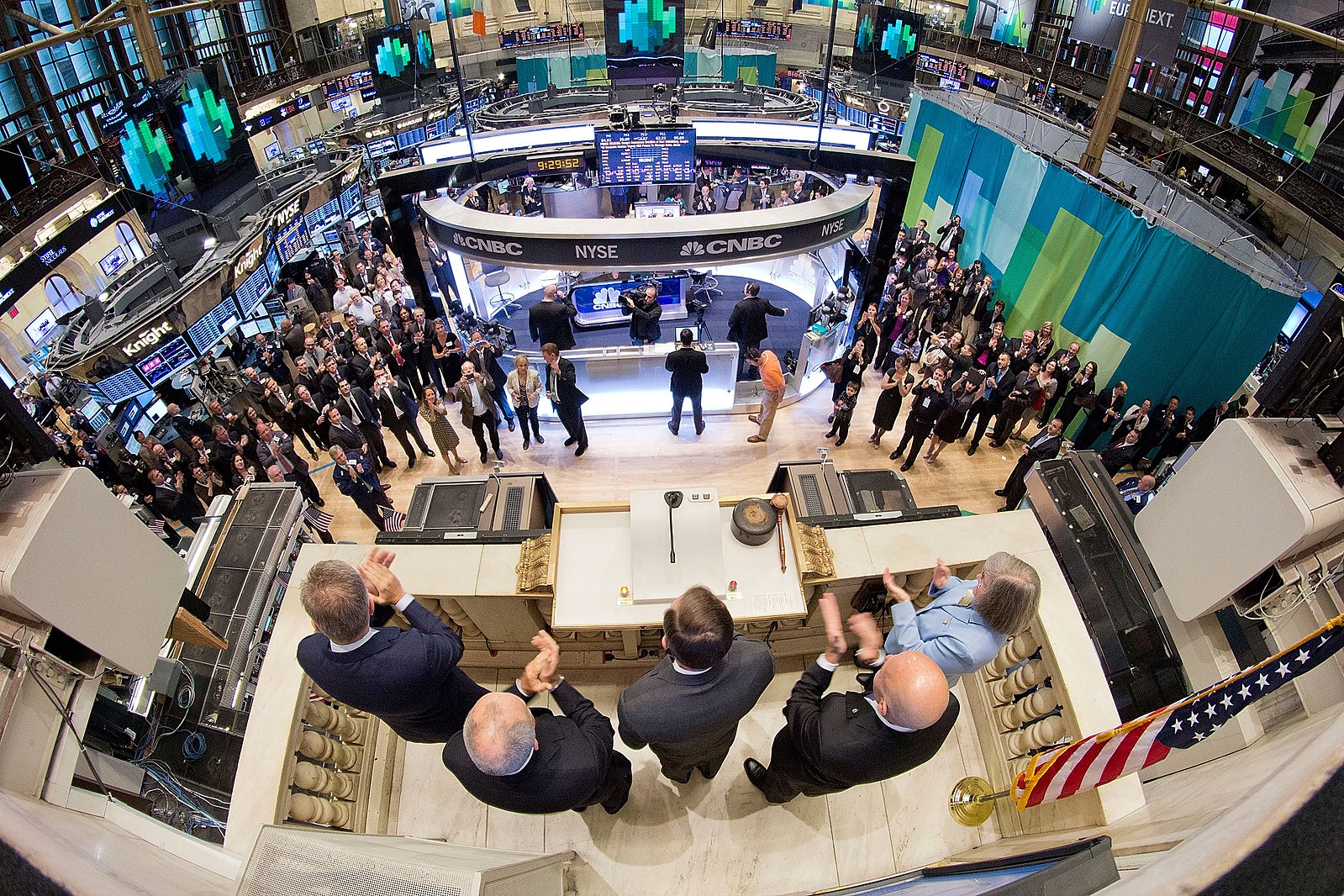 Credit card debt has hit an all-time high, and debates on what recession is or not keep on raging.
It's important to tackle the problem of productivity gaps.
A recent report stated that US household debt hit $16.15 trillion. There have also been recent arguments over what sets in recession. Inflation continues as prices soar and job cuts across sectors fester.
There is a solution that high economic output holds the balance to supply, prices and economic growth.
The US Congress recently approved $52 billion in subsidies and tax credits to incentivize semiconductor production within the US against international competitors.
However, if everything is equal, yet labor is surplus elsewhere or cheaper, it could become an advantage for others, and a disadvantage on the ground.
What is the play for economic output or productivity from the angle of labor?
How is it possible to throw an unprecedented amount of labor into the production processes, so that some categories of products are cheaper, and trade surpluses can build up?
A 2-hours work model, per stretch of 3-shifts within 12 hours is an interesting solution, where pay is lower than minimum wage.
The main goal is that in the most common parts of production, lots of workers are available — in what would benefit the process and reduce the amount of stress it brings.
There are several low-income roles where the pay does little to the cost of living, such that more than one job is necessary. There are others where the job pay is low and burnout is abundant.
Shredding working times and accepting low pay can become a way of balance, overall in the economy.
Those working on this low-tier can be tax exempt, or pay another way. They can also be provided with spending pegs for amounts in a city per week or month. There can be housing provision or transport close to the working area — in a public private partnership. They can also be in the pipeline for extra learning or training to get promoted on the job, after a while.
For a country with a budget surplus and uptick economic growth, it is possible to have resources for extra social security in place.
There is also the chance to have people of certain skills join — including those with student loans on some aspects, maybe in second-tier.
The future of work, in a context of recession and hyperinflation, requires finding new answers such as the 2-hour work model, per stretch of 3-shifts within 12 hours.