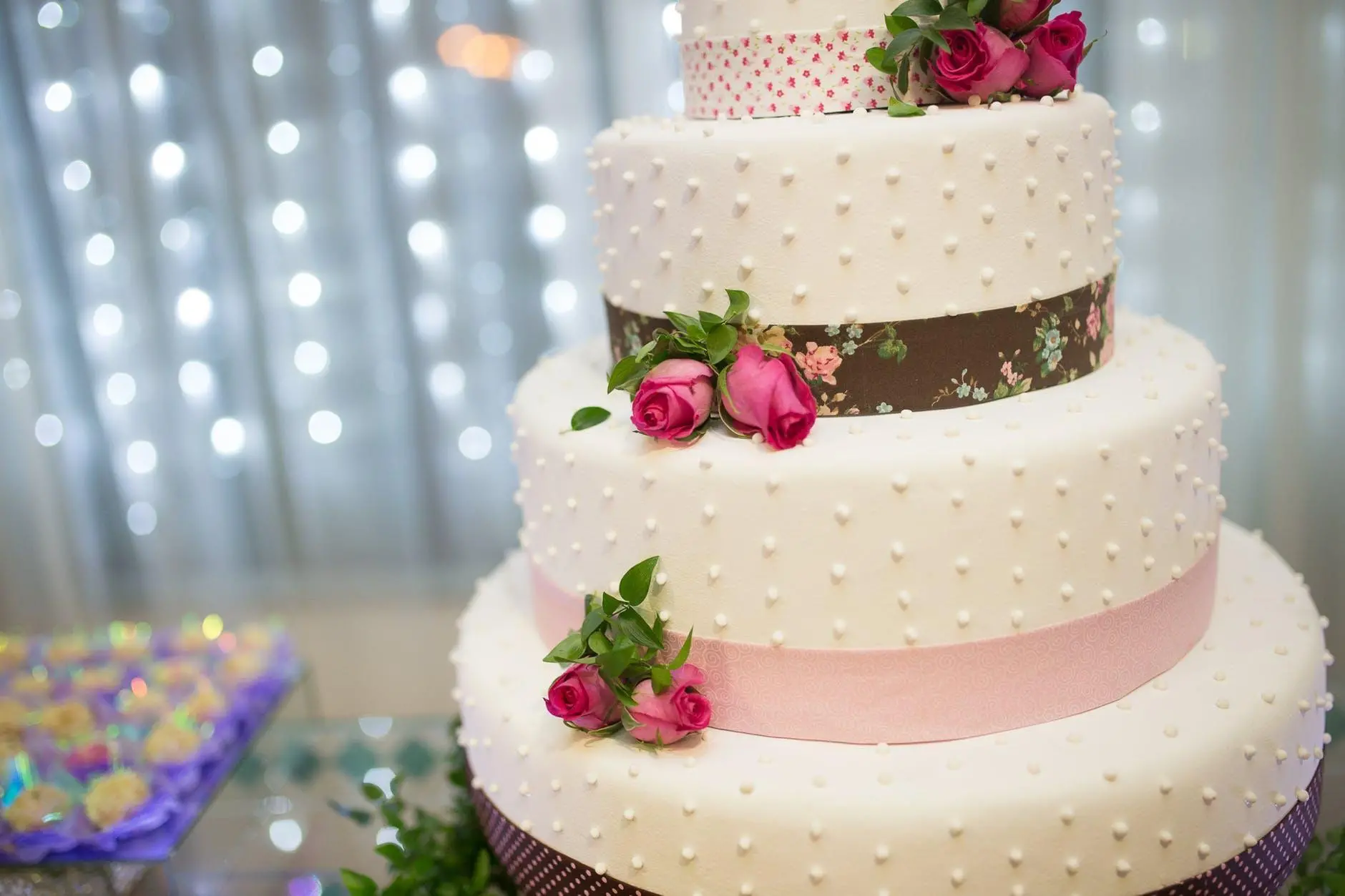 Picture it! Streams of colour, delicious smells, a flurry of different cultural and religious based activities, song, dance, partying, eating, drinking, praying, tears, fears and emotions.
These are the hallmarks of an exciting Indian wedding which, if you have ever had the pleasure of attending, you would know takes months of planning, sometimes on a shoestring budget. These weddings, in particular, can teach you a lot about leadership and in this article, we explore exactly how that happens and what lessons you can take away from it.
The first thing you want to remember is that announcing the wedding of your child is much like announcing a new project that your company is going to launch. The project finish date is an average of 3 months or less from the date of the announcement. The CEO and his Managing Partner, the parents, will make the announcement but will not have a single clue about how things are going to happen. They operate on pure faith that family and friends who are now in their employ will ensure that the project will be a resounding success.
Sure enough, family and friends do start making phone calls to the parents of the bride, each one lifting their lids, trying to influence decisions at the outset about the venue, food, trousseau, décor, etc. for the wedding. Others will try to influence the process that each event should take and convince the parents that they will navigate the event for them seamlessly. Each is a well-meaning friend or family member who tries to ensure that their ideas are heard and will be considered for implementation.
Like in every company, there is also in every family, the real leader who emerges and proves the law of EF Hutton to be true because when he speaks, others listen. He is usually the uncle who holds an unbeaten record in the planning and implementation of successful, precision engineered weddings in the past. You simply can't challenge his opinion or his skill because he's the one that's trusted, respected, carries an air of importance that is magnetic and has the gift of connecting with everyone, outside and inside the family. When he negotiates, suppliers comply and so he is the best one to make the deals for venue hire, caterers, stage and décor, accommodation for guests, transport and the priest. He's the pulse of the event and can get every member of the family to buy-in to his suggestions and ideas and then get them to implement it without complaint also.
He knows who has what talents in the family and starts to gather his inner circle of brothers, sisters, cousins, friends and even neighbours. He massages their egos and expresses genuine belief in their talents based on their last known wedding assignments. He confirms that everyone shares his vision and invites better, more innovative ideas that will eliminate any chances for Wedding of the Year trophy going to anyone else getting married at around the same time. He gathers information about what is needed and empowers the circle, where needed, by referring them to the correct suppliers for chocolate fountains, horse and cart arrival for the bridal couple or DJ's that are rocking the current Bhangra scene.
He knows that his teams are weak without manpower, so he deploys younger team members in the form of nieces and nephews to assist with the execution of duties on the dates of each event. By using this strategy he is empowering and nurturing young talent and reproducing a team for the next wedding in advance.
Fast forward to the wedding events, it is clear that the project is in momentum when everything starts coming together. Team Bride, Team Food, Team Décor, Team Guests, Team Accommodation and Team Transport and Parking are all working in full force. The entire wedding teams are executing a synchronized project plan. Some are even sacrificing trips to the hairdresser or beautician, sleep and ironed clothes just to ensure that the wedding events are taking place without a hitch. Each team member is doing their bit to ensure a good experience for their guests because this is a priority. Everything is done according to the time specified and culminates into a colourful, glitzy, fun, emotional, thoughtful, well co-ordinated, well planned, well executed, spectacular wedding. Everyone has not only enjoyed the event but those that have helped to execute it have grown exponentially in skills and talents they never knew they had.
The legacy is in the hundreds of pictures and videos taken of each event in which it is clear that everyone has led themselves individually and within teams to ensure that the wedding was successful. Whether or not the wedding ever achieves the status of Wedding of the Year is never even in question after the event. Family and friends simply came together to ensure that the wedding, which is their pride and joy, was well done and well executed.
So, the next time you are invited to an Indian wedding, you can rest assured that leadership specialists are the primary reason you enjoyed a grand Indian affair.