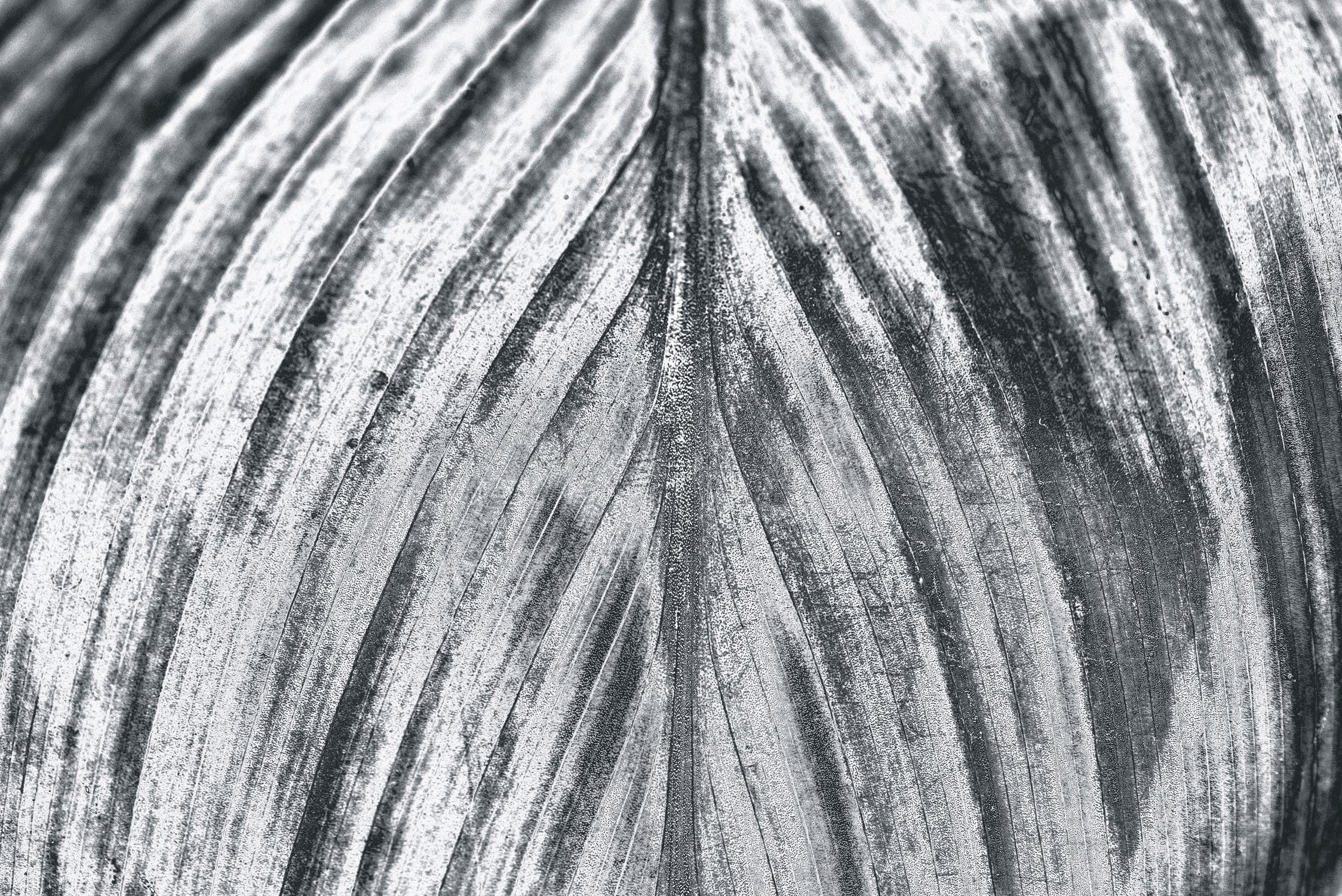 At some point it's time pack your knives and go. It's often after one last straw has broken the camel's back. Or you've found another job that pays you more with a new boss who's more in line with your personal/professional ethos. Or you're trying not to catch an arson charge by staying even a second longer at some place you absolutely cannot stand. We've all been there in some form or another.
I've heard some absolute horror stories lately from Executive Assistants in the wild, in my workshops, in my tribe, about executives you'd swear were from the Mad Men era. Horrible treatment. Terrible comportment. Borderline (or full-on) harassment and bullying. Crap pay. You name it. I've been spending more time as an armchair psychologist than I'd like, but I'm happy to impart any wisdom I can offer to my community given I've seen and experienced pretty much every shitty workplace scenario in existence.
However, I do want to make something expressly clear. You MUST leave gracefully. Even if you've been treated like complete crap for months. Even if you have the world's best lawsuit waiting to be filed the day you walk out the door for the last time. Even if you have zero Fs left to give anyone in the company. You MUST leave gracefully.
Protect Your Brand
In today's business climate your brand is everything. How you are perceived is incredibly important and directly relative to your success. If you are in a bad work situation it's important to do your best to divorce the emotion from the reality. When you're pissed/hurt/disappointed you tend to become reactionary vs. tactical. While you may be going through something individually, business continues. And since the business isn't only about you, you will be judged harshly for disrupting it in any way, even if you feel justified in doing so. The grand irony of life is that people have a long memory for the things you do wrong and an incredibly short memory for the things you do right. 10 years of stellar service can be wiped out with one bad experience. And that bad experience will be headline news for years to come. (Yelp, anyone?) EAs know this all too well. People love drama. And they love to excoriate and roast anyone who provides it.
It is important to walk away from even the worst situations with grace. Make sure that you're leaving having laid an easy-to-follow path for your successor. Be sure to remain painstakingly professional in your written and verbal conversations. Do not resort to gossip or disparaging your transgressor. As the English say, "Stiff upper lip and get on with it."
Business is all about optics. Managing your brand and allowing people to see you as a poised, unflappable, professional all the way to your final exit from the building gives them no opportunity to paint you as the bad guy. It allows you to leave with your head held high and protect your brand for your next employer. Lose your shit, start gossipping in the wings, slagging your soon-to-be ex-boss, and you will lose the respect of the people whom you will either need now for references and referrals or whom you will inevitably run into down the road. And you'll give the crows all the ammo they need to curse you for filth months after you're gone.
It's a Small World After All
Don't be fooled. The business world is quite small and has fewer degrees of separation than you may think. I can go through my LinkedIn connections right now and within 3 degrees find someone I worked for or with whom I absolutely detested who is one degree away from my current boss. And since we list our company affiliations on LinkedIn it's not difficult to navigate and leverage these degrees of separation. Word travels fast in the shadows. Especially negative words. Worse, people make assumptions based on the facts they have, which may not even be all of the facts nor the most accurate ones. They go by their own experiences or a retelling of an experience they may have heard about, accurate or not. By maintaining your composure and leaving on good terms, as best you can, you're helping to write the narrative that will be shared numerous times behind your back and without your knowledge.
I remember walking into an interview with a CEO who proudly proclaimed that he'd looked at my LinkedIn, realized that I'd worked at company X for CEO Y, who just happened to be his next door neighbor, picked up the phone and called him and (THANK GAWD) received a glowing review not from the CEO neighbor, but from his EA who, essentially, said I walk on water. Of course, I'm sitting there in shock and doing my best to navigate between emotions of unease and gratitude, with a little hint of suspicion about the person who would eventually become my new boss.
Even if you have every reason in the world to flame someone's insane behavior or a company's complicity with your suffering or a fellow employee's bullying and sabotage, don't. It's not worth it. For you, your brand, or your mental health. Focus on buttoning everything up to perfection, stepping your work game up another step (even when you want to check out), and go out in a blaze of glory vs. a barrage of accusations, excoriations, and character assassinations. It's not a good look. Ever.
Exit Interviews
This is one of my top questions: "What should I say in my exit interview?"
WARNING: My answer WILL be controversial.
I keep it short, factual, and include absolutely nothing emotional or of real value. My realreasons for leaving the company are mine, if they aren't already obvious to everyone else. Since I've developed an insane lack of trust for HR I tend to give them nothing that can be misconstrued or held against me. By the time the exit interview rolls around I've already laid a path for my successor, set my boss up for success for at least a month or two, and I simply want to beat a path out the door, get into my car, and get as far away from that place as possible, never to return. There is absolutely nothing more to talk about in an exit interview other than what steps I need to take to make sure my COBRA is enacted, company property is returned, and a polite handshake or hug is exchanged. I'm not interested in rehashing an issue that clearly wasn't solved while I was there and likely won't get solved once I leave. If it's enough of a problem to make me leave the company and they've done nothing to avoid the separation, figure it the f*ck out yourself! I'm out!
The very last thing you want to do is be labeled as disgruntled or to bash people who still work every day at the company you're leaving. It can torpedo your brand and give people license to judge you or write you off as "good riddance," starting with HR. Like I say in my workshops, "When I leave, I leave potholes." No one can do what I do the way that I do it. And companies and executives realize how good they actually had it once I'm gone. That's the ultimate revenge. Not blasting a company or an exec on the way out the door.
In Conclusion
Leave if you need to. But do it gracefully. And do it without creating enemies. Because, inevitably, you will run into them again in some capacity and you might actually need them. Or at least need them not to say crazy shit about you because you did the same to them in another life.
Manage your brand. Make sure that even if you have every right to roast an executive, company, or peer you allow them enough rope to hang themselves. Never give people the opportunity to disparage your name based on your behavior or lack of judgment. Because they will.