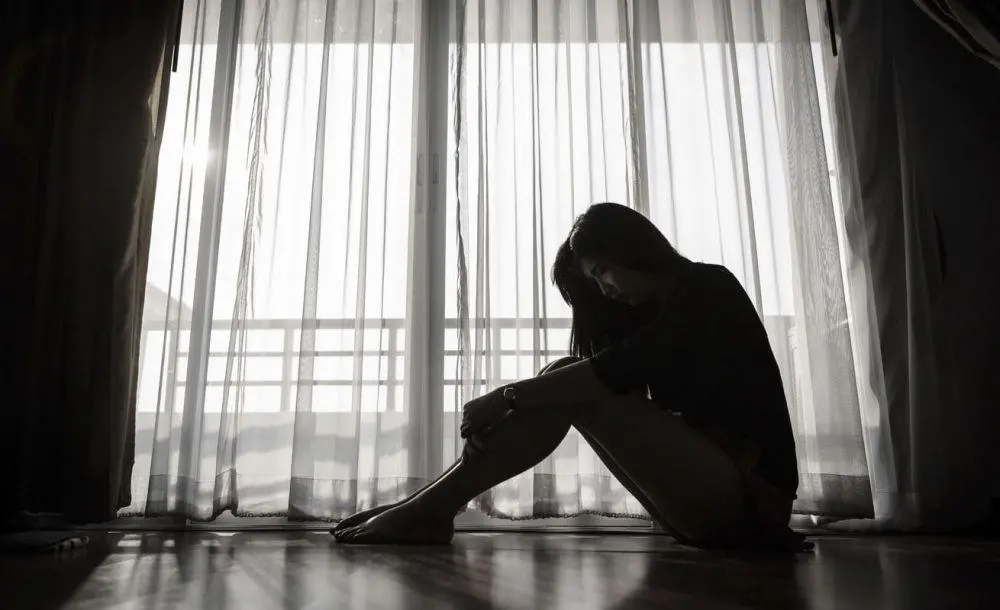 Bollywood actor Deepika Padukone recently opened up about being depressed. Other actors such as Pratyusha Banerjee or Jiah Khan committed suicide. Mental health disorders are common these days. In fact, Deepika Padukone has gone ahead and founded an NGO called Live Laugh Love in order to fight depression.
Allarming Statistics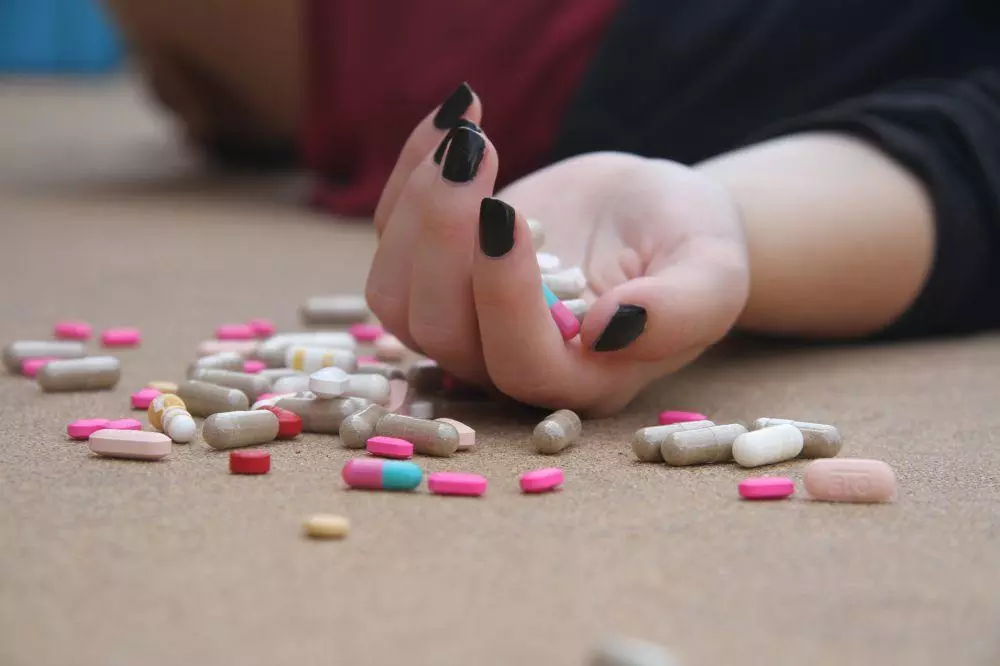 According to a study conducted by the BBC, 85% of U.K. workers believe that there is stigma associated with mental health problems, particularly in modern workplaces, where women are more likely to be affected by mental illness, and men more likely to commit suicide.

The survey was conducted by using a sample of 1000 U.K. employees, of which over a quarter (26%) had taken leaves due to stress or mental health problems. The biggest revelation is that the affected persons lied to their companies to justify their absence, fearing their employers' reaction.

The NHS argues that a sixth of the population in England, aged 16 to 64 have a mental problem. Owing to the pressures of modern lifestyle, mental illness has seen an alarming increase over the past few years.
350 Million Persons are Suffering from Depression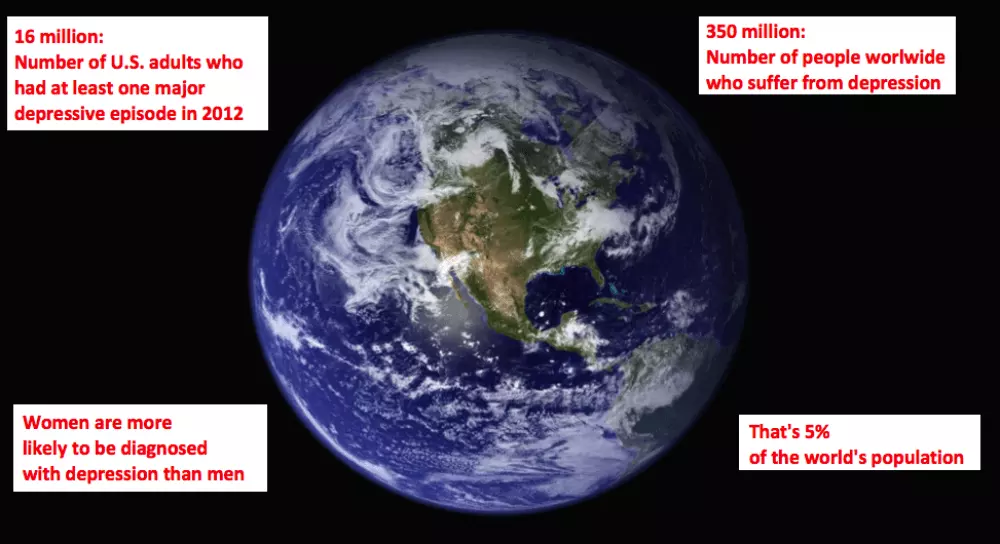 Internationally, the number of persons suffering from depression has exceeded 300 million. Undetected and untreated depression basically stems from stigma related to mental disorders, with around 80% of patients unable to receive any disease management.

According to the World Health Organization, around 322 million people continue to live with depression and mental illness globally, with nearly half of them residing in South East Asian as well as Western Pacific countries such as India and China.
India Has a Mental Health Problem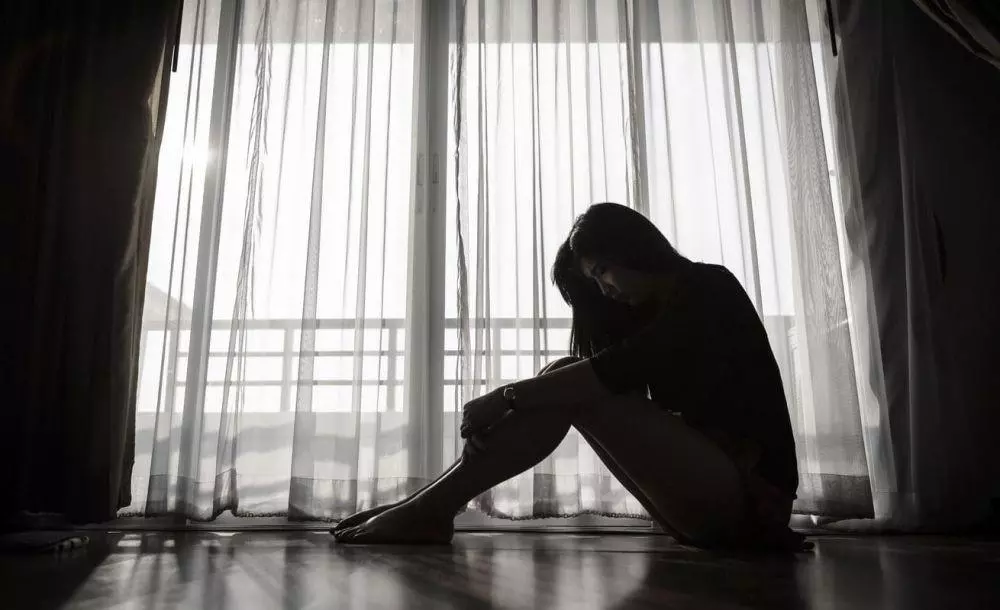 In fact, India is considered one of the most depressed countries in the world. According to the World Health Organization's (WHO) estimates, the figures are as high as 36% of the total population. India accounted for the highest number of suicides in the world, according to the same report published in 2014.

The report also argues that globally one person commits suicide every 40 seconds. According to the Global Burden of Disease Study, depression is India's tenth highest factor for early deaths.

Whether it is friends, neighbours, family or work colleagues, we do all know someone who is affected. It seems to be getting more common - or at least among those with severe symptoms. While the proportion of people affected didn't appear to have risen in the past few years, if you go back a little further, there has certainly been a steady increase.


Not Enough Funding to Combat Mental health Illness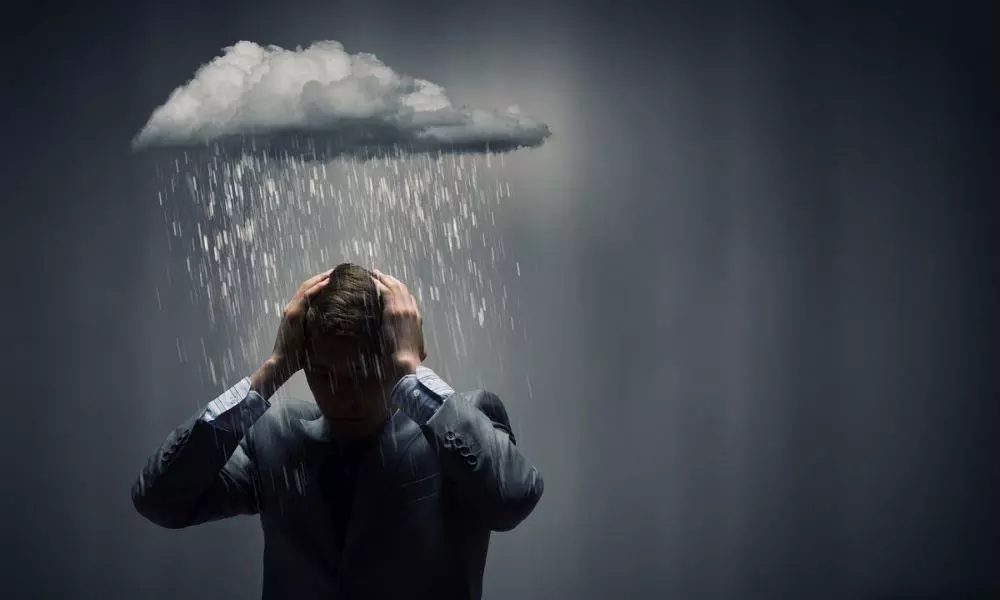 According to a WHO report, India spends just 0.06 per cent of the health budget on mental health care. This is in stark contrast to the situation prevailing in other countries. Developed countries spend more than 4% of health budgets on mental health infrastructure and research. It could be due to the stigma attached to the disease or an apathetic attitude.

According to the Government of India's own figures the country has 3,800 psychiatrists, 850 psychiatric social workers, 898 clinical psychologists, and 1,500 psychiatric nurses. This translates into three psychiatrists per million people, which is 18 times lesser than the global practice in developed countries with 5.6 psychiatrists per 100,000 people.

Research shows that depression could be triggered both by daily happenings as well as major ones such as childbirth. A big contributor is the stress at work. The onset of depression may not even need a trigger at times, research shows, as there are several of us who are predisposed to the condition genetically.

It is important for the society and government to critically assess the prevalence of depression and take steps to combat it. At the same time, educational institution and mainstream media should play a significant role in educating people and raising more awareness by providing hope, support and relief during hardships.

Click here to know more about the "Environmental Revolution".