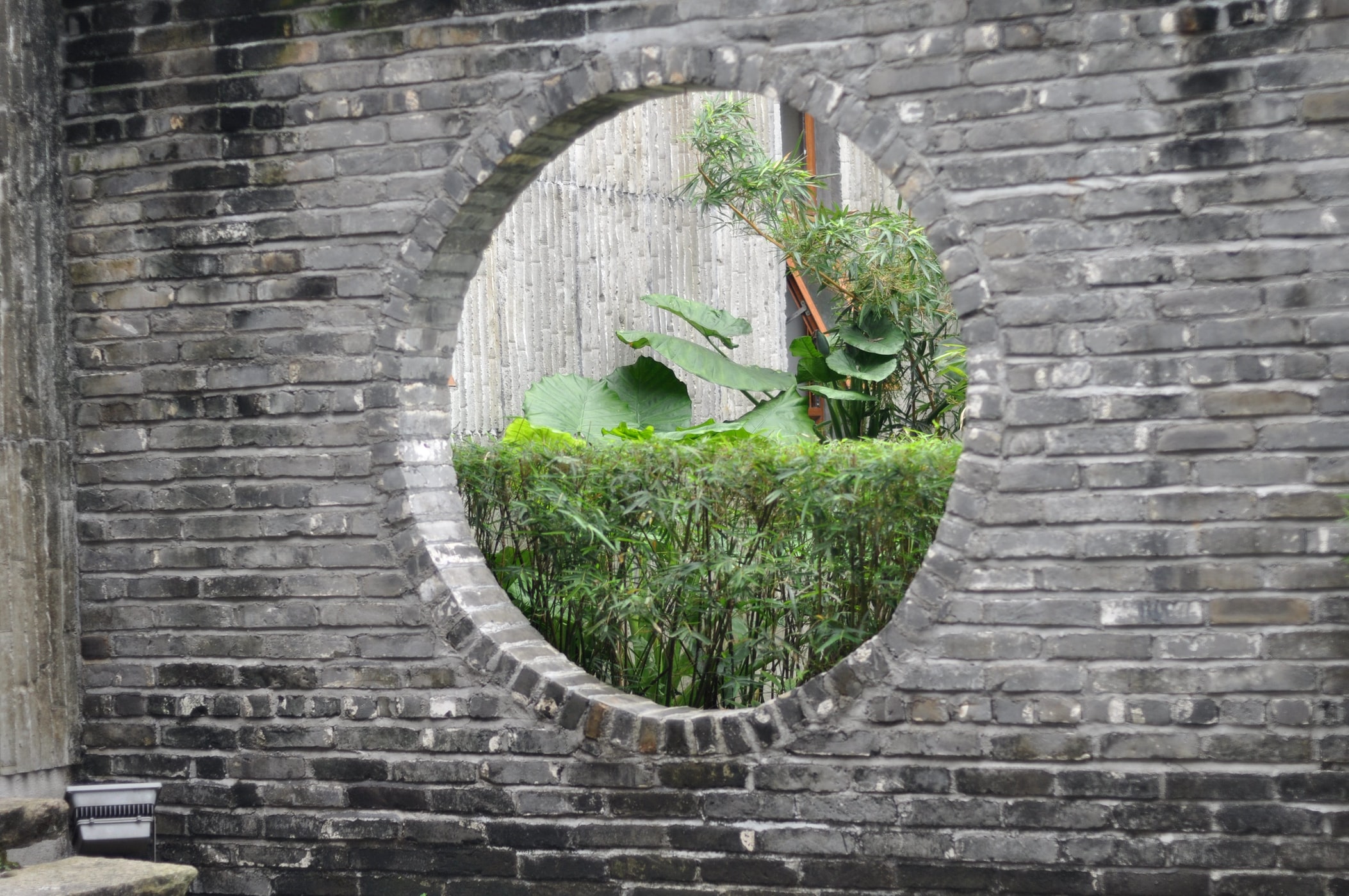 If a user has entered an incorrect email address to log in to their account on a website, either of these 2 scenarios is true:
Either the entered email address is not associated with an account on the fore-said site; like when you have more than one email address that you use or when you are not sure if you have created an account on this website previously,
Or, the email address has been misspelled.
The best copy will make it clear to the user, of the two, which scenario is true. The user then can pick the situation that is applicable to him, and proceed with the sign-up/sign-in activity without any break in the flow.
Another kind of copy will inform the user of having entered an incorrect email address, without any hints to why this email is showing as incorrect (the 2 scenarios above).
The worst copy out there doesn't differentiate between an incorrect email or an incorrect password and leaves it to the user to possibly having to try multiple permutations and combinations to crack the Log in.
This morning I sat down to discover what does the Log in error messaging copy of the biggest businesses on the internet look like. Have a look at what I discovered.
Booking.com: the best log in copy I found
2. Airbnb: the other log in copy
3. Spotify & Twitter: the worst sort of log in copy
Needless to say, I was surprised! These businesses are the biggest names on internet in their respective fields, and most certainly hire copywriters.
I would love to hear what other email address log in error copies you found and exactly how they made you feel.