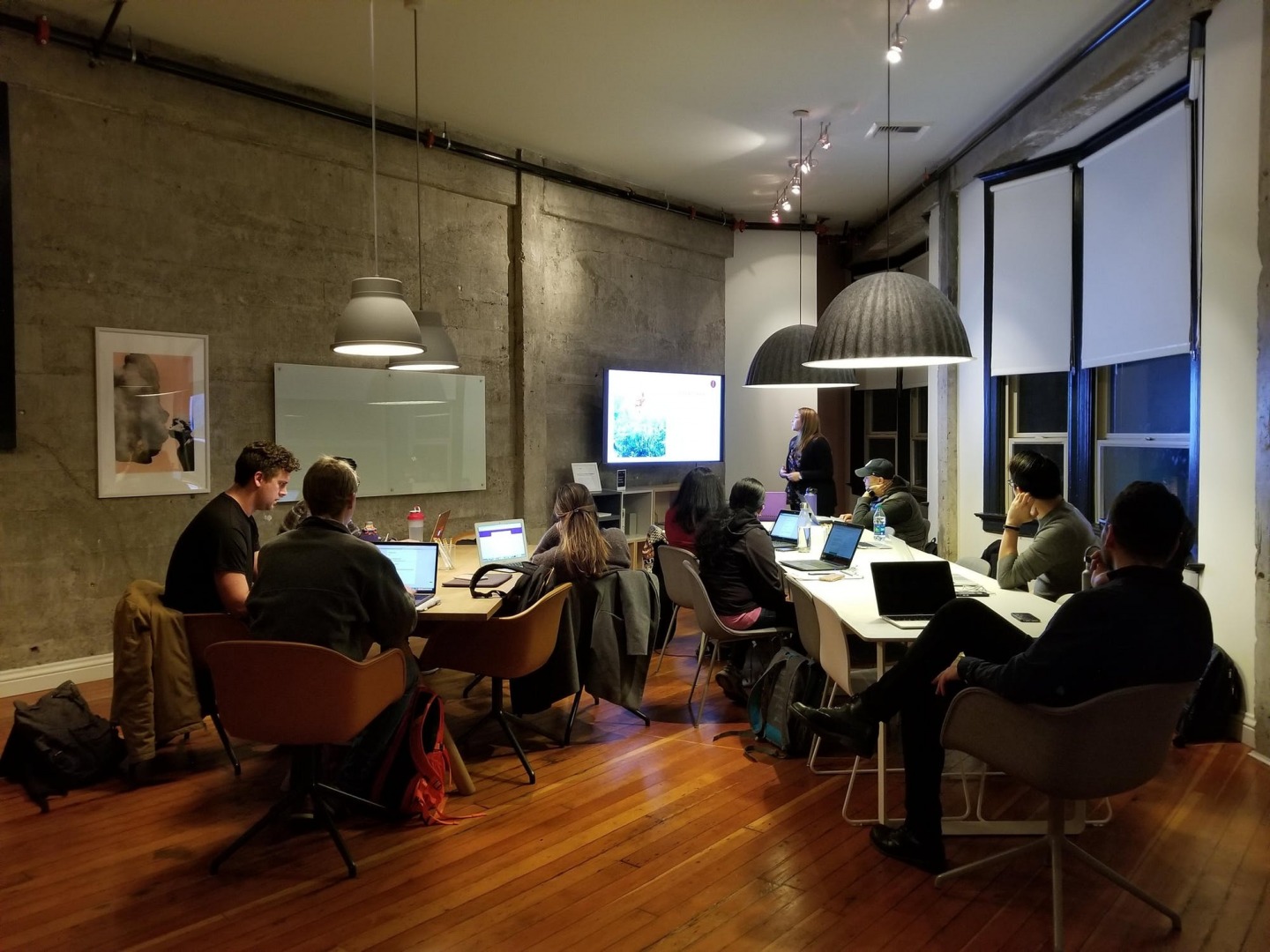 Much has been discussed about multitasking and fortunately, much of what has been written exposes the myth that multitasking represents.
Instead of making us more productive and having a greater output, we tend to slow down on the very things that we were trying to speed up on, and we end up making more errors.
Micro-tasking, by contrast, is the ability to compartmentalize and to focus in quick, short intervals on a variety of items that compete for attention -- a vital skill for career professionals. While micro-tasking is effective for quick decisions, and for handling routine and short term tasks of a certain nature, multitasking is the attempt to handle two important tasks at the same time. It is not to be confused with micro-tasking.
Micro-Tasking Is An Important Skill to Cultivate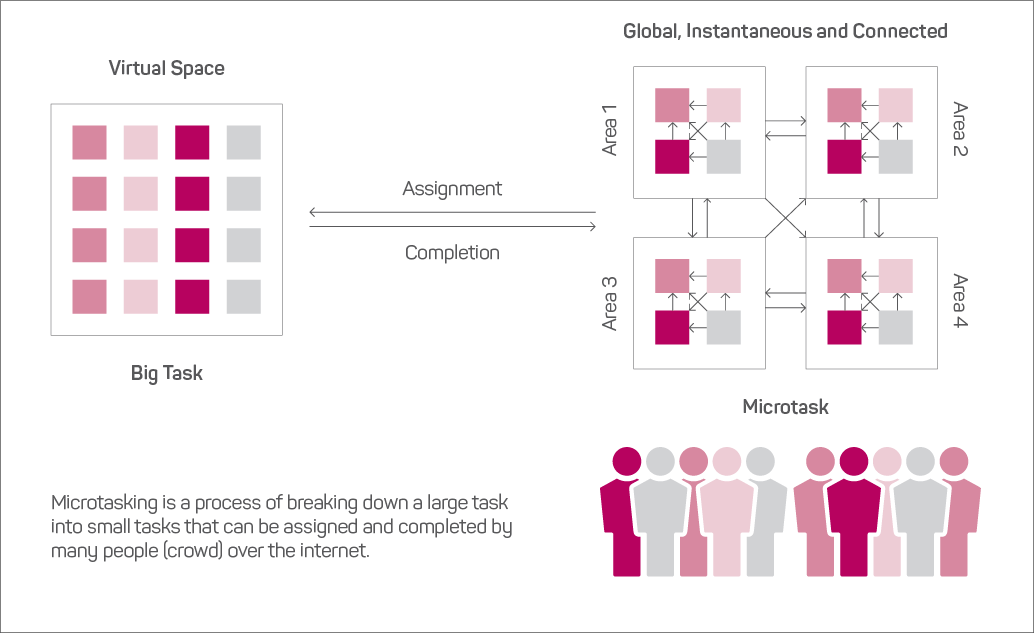 Some workers have little choice in the short run but to work in a distracting, noisy environment. Some employees, in particular, were retained to be able to quickly shift their attention from one issue to another, focusing on each issue as needed.
In an interruption-based environment, such as a hospital, police station, retail store, or airline ticket counter, the ability to micro-task is a valuable skill. Throughout the course of a day, a manager in such settings might encounter a variety of people asking questions and voicing concerns. For sales managers micro-tasking can make all the difference in making quota or not.
Tasks that require our sharp attention necessitate that we slow down, focus, keep interruptions at bay, and work as effectively as we can, toward completion. Handling two tasks simultaneously, each of which require sharp attention, is a prescription for poor results.
Professionals who can micro-task are in demand. Others, who engage in multitasking, are doing themselves and their organizations, a disservice.