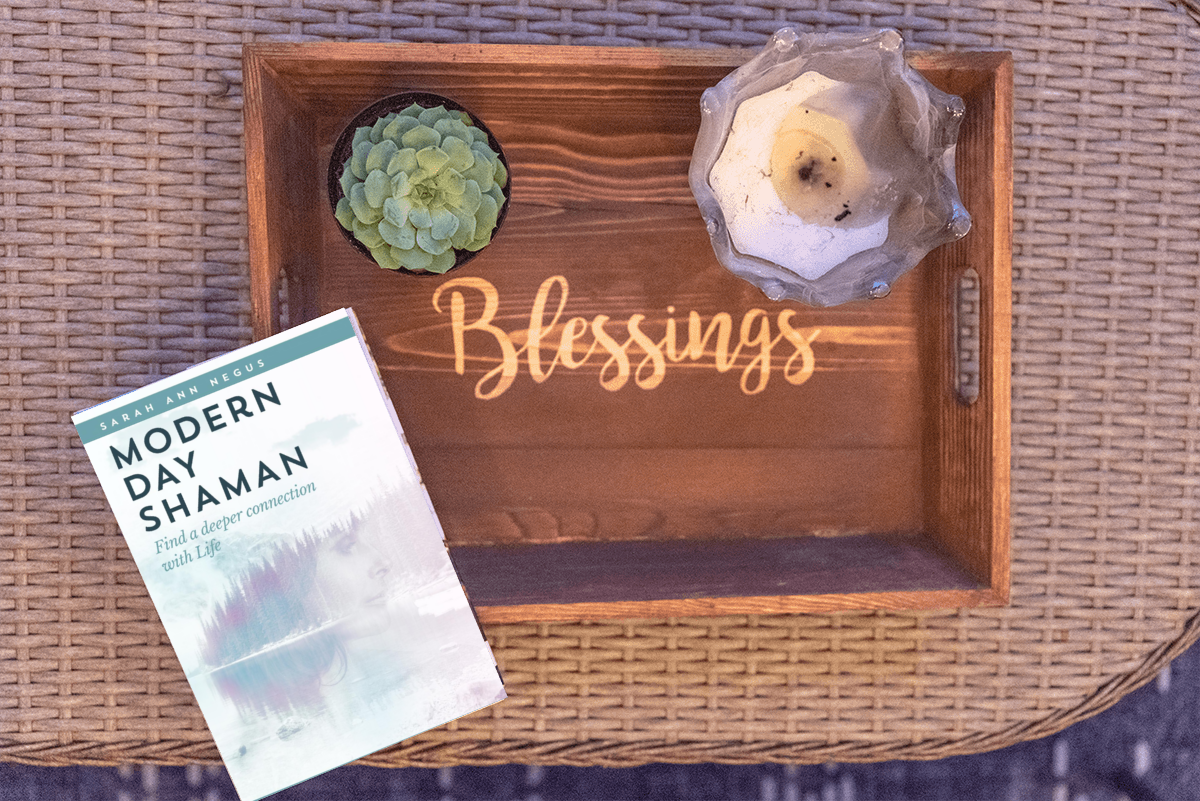 Have you ever wondered how you can discover yourself and tap into your unseen potential?
Soul alignment, soul truth and soul expression bring deeps magical meaning to you.

But you can't find it if you are not looking within you.
I had the opportunity of sitting down with Sarah Negus- Modern Day Shaman, owner of multiple 6-figure businesses, who helps entrepreneurs and corporates evoke their own inner brand of success consciousness to learn how we can find sense of purpose in our everyday living!
Tell Us About Yourself?
I'm a Modern Day Shaman and Executive Coach working with entrepreneurs, start-ups, business owners and corporate executives to help them find purpose and meaning alongside business growth and financial success.
What Exactly Does Your Company Do?
I offer private 1:2:1 coaching together with corporate workshops (I count Microsoft as a client), together with online self-study courses teaching how to empower yourself and live life on purpose. I also have co-created a revolutionary coaching method called Energetic Breakthrough Method®.
What Were the Biggest Challenges you have Faced and How Did you Overcome Them?
My biggest challenges in life have been illness, accident, divorce and depression. I overcome them when I realised I was the common denominator in the challenges I faced and decided to look within for answers rather than filling my life with external material success. This was a game-changer and took me on a journey of self-discovery that changed my life forever. Now I am physically and emotionally healthy, have said goodbye to burnout and boom and bust and run a multiple 6 figure business doing what I love.
What Inspired You to Write Your Now Bestselling Book Modern Day Shaman?
20 years ago my spiritual teacher told me I would write a book – I didn't believe her, except as my spiritual coaching business grew more and more people were interested in my work, and my life and how the two things came together. The main body of the book – my own story- was written in 6 weeks, it took a few months longer to make it into something my readers could resonate with.
How Do People Achieve Personal & Business Transformation?
In my experience personal and business transformation is a journey rather than a destination, the process I advocate is one of self-exploration, connecting to your intuition and opening up to your higher mind. It means letting go of beliefs, thoughts and behaviors that do not support your best self and/or highest potential and actively cultivating habits within your mind and being that are aligned with deeper meaning, personal truth and power and purpose.
Do You See Life as a Success?
Yes, I do. I believe that we all are. By living in our individual way we experience life uniquely. This is an absolute success and adds valuable energy and information to the collective energy of our world. Success is being alive and owning your own self, taking responsibility to live towards your highest potential and being your best self in the moment.
How Can People Follow Your Journey?
My website is www.sarahnegus.com and you can find me on Facebook/Instagram and LinkedIn as @sarahnnegus