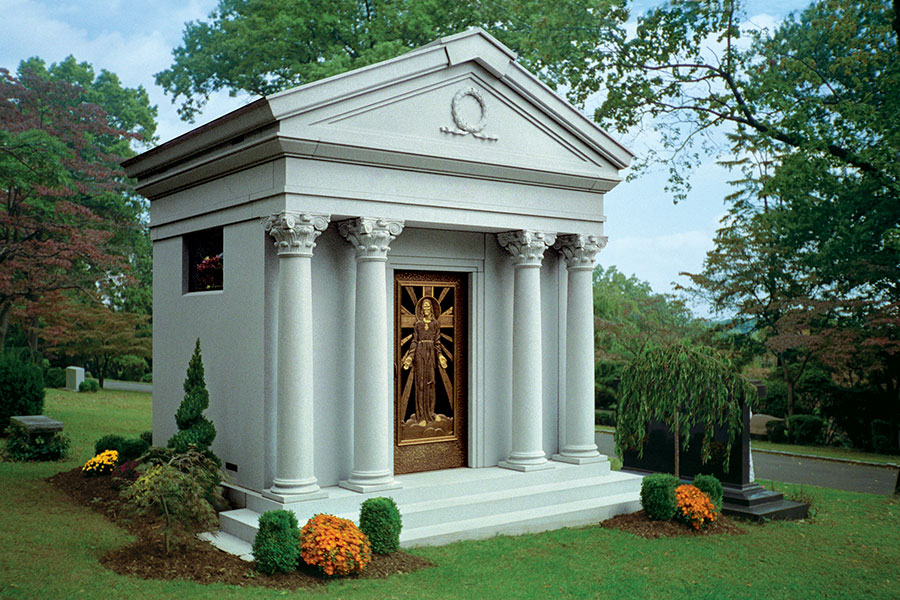 Mausoleums were formerly restricted to society's richest and most prominent people.
If you are not familiar with what a mausoleum is, then it is a freestanding building that's used to house a person's remains. Unlike gravestones, mausoleums are large structures with internal chambers, doors, and sometimes even windows.
More and more people are deciding to build or buy mausoleums for themselves, in preparation for their inevitable death. If mausoleums interest you and you want to learn why so many people are choosing them, then keep reading. Here's why: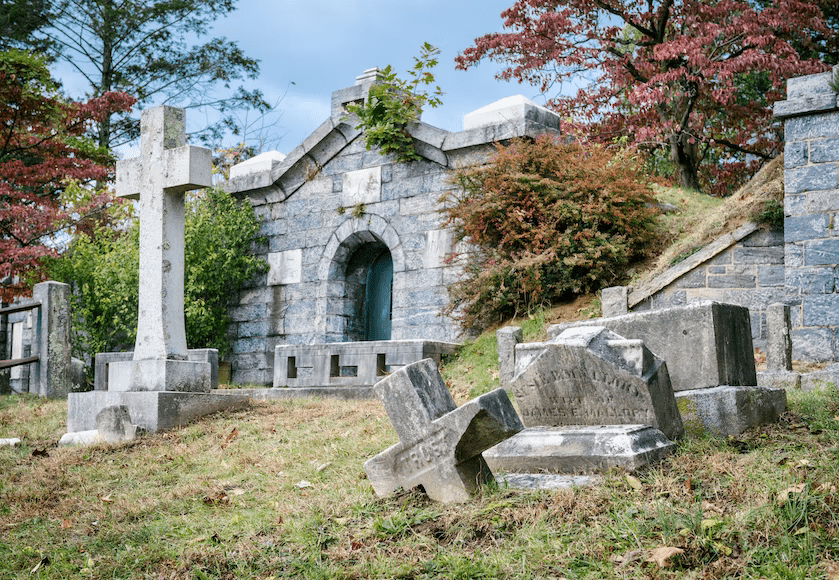 Multiple Options
One of the main reasons that people are choosing mausoleums more today is because they give people more choice over the way that they are buried. According to the burial experts from https://www.mausoleums.com/, you can choose from private, family, and individual mausoleums. In addition to being able to decide who's present with you in your mausoleum, you are also able to customize your mausoleum's design. If there are any specific designs that you want, then you can go ahead and ask the mausoleum builder to make them for you. Most mausoleum builders will also have a catalog of designs for you to choose from if you do not have any specific requests as far as your mausoleum's appearance is concerned. When you get buried in a normal grave, you don't have much control over your gravestone or the way that your plot looks—it's all very basic.
More Privacy
In addition to giving you more control, when you are buried in a mausoleum, you also have a lot more privacy. While you won't be able to enjoy the privacy, your family will. When they come and visit you they will be able to sit beside you, talk to you, and keep you company. Ordinary graves are often in the middle of hundreds of other graves, making it very uncomfortable to sit down next to one's loved ones and talk to them. A mausoleum will give your family more privacy, making each visitation a lot more intimate and meaningful.
Avoiding Vandalism
Unfortunately, cemetery vandalism is on the rise. While it's highly unlikely that out of the hundreds (and even thousands) of graves found in most cemeteries yours will be singled out and attacked, why take the risk? When you are dead you should be able to rest in peace. A mausoleum will completely and totally prevent anybody from being able to vandalize your resting place. Any vandalism that does occur will have to occur to the outside of your grave, meaning your coffin and actual plaque won't be accessible to vandals.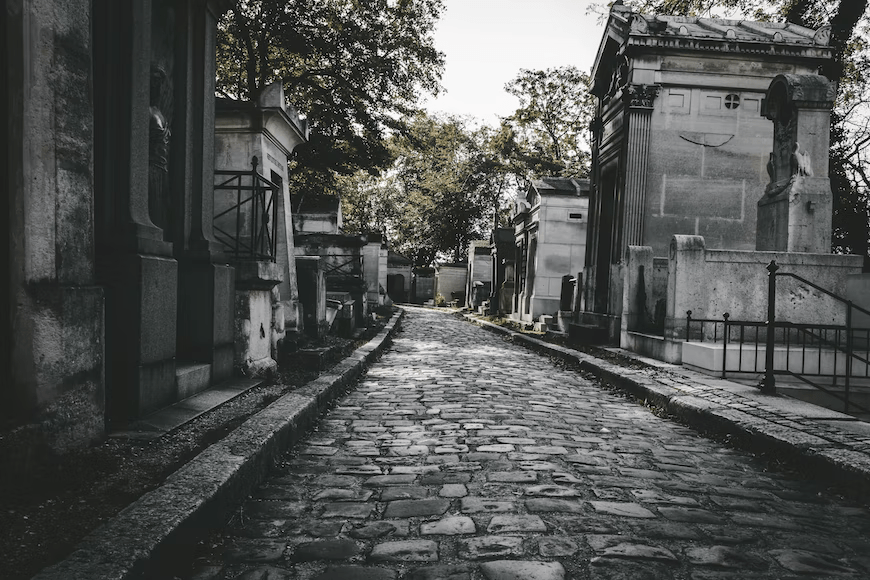 Frequent Visits
Because mausoleums have internal chambers, your family will be able to come and visit you all year round. Most people don't go down to cemeteries to see their family during the winter, because most days are rainy and even snowy. It can be very uncomfortable and difficult to go to a cemetery on this kind of day when the weather's bad. Because you are in a mausoleum, however, your family will be able to come any time of the year. They won't have to sit on the grass or stand in the mud—they can sit on a chair or stool inside your mausoleum and be near you.
Tombstone Deterioration
If you have ever been to a large cemetery before, then you will know that tombstones tend to deteriorate. After about a hundred years, tombstones fall apart and are gradually reclaimed by the earth. A mausoleum will never be swallowed up by dirt, and while they may deteriorate if they aren't looked after, most cemeteries will give precedence to mausoleums and ensure that they are properly maintained because failing to do so can be a danger to anybody that is walking around the cemetery and visiting their loved ones. Once you build a mausoleum, it will be there forever.
Easier Maintenance
Lastly, it's a lot easier for your family to maintain a mausoleum than it is a tombstone. This might not make sense to you, but when you really think about it's actually really simple. Gravestones are a lot smaller, and small cracks and chips can cause the entire thing to fall apart relatively quickly, which makes making repairs quite challenging. Because mausoleums are a lot bigger, you can hire specialists to make repairs. Also, because they are larger, it takes longer for a chip or scratch to cause the mausoleum's entire structure to give way.
Mausoleums are a great choice. More and more people all around the world are choosing to be buried in them, instead of in traditional graves. If a mausoleum is something that you're interested in, then reach out to a mausoleum builder and see what they have available.