"Please show me the way, I've been lost and found for so many days, I'm going home…" — 'Show Me the Way Home' by JSDC
"Don't you think I'd better get myself back home…" — 'True Blue' by Rod Stewart
There's something about songwriters penning songs about home. We sing along and feel that tug from home, wherever that may be, to our souls and heart. Growing up, I felt the tug to the UK when we moved to Canada, but when I was in the UK, I felt the tug back to my new home in Toronto.
And, there was a heartfelt rocker called "True Blue" by Rod Stewart on his Never a Dull Moment album which resonated with me, as the song ends with the singer questioning, "Oh please can you make up my mind/Don't you think I'd better get myself back home/Just don't know what to do…"
So, when "Show Me the Way Home" an original song/video by JSDC (my brother Dave Collie and fellow frontman Josh Smitheram, and drummer Joel Schonewille) dropped this week, I was not only proud of my familial connection, but also touched by the song's sentiment of "home."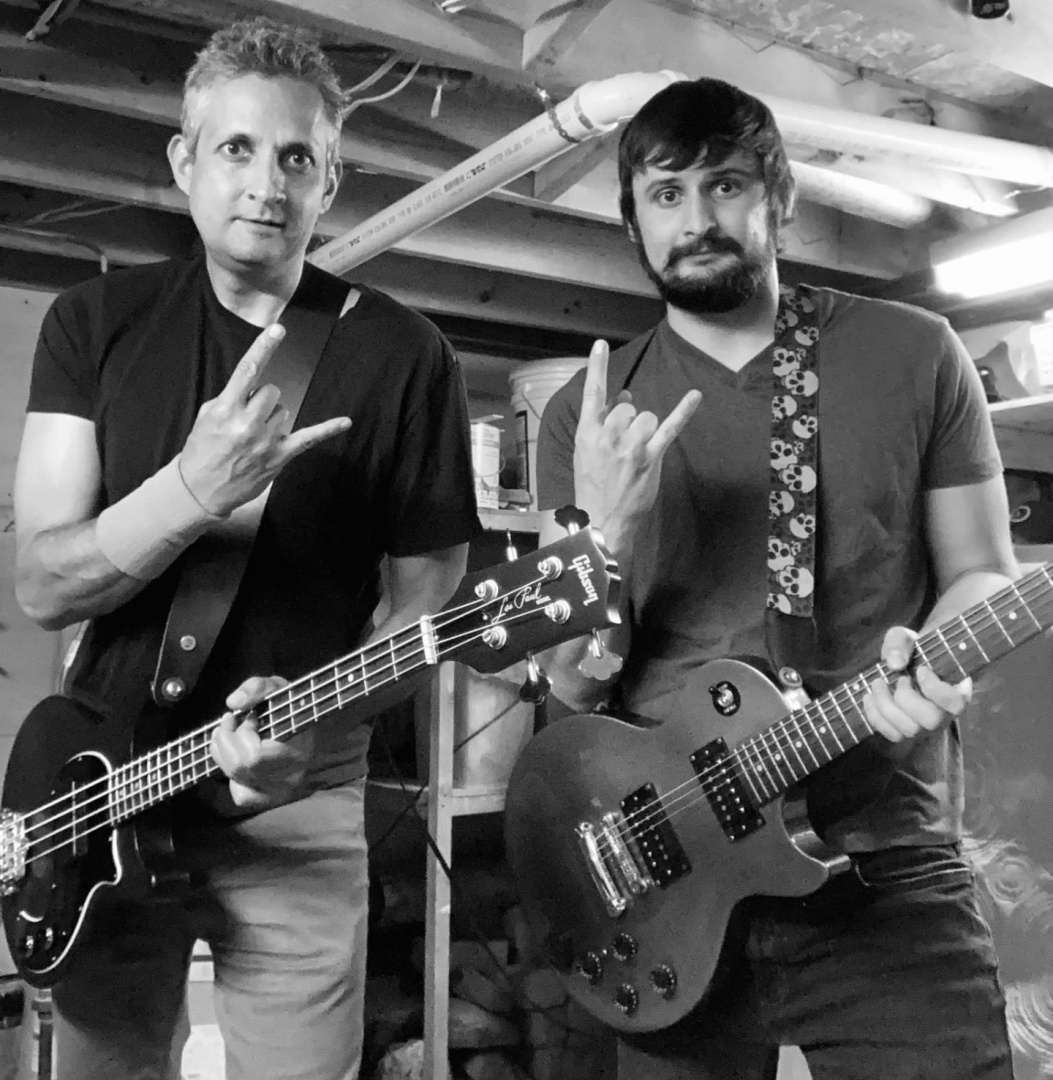 Indeed, JSDC's singalong rocker reminded me of other great, indeed, classic songs about "home": "Bring it On Home to Me" by Sam Cooke; "She's Leaving Home" by The Beatles; "Green Green Grass of Home" by Tom Jones; "Can't Find My Way Home" by Blind Faith; "Homeward Bound" by Simon & Garfunkel; "Sweet Home Alabama" by Lynyrd Skynyrd; "Country Roads" by John Denver; "Take Me Home" by Phil Collins; to "Hold On, We're Going Home" by Drake.
Most importantly. When I asked brother Dave about how he wrote "Show Me the Way Home," he explained how it organically came together: "It was 11.30 at night, I'd been playing at home, and I just put these chords together. And, then the words started to emerge—'I found my way, I'm going home.' It wasn't about anything in particular. But as Josh and I developed the song, 'show me the way' is how we get our music out. Home for JSDC is writing/playing music."
Certainly, this is a love song, and aren't all great tunes really love songs about something—just ask mega songwriters from Paul McCartney to Taylor Swift? It was originally written in March by Dave and Josh came up with his very tasty guitar solo only in September. Dave adds, "My approach to songwriting is to produce some chords to create a rhythm, then I start putting words to it. Admittedly, a lot of my stuff is melancholy and ends up being about relationships."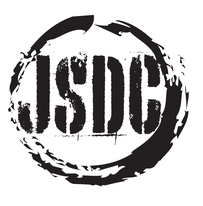 Most importantly, Dave, Josh and Joel are all family men looking to turn their full-time employment into writing and performing their own music. Personally, for this man who's lived in four different countries on three different continents, wherever I lay my hat is probably home. And, truth be told, we can all do with a little bit of home, for as JSDC sings, "Please show me the way, I've been lost and found for so many days, I'm going home…"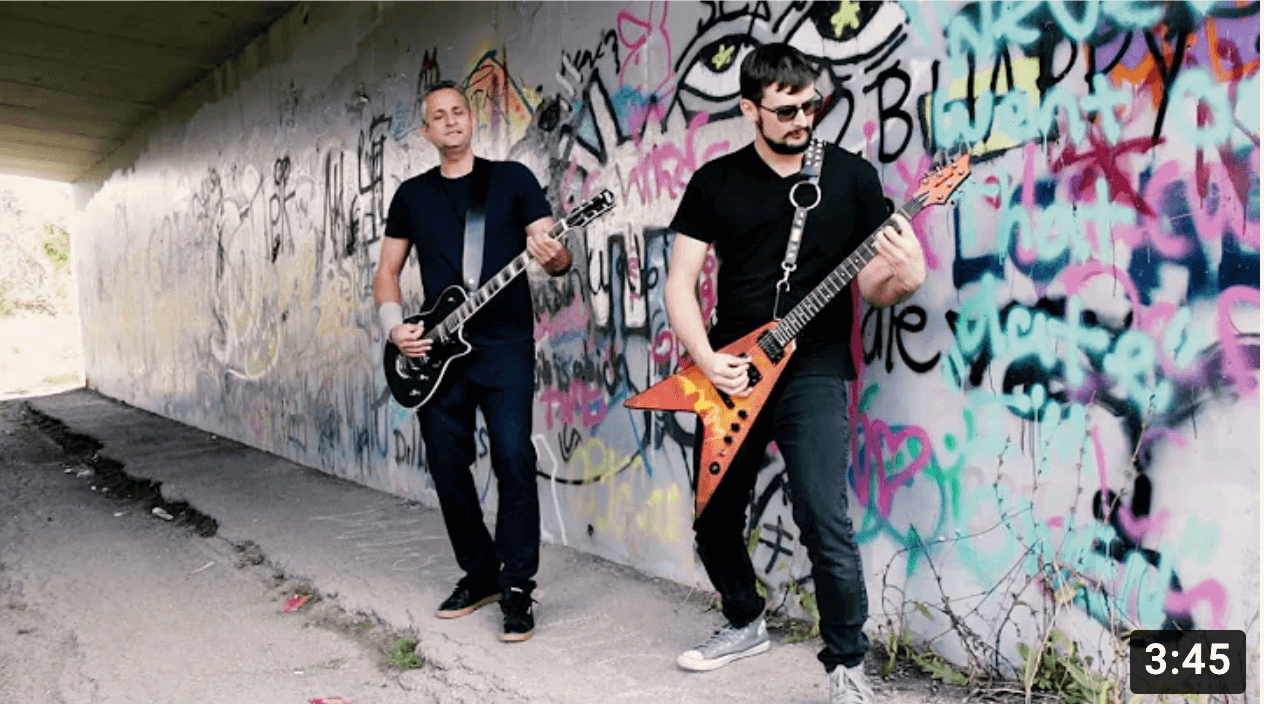 Check out the video of "Show Me the Way Home" on YouTube (Dave Collie is the beardless one). Drop in on JSDC on Facebook. The music video was produced by David deSouza at David's Music Channel.