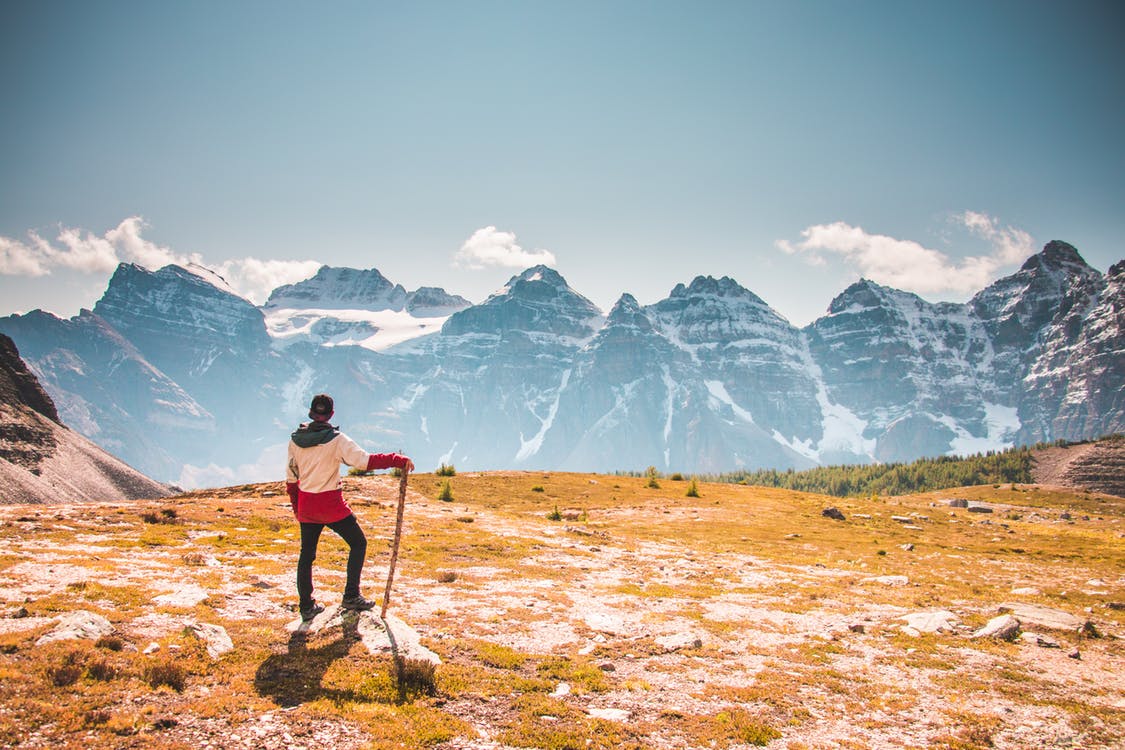 Ready for some good news?
Let's face it, as a hard-working artist, you sometimes can't help but get tired of the constant hustle and bustle. But musician/entrepreneur Nick Voorhees, founder of Melody Nest, suggests that for starving musicians/producers, the positive news is there's an increasing demand for your creative product as "Forbes reports that Americans are spending more time listening to music than ever before."

Created in 2018, Melody Nest is a freelance marketplace for the music industry. It serves as a networking platform for graphic designers, audio engineers, musicians, and vocalists to provide their professional services to help musicians and music producers build their careers. And, Voorhees positively asserts that, "The ability to create music is a valuable skill set, and it's something the world actually needs. I started Melody Nest because there are plenty of opportunities in the world for musicians and music producers, but not enough tools to find and properly utilize them." Melody Nest offers such invaluable tools, with Voorhees adding, "Melody Nest creates a specialized, original, and fundamentally creative business that changes the way musicians of all types navigate the industry."
But, even though we've just begun a New Year and decade where we all have dynamic new resolutions and hopes and expectations, the bittersweet siren call of rejection is never that far off.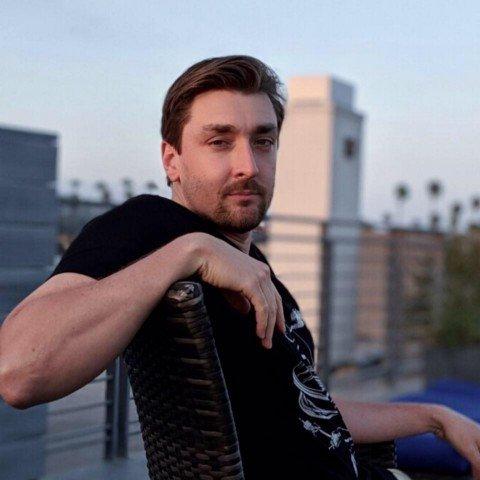 So, Nick Voorhees wants to remind fellow music or non-music industry pals who may feel worn down by the daily grind, that there are classic examples of "rejections" that turned out fabulously alright in the end, including:
1) The Beatles were rejected by a major record label before they got signed.
2) Lady Gaga was dropped from Def Jam Records after she released her debut album.
3) J.K Rowling was rejected by 12 publishers and was living on welfare when she first wrote Harry Potter.
4) Dr. Seuss was rejected 27 times before he was able to get his first book published.
5) Steve Jobs was fired from his OWN company.
6) Ed Sheeran said he was getting constantly rejected by record labels at first and was told he was "slightly chubby and ginger," making him bad marketing material.
7) Vincent Van Gogh only sold ONE painting and that was 2-3 months before he died.
8) Jay-Z couldn't get any record labels to sign him at first, so he sold CD's out of the trunk of his car.
9) Billie Eilish was 14 when she wrote "Ocean Eyes," put it on music sharing platform, SoundCloud, at 15 and then at 18, she just swept the 2020 Grammys, wow!
10) Insert your own story here:
My own personal rejection/success story, as I told Nick Voorhees, is this:
My Italian "godfather" Sonny Grosso, famous French Connection detective and later an award-winning TV/Movie producer, recently left this mortal coil for permanent lodging in the Great Restaurant in the Sky. The French Connection, which was based on his and his NYPD partner, Eddie Egan's exploits on the drug addled and mean streets of New York, was eventually turned into a book and then, after much rejection, a 5-time Oscar winning movie. In his posthumous and upcoming memoir, Harlem to Hollywood, My Real-to-Reel Life, by French Connective Detective Sonny Grosso, he told me:
"The French Connection was initially turned down by every studio, including twice by some studios. But producer Phil D'Antoni and director Billy Friedkin persisted, and they tell how Fox's Dick Zanuck finally called them in, saying, 'Okay, I've got a $1.5 million sitting in a drawer, if you can make it for that, go ahead!' As Sonny Grosso added, "It's those kind of moments that make movie magic."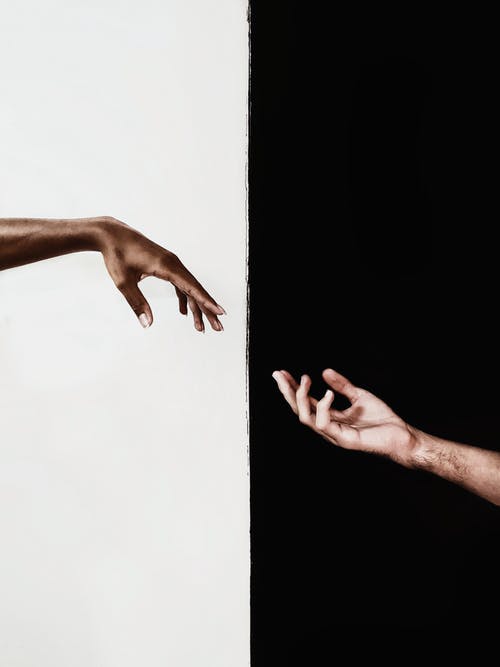 So, as Melody Nest's Nick Vorhees reinforces for us, these "legendary names are a friendly reminder to accept your losses and to learn to love the grind. And that, odds are...you're much closer to what you want than you think."
For musicians, you may have to reach out to support platforms, like Melody Nest, but—Never, ever, give up!
Check out Melody Nest's secure website, their very helpful Blog page, Facebook page, Twitter, and Instagram.