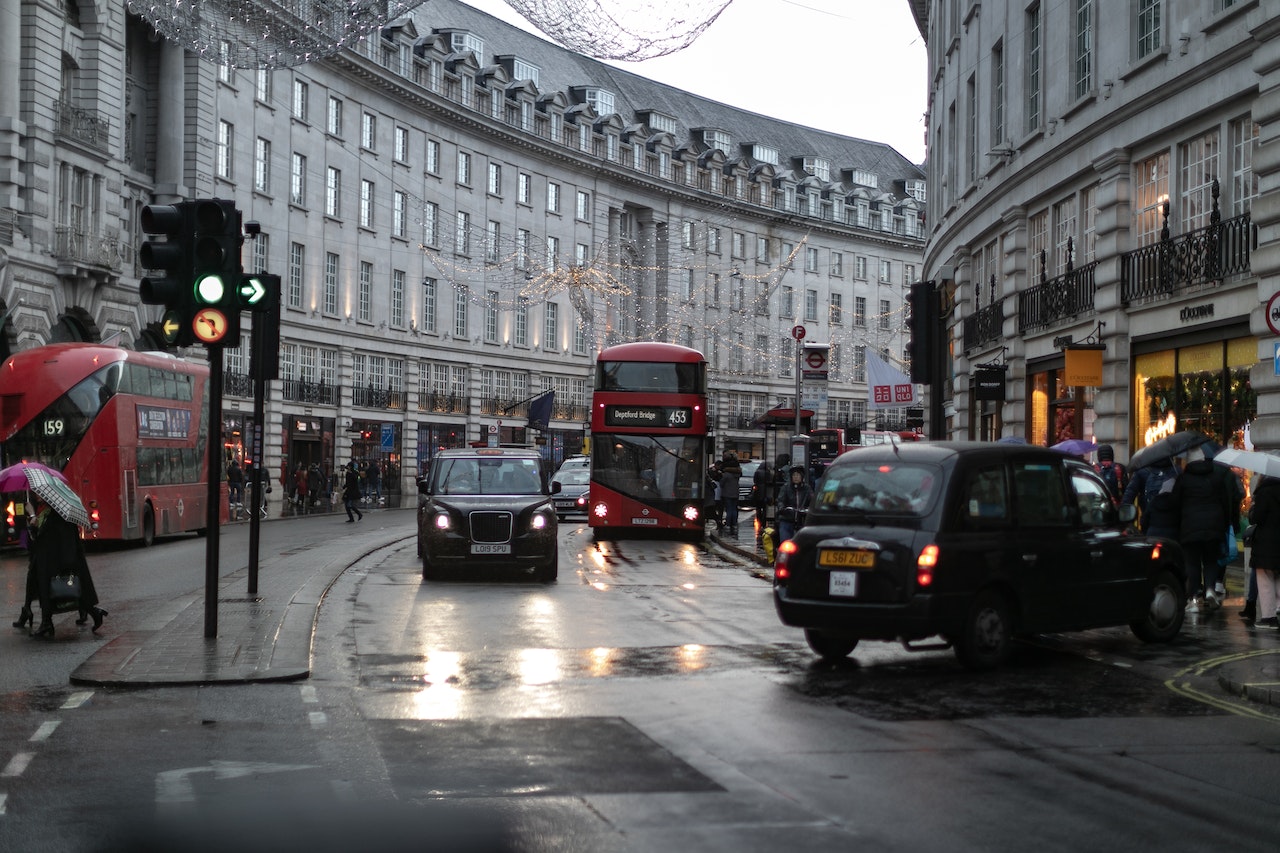 Palindromes are words or sentences that read the same forward as backward.
Good examples of palindromic words are:
kayak, racecar, deified, madam
Rotavator, redivider and Malayalam are 9 letter palindromes. Malayalam is a language used predominantly in the state of Kerala in India.
AIBOHPHOBIA is an 11 letter palindrome. It means fear of palindromes. It was deliberately constructed by combining the suffix -phobia with its reverse.
DETARTRATED is a real word which is an 11 letter palindrome. It means something from which tartrates (salts of tartaric acid) have been removed.
There are a number of names that are palindromes – Bob, Hannah, Otto, Anna. And of course you can construct full names that are palindromic – Liam O'Mail or Sarah Ann Naharas.
The Romans used palindromes and one of the most celebrated was found on a wall in the doomed city of Herculaneum. It readS Sator Arepo Tenet Opera Rotas and can be translated as 'The sower, Arepo, makes the wheel work.' This is unusual in that it works if the words are read vertically or horizontally in a square.
S A T O R
A R E P O
T E N E T
O P E R A
R O T A S
Constructing phrases or sentences that are palindromes and that that make sense is a long-standing challenge. Here are some good ones:
If I had a hi-fi.
Never odd or even.
A Toyota's a Toyota.
Able was I ere I saw Elba – (supposedly said by Napoleon.)
Madam in Eden I'm Adam.
A man, a plan, a canal, Panama!
O had I nine more hero men in Idaho.
Cigar? Toss it in a can. It is so tragic.
Live dirt up a side track carted is a putrid evil.
And my all time favorite:
Doc, note I dissent. A fast never prevents a fatness. I diet on cod.